As we turn our attention to summer holidays in the Northern Hemisphere, where many of you have either been or are about to go on that well-earned break, we thought you'd be interested to know where our Southern Hemisphere cousins choose to holiday during the Pacific summer.
The Pacific summer takes place during the months of January and February, corresponding to our months of July and August. Although as in Europe, many New Zealanders typically opt to take their summer holiday earlier in December or later in March.
New Zealand school summer holidays are generally from mid to late December through until late January.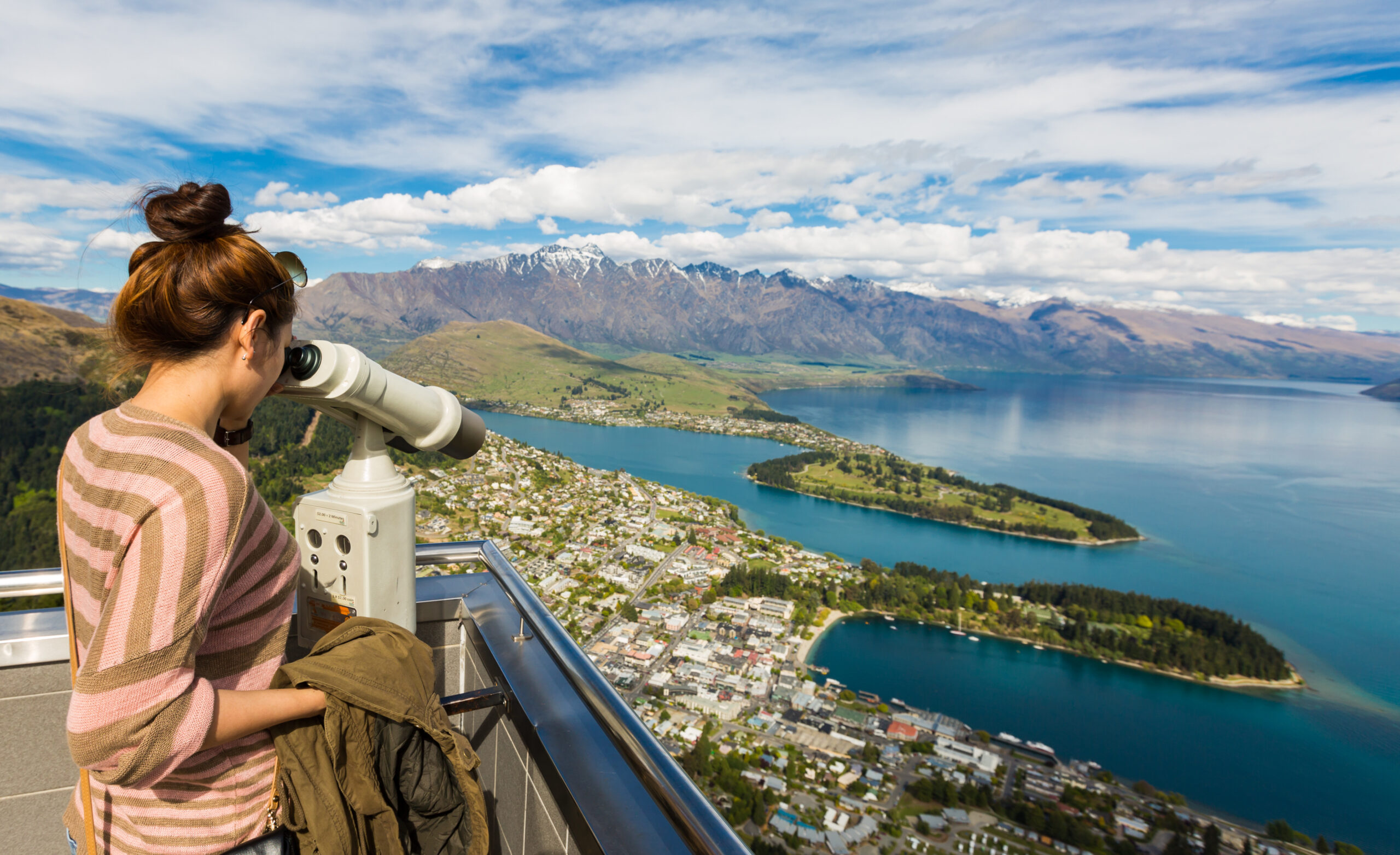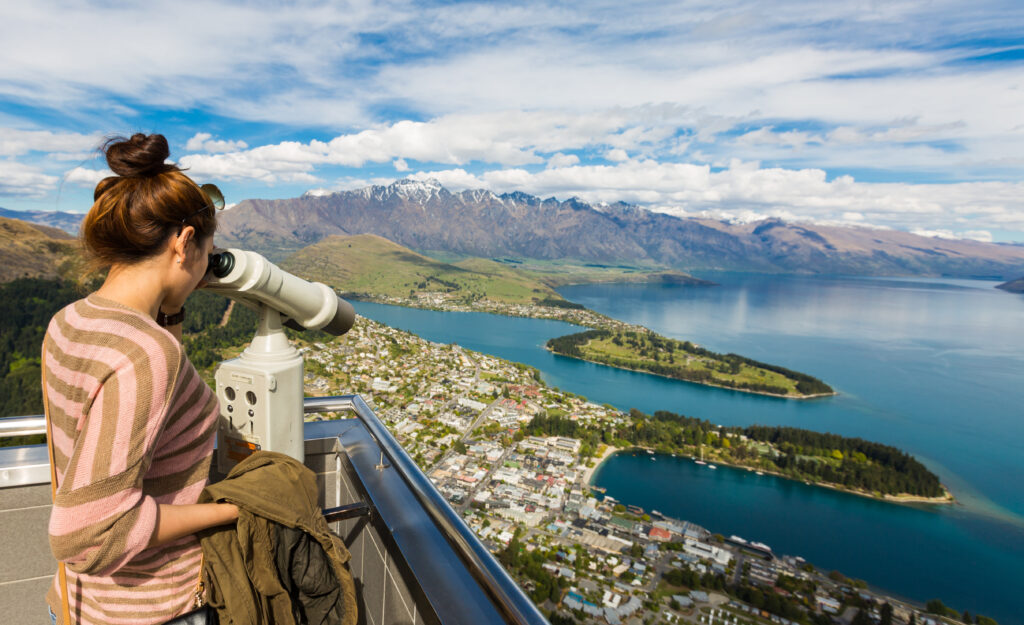 New Zealand Holiday Destinations
Unlike many British or European seaside destinations, Kiwi resorts tend not to be too commercialised, with few shops or attractions in beach areas. So you won't find donkey rides, "kiss me quick" hats or amusement arcades – the staple features of many British holiday locations.
You're more likely to find just a surf shop and a small "dairy" selling general items from fruit, drinks and food basics. All other supplies you'll need to bring with you to your holiday home – or "bach" as it is called in New Zealand.
In recent years, many New Zealanders have opted to enjoy the delights of their own country rather than travel abroad.
New Zealand was closed to international travel for longer than most countries during the pandemic, so for Kiwis domestic holidays were the only choice available and "staycations" have remained very popular.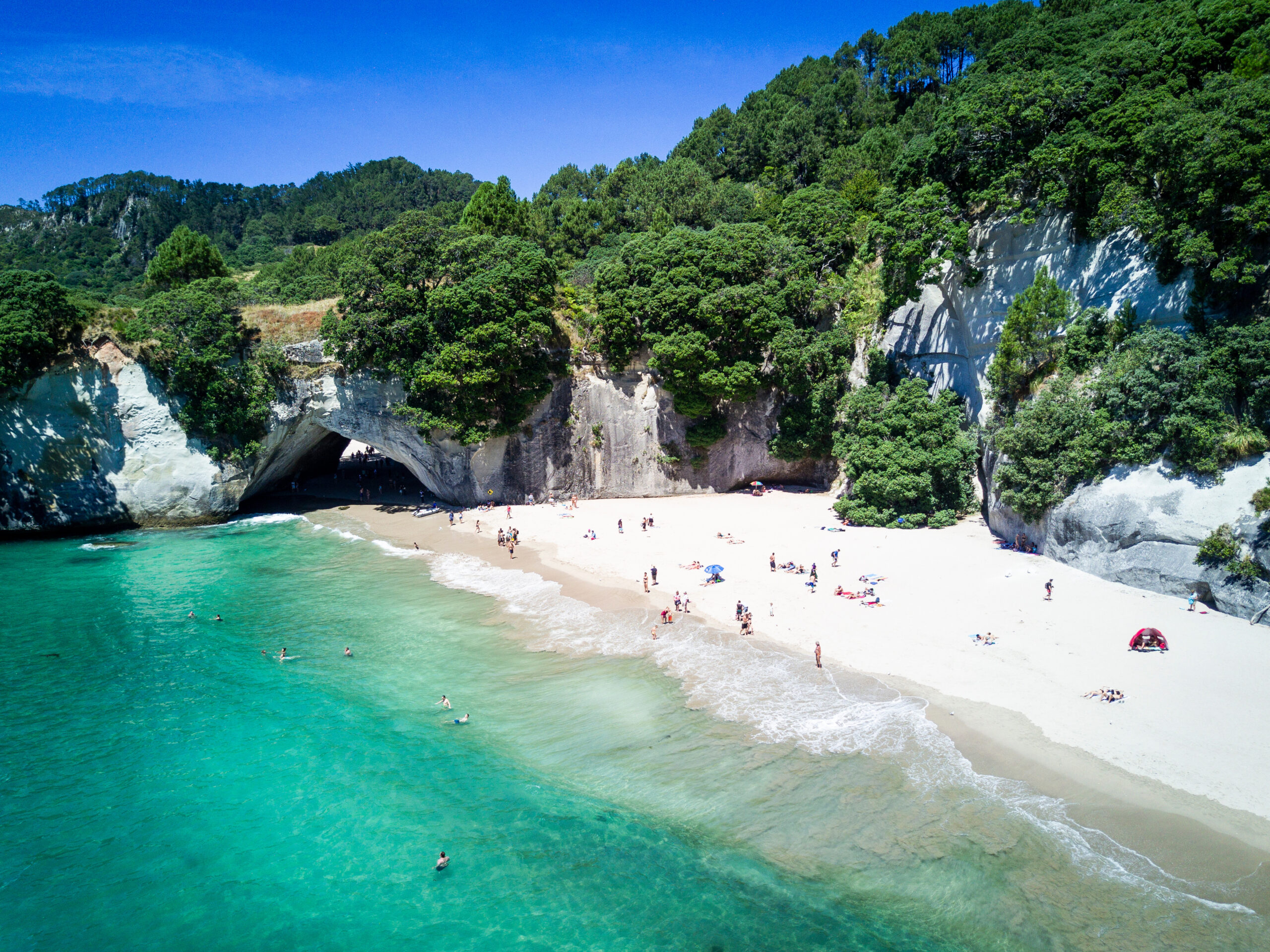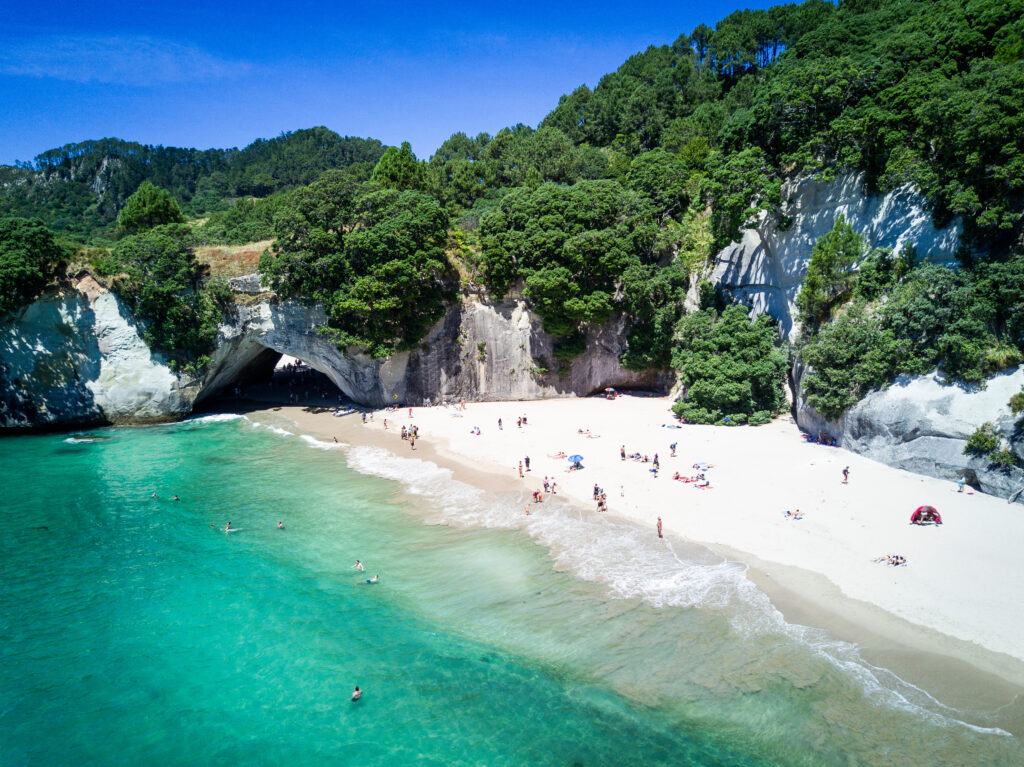 North Islanders
New Zealanders living in the main cities of Auckland and Hamilton usually choose from one of three popular locations to holiday on North Island: Waiheke Island, The Bay of Islands or the Coromandel.
Waiheke Island
Just a forty-minute ferry ride away from the central city terminal in Auckland, Waiheke is the second largest island in what is known as the Hauraki Maritime gulf – an area that encompasses all the islands offshore from Auckland.
This easy accessibility coupled with the wonderful beaches to be found on the island shores, means that the population almost doubles during the summer season as Aucklanders make for their summer homes or apartments.
Waiheke has also recently become "The Island of Wine" with wineries and vineyards a key feature of the landscape, with wine tours and food & drink festivals becoming a part of an island holiday.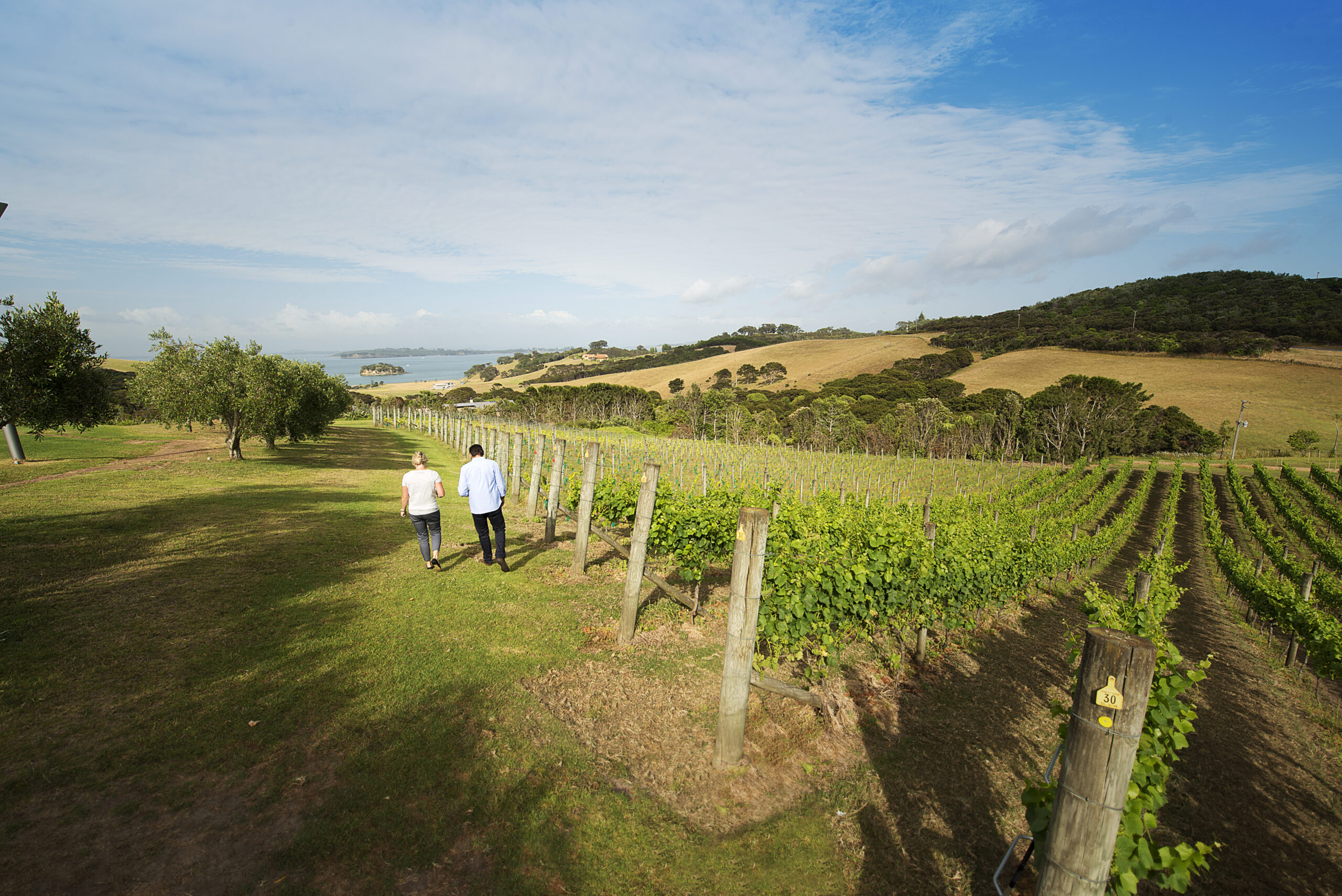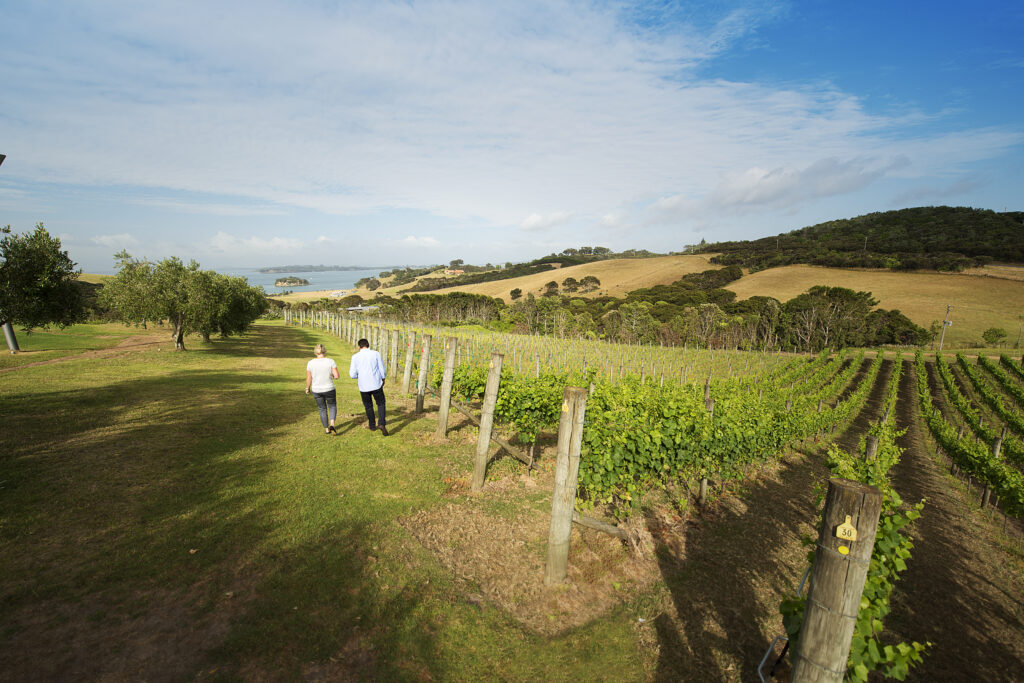 The Bay of Islands  
Whereas Northern Europeans head south for their vacations in the sun, the opposite is true of New Zealanders. Kiwi's will typically head for the northern beaches and bays of Northland for their holidays. Many activities are centred around the small town of Paihia, where there are excursions to the Outer Islands and beaches.
The Tutukaka Coast along the western coastline offers great opportunities for diving, swimming, snorkelling and kayaking and for visitors heading to the far north, there is 90-mile beach (not exactly 90 miles, but a pretty long beach all the same!) where coach operators drive across the sands and sand boarding is a popular activity.
The Coromandel 
This small peninsula, a two-hour drive from Auckland, is dotted with fine beaches, lagoons and small towns. Most Kiwi's head to the popular locations of Tairau and Whitianga, where not only is there easy access to the beach but both places have fine restaurants, bars and cafes as well an array of shops and artists studios to delight visitors.
Most activities take place in or on the water – from jet boating, parasailing and windsurfing to yachting, surfing and snorkelling.
Further south, holiday makers are also well catered for in the Bay of Plenty region, with Mount Maunganui being the main destination.
Located on the southern tip of North Island, Wellington is a beautiful place to visit in itself during the summer months. But, residents of the capital have the envious choice of easily catching a flight to Auckland to delight in a holiday in those northern locations or taking a ferry across the Cook Strait to enjoy the attractions on South Island.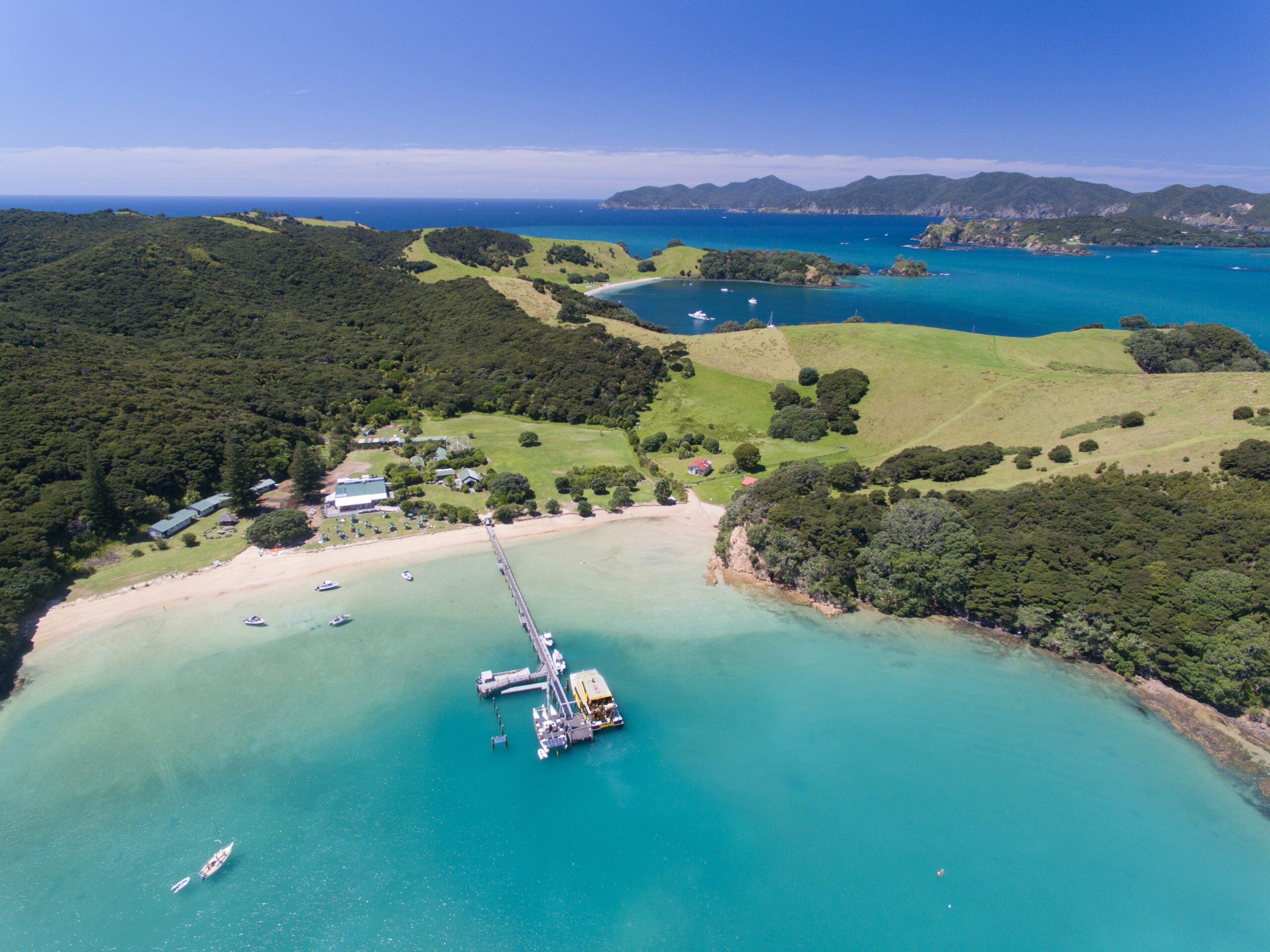 South Islanders
Kiwi's living on the South Island (or the "Mainland", as they like to call it) will often fly from Christchurch or Dunedin to the northern locations when looking for a more chilled holiday, or head south for a more high-octane getaway that usually involves a base in either Wanaka or Queenstown.
Here, they can participate in the many adventurous pursuits on offer or head further south to explore the beautiful World Heritage Park of Fiordland. Three or six-day hikes on the Milford track or Routeburn track are very popular, as are cruises on the Milford and Doubtful Sounds.
Vacations with an "eco" slant, such as those advertised on Stewart Island in the far south provide New Zealanders with the opportunity to view the bird of their National emblem, the Kiwi – which can be encountered during nocturnal tours of some of the island's habitat's.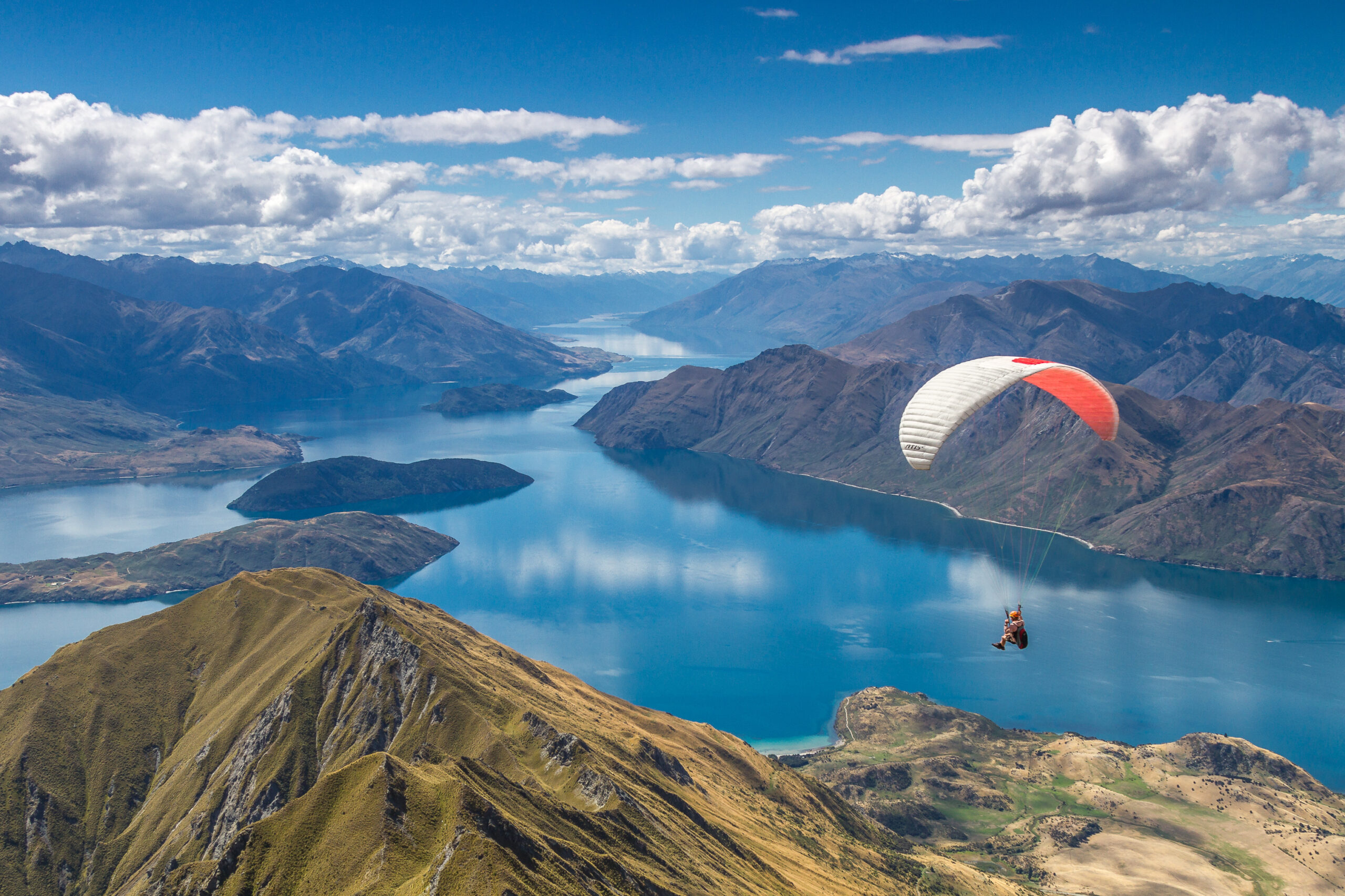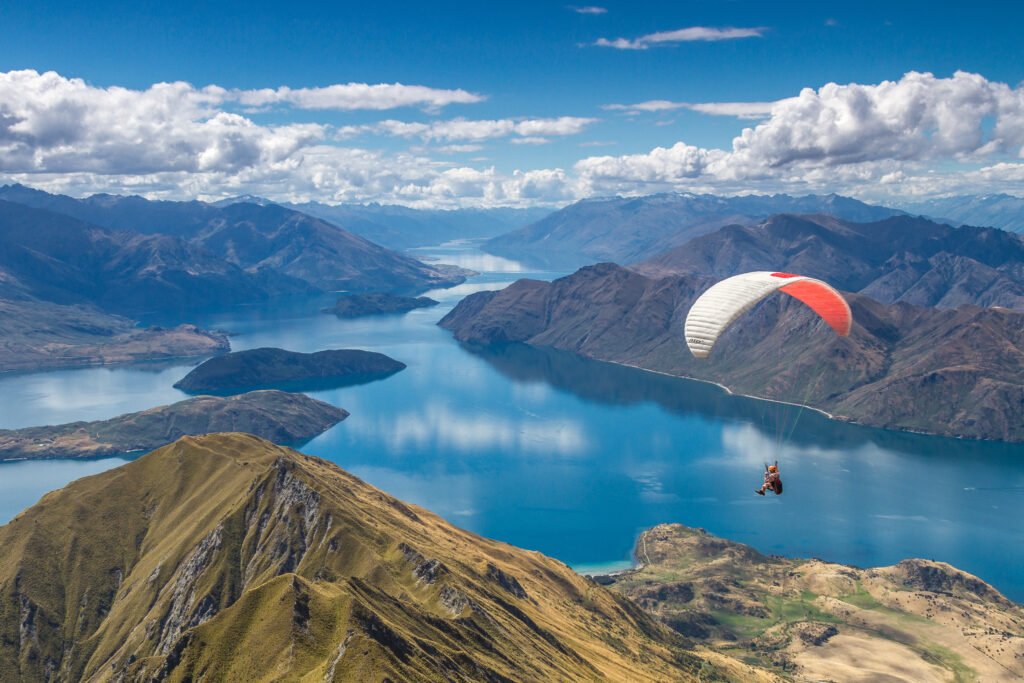 International Travel
Australia
For Kiwis who forsake domestic travel for the glamour and cultural influences of a foreign holiday, for most this means a trip to their nearest neighbour, Australia. With the Gold Coast, Brisbane and the reef and rainforest gateway towns of Cairns and Port Douglas being favourites.
It is only a three-hour flight across the Tasman to Brisbane and Kiwi travel operators offer attractive year-round packages to the city and its beach-side hotels.
Fiji
Another holiday destination, just three hours away is Fiji, which in recent years has also become a popular choice for weddings on the beach or honeymoons. Most Kiwi's head for a stay on one of the Mamanuca Islands, which are only an hour's ferry ride from the main port of Denerau.
There is usually a wide range of entertainment as well as cultural shows provided by these island resorts, as well as the near certainty of fine weather for sunbathing, snorkelling and swimming.
The Cook Islands
The Cook Islands are a more laid-back, less commercial holiday choice for Kiwi's who just want to relax in the sun and enjoy the island's beautiful turquoise warm reef waters.
Here, it is most likely they'll stay in one of the island's small hotels and travel around by local bus. There are no large resorts on the Cook Islands, no brand names and plenty of excellent restaurants and cafes, so it's the perfect place to truly get away from it all.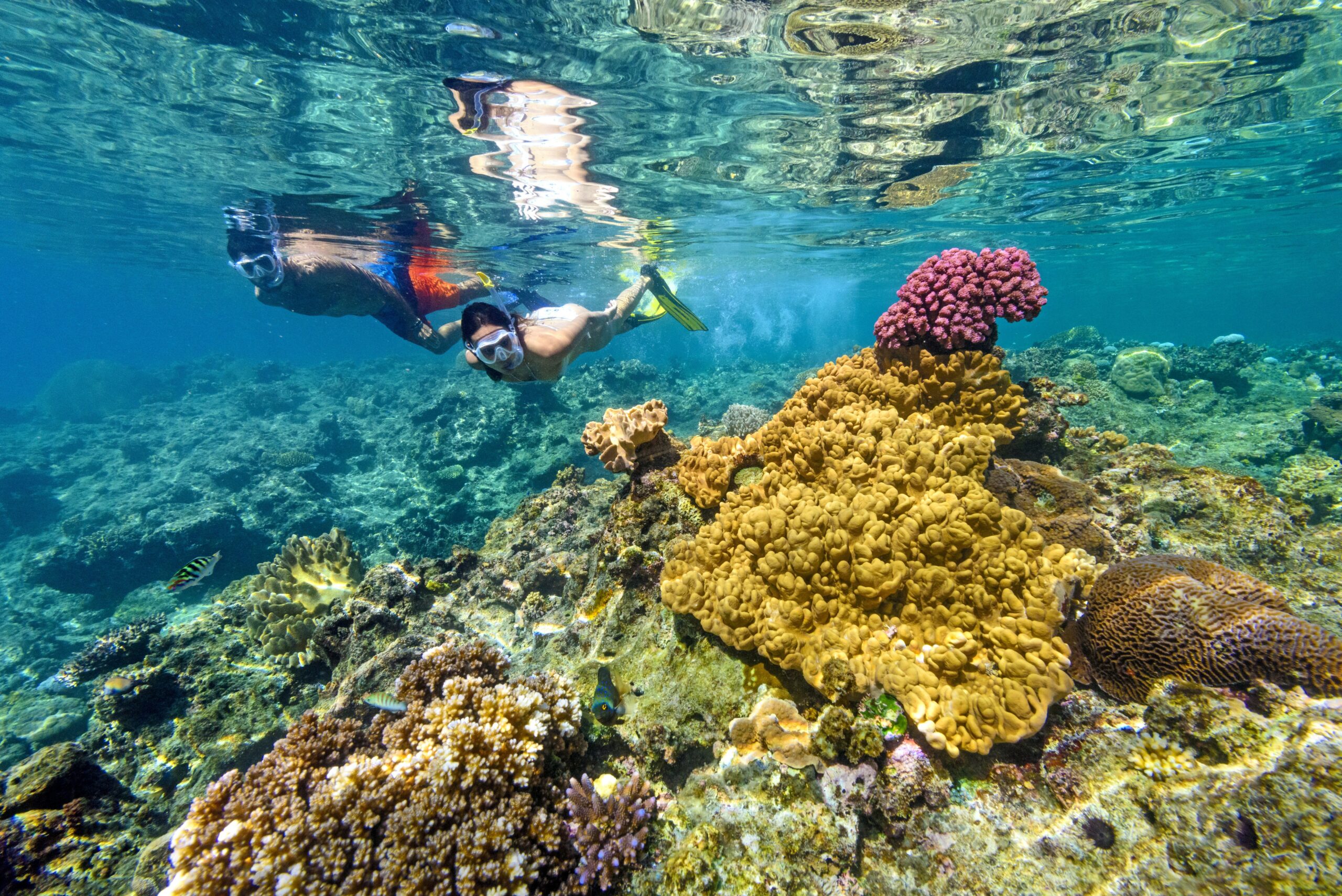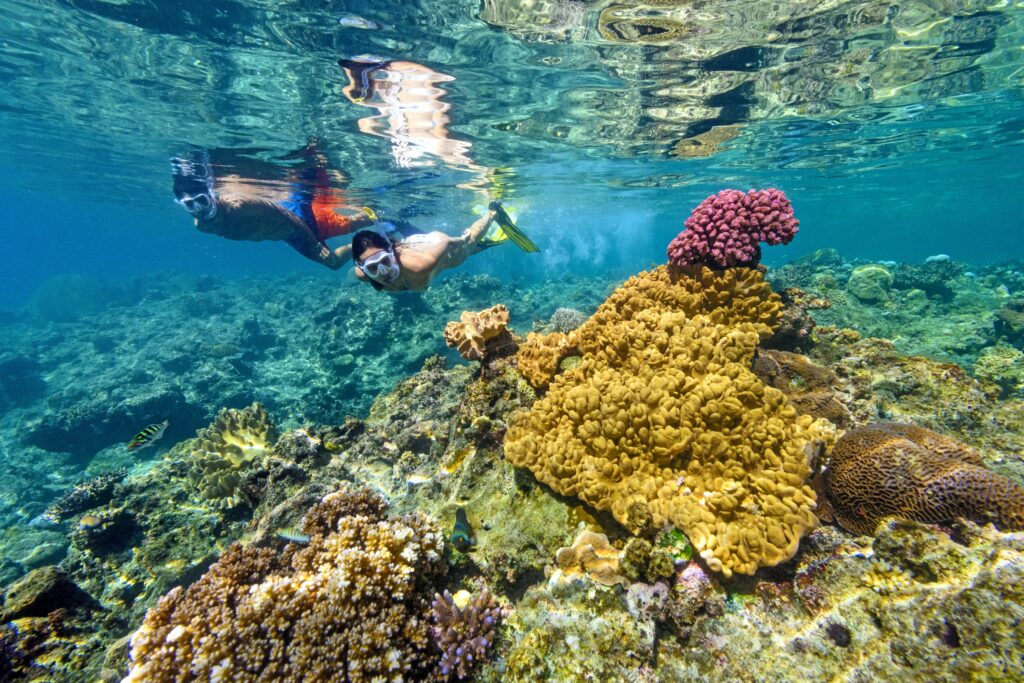 Of course, these holiday destinations are very much "the general". As they live so far from other land masses, Kiwi's have to be adventurous in their travels if they wish to visit other countries during their holidays.
Asia and European destinations are also on their list during the longer summer holidays, with backpackers and other Kiwi travellers planning these longer trips months in advance – in much the same way we would consider a long haul trip to New Zealand!
---
Fancy experiencing a Pacific summer for yourself? Just get in touch to see how we can help you plan a New Zealand holiday that any Kiwi would be proud of!