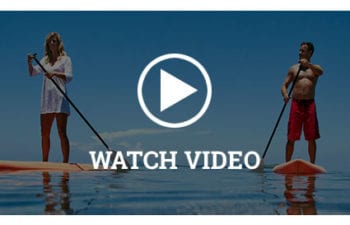 Bula! What a way to say hello. Bula wishes you 'life and good health' and you'll hear it everywhere.
Fiji's friendly people and fabulous beaches are within surprisingly easy reach of New Zealand. Flight time from Auckland is a little over three hours (four from Christchurch) and the two destinations share the same time zone, so nothing could be easier than to arrange a few days of total relaxation in paradise.
Though there are 330 islands in the Fijian archipelago, only 100 are inhabited. The main island of Viti Levu is our recommendation thanks to its combination of natural beauty, range of activities, excellent hotels and good flight connections.
Snorkel over coral gardens, parasail over turquoise lagoons or plan a romantic picnic on a private beach. The locals welcome visitors in a similar way to the Maori: no surprise considering the shared heritage of the South Pacific peoples.
The Coral Coast boasts excellent hotels at all levels, while some of the 20 Mamanuca Islands also offer accommodation, as well as unforgettable snorkelling, diving and water-sports, all around 45 minutes by boat from Viti Levu.
Small ship cruises of three- and seven-nights are also an option.
Fiji really is a superb destination in which to wind down after all your touring, and it is an easy add-on. There is plenty to do and see from water-sports or a round of golf to the colonial architecture of the capital Suva. Yet it is the people that may leave the biggest impression: open, friendly and delighted to share their islands with you.
Below is a sample of our most popular itineraries – please contact us to discuss other options available.