Australia and New Zealand Combined Holidays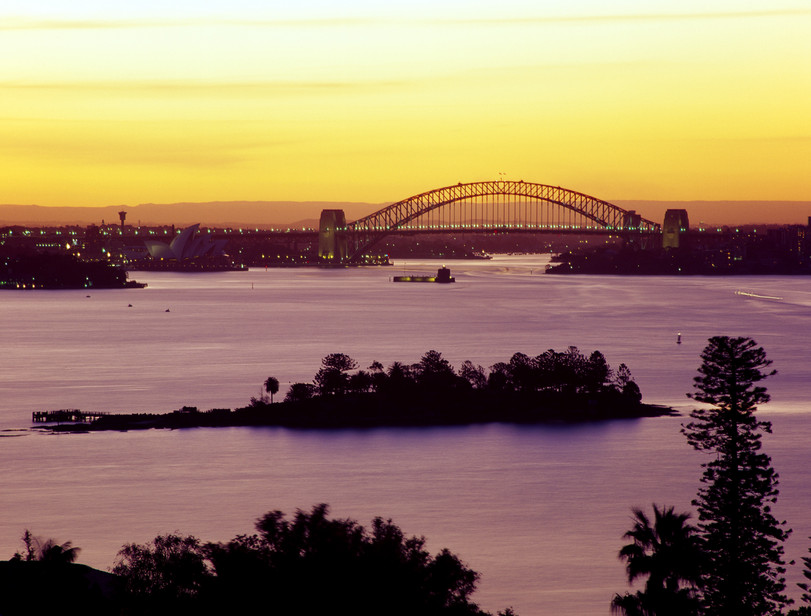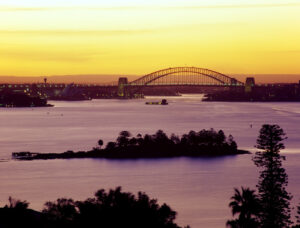 The sheer size of Australia means you simply cannot cover both Antipodean countries in one holiday and as New Zealand specialists you know where we believe your focus should be!
However, a week or so visiting the bright lights of Sydney and the natural beauty of Queensland is a very good foil to our Kiwi experiences.
Our most popular Australian extension package enables you to tick off the best that Sydney has to offer from a night at the Opera House and the impressive Botanic Gardens to climbing the Harbour Bridge or just jumping on a ferry. You can visit the Hunter Valley wineries or go hiking in the magnificent Blue Mountains. Then take a three-hour flight to Cairns and discover the world's largest natural living structure, the Great Barrier Reef.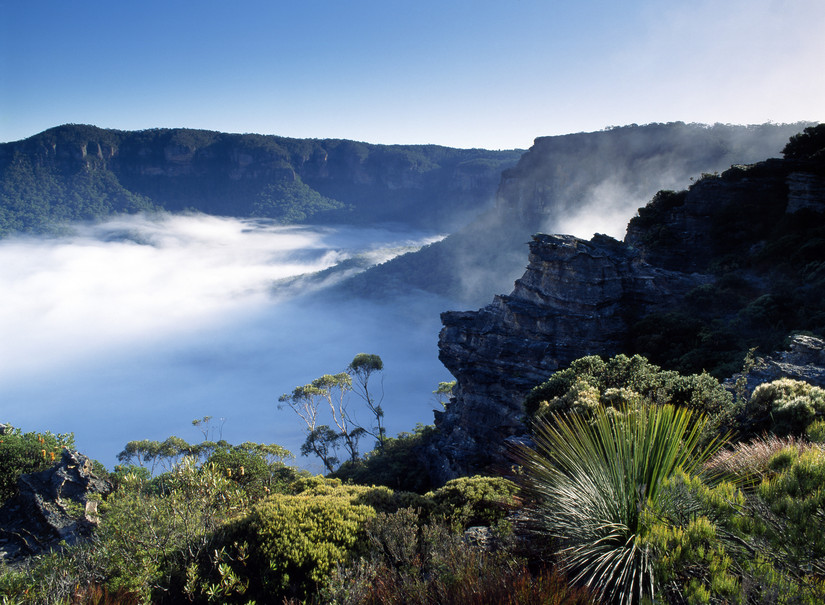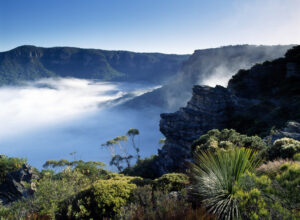 This gives you the essence of Australia – its natural beauty and ebullient people – in a civilised side-trip.
Australia is just a three-hour flight from New Zealand across the Tasman Sea, there is only a couple of hours difference in terms of time zone and there is a good choice of flights between the two countries.
On the left you will find links to some of our favourite Australian holiday ideas…