New Zealand is an easy country to get to – and to get around, but there are a few things that we think are useful to know before you embark on your trip of a lifetime. Below are answers to some of our most commonly asked questions about the land of the long white cloud….
The Geography
New Zealand consists of two Islands, the North and the South. The North Island is where you'll find the country's capital, Wellington, and also its largest city, Auckland.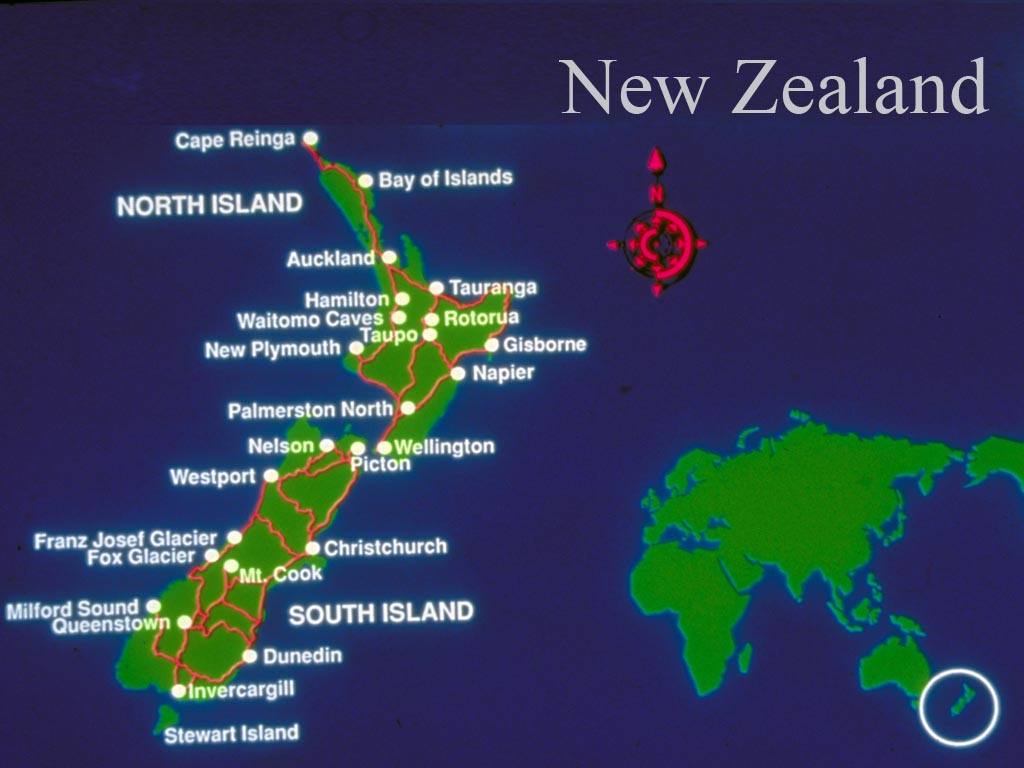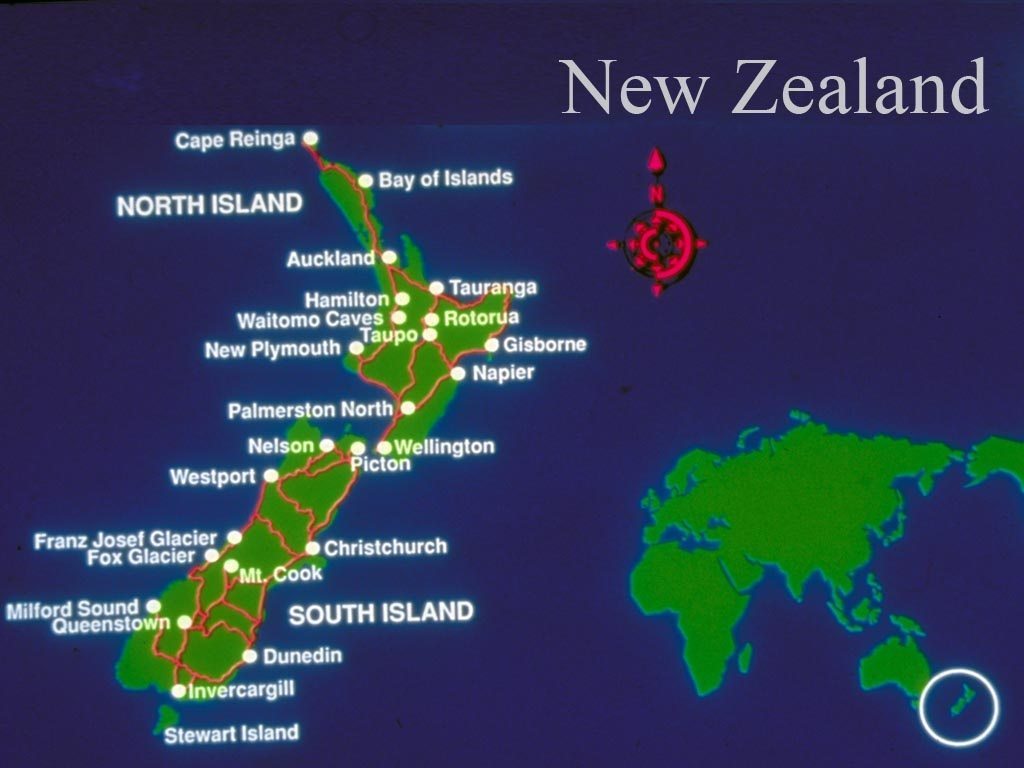 Even though New Zealand is a little bigger than Great Britain its population is only 4.4 million, with more people living in the North Island than the South, so it's easy to get out of the towns and cities and find yourself surrounded by nature and with native wildlife as your only companion without too much effort.
There are 15,000km of coastline in New Zealand and nowhere in New Zealand is further than 170km from a beach, so if you enjoy the sand between your toes you've chosen a great holiday destination.
North v's South
The North Island is well known for its geothermal and volcanic areas, Maori Culture and the cosmopolitan cities of Auckland and Wellington.
In the South Island you'll find glaciers and the country's main ski regions, as well as some of the most famous wine producing areas. It's also where you'll find the main cities of Christchurch and the adrenaline capital of New Zealand, Queenstown.
Getting Around.
New Zealand is small enough to get around easily under your own steam, be that by car, boat, plane, on foot or even on horseback, but we definitely recommend planning on staying for a minimum of three weeks if you want to explore both Islands.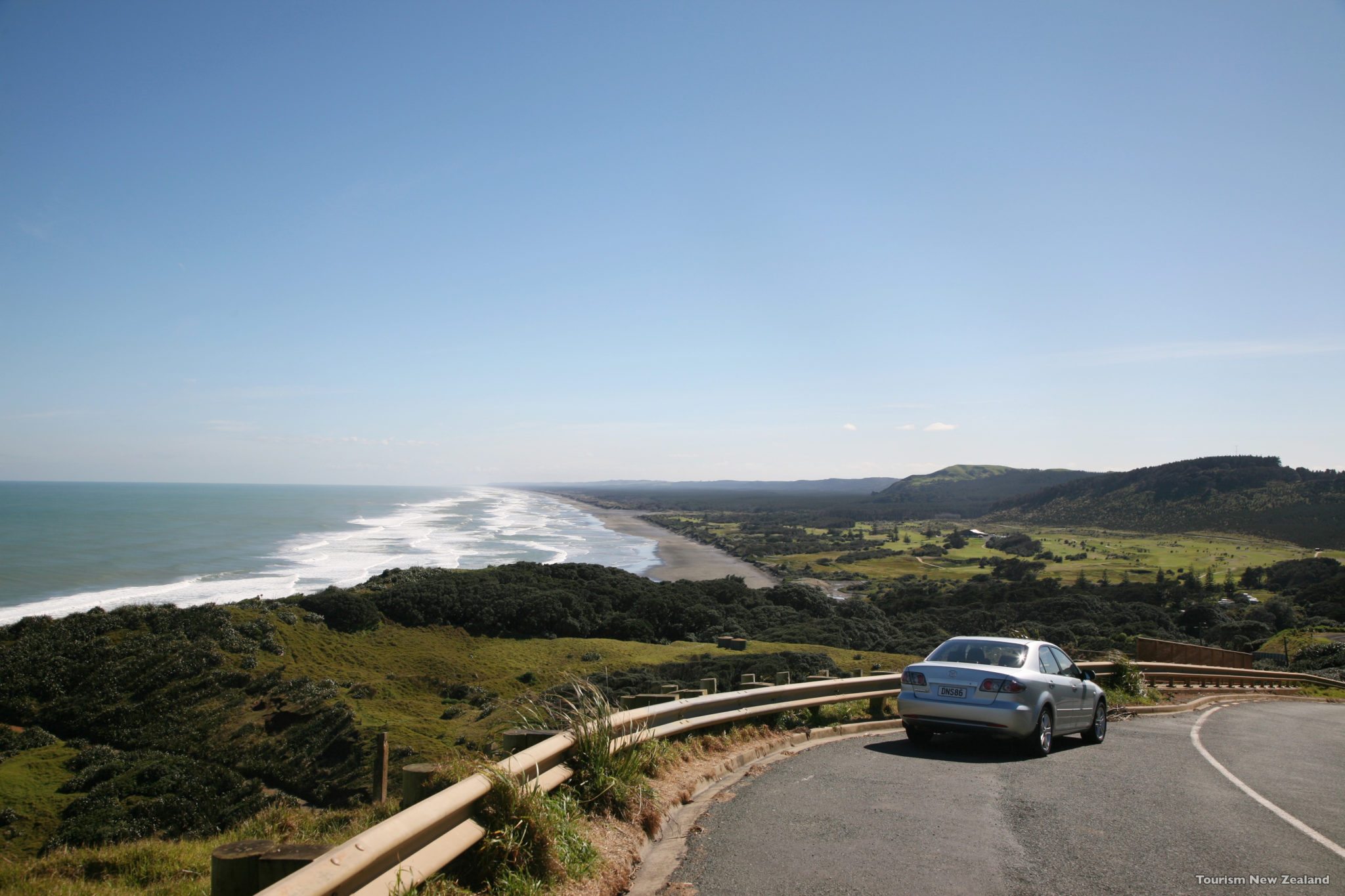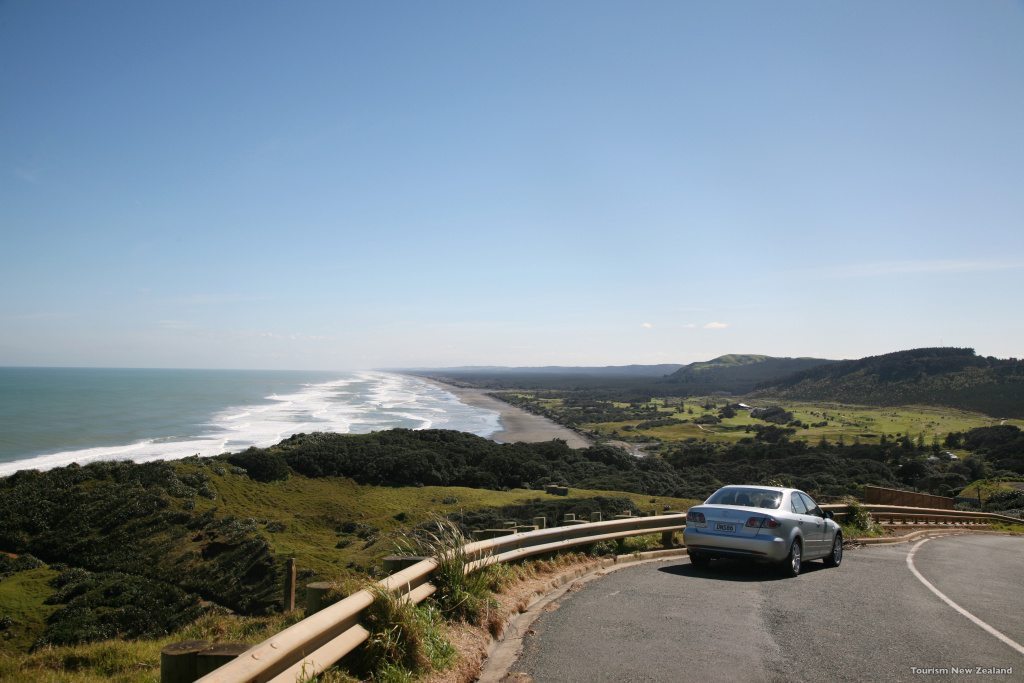 Self drive holidays are easy as New Zealanders drive on the same side of the road as us, but for ultimate relaxation and switching your brain off, you can choose to travel as part of a small group, and let someone else do the driving and plan the route.
The Seasons
Being in the Southern Hemisphere, New Zealands seasons are the opposite way around to ours, so December to February are their hottest months, and also the most expensive time to visit. June to September is the peak season for skiing in the ski resorts of Wanaka, Queenstown and Canterbury on the South Island, and the inbetween or 'shoulder seasons' often offer the best of both worlds, with better prices, more accommodation options and less tourists while still enjoying bright sunny days and warm weather.
Getting Between The Two Islands.
There are two ways to get across the Cook Straight that runs between the North and South Islands, You can take a domestic flight (flying is a bit like getting on a bus in New Zealand!) or you can use our preferred way of making the journey on board the Interislander Ferry.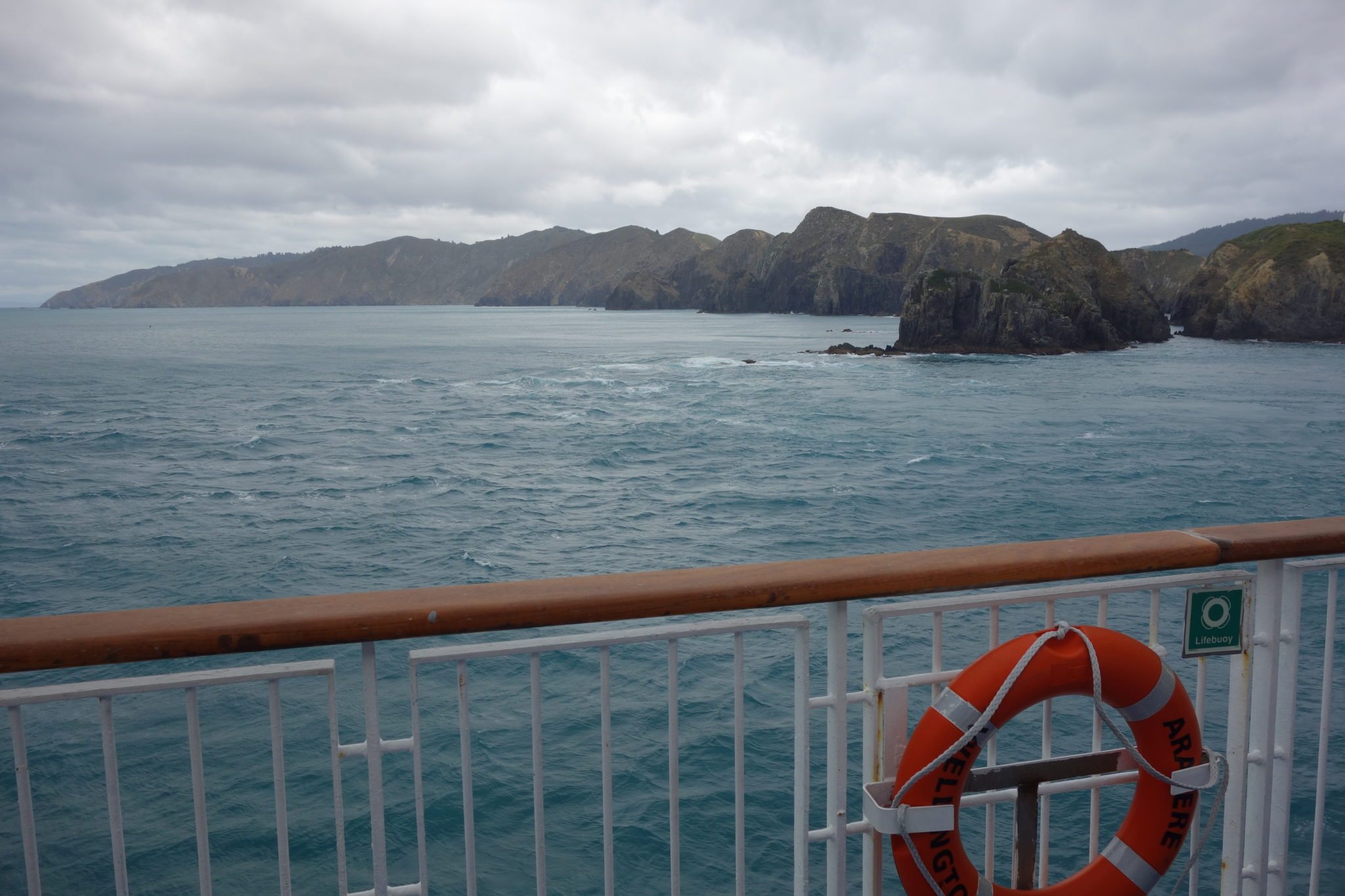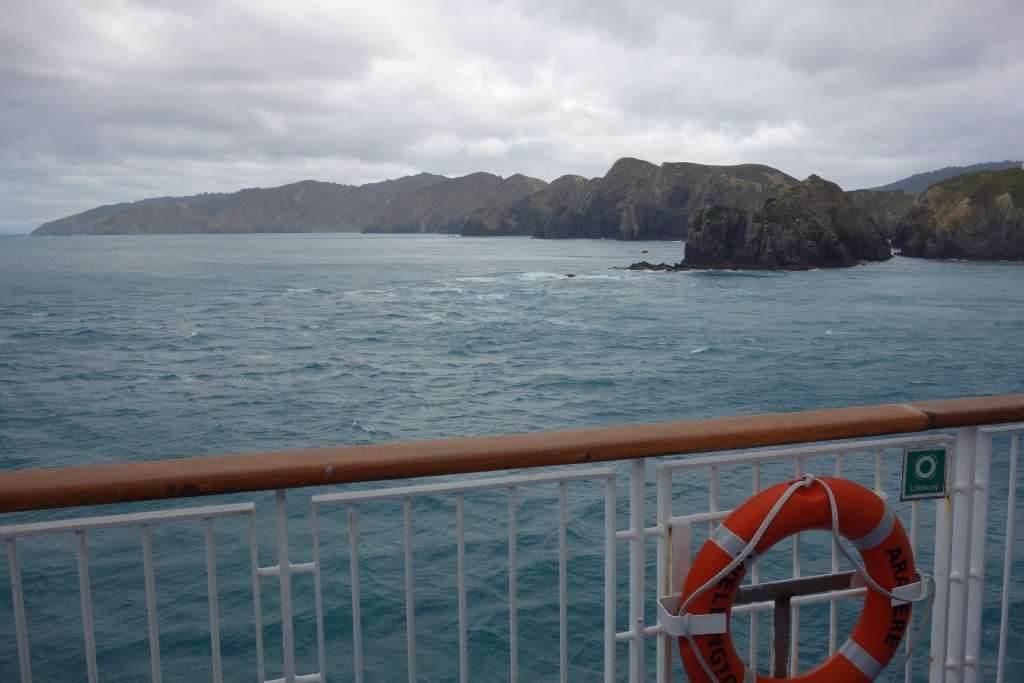 On a clear day he three and half hour crossing rewards you with fabulous views as you leave Wellington and approach the Marlborough Sounds and the small town of Picton where you disembark. You might even be lucky enough to spot dolphins swimming alongside the boat.
New Zealand Currency
New Zealand uses the New Zealand Dollar (NZD$) and you can expect to pay around $8.00 for a beer,$18.00 for a plate in a mid range restaurant and $25.00 plus in an upmarket one.
Kiwi Culture
New Zealanders are known affectionately as Kiwi's and they're well known for being friendly, laid back and happy to help give you advice, recommendations and share their tips and stories with you. You'll make plenty of friends during your travels, and we guarantee you'll thoroughly enjoy the Kiwi hospitality.
The Lingo
Although you might think they speak the same language as us in new Zealand, don't be surprised if, when you get there you find yourself a bit confused by the local lingo! Key ones to remember are that New Zealanders are often referred to as kiwis (yes like the bird!), Jandals are Flip Flops, a Dairy is a convenience store and chips are crisps. There are many, many more but we'll save that for another blog post!
Where to Stay and What to Stay In!
Accommodation options in New Zealand are endless, though during the peak summer months,  places get booked up very quickly so it's always a good idea to book well in advance, especially as tourist number are still rapidly rising. From quirky and friendly Bed & Breakfasts to luxury beachfront Eco Lodges, there is such a variety, you're guaranteed to find something to suit your tastes and your budget.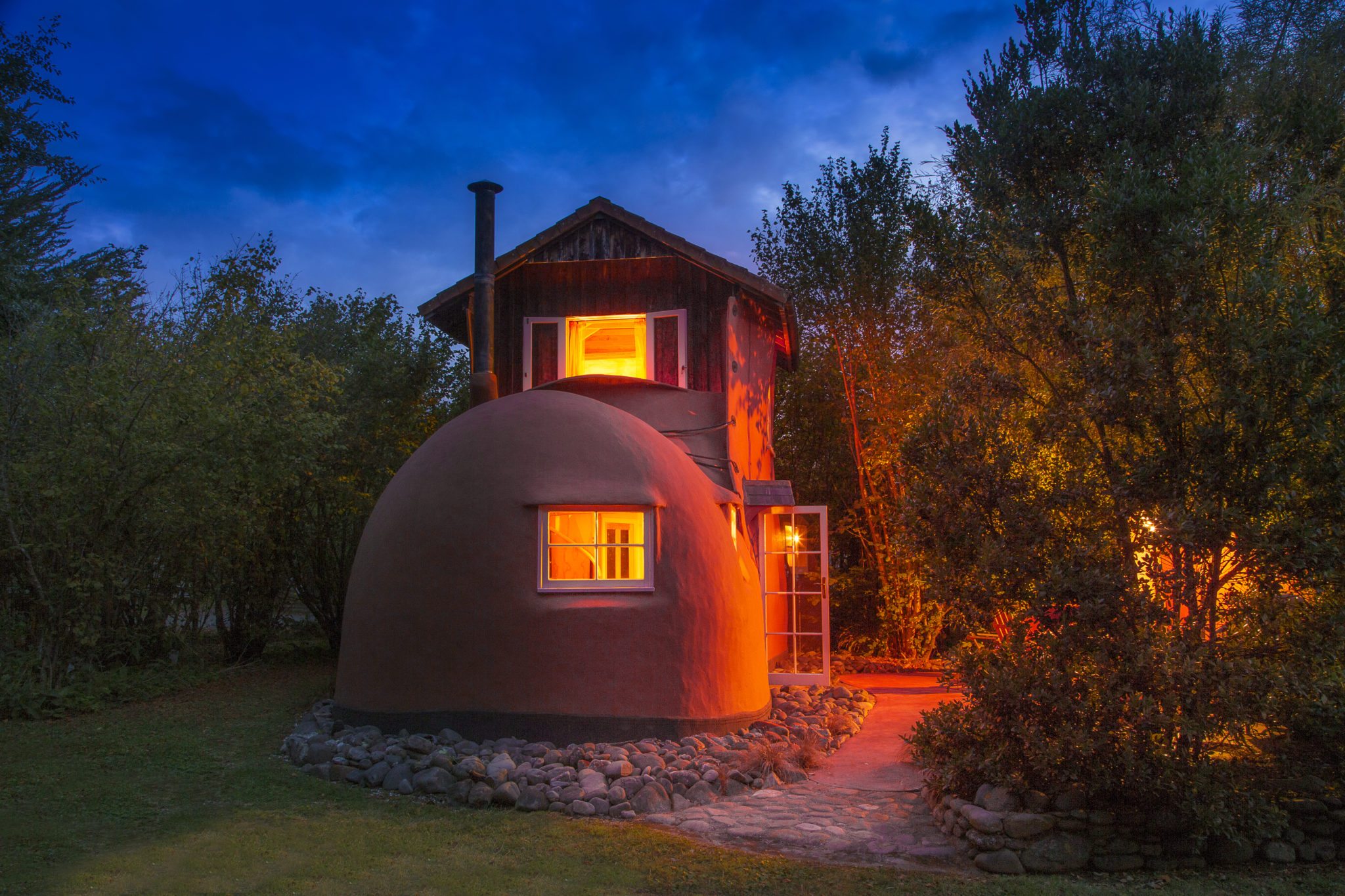 We have a range of accommodations that we recommend in each area of New Zealand that we've carefully selected for our travellers.
Sensible Sun Advice
Due to the hole in the ozone layer over Australia, the southern hemisphere's sun is much more fierce than in the UK, and the Kiwi's are real sticklers for sun protection, so do ensure you apply sunscreen before going out and about. We also recommend wearing a hat to shield your face and protect your head too, especially if you're out for any length of time.
So that's it – a few tips to help you feel at home once you arrive in New Zealand – Don't forget, if you have any burning questions that we have't covered above, you can always give us a call or send us an email to