Singapore has become one of our traveller's favourite places to stop over en route to New Zealand and it's easy to understand why. It's not as chaotic and full on as other Asian cities, and its clean streets, easy to navigate metro system and relaxed multiculturalism make it a great choice to break up a long flight.
Ideally, you'll want to aim to give yourself a couple of days there, to have chance to explore and really experience the city – there's a lot to see!
Here are our top tips for how to spend your time in Singapore……………
Getting around Singapore is a breeze with the excellent public transport options, the main one of which is the Mass Rapid Transport (MRT) system. The train network that travels both over and underground is super cheap, and super easy to navigate!
Theres also the highly recommended hop on hop off bus pass that's free to those travelling with Singapore Airlines, and offers a great way to visit most of the main attractions in the city.
Head for The Skypark at Marina Bay Sands as your first port of call.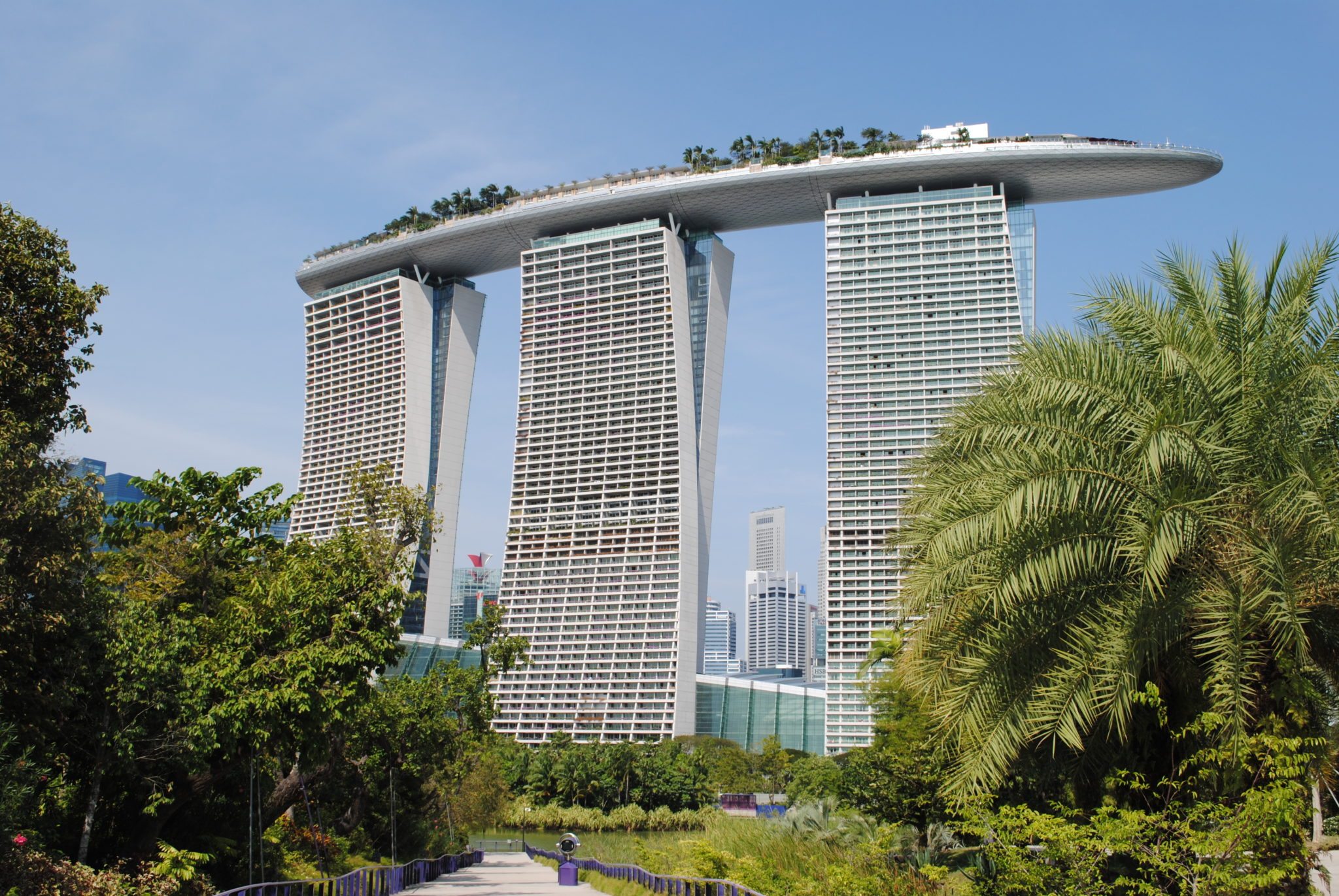 The three towers sit 200 metres above the city skyline, awarding spectacular views. On a clear day you might even spot Malaysia in the distance! (http://www.marinabaysands.com/sands-skypark.html)
Just next to Marina Bay Sands, you'll find the bayfront North Jetty, where you can hop on board and take a bumboat ride down Singapore River to take in the city sights from the water. The traditional wooden boats pass some of the cities most iconic sights and can make a mental note of where to return to on foot a little later on.
Now we know this isn't the most original of ideas, but seriously, how can you come to Singapore and not pay a visit to one of the most famous hotels in the world!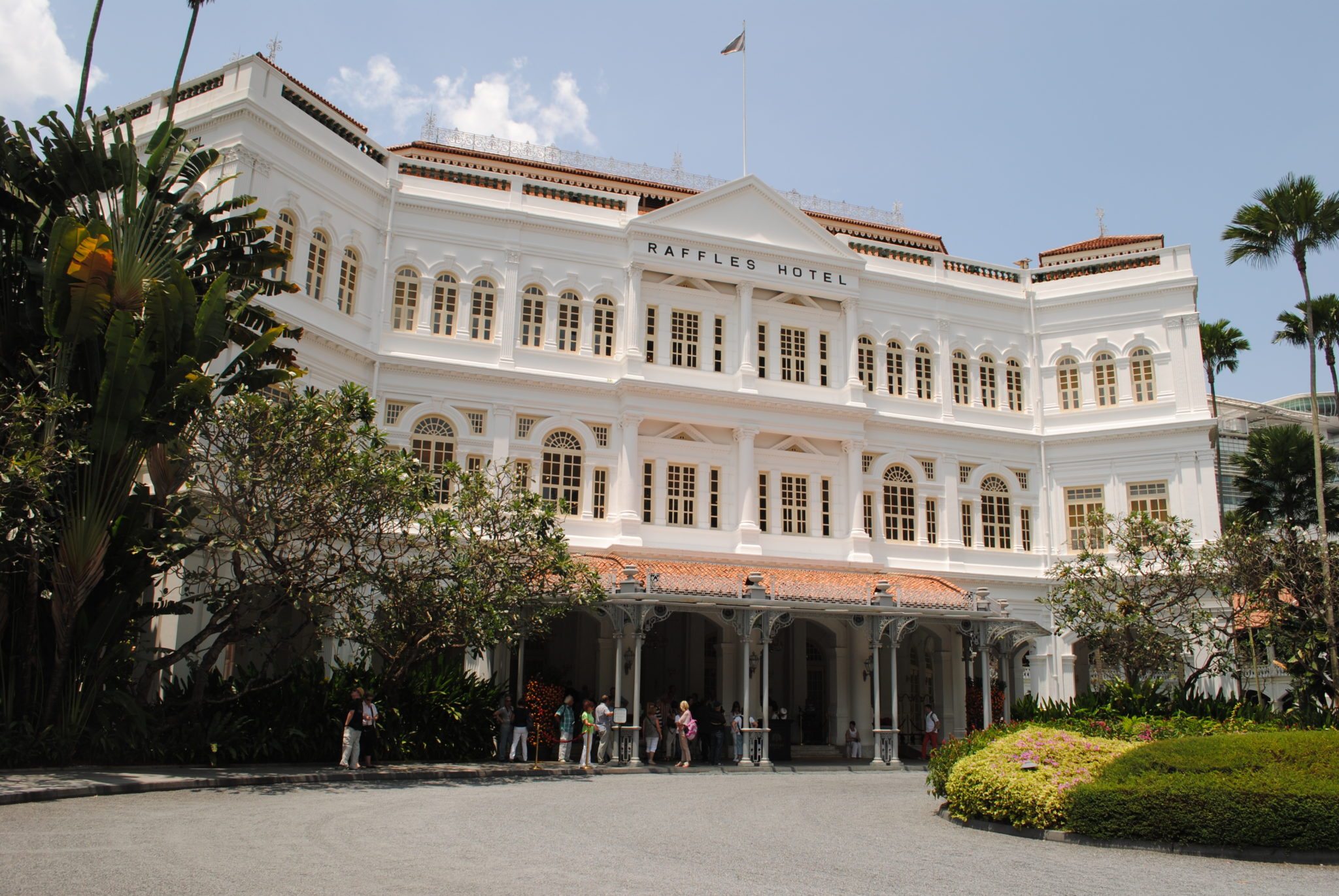 You can alight your bumboat at Raffles and stop for a spot of lunch from one of the restaurants and bars within this fabulous hotel that still oozes masses of character and charm. After you've eaten, you can walk off all that food (and possibly the Singapore slings you've indulged in) in the beautiful hotel gardens, or pay a visit the hotel museum to learn more about Singapore's fascinating history.
Later, we really recommend taking the MRT to Little India and Chinatown. They're both really worth visiting, providing a real insight into the culture of the city, and offering a multitude of places to stop for yet more food! Chinatown, particularly is well known and loved for its fantastic restaurants so it's worth heading over there once your stomach is beginning to rumble and you're thinking about dinner.
You've probably heard of Singapore Zoo, and although we agree that its well worth a trip, we would recommend saving your visit until the sun has set and embarking on the Zoo Night Safari. It's the worlds first nocturnal zoo, and although its not cheap (we recommend eating before you go – food and drinks particularly are very expensive) its an unforgettable experience.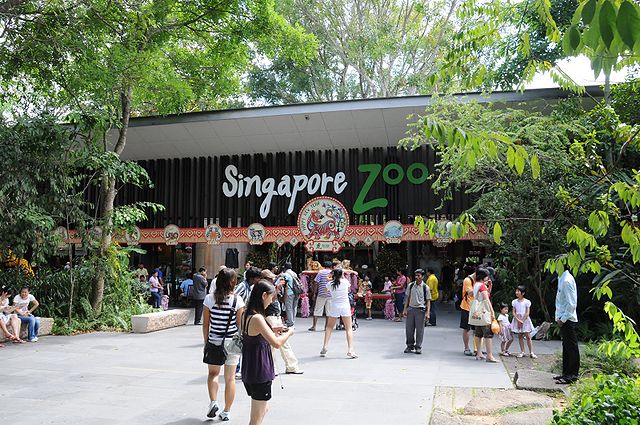 You can walk or take a 35 minute tram ride around the park to experience over 2,500 animals from 130 different species, from the Malayan Tapir to giant flying squirrels! (http://www.nightsafari.com.sg/)
After all that action, you'll want somewhere comfortable to get a good nights sleep, and we always enjoy staying at The Swiss Merchant Court (http://www.swissotel.com/hotels/singapore-merchant-court/) or the Park Hotel (http://www.parkhotelgroup.com/clarkequay/default-en.html) both located on Clarke Quay.
We recommend dedicating the whole of the following day to one of Singapore's newest attractions. The Gardens at the Bay. With three waterfront gardens, it's an amazing huge green space, right in the heart of the city that spreads over 101 hectares of reclaimed land.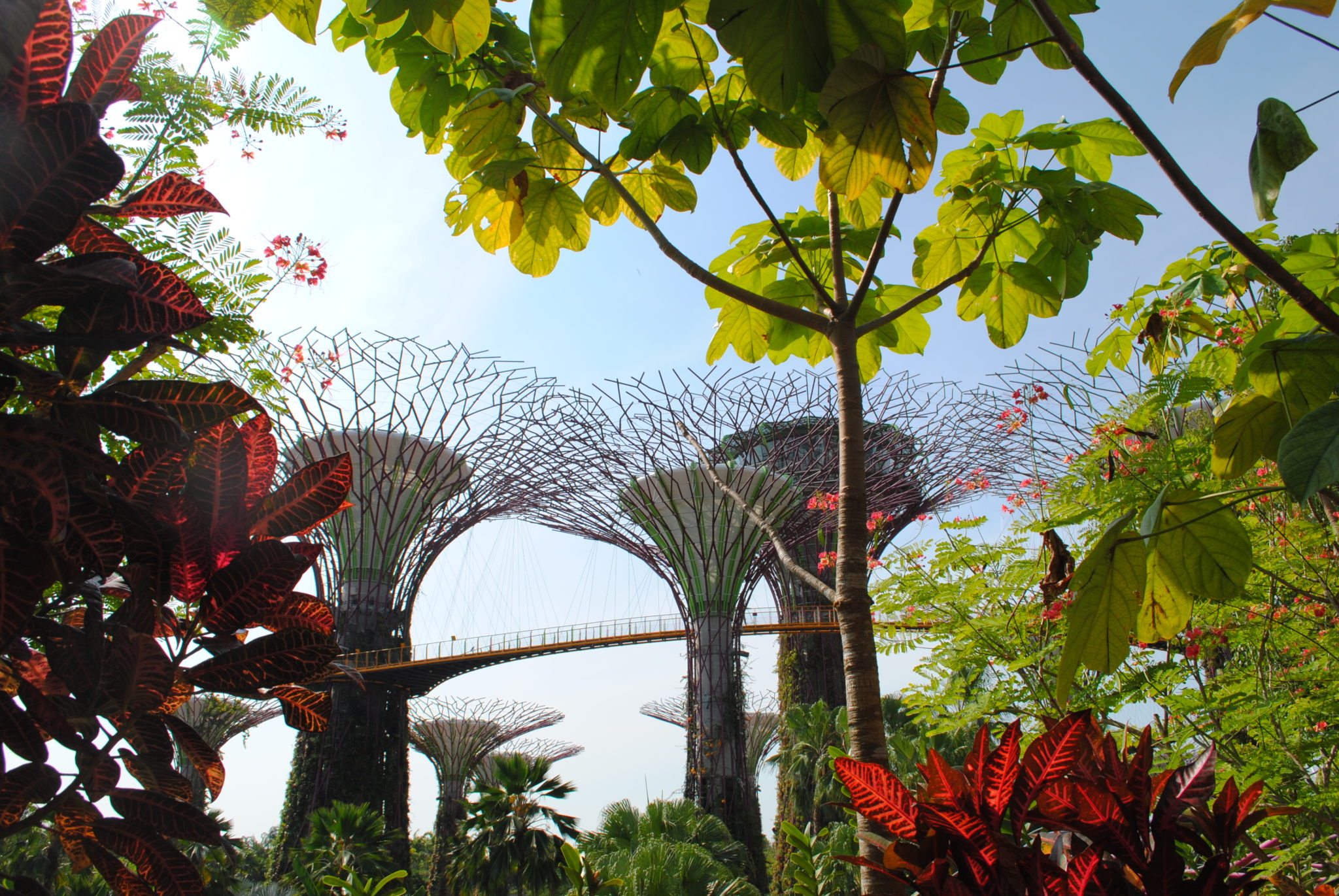 Suspended walkways that traverse between trees, amazing light shows, picnic perfect lawns and the world's largest indoor waterfall. Its breathtaking and such a wonderful addition to Singapore's sights. There's lots more information on their website http://www.gardensbythebay.com.sg/en.html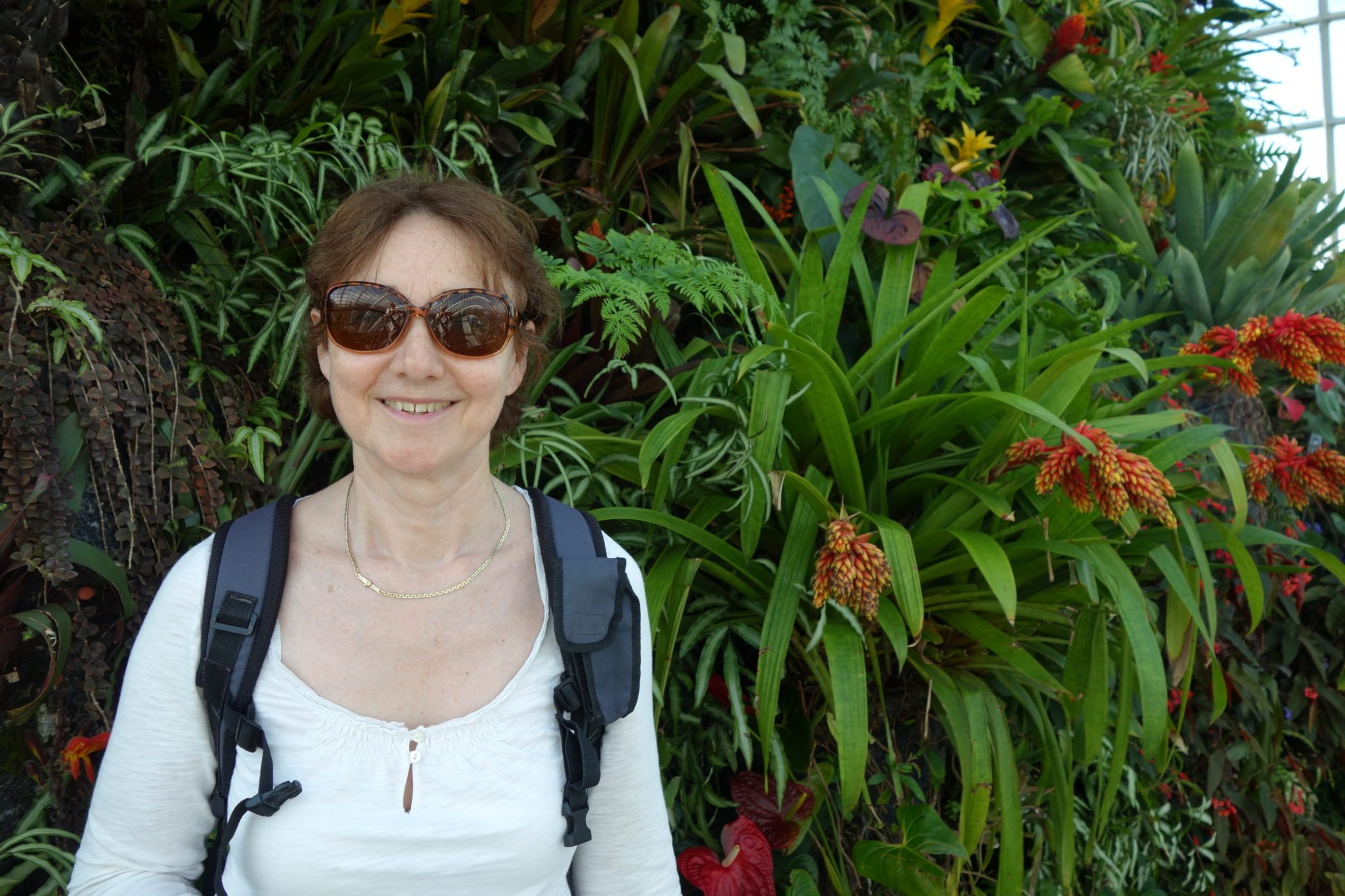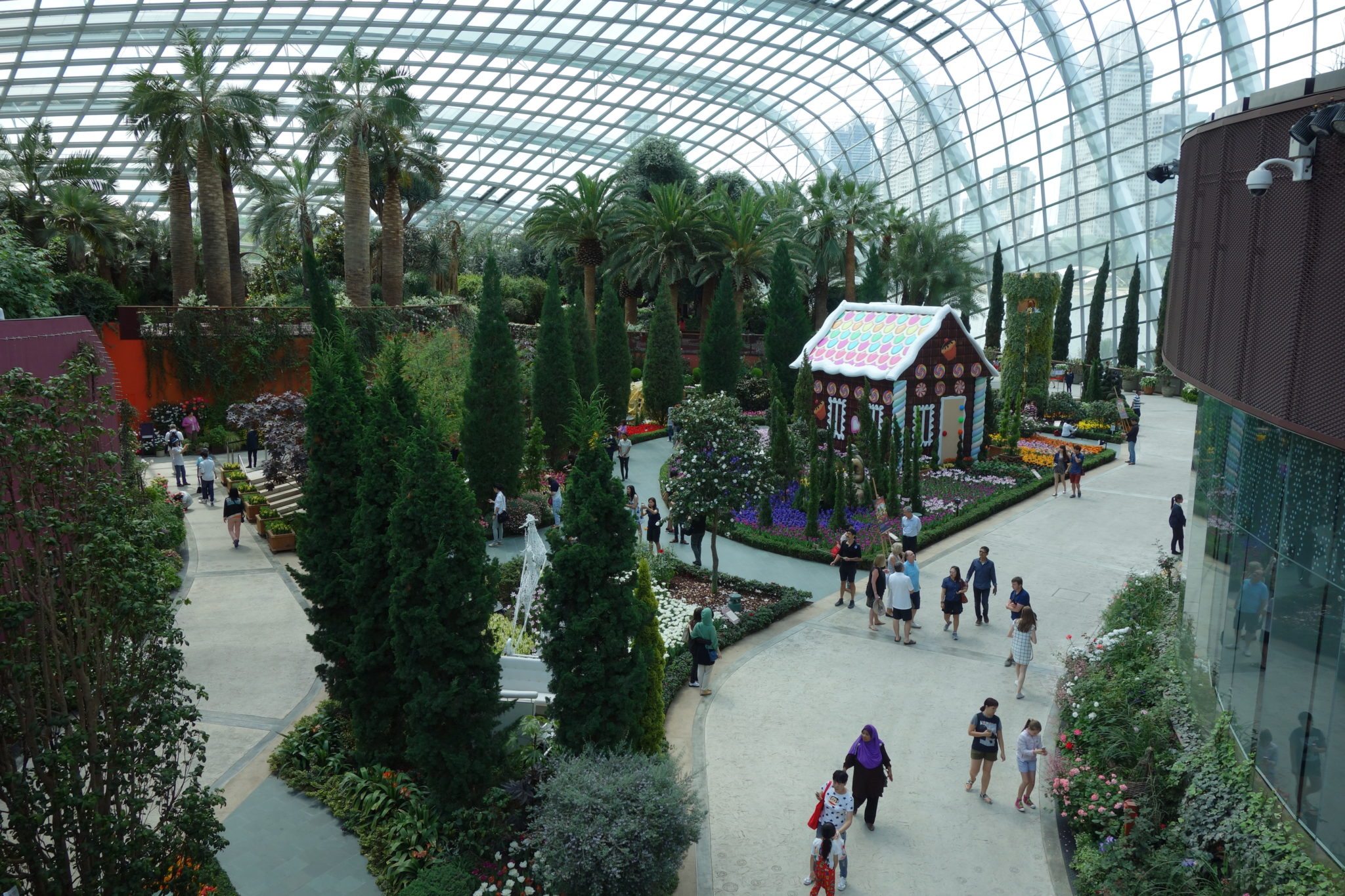 There is so much to see and do, and a wonderful selection of places to eat and drink you really can spend a full day here, before ending your Singapore Stopover in style and heading to the nearby  Esplanade to catch a show or enjoy a romantic dinner. As well as lots of excellent restaurants you'll find a 1,600 seater concert hall, a 2,000 seat theatre and other, smaller venues too. Check out the official website https://www.esplanade.com/ To see what's showing when you're travelling.
After all that its back to Changi airport to continue your journey, and that in itself is a whole other eating and shopping extravaganza!!
Keep an eye out for more in our Stopover series including Dubai, Hong Kong and San Fransisco.