Queenstown is a beautiful town in New Zealand that sits beneath the Southern Alps. In winter, Queenstown is the destination of choice for skiing and snowboarding, however, this town is popular all year round. If you'd like to experience a warm December or January, Queenstown is the best destination for you with temperatures reaching up to 16°C in January. 
Queenstown is perfect for outdoor and extreme sports. Activities such as kayaking, climbing, and sailing are very popular here. Bungy jumping is what Queenstown is famous for and is where the sport originates from. If you're partial to adrenaline-raising fun like I am, Queenstown is the place for you.
Queenstown Summer Must Do's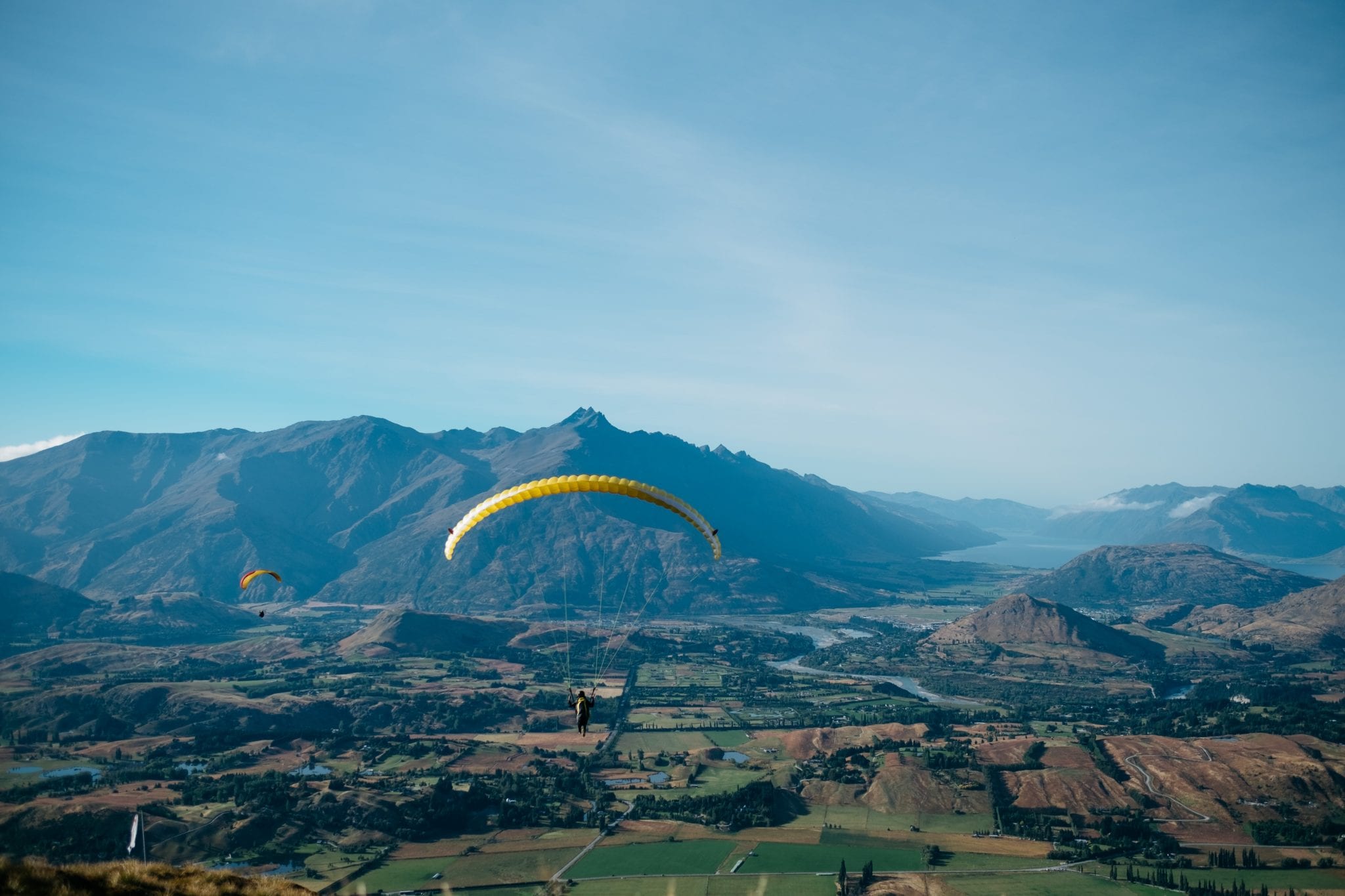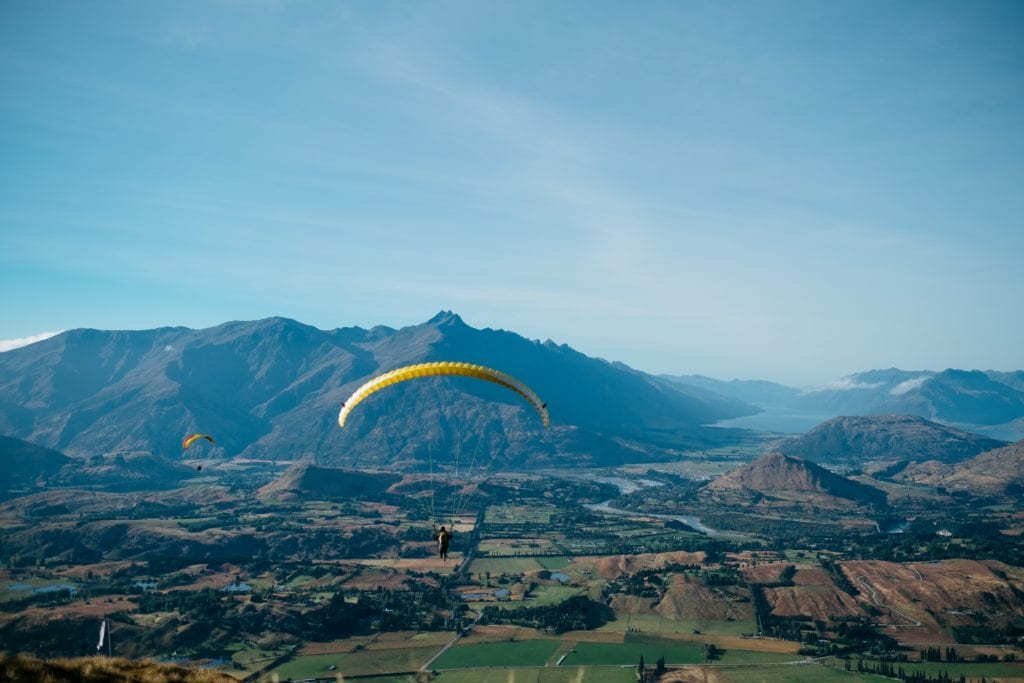 Queenstown is bubbling with outdoor activities all year round. If you're the adventurous type, here's a list of fun activities that you and your family can enjoy, in New Zealand's summer season:
Free Things to do in Queenstown in Summer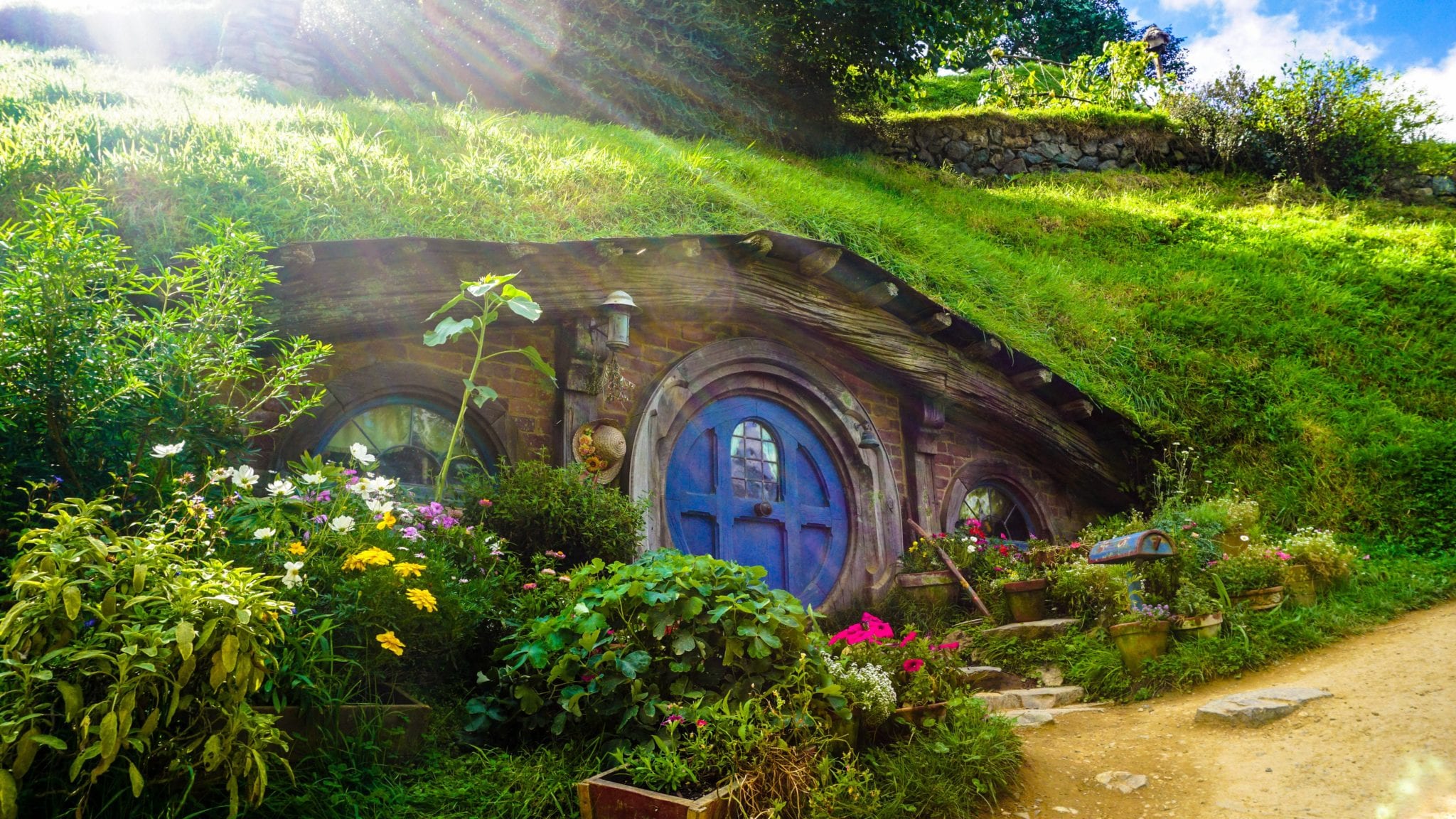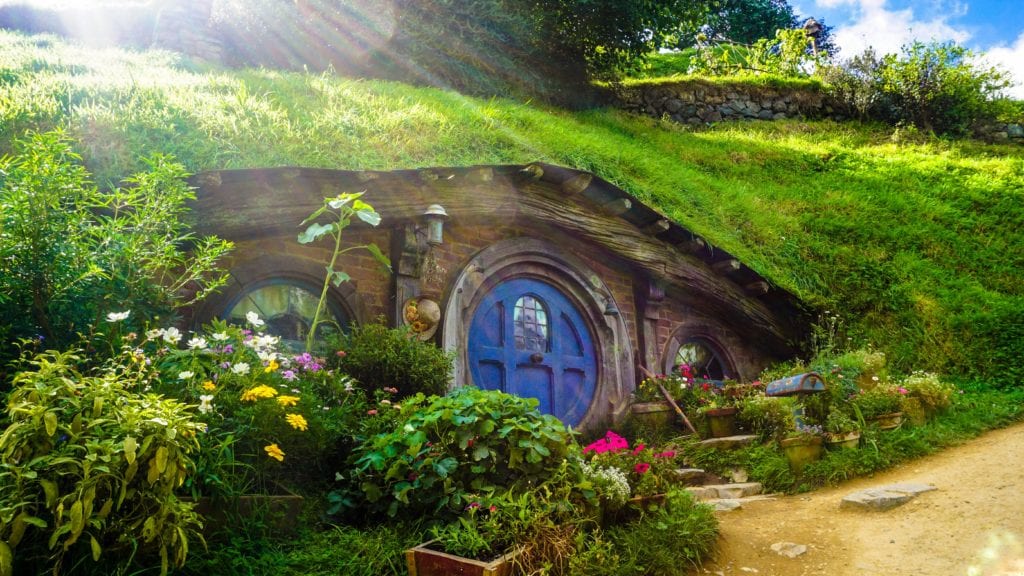 If like me, you're looking to spend a little less cash on your trip, there's an abundance of free activities to do in Queenstown. Although Queenstown is a hot spot for skiing and snowboarding in the winter months, there are a lot of things to do and places to explore in the summer months, too.
Hiking. One of the best free things to do in Queenstown is to go on a hike. Hiking is a great way to explore the outdoors during the summer season. A hike allows you to experience the glorious scenery that Queenstown has to offer. Queenstown has many great hiking paths that you can take advantage of: Ben Lomond, which has the highest peak in all of Queenstown, Queenstown Hill, Tiki Trail, Bob's Cove Track and Moke Lake.

Farmer's Market

. If you're a lover of farmer's markets, Queenstown offers many great weekend farmer's markets during its summer period. At the New Zealand farmer's markets you can expect to find handmade crafts and high-quality local produce all at extremely affordable prices. I love looking for unique trinkets to take home for friends and family. If New Zealand holds a special place in your heart like it does mine, you'll want to take some back for yourself too!

Spend the day on the beach. In the summer months, relaxing on the beach is at the top of our list of free things to do in Queensland, New Zealand. The water in this town is impeccable – even if you don't stay for the day, it's definitely worth checking out the shores of Lake Wakatipu. Some of the best beaches in Queensland are: Queenstown Bay, Sunshine Bay, Wilson Bay, Kelvin Heights Beach and Bob's Cove.

Lord of the Rings Tour. If you're a fan of the fantasy/action films, Lord of the Rings, you'll be happy to know that much of the filming was captured very close to Queenstown. Of course, there are guided tours, but with a bit of research and access to a vehicle, you can organise your very own Lord of the Rings tour.
Queenstown: Summer Activities for Families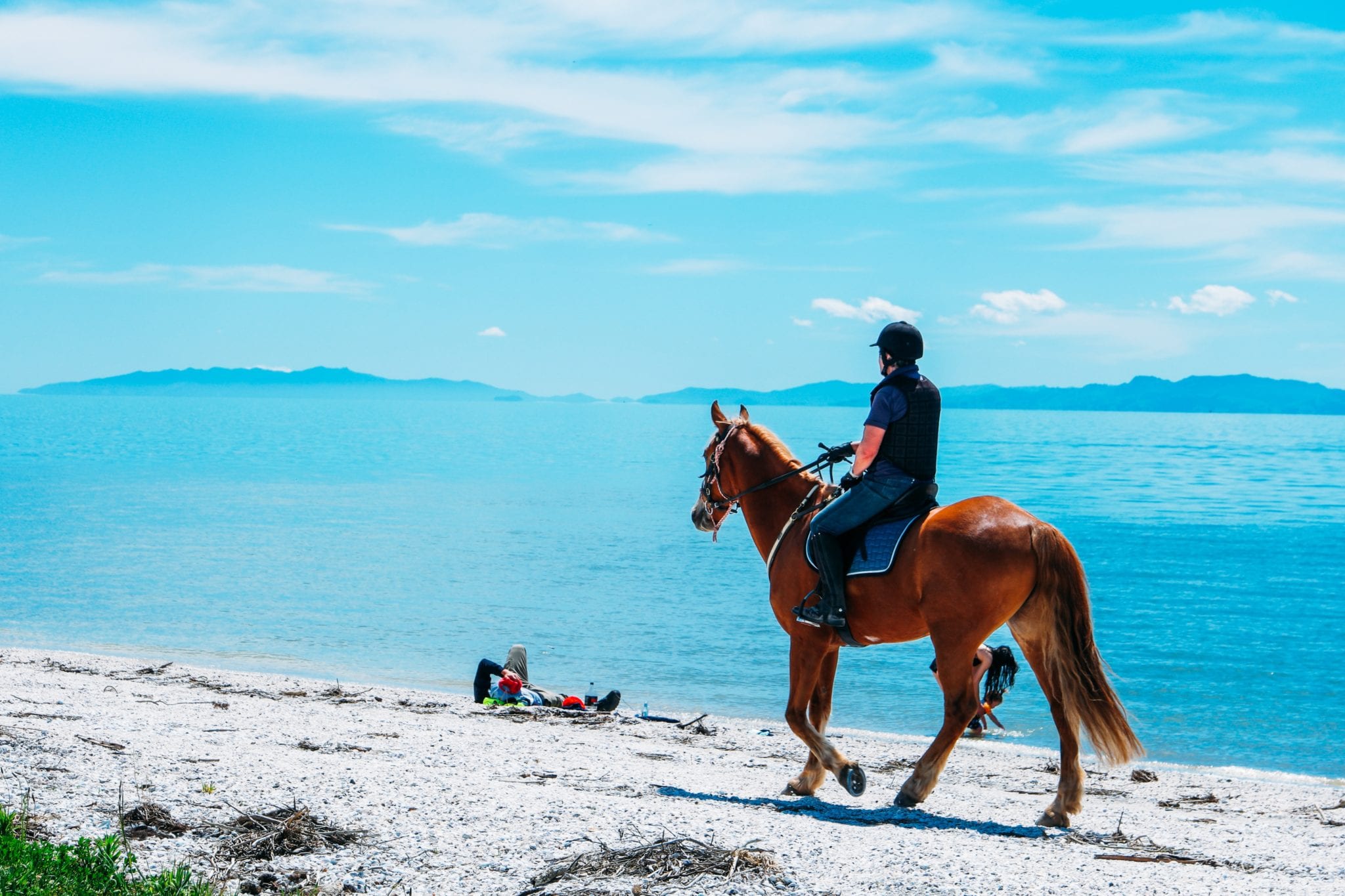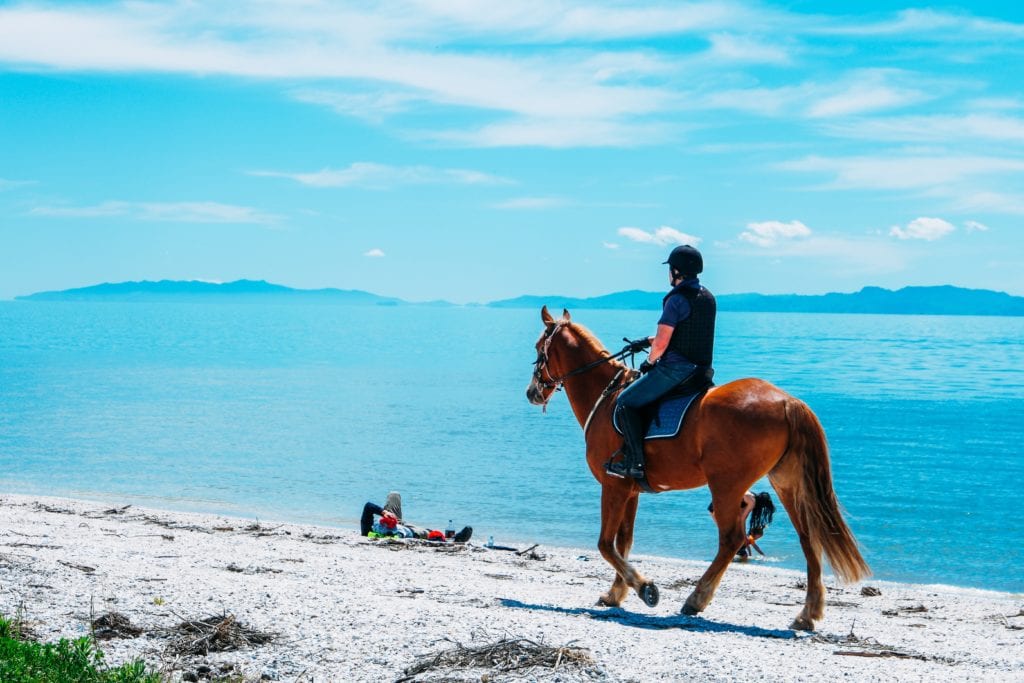 Queenstown has many fun family activities, especially when the summer months roll around. So, what is there to do in Queenstown for families?
Ziptrek

. In the forests of Queenstown, you'll find an amazing ziptrek, perfect for the whole family. Taking in nature and beautiful views of Lake Wakatipu, you can zip through the trees of Queenstown whilst learning about the species that occupy that land. If your family prefers a thrill, with Ziptrek Eco-tours, you can hit speeds of up to 70mph on the steepest zipline in the world.

Horse Riding

. A tour of Queenstown on horseback is a great way to spend quality time together. With breath-taking views and surroundings of nature, a horse riding tour should be at the top of your list. In the summer months, you could be in direct sunlight from anywhere between 2 and 4 hours, so make sure you wear protective clothing and lots of suncream!

Off-roading Adventure Tour

. Nomad Safaris are a great way to see Queenstown by a totally different route. Perfect for thrill-seeking families, a Nomad tour will take over rocky paths, through narrow gravelled openings and extremely close to the cliff's edge.

Bike Riding. Taking a bike ride through New Zealand's forests and along Queenstown's beautiful lakes is a great way to spend time together as a family; it's especially great when you're looking for activities to do with toddlers. Explore the heights of Ben Lomond or see the breathtaking sights of Bob's Cove. In the summer months, pack up a picnic and stop for some lunch!

Gondola and Luge

. One of the best things to do as a family in Queenstown is heading up over the town itself on a 450-metre high gondola. You'll be taken up to the top of Bob's peak. From here you'll enjoy the panoramic views of Queenstown, Coronet Peak, and Cecil Peak. With Skyline, you and your family can enjoy a drink at the bar, buffet lunch/dinner and you can end the night with a breathtaking stargazing tour. Remember, it can get pretty cold in Queenstown at night, especially when you're that high up, so wrap up warm!
Queenstown: Things to do at Night in Summer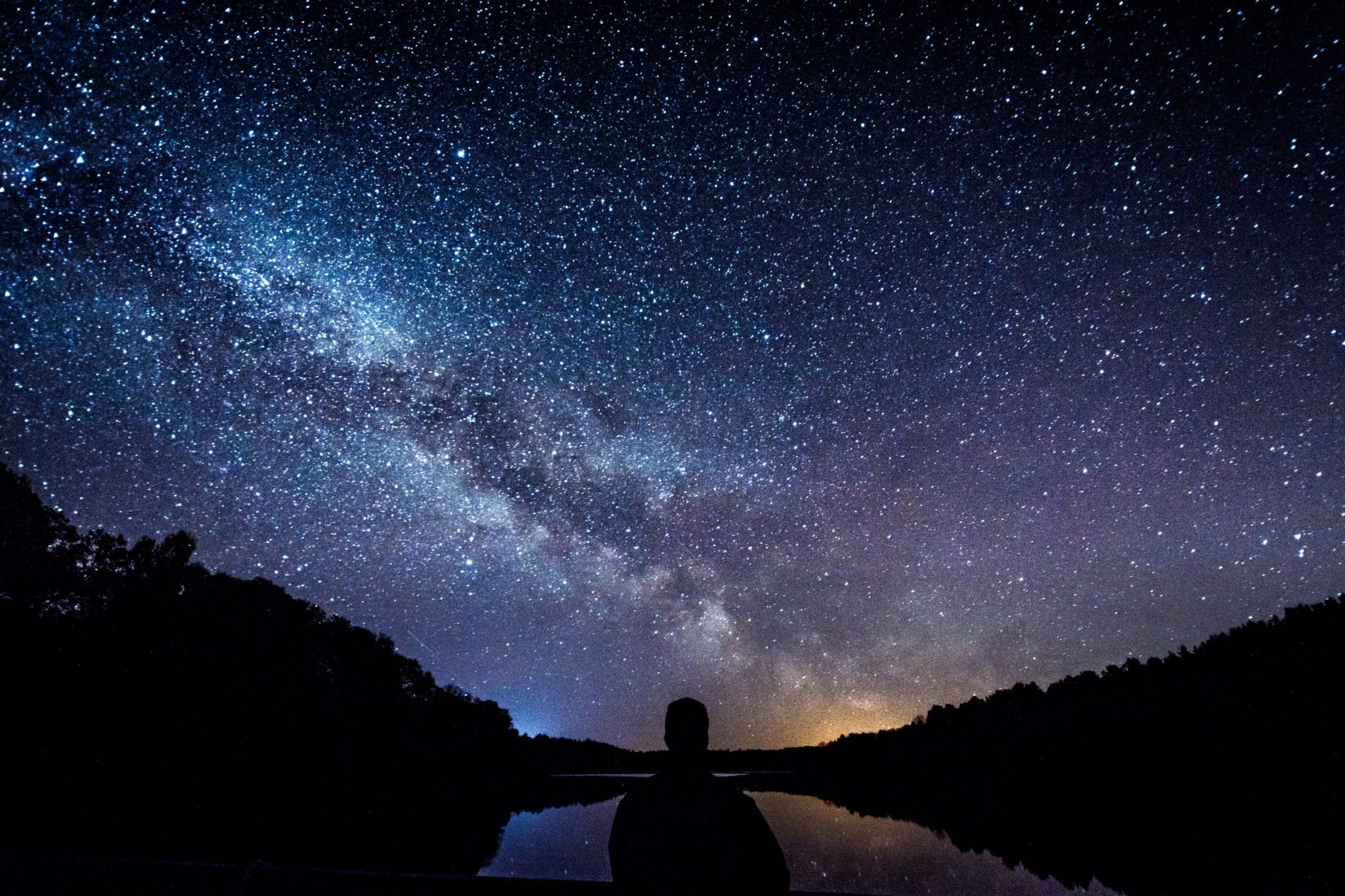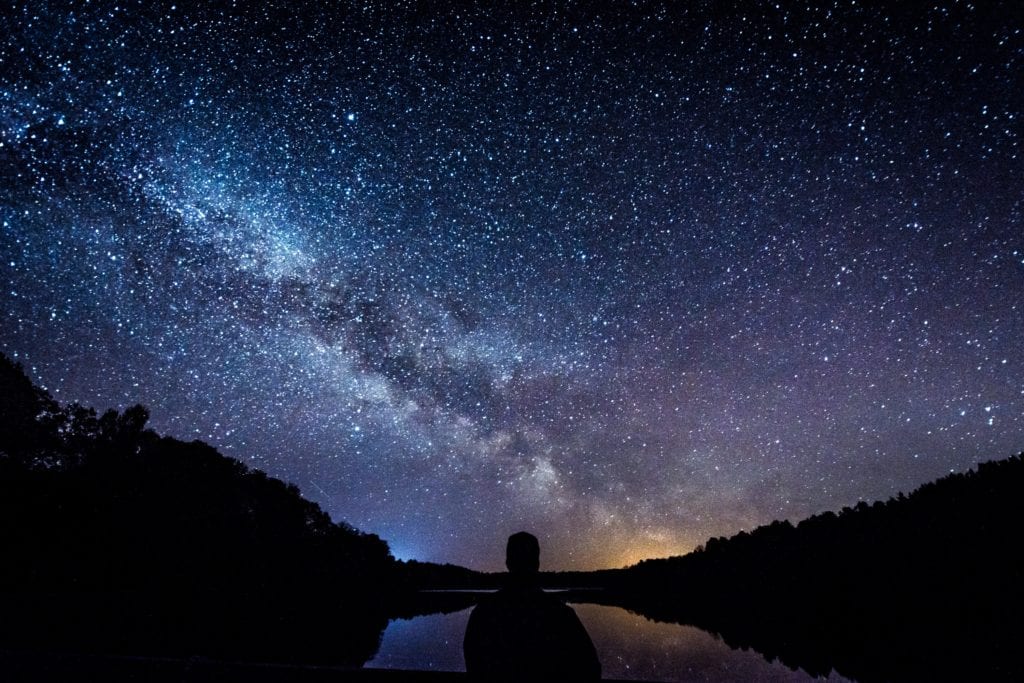 There are plenty of things to do in Queenstown at night time. Whether you want a relaxing evening stargazing or a busy night on the town, there's something for everyone in this bustling town.
Stargazing. The unpolluted skies of Queenstown offer an amazing opportunity for stargazers. If you're looking for free things to do in Queenstown at night then take yourself off to a remote area, maybe set down a picnic blanket, and enjoy the amazing ocean sky. If you want to experience a truly magically stargazing experience,

Skyline Stargazing

takes you up high, over the Gondola, where you can gaze upon the clearest of evening skies. It's an unforgettable experience that I'd certainly recommend!

Onsen Hot Pools

. In Queenstown, you have to experience their take on Japanese tradition by booking one of their hot pools. If you book a hot pool for evening use, you can sit back and enjoy the lights of Queenstown whilst gazing off into the distance. Or, use the opportunity to wind down after a busy day of activities. Currently, Onsen Hot Pools only have 5 tubs available so you'll need to book in advance.

Nightlife. If you're looking for some fun things to do in Queenstown at night, and are partial to a bit of a boogie, Queenstown has an incredible nightlife to offer. Head off to some bars and enjoy the music that Queenstown has to offer. There's a great nightlife any night of the week, so you can see what New Zealand has to offer without waiting for the weekend.
Queenstown is one of the best places to visit if you're into activities and extreme sports. Regardless of the time of year, Queenstown has many fun and exciting things to offer. Make your Christmas a warm one, and head to Queenstown, New Zealand for their summer season.