You may have read our blog post a little while back about The New Zealand National Cycle Trail, a fabulous network of biking trails that zig zag right across the North and South Islands of New Zealand and are a wonderful way to add some outdoor activity to your holiday – especially as there's a trail to suit all abilities so you don't have to be a cycling pro to enjoy it.
The 2,500kms of tracks across the country that make up the National Cycle Trail provide routes for every ability, including easy rides on gravel tracks with lots of welcoming B&Bs along the way,
The newest addition to the trails is The Old Ghost Road, in the North West corner of the South Island that opened on the 12th December last year after a huge renovation and restoration project, largely run by volunteers.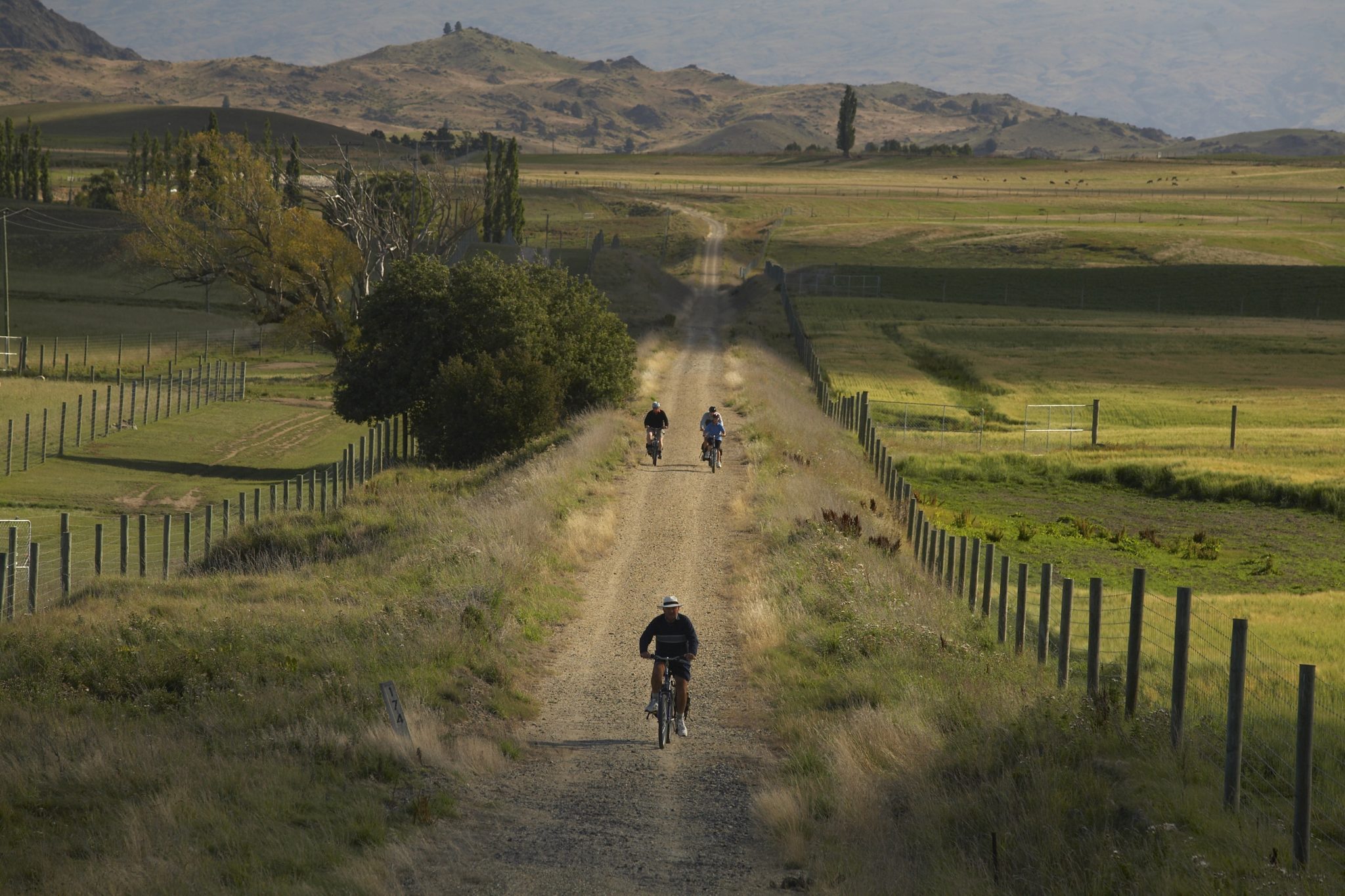 It's an 85km stretch of an old, long forgotten miner's track that runs from the upper Buller Gorge to the mighty Mokihinui River in the north, and offers some fantastic cycling.
It's not an easy ride but the rewards are plentiful as you traverse bridges over deep rivers, climb up onto high ridges with stunning views and through native forest. This trail is graded as a level 4, so do bear in mind that it will suit more experienced and competent cyclists – but if you're not so serious about your biking don't worry – Like the other 22 trails on this National Cycle Project, we can incorporate a day taking to two wheels for this ride through native forests, river flats, long forgotten valleys and fabulous wilderness into a tailor made itinerary, so you don't have to tackle the whole thing if you'd rather just experience a taste of it!
For more information about The Old Ghost road and downloadable maps to help plan you ride, visit http://nzcycletrail.com/trails/old-ghost-road/