The small ,friendly township of Wanaka has to be one of our favourite stopping off points in the South Island of New Zealand . Less commercial than it's near neighbour, Queenstown , it has an easy laid –back feel ,situated on beautiful Lake Wanaka amongst the stunning scenery of Mt Aspiring National Park .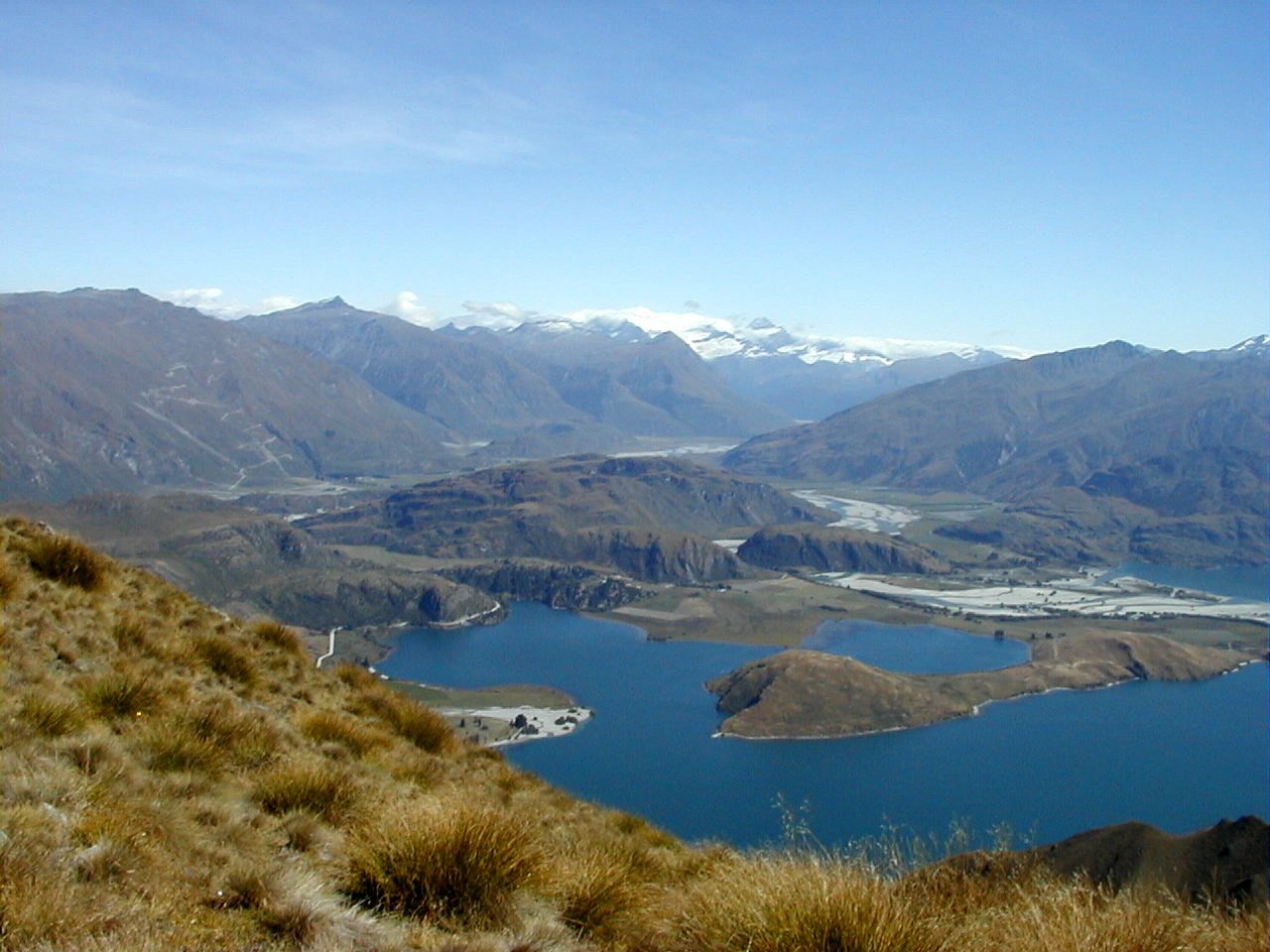 The township is also the gateway to many easy day walks to viewpoints or along the shoreline of the lake .
One of our favourites is the Diamond Lake Rocky Mountain track , often described as the best half day walk in New Zealand , it winds around a hillside from a trailhead located about 18 km from Wanaka town centre on the Wanaka – Mount Aspiring Road. At the top of Rocky Mountain there are  wonderful views of Lake Wanaka, Glendhu Bay, and the surrounding mountains.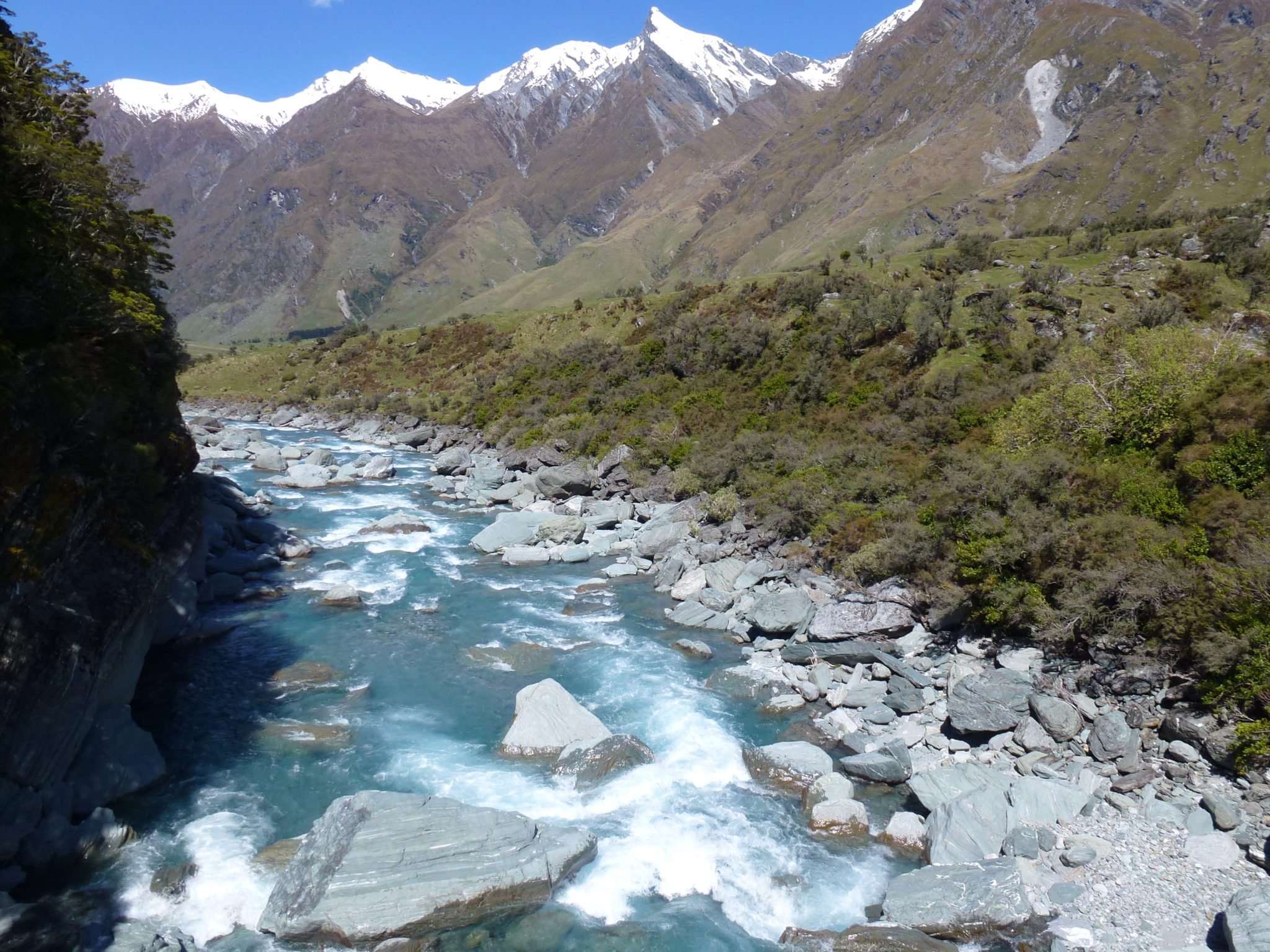 Another favourite is the trail to the Rob Roy Glacier.This is about an hour's drive from Wanaka and  commences from the Raspberry Flat car-park. After about 15 minutes there is a swing bridge crossing of the West Matukituki River, downstream from the Rob Roy Stream junction. After the bridge the track climbs through a small gorge into beech forest, then into alpine vegetation at the head of the valley, with good views of the Rob Roy Glacier – a great place for lunch , before you head back down the valley .
Closer to the township is the strenuous  climb up Mt Roy . The track starts at the Roys Peak Track car park, 6 km from the Wanaka on the Mt Aspiring Road. . After crossing through paddocks, the well-graded track continues through alpine tussock to the ridge.At the summit( 1578m)  there are views of  most of Lake Wanaka, the surrounding peaks and Mount Aspiring/Tititea.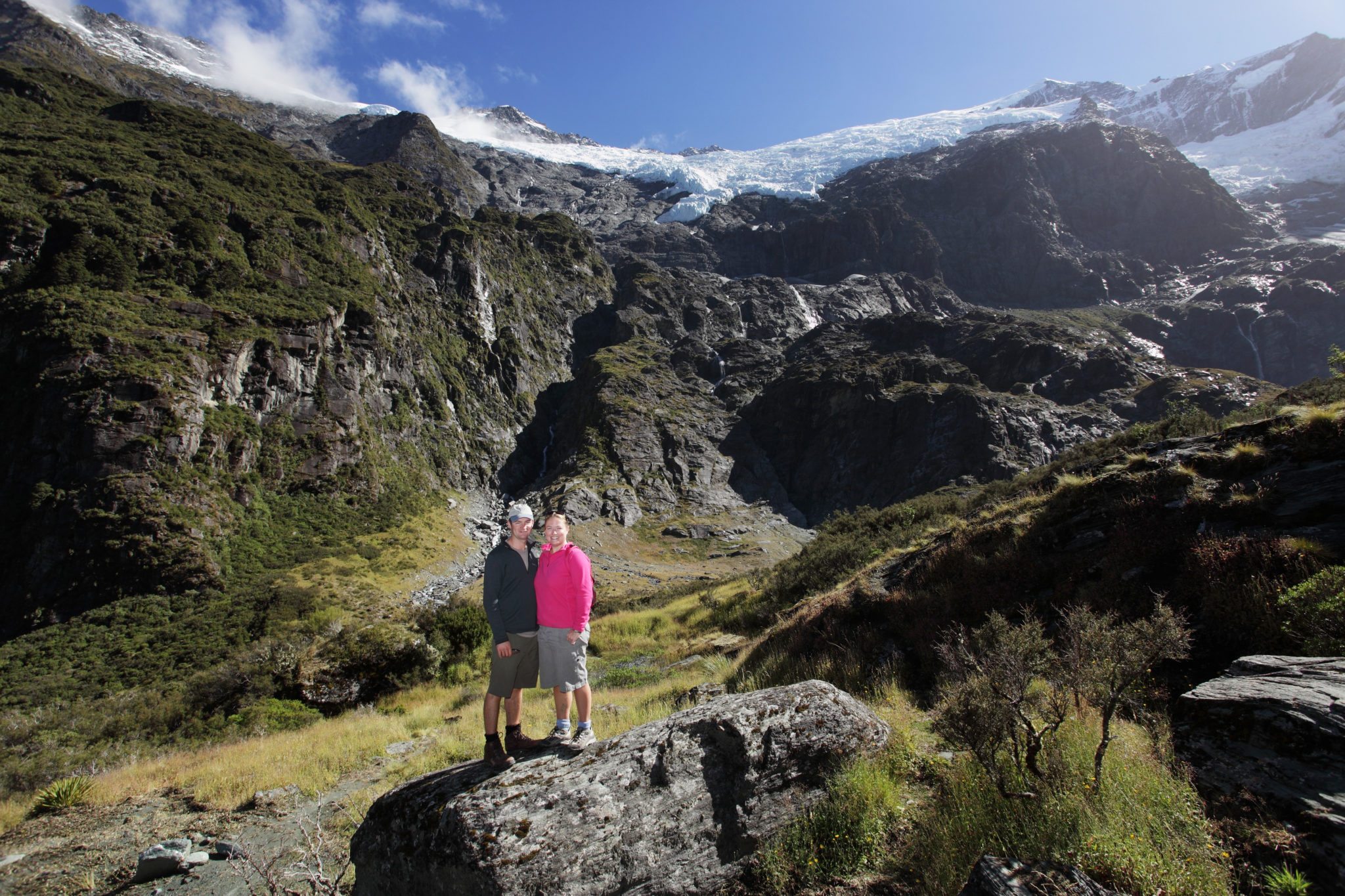 Strong walking shoes or boots are required for all these walks ( not trainers ) Ensure you are carrying wet weather gear and a first aid kit .
Pack a picnic lunch and enjoy !