We often think of honeymoons as being all about tropical beaches and spending time lounging around doing very little, a honeymoon in New Zealand can mean that, but it can also mean so much more! There is SO much to do in New Zealand, however you want to spend your honeymoon you'll be spoilt for choice.
Adventure seekers can enjoy a wonderfully action packed holiday of hiking, bike riding, sky diving and luging. If you prefer to enjoy a more relaxed pace, there's wine tasting to be enjoyed at some top class vineyards, hot pools to lie back and soak up the atmosphere in and endless stretches of stunning beaches to walk barefoot along.
Accommodation ranges from beachside 'batches' to welcoming b&b's and incredible 5* luxury lodges and retreats. You'll find your kiwi hosts incredibly welcoming and generous – and of course, we'll make sure they know that this isn't just any holiday!
Here's our guide to the top ten unmissable destinations any honeymoon in New Zealand should include…………
Abel Tasman
With its secluded coves, turquoise waters and long stretches of golden Beaches, the Abel Tasman tops our list of the most romantic places in New Zealand. The best way to explore this beautiful National Park is by walking or kayaking – it's a world renowned kayaking destination. Whether you choose to hike through the native forests and stroll along the idyllic secluded sands or paddle under breathtaking waterfalls and through the crystal clear waters – you'll be hard pushed to find anywhere more peaceful and picturesque to spend time on your honeymoon.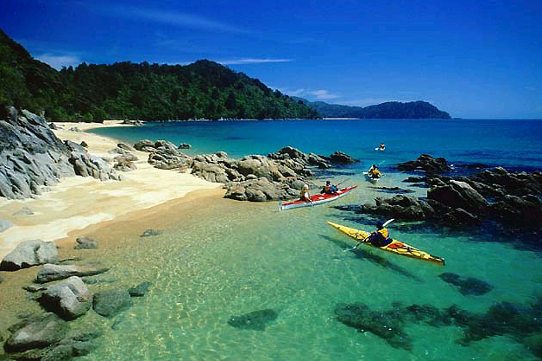 Milford Sound
'The eighth wonder of the world' according to Rudyard Kipling, Milford Sound has long been a top destination for loved up honeymooners. Take an overnight trip on the Milford Mariner to journey out deep into the sound and anchor up in a secluded cove for the night. You can wake to watch the sunrise, with the magical silence being broken only by the sound of native birdsong.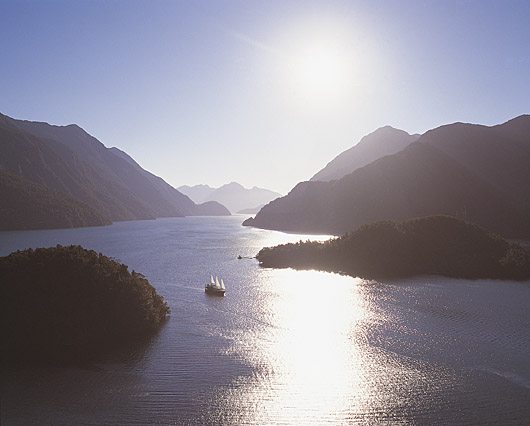 Waitomo Glow Worm Caves
Two hours away from Auckland you'll find the Waitomo glowworm caves, in a region called Otorohanga. Here you will experience a magical boat ride that takes you deep into the caves, lit only by the twinkling lights of thousands of tiny glow worms that glow blue-green in the darkness.
Witnessing over 30 million years of geological history is pretty impressive, but it's the romance of the flickering lights and the gentle lap of water on the sides of the boat that make this experience really special.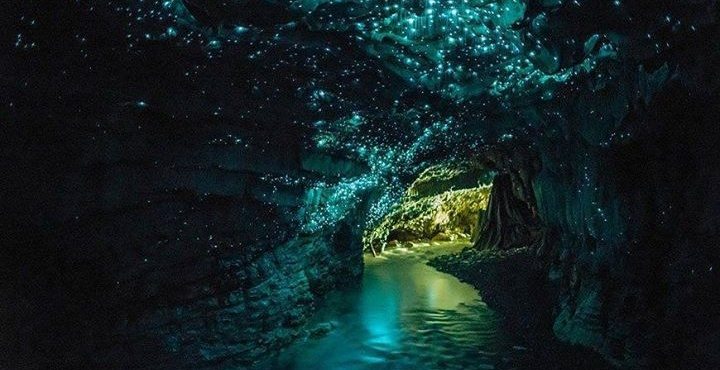 Marlborough Sounds
Whether you choose to tackle the Queen Charlotte Track, take a dip in the ocean with some friendly bottle nosed dolphins or spend the day sampling wine and fresh Marlborough oysters at the Brancott Estate winery, the Marlborough Sounds is another high point of any honeymoon itinerary. Follow the New Zealand Wine Trail to discover why the region is so well known for its sauvignon Blancs, and share a long leisurely lunch at one of the vineyard restaurants.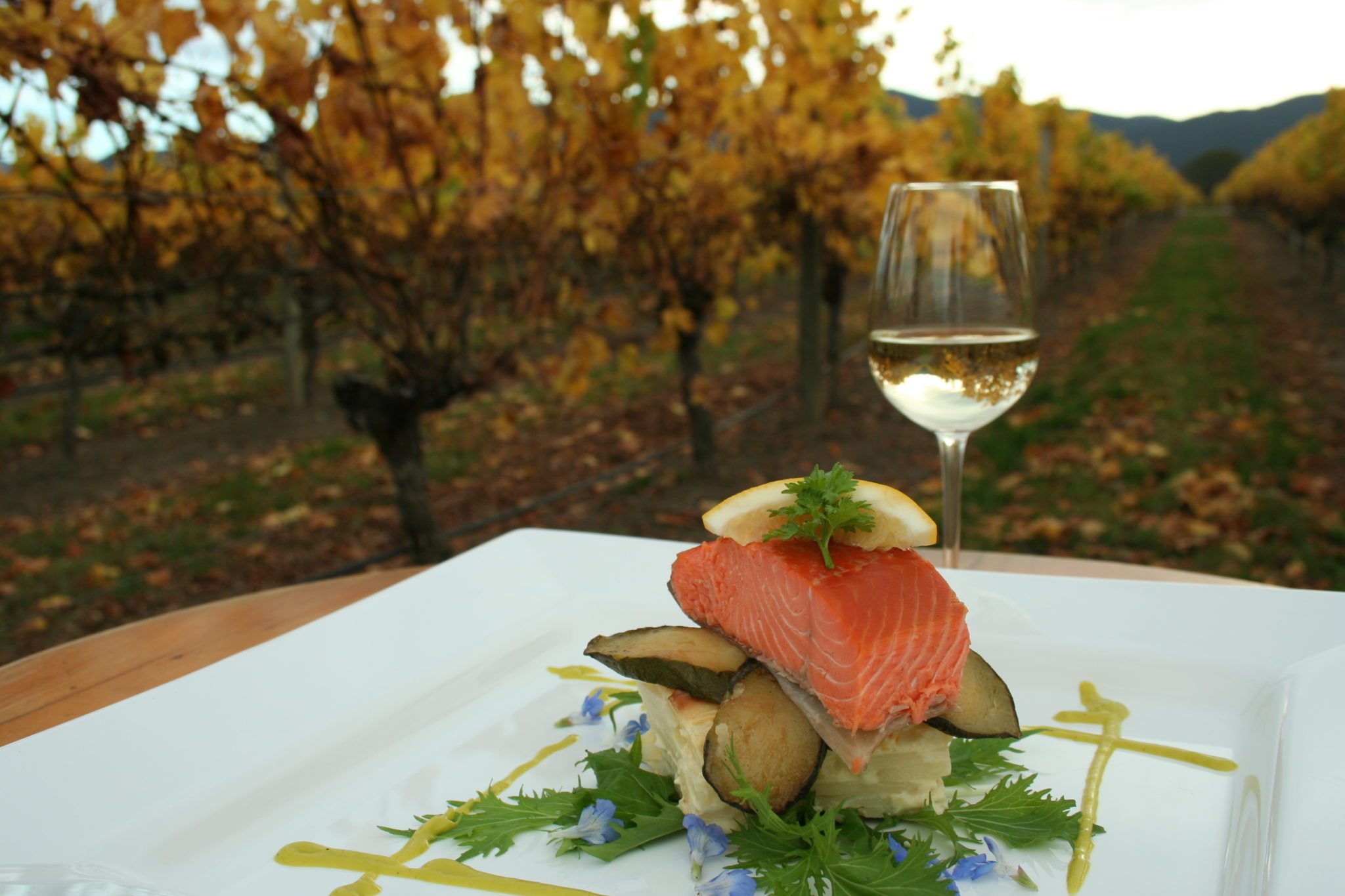 Hanmer Hot Springs
Lie back and enjoy the healing and soothing properties of the natural spring water that are said to keep you youthful and bautiful due to their silica properties. There are 15 open air pools here, as well as private thermal pools and steam and sauna rooms. The spa next door has some wonderful treatments for some real pampering, the couples retreat is highly recommended!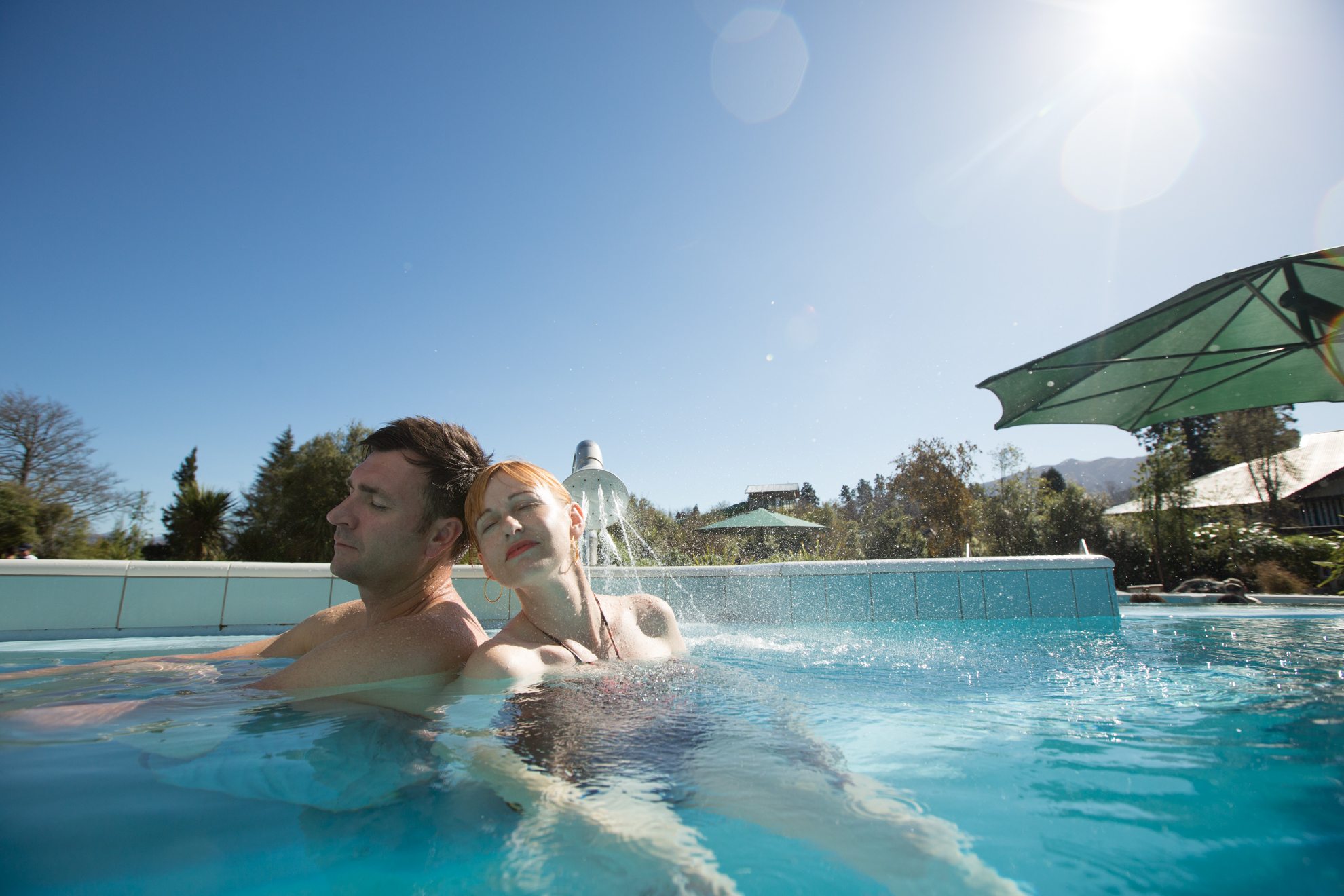 A Helicopter ride over the glaciers
Take to the skies for a flight quite unlike any other. Flly high above the mountains and discover the beauty of New Zealand from up above. You can opt for a truly romantic mountain ledge picnic, enjoying some of the most amazing views you'll ever see, or take a heli-hike and walk through some of the most stunning ice formations – we promise it's a honeymoon experience you'll never forget.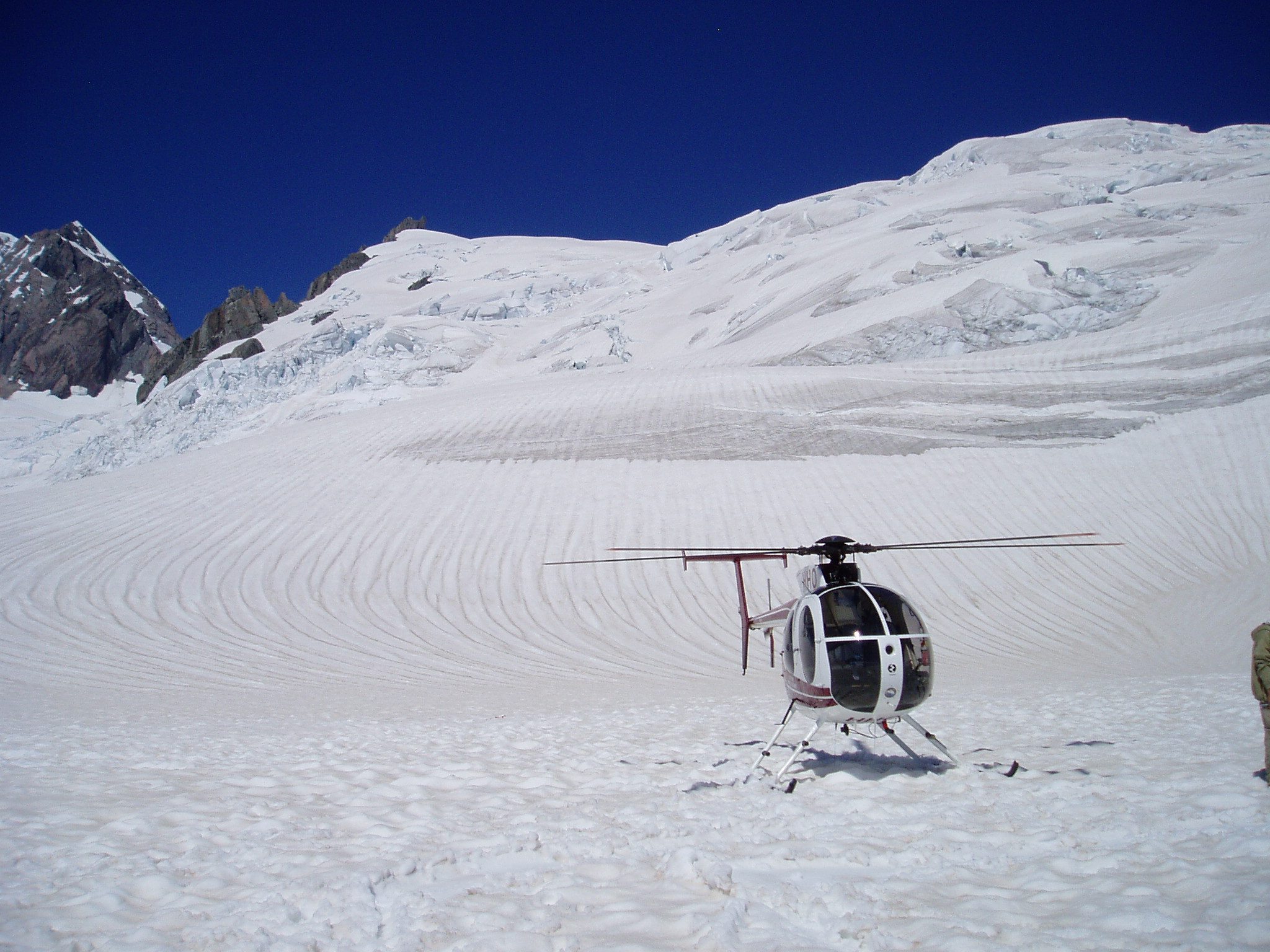 Stargazing on the South Island
For unrivalled romance, we recommend you spend an evening gazing up at the sky in one of the best star gazing sites in the world. New Zealand's South Island has been recognised as an International Dark Sky Reserve, the largest reserve of this type worldwide, and honestly, we can't think of a better way to spend an evening on your honeymoon than wishing on shooting stars together!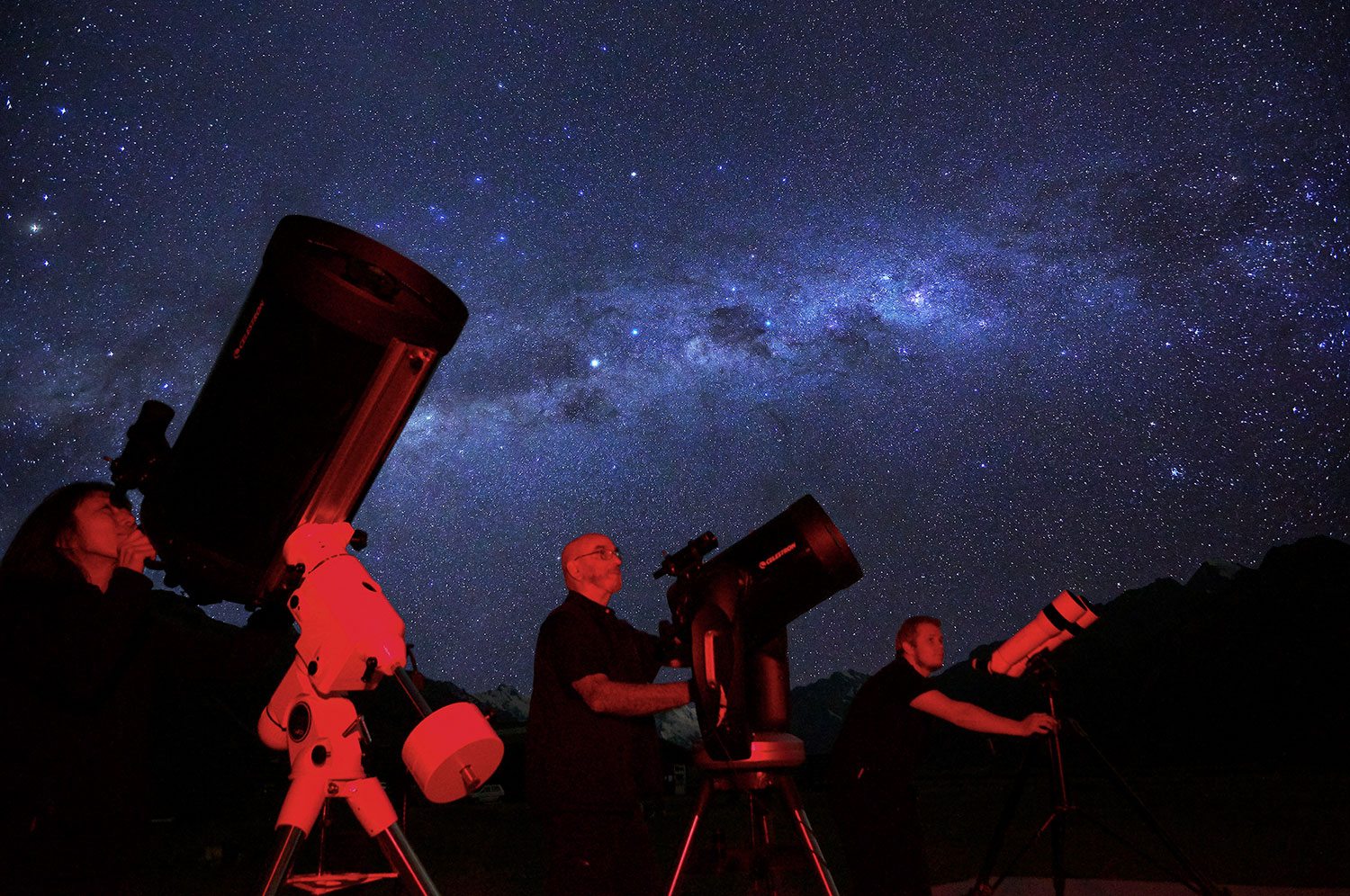 The Coromandel
There aren't many beaches in the world where you can dig your very own hot pool, but on Hot Water beach in the Coromandel, you can do just that – After a soak, we recommend lacing up your walking shoes and taking a stroll to Cathedral Cove with its water worn rock formations and marine reserve where you can snorkel and scuba dive to explore the amazing marine life, before sampling some of regions wonderful food and wine at one of the many cafes and restaurants.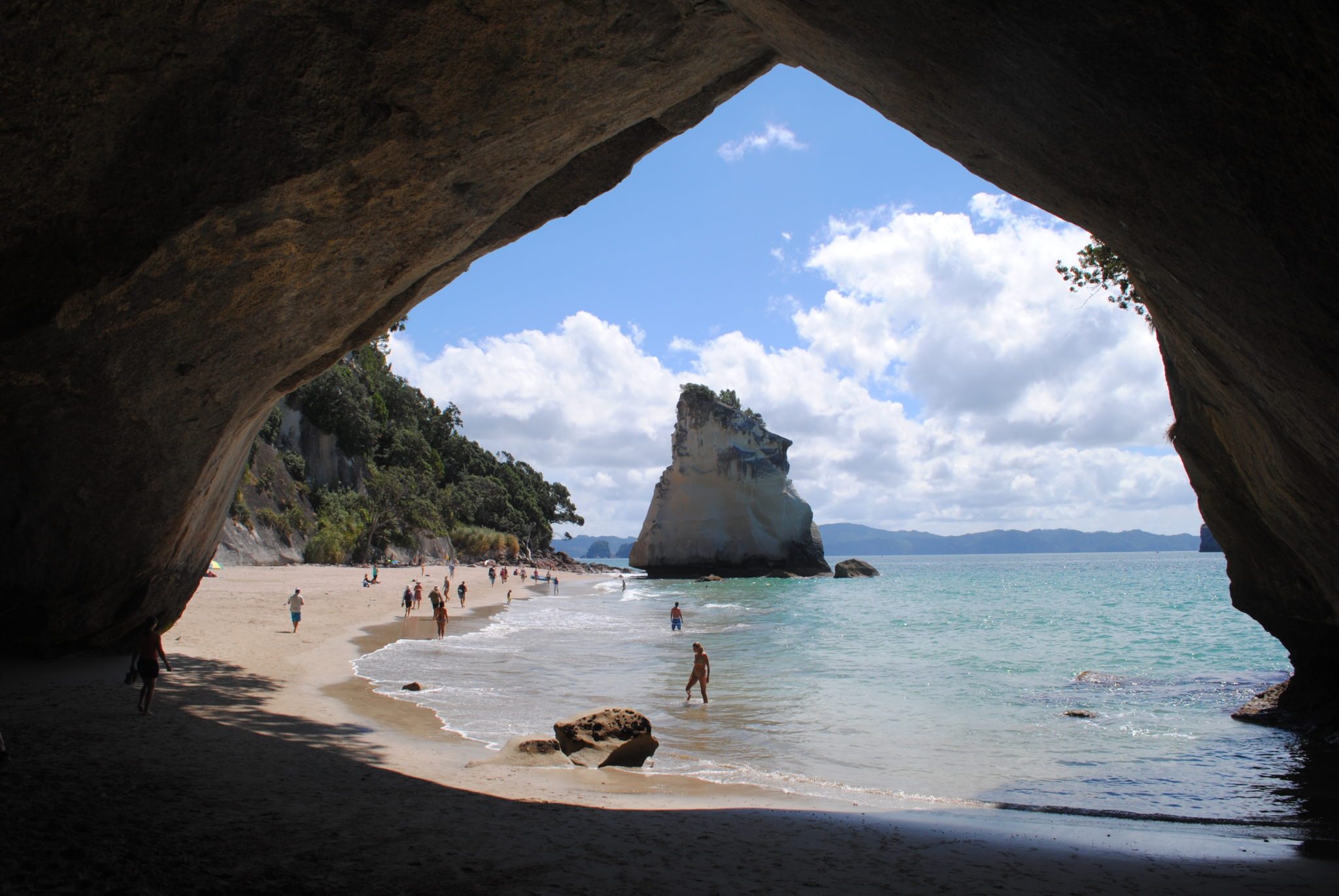 Waihiki Island
Away from the hustle and bustle of daily life the white sandy beaches of Waihiki Island make it a honeymooners dream. Relax over a long indulgent lunch at one of the many winerys, take a stroll through the olive groves, or swim in the sparkling water – Waihekes beautiful surroundings ensure a really special time – there's even a bay called 'Honeymoon Bay'!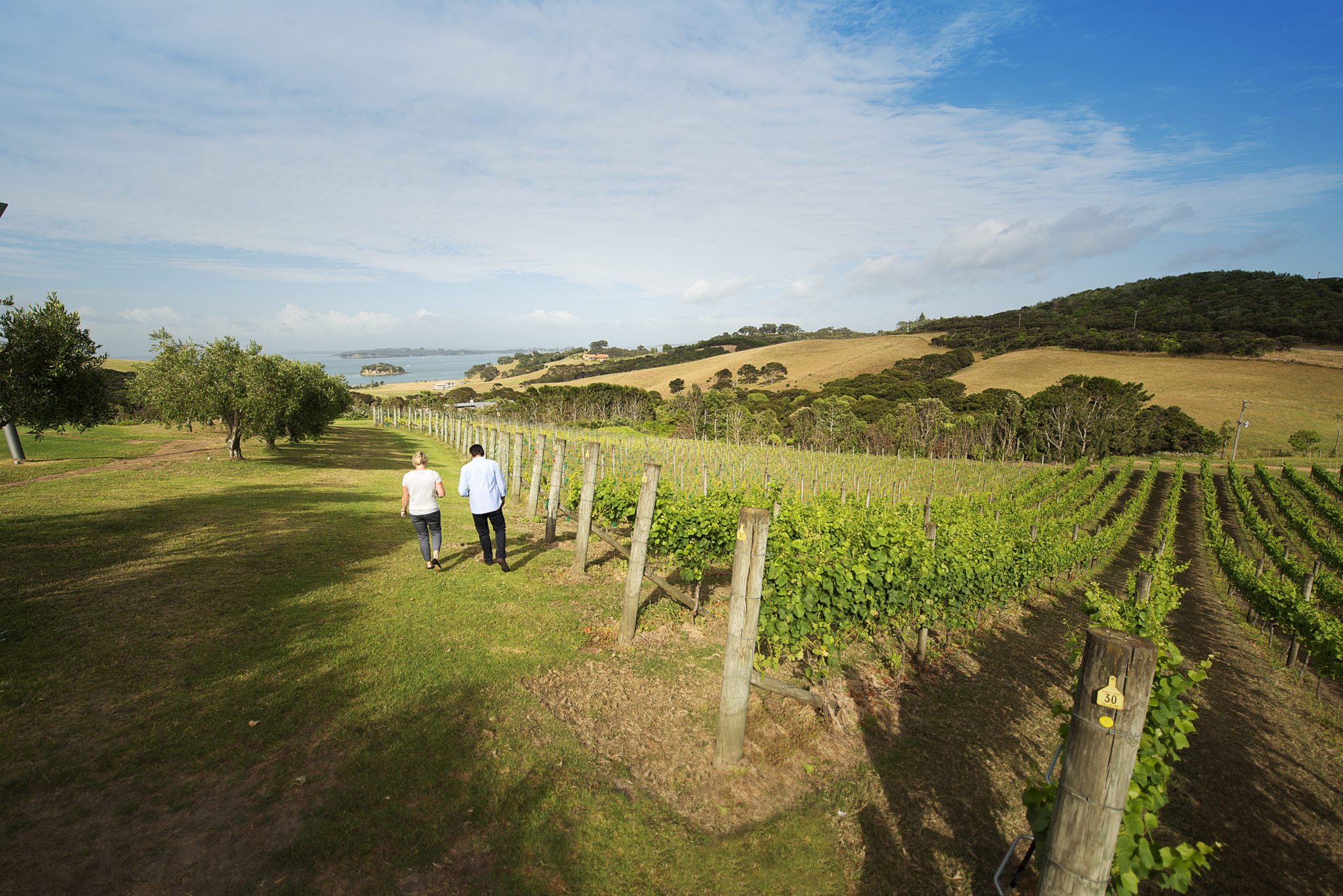 Queenstown
Adrenaline junkies will love to spend a few days of their honeymoon in the adventure capital of New Zealand. Jet boat through the narrow shotover canyons, try a tandem skydive or Luge from the top of the Skyline Queesntown Gondola with its great panoramic views of the Remarkables.