The decision has been made – And we're delighted!!
The winning flag design features the iconic New Zealand emblem, the Silver Fern – which also happens to be our company logo!!
The final results for the flag referendum came in earlier this week, and Melbourne based designer Kyle Lockwood was surprised and delighted when he heard his design had beaten the others to make it to the final run-off. In an interview with The Guardian, he explained "When I'm designing a flag, I've got to think about how it flows in the breeze, how it would look draped, how it would look above a podium."
Five designs made it to the final selection – but our team here at Silver Fern HQ enjoyed reading this article from the Telegraph that lets us in on some of the more 'interesting' designs submitted!
http://www.telegraph.co.uk/travel/destinations/australiaandpacific/newzealand/11743690/New-Zealands-new-flag-the-best-and-worst-designs.html?frame=3377496
The final referendum will take place in March 2016, giving the Kiwis chance to make their decision over the summer months as to whether they want to take on the new design, or stick with the existing Flag – Watch this space and we'll keep you updated!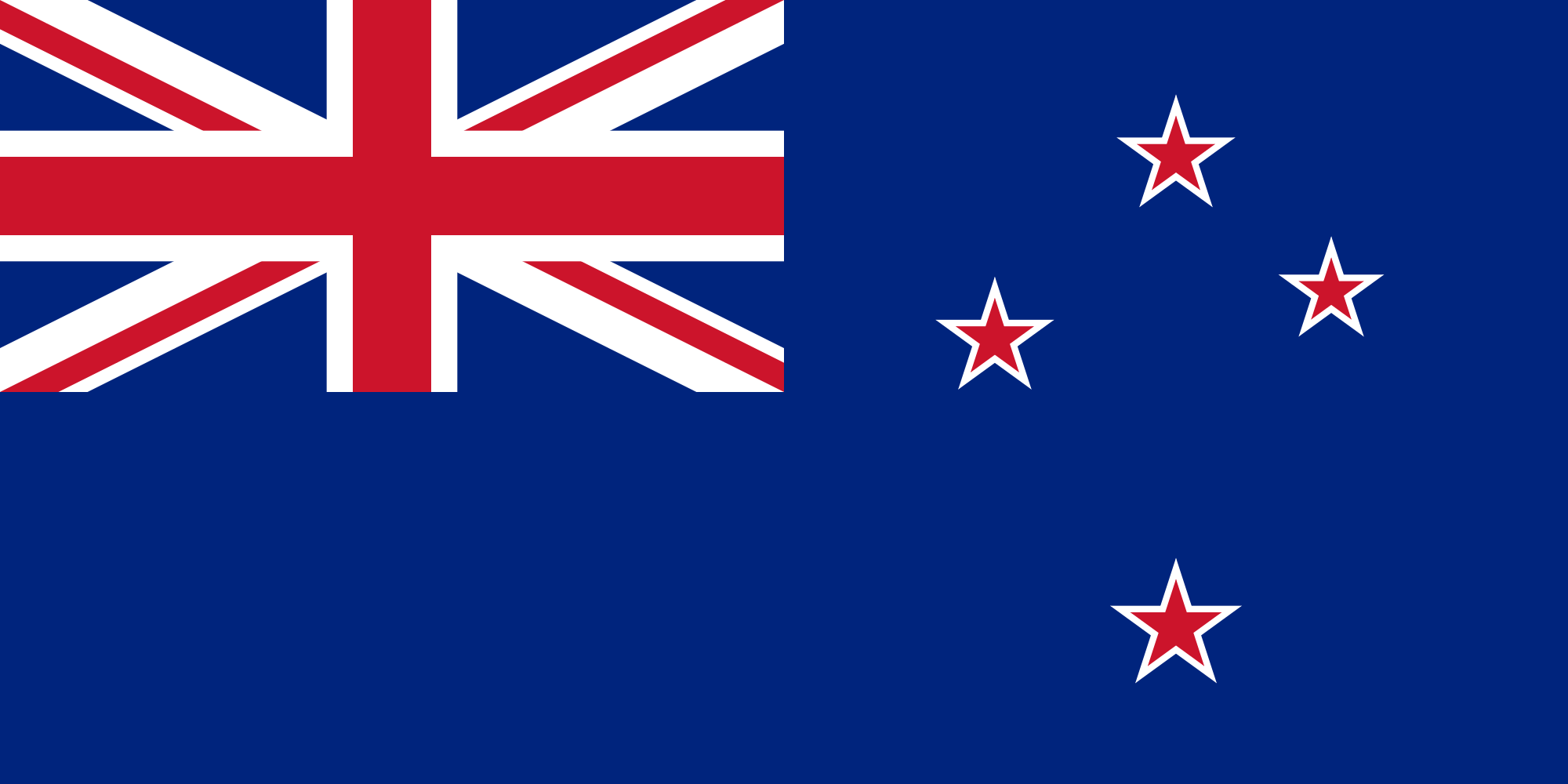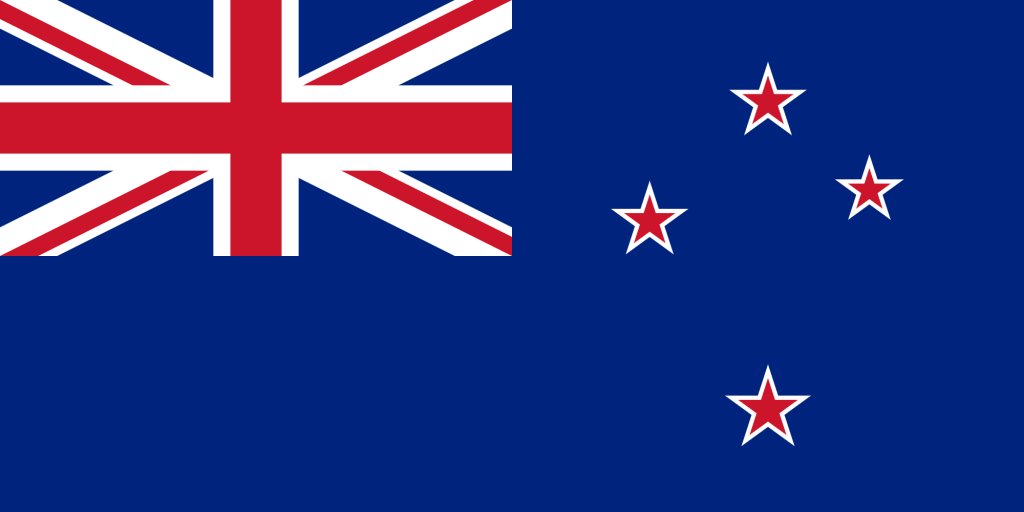 You can read more about the history of the flag and the other designs that made it to the final five in a previous blog post here.