Kaikoura Earthquake- Two Weeks On
The recent earthquake near Kaikoura has caused extensive damage to road and rail links from Picton  to Christchurch, and it will take some time for them to be repaired and business as usual to be restored.

We're hoping that by the New Year, the town will be accessible again. However, If it is still not possible to travel through or stay in Kaikoura, we are encouraging our travellers to consider an alternative route, taking in the town of Hanmer Springs.  This wonderful alpine retreat is nestled in the mountains and surrounded by forests with a backdrop of snow-capped peaks.
Why visit Hanmer Springs
One of the main attractions in Hanmer are the Thermal Pools and Spa where you can indulge in a spa treatment or massage, or just relax and soak up the scenery in one of the outdoor natural thermal pools.  It has a bustling boutique shopping village and array of cafes and restaurants and so offers plenty of other ways to spend the day too!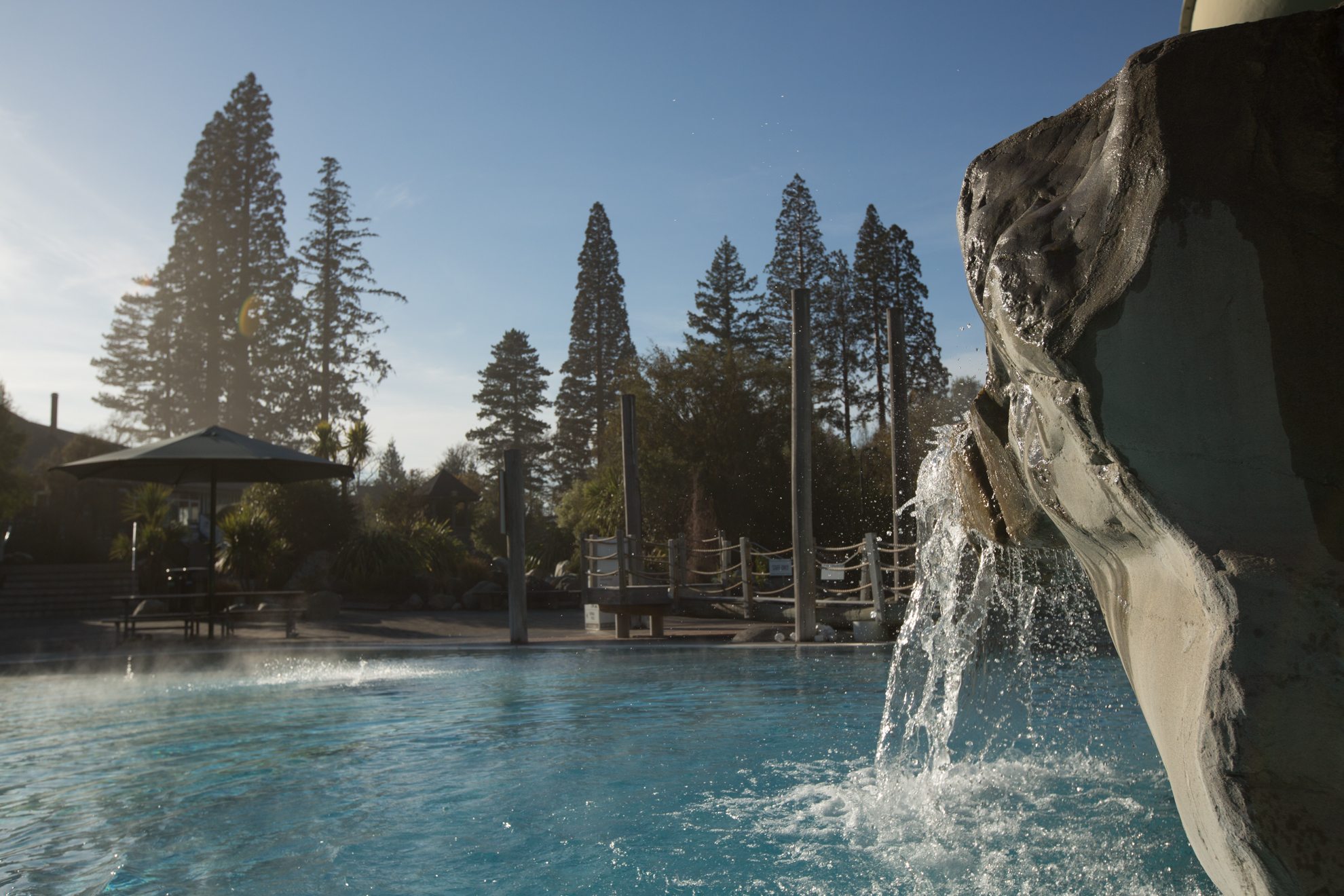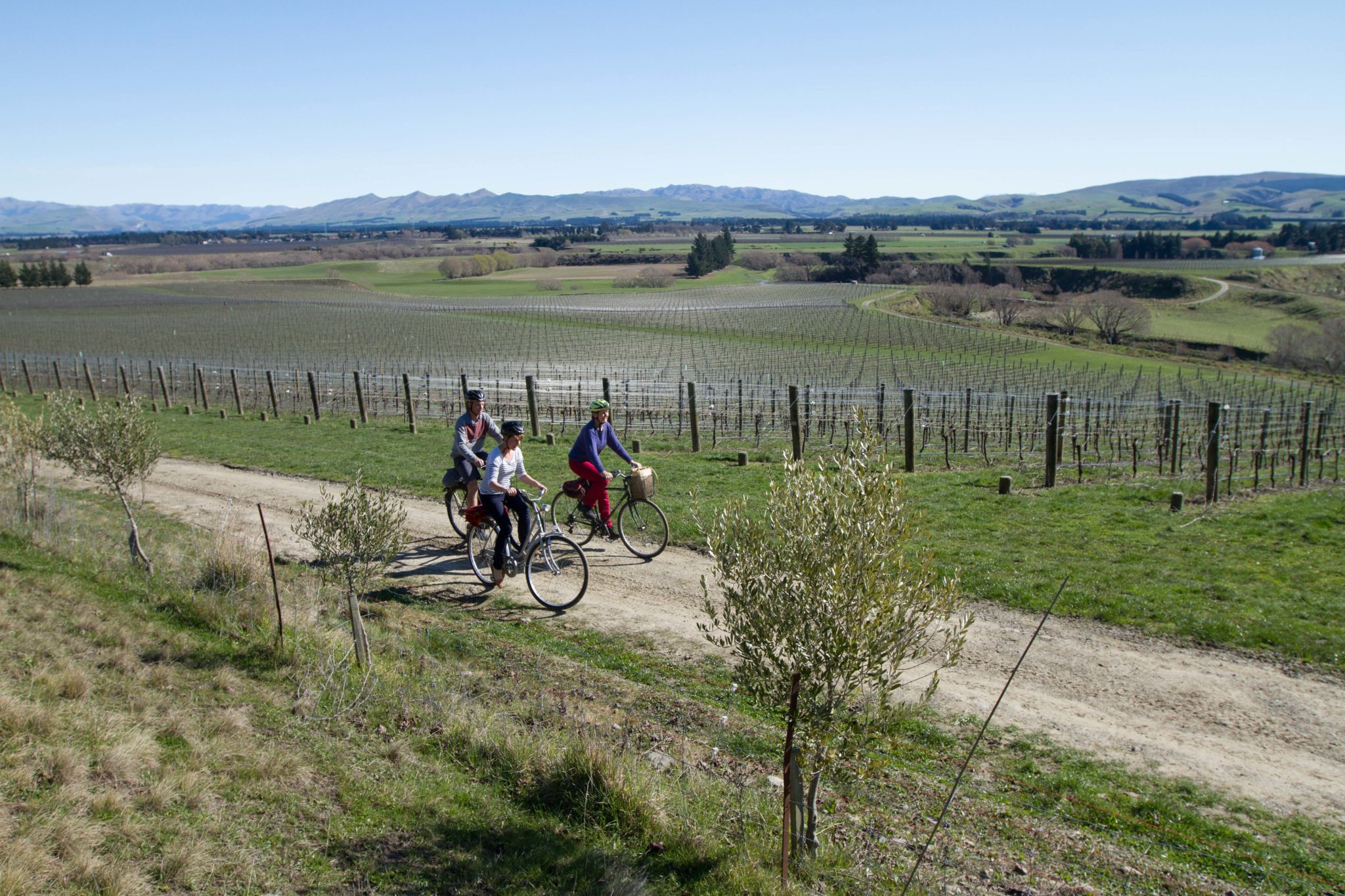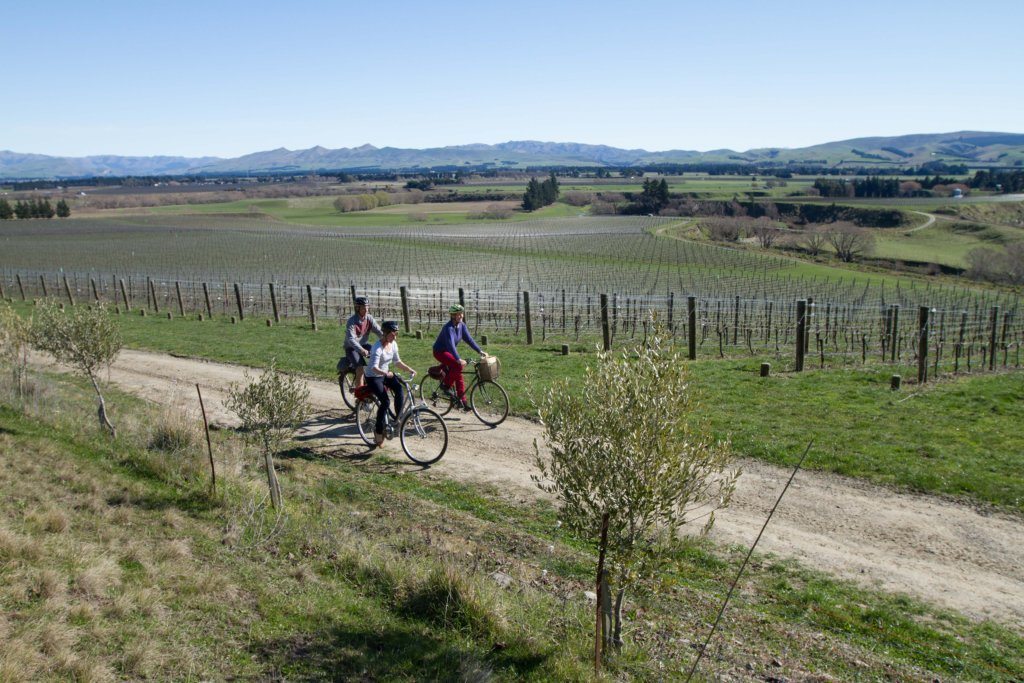 If you'd rather be on the go, Hanmer offers a variety of adventure sports too from Horse riding and mountain biking to bungy jumping and skiing, and there's a great golf course too.
Dolphin and Whale Watching – an alternative in Akaroa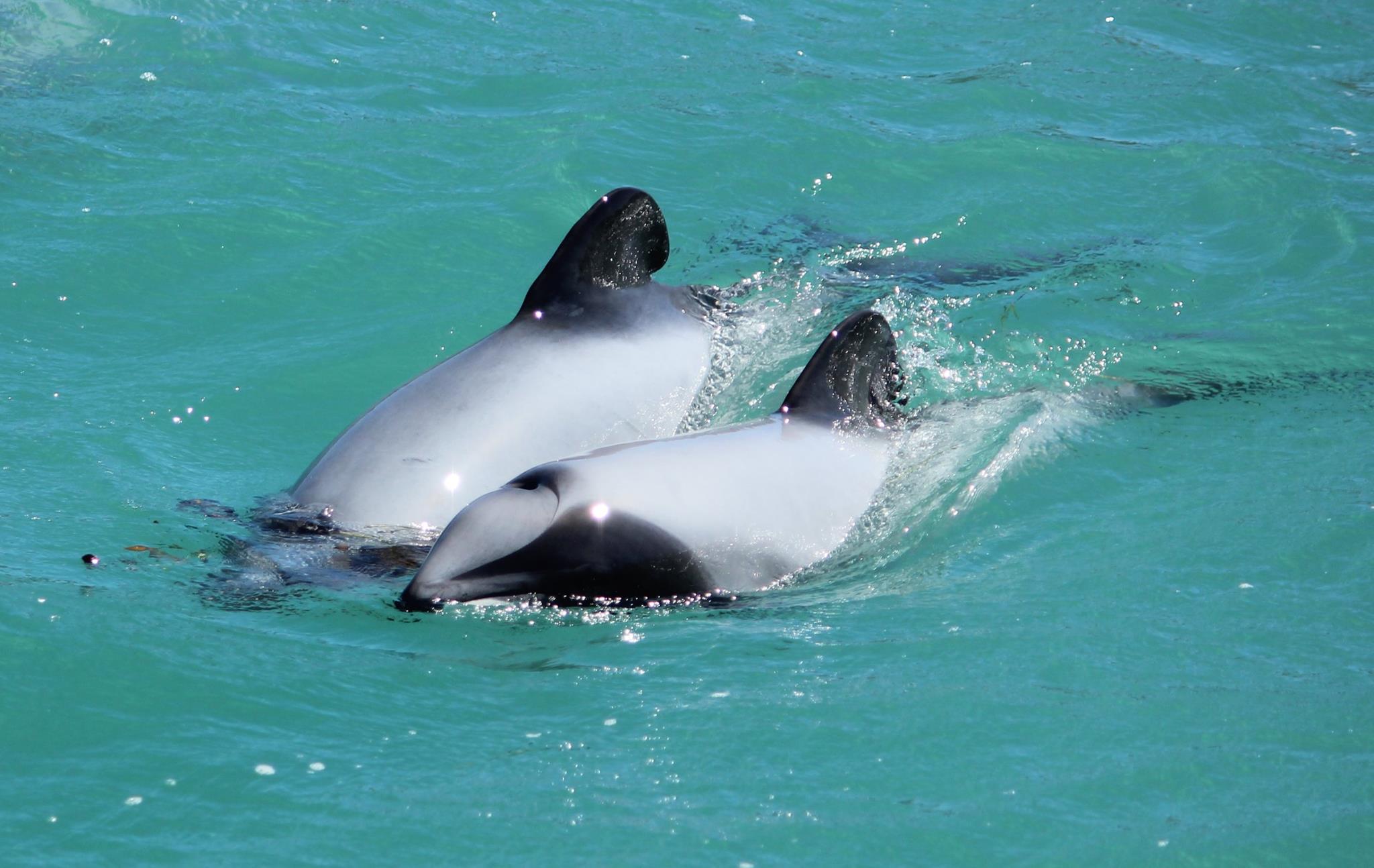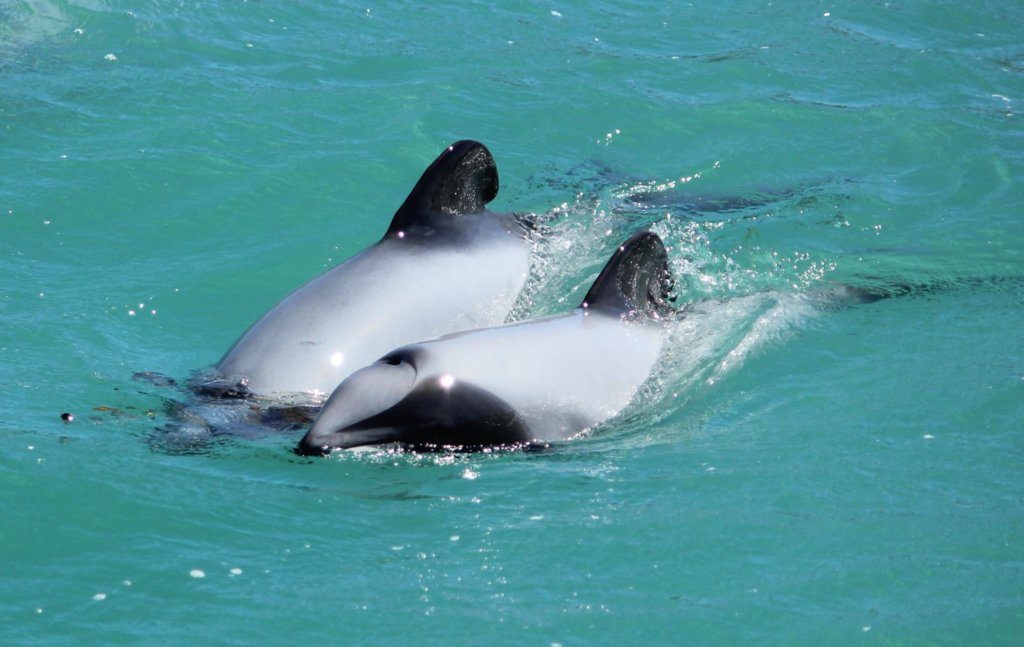 For those of you travelling on to Christchurch who were hoping to enjoy a Dolphin or Whale Watching trip in Kaikoura, we'd recommend a day trip to the historic French and British town of Akaroa.   Here you can take a nature cruise with Black Cat Cruises to see Whales and Dolphins in their natural environment and even take to the water to swim alongside the playful Hectors dolphins.
Get in Touch
Please do get in touch with any concerns or questions regarding the Earthquake and your travel plans – we're always happy to talk through your holiday itinerary with you, and to reassure you that with Silver Fern Holidays, you'll have an unforgettable, wonderful adventure in New Zealand, whatever route you take.