As you may be aware there was a substantial earthquake on new Zealands South island yesterday, affecting  Hanmer Springs, Kaikoura and Wellington.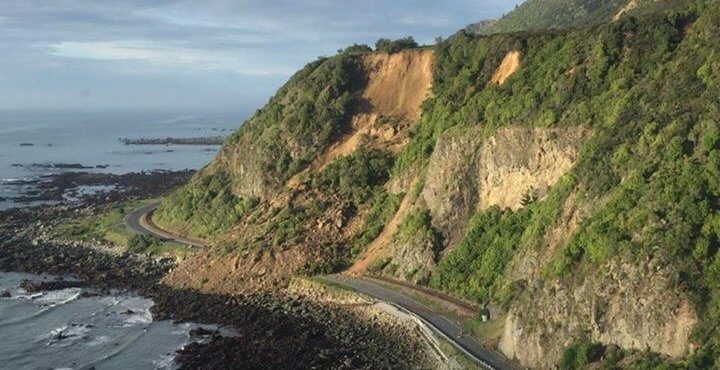 All Silver Fern travellers are safe and any requiring immediate travel support are being aided by our New Zealand office in Hamilton.
We are presently re-organising  itineraries for those departing in the New Year who are either travelling by coach or rail from Picton to Christchurch and for those who are overnighting in Kaikoura.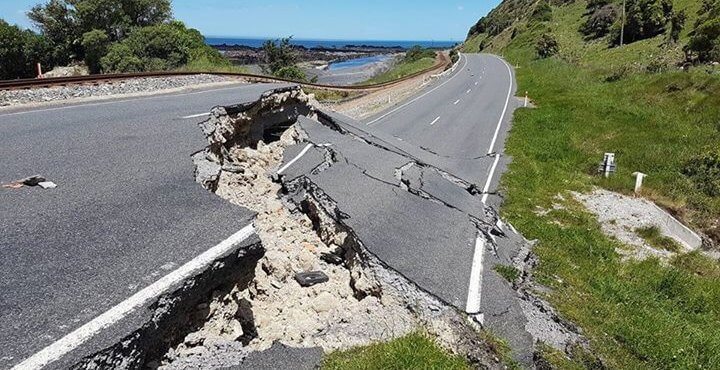 We will be contacting those of you affected by these changes in due course.
If you have any questions or concerns do please get in touch.