All of the Landing Sites in New Zealand visited by Captain Cook during his voyages to the Pacific are preparing activities and events in the coming months to commemorate the 250th anniversary of his arrival in New Zealand.
What Captain Cook Events will be Taking Place?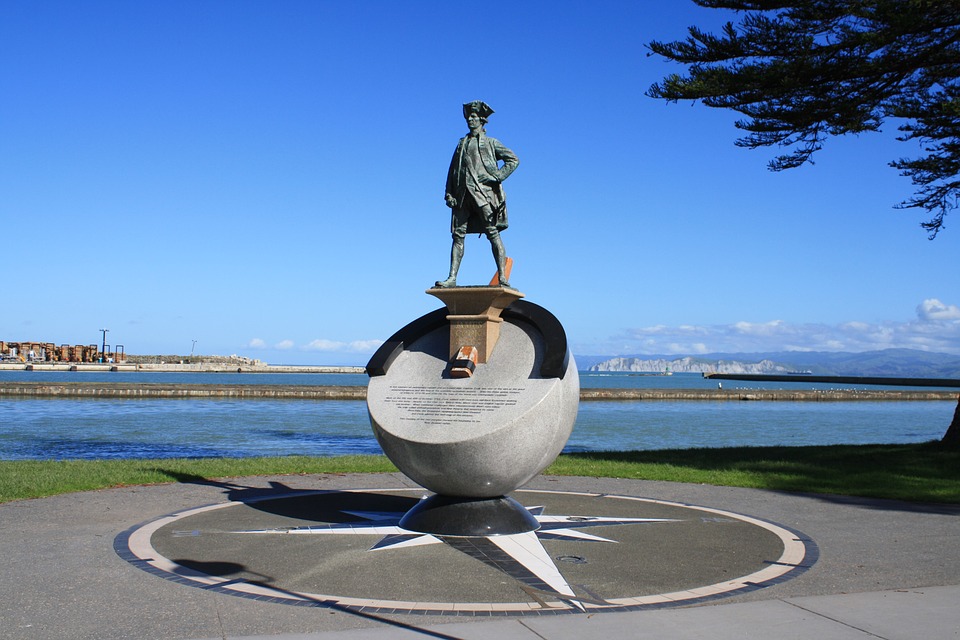 These special commemorative events will include food festivals, musical events, art displays, historical talks and a variety of local projects including ecological and conservation activities.
Government botanists are planning to rejuvenate interest in some of the forgotten specimens collected by Joseph Banks on the First Voyage.
The Endeavour replica will be in New Zealand waters from 1 October to 4 December 2019.
Where in New Zealand are these Special Events?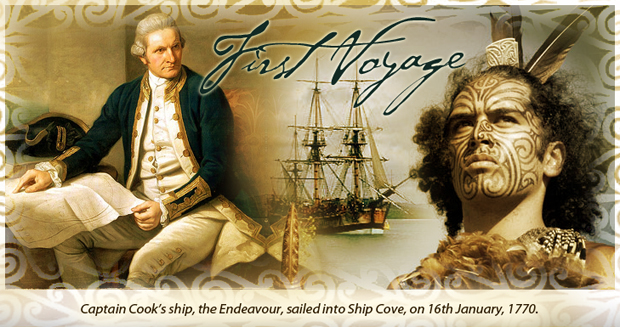 Gisborne
The country's main Captain Cook 250th anniversary events will be taking place at Gisborne, where Captain Cook first came ashore on 8 October 1769. The commemoration called Tuia Encounters250 will be officially launched here in October 2019. The arrival of the Endeavour replica will be followed by the arrival of other invited vessels. This historic flotilla will include Polynesian double-hulled ocean-going canoes, tall ships and ships from navies from some Commonwealth countries.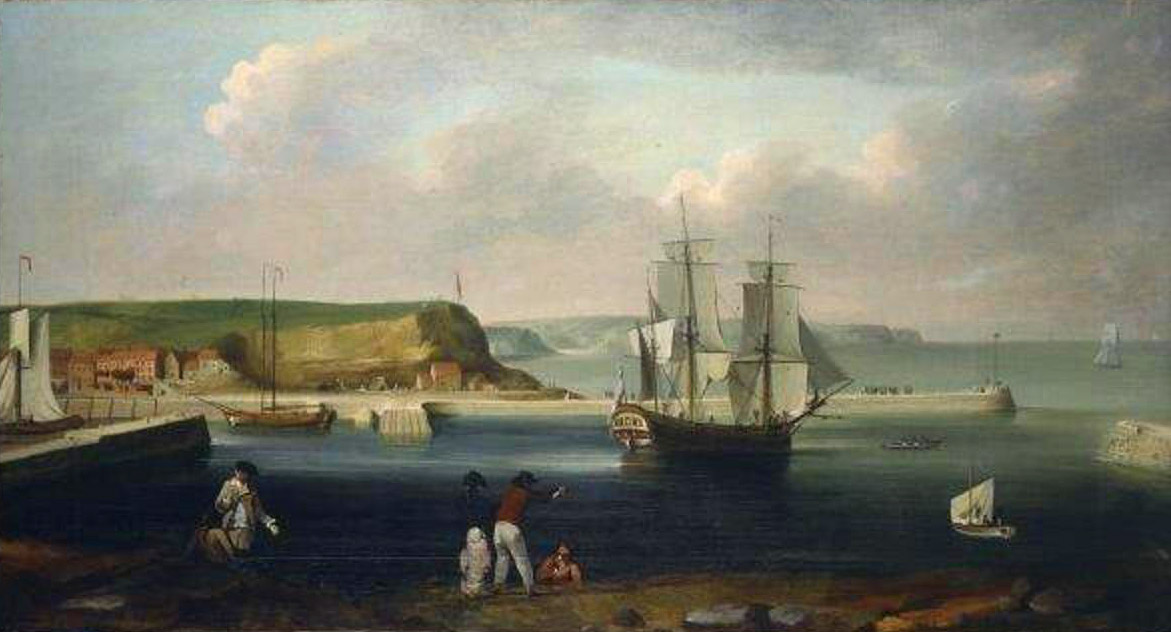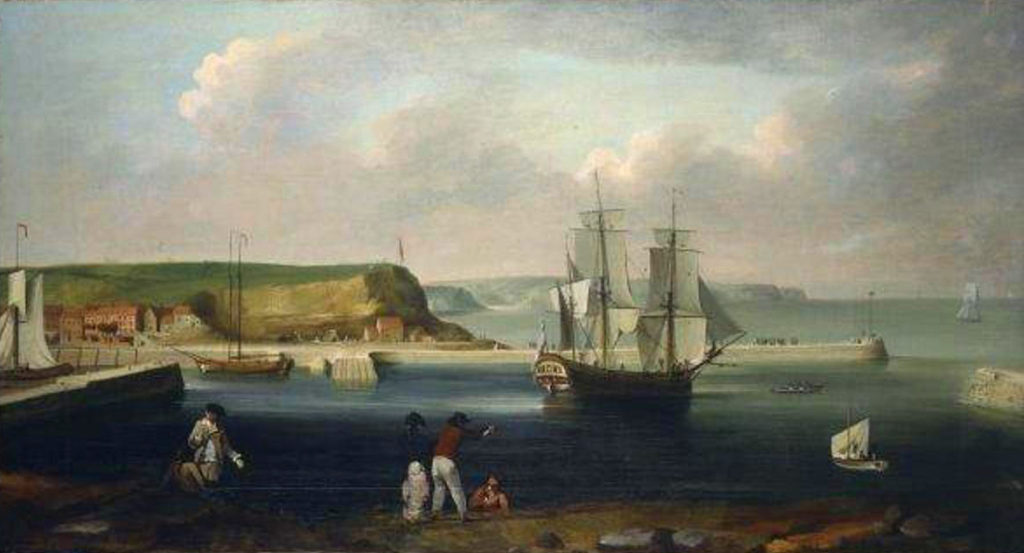 After the events at Gisborne, the flotilla will sail to Tauranga (Bay of Plenty) then to Mercury Bay, Auckland, the Bay of Islands, Wellington and finally, Marlborough Sounds.
Mercury Bay
The Mercury Bay museum is planning a significant "voyaging" and Cook exhibition as part of the anniversary events. The museum is also hoping to participate with New Zealand's National Museum, Te Papa with a "pop up " museum on exploration and voyaging topics.
A Cook Heritage Trail at Cook's Beach including the Endeavour Buoy, a Transit of Mercury cairn upgrade, paths to the flag site and water barrel stream and to the recently discovered giant Cook pothukawa tree, all with new and appropriate heritage signage.
Bay of Islands
In November the focus for commemorative events will be the Bay of Islands.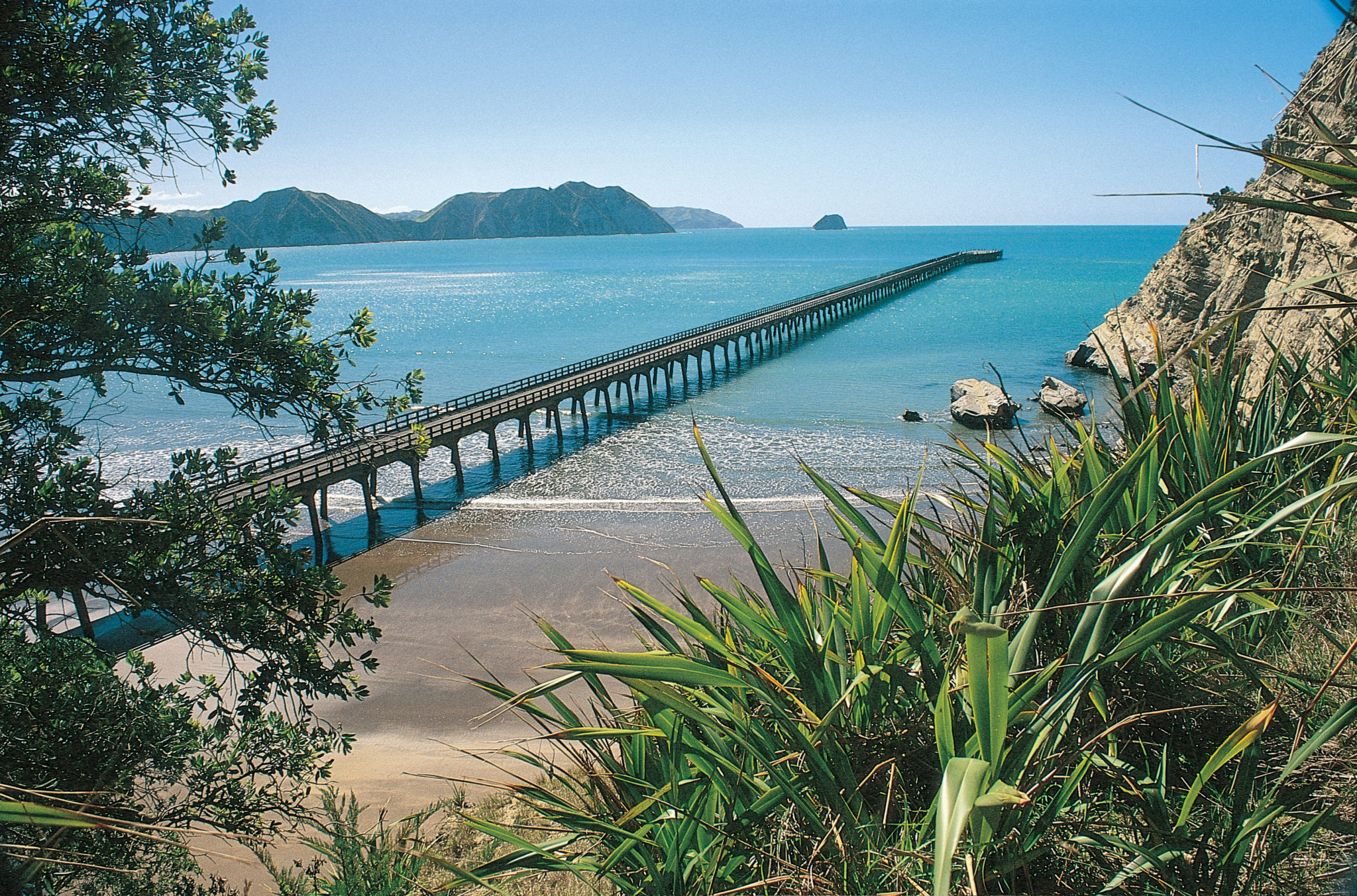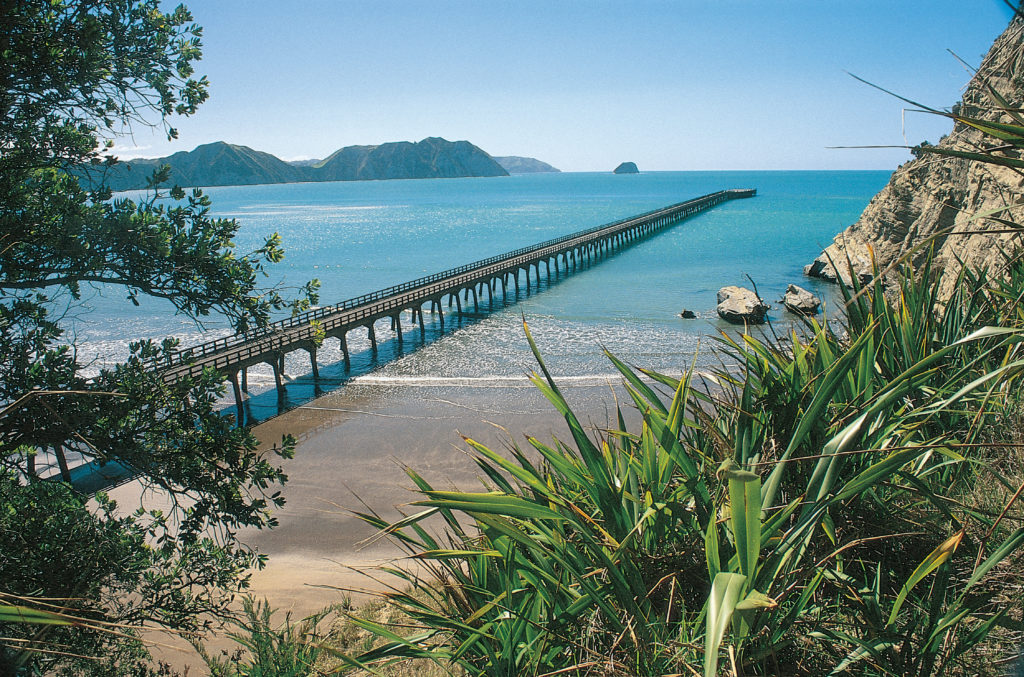 We are grateful to the Captain Cook Society for information related to these updates and will provide further details of events in future blogs.
If you are booked on any of our self-drive holidays or a small group journey and would like details of how you might attend any of the Cook commemorative events please give our office a call, 01636 813544.