Being in the southern hemisphere, New Zealand's seasons are flipped from the UK's. This means that the height of our summer is the depths of their winter. It also means that if you are into skiing, snow sports and a world dusted white, then July is your perfect time to visit the country.
Actually, New Zealand in July is a fantastic experience for anyone.
Ski season is in full swing, the scenery glitters with snow crystals and the country bustles with New Zealand natives. The country even has its own winter holiday in July, meaning that are plenty of events and New Zealand activities in July. These are spread across both islands and cater to everyone from winter sport adrenaline junkies to sedate culture cravers.
What's New Zealand Like in July?
All year round, New Zealand is a breathtaking place to visit. Its stunning scenery ranges from soaring mountain peaks to sweeping swathes of shoreline, and vibrant urban landscapes.
And, come winter, these landscapes are strewn with snow. The country takes on a magical new dimension, and an ethereal beauty plucked straight from a fairytale.
Suffice to say, the New Zealand July climate is cold throughout. The South Island averages around 7℃ in the day, with the North Island seeing a balmier 13 °C. Both islands see a lot of moisture throughout the season. In the South Island this equals high levels of snowfall. In the warmer North Island, this tends to mean plenty of rain. Plenty.
As the days draw shorter, the temperature in New Zealand in late July will sink even lower, as cold as -3℃ in the South Island. The North Island stays warmer, but the chill of winter still sharpens the air.
What To Do in New Zealand in July?
If you're looking to explore the open wilds of New Zealand, July probably isn't the time of year to do it. Snow flurries frequently leave mountain roads completely impassable. Hiking on foot is no easier: peaks with a standard 'challenging' difficulty level shoot up towards 'impossible'.
But despite the crisp chill, there are still plenty of options for New Zealand activities in July. And not just for people who are into winter sports and snow-capped scenes.
Any thrill seekers looking to shoot down mountains at speed should head to the South Island for a selection of well-maintained ski resorts. Those more sedate souls, looking to nurse their inner culture vulture, should try the North Island for a range of seasonal events and activities.
Here's a snapshot of our favourite things to do in New Zealand in July:
Go Whale Watching in Kaikoura
Hit Treble Cone for Skiing
Get Involved in the New Zealand International Film Festival
Get Revved Up At CRC Speedshow
Go Whale Watching in KaiKoura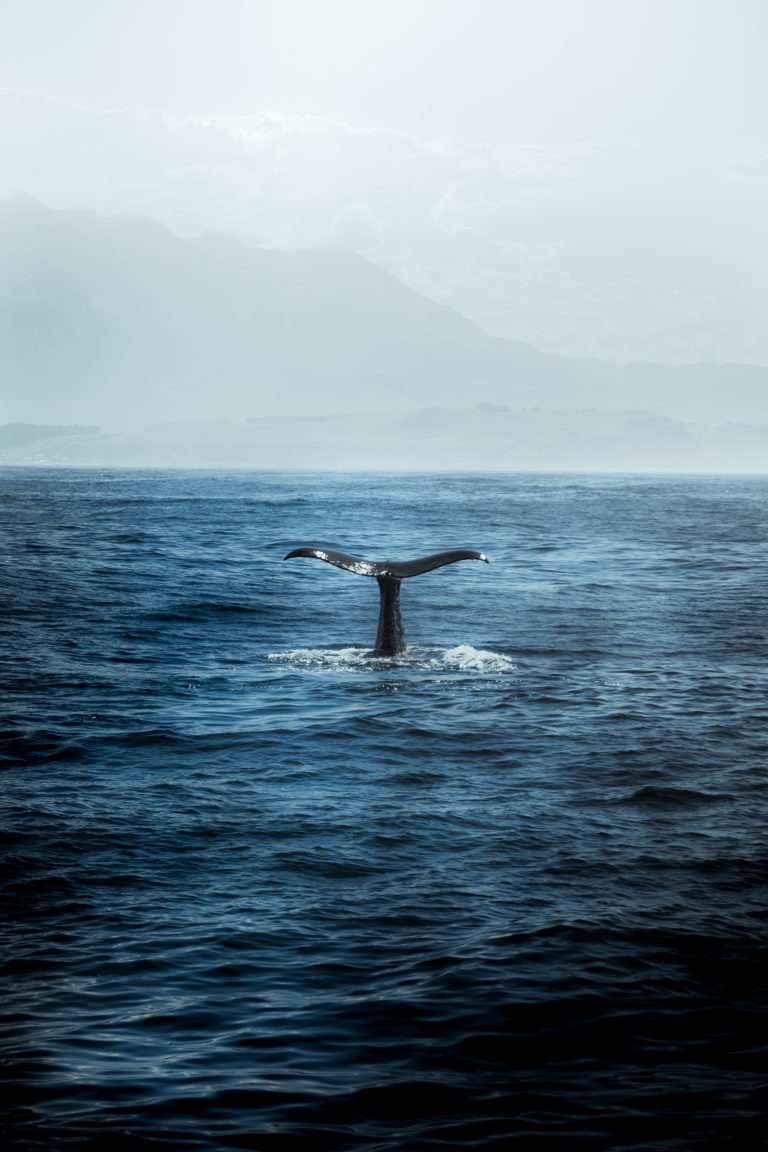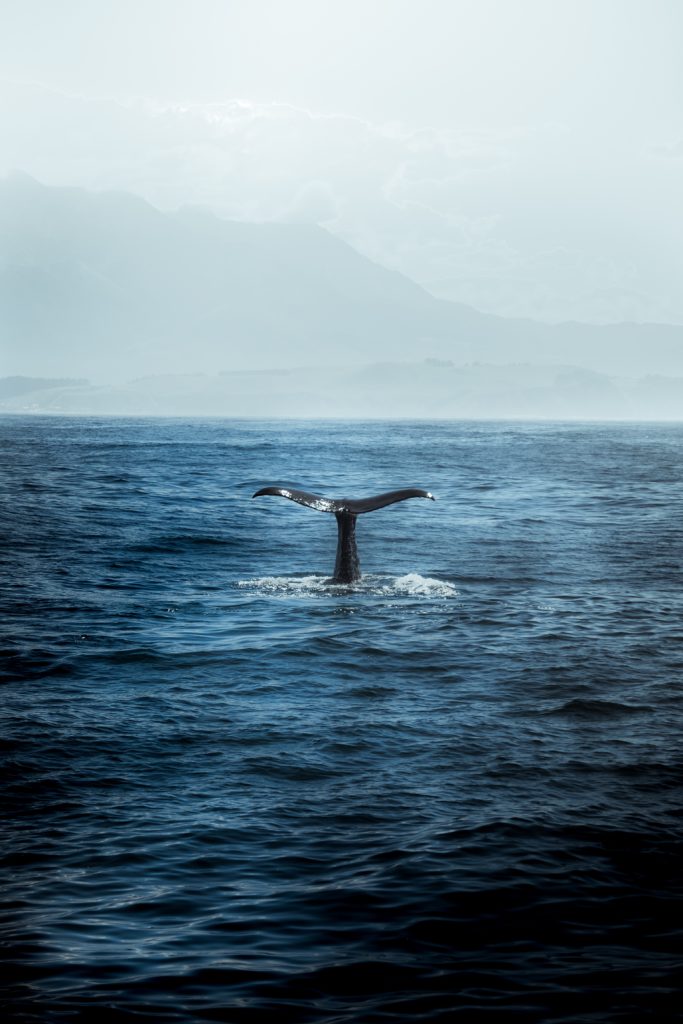 Photo by Iswanto Arif on Unsplash
When it comes to New Zealand July tours, there's one option you have to explore: a whale watching tour in Kaikōura.
Whale watching is a pretty awe-inspiring experience any time of year, but July falls right in the middle of migration season making it the optimum time to be out spotting the sea's greatest creatures.
The sperm whales who live off the shore of Kaikoura give you a 95% chance of spotting a majestic mammal slicing through the sea whenever you go out. But between June and October, humpback, pilot and even blue whales pass through these waters.
It is hard to describe the experience of seeing something so vast, so magnificent, as a blue whale cutting across the ocean: impressive, inspiring, even humbling doesn't really come close.
Hit Treble Cone for Skiing or Snowboarding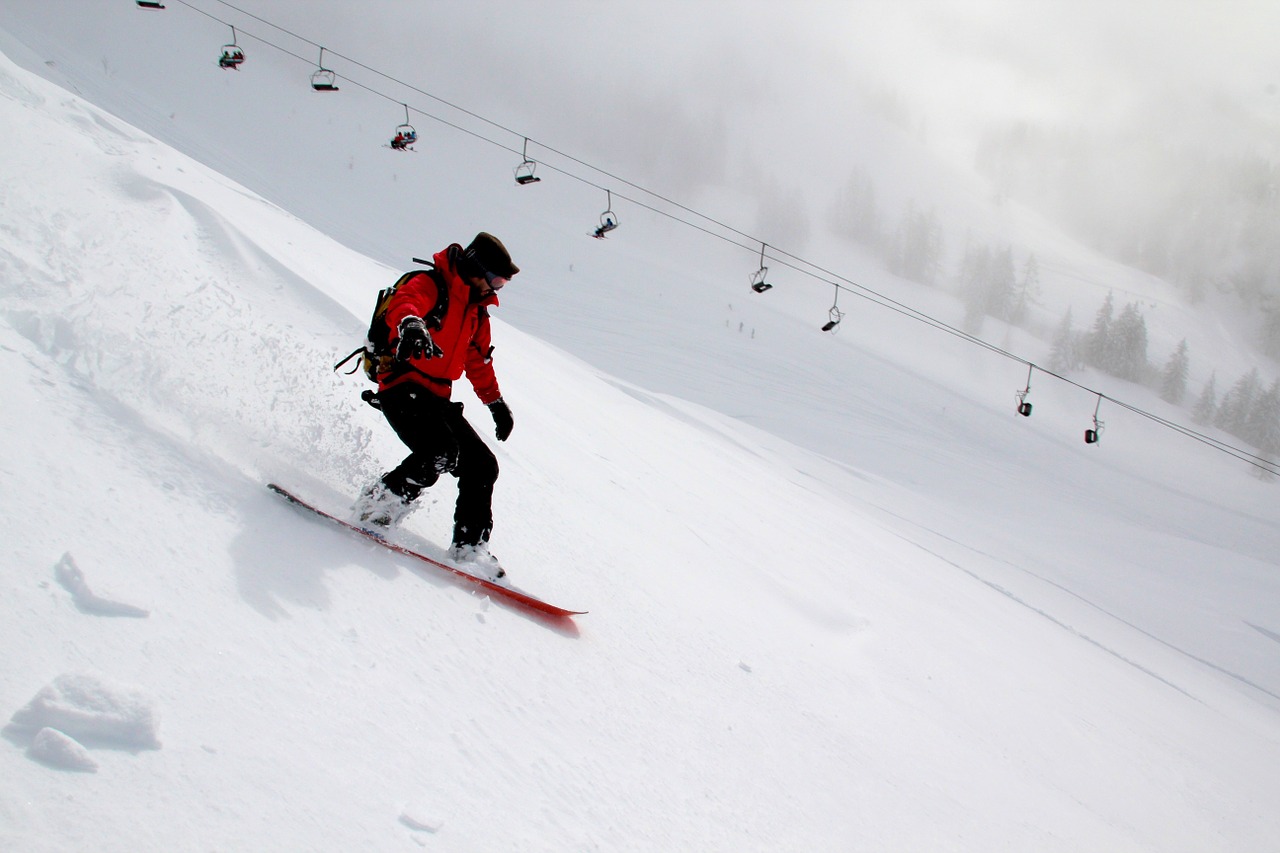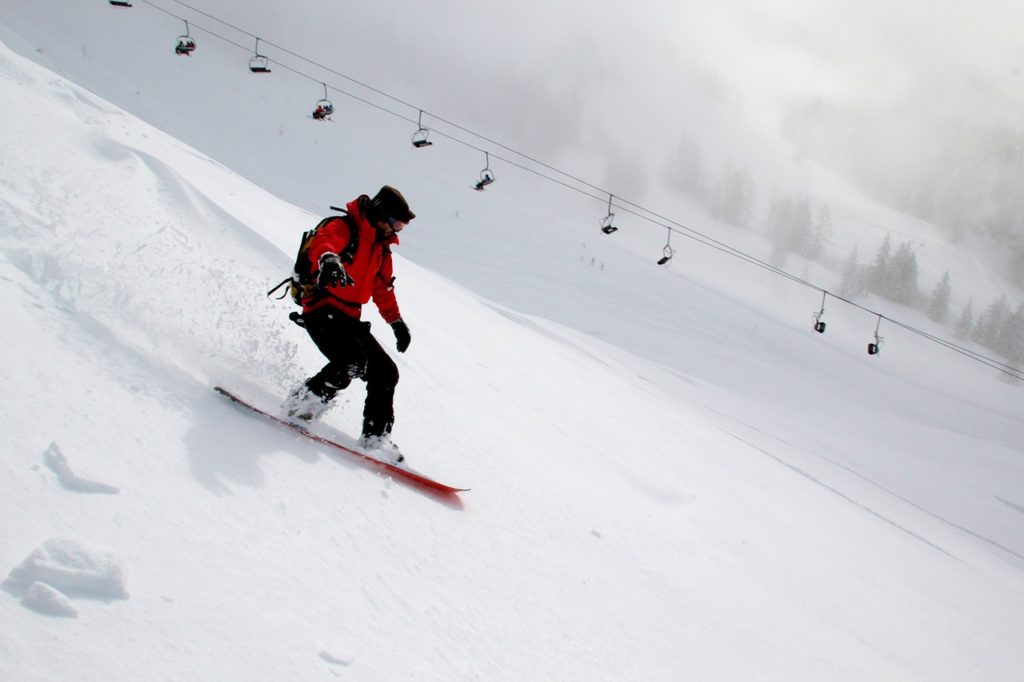 If you are looking to hit the slopes, then we suggest Treble Cone should be top of your list.
Located just outside Wanaka, the Treble Cone resort is the South Island's largest ski resort and boasts the country's longest vertical rise. They have a range of runs suited to any skill level and plenty of tuition available to hone your abilities. They even offer a 'Sofa Ski Camp' five-day intensive coaching programme to rapidly improve your skills.  The resort has excellent mountainside facilities, with various food and drink options plus rental places and retail outlets.
But perhaps the biggest draw of Treble Cone is its truly astonishing views over the Southern Alps. The staggering scenery out across Lake Wanaka and Mount Aspiring alone are worth conquering the mountain for. It's lucky then, that if descending at speed isn't really your idea of fun, Treble Cone offers a gentler, scenic chairlift ride that shows you all the beauty at a slow enough pace to really enjoy it.
New Zealand International Film Festival
If the bracing temperatures and bite of snow don't appeal to you, the New Zealand International Film Festival might be a more attractive prospect.
Started in 2009, the NZIFF sees 150-170 films screened across various venues in Auckland and Wellington. They also show a selection of films at smaller cities across both islands. But be warned: not everything is shown everywhere. Major film buffs should definitely stick to those two central locations.
Don't expect Hollywood blockbusters or style over substance at NZIFF. The films selected for screening range from thought-provoking documentaries to inspiring independent films. Every film has something to say, and an interesting way to say it.
Get Revved Up at CRC Speedshow

If you have a need for speed and a heart that runs on petrol, make your way to Auckland's ASB showground for the CRC Speedshow where two days of car-fueled spectacle awaits.
This celebration of all things car-related provides everything a motoring fanatic could want. There's an arena packed with events including stunt driving, drifting demos and 'wacky races'. A massive exhibition area displays cars of all ages, including hot rods, supercars, muscle cars, race cars and classic cars. Plus, a collection of vehicles dubbed the 'wildest, weirdest and wackiest' that New Zealand has ever seen.
For those who like to roll on two wheels rather than four, there's also a custom motorcycle show. And if you're after a souvenir that fits in a suitcase, there's a 'Retro-orama' vintage market, complete with a range of vintage and retro wares, including collectables, memorabilia, reproductions and clothing all themed around motor vehicles.
What To Pack for New Zealand in July
By now you will have gathered that the New Zealand July climate is pretty chilly. So, when it comes to packing for New Zealand in July, aim for a suitcase piled high with snuggly jumpers, woolly scarves and thermal underwear.
If you plan to spend a lot of your time outside, make sure you also go hard on waterproofs. The places that don't see much snow will make up for it in rainfall, and wet clothes will sap the fun out of any excursion. Pack brollies, wellies and raincoats, and keep as dry as you are warm.
If the thought of all these layers is making your suitcase groan, there are also some key things that you don't need to take. Ski equipment is rented out by most of New Zealand's many ski resorts, while hire cars usually come equipped with snow chains and wet weather supplies.
When it comes to the matter of what to wear in New Zealand in July, here are our suggestions:
Fleece jackets, wool jumpers and plenty of layers – to fight off the icy blasts
Gloves, scarves – a couple of each so that when one set gets soaked, a comfy dry back up is available
Thermal underwear – just to be extra sure you don't get cold
Waterproof clothing/jackets – and that you don't get wet!
Swimwear – the New Zealand mountain ranges are full of hot springs, toasty enough to enjoy even in winter.
Sunglasses – it may be winter, but in New Zealand, the sun can still come out in force. Save yourself from snow blindness with a robust pair of polarised sunglasses.
New Zealand is an ideal holiday destination at any time of year. From the vivid, autumnal New Zealand in March to July, the snowy crisp depths of winter, it is a beautiful country with plenty going on. And if you prefer your air brisk, your scenery snow-capped and your days fun-filled, then plan your visit in July to ensure you find your perfect paradise.