If you're travelling all the way "Down Under" then it might be worth making the most of the nearly 24 hours it takes to get from the UK to New Zealand, by considering a stop over in Australia en route! Australia's main airport is in Sydney and there are few international cities that offer more when it comes to a layover. Two holidays for the price of one, anybody? Let us tell you more…
Where is Sydney, Australia, Located?
Sydney sits on the east coast of Australia, just a 3-hour hop over the Tasman Sea from New Zealand. It's the most populated part of the country, and as a result, city life in Sydney about as fabulous and diverse as it gets. But it also boasts world-famous beach life, the gorgeous Blue Mountains to the west and the Royal National Park to the south. So it's not all about the metropolis.
How Long Does it Take to Get from the UK to Sydney?
Australia's Quantas Airways is planning to offer non-stop flights to Sydney by 2022, which will cut the journey time down to around 20 hours, but currently, flights from the UK to Sydney take around 23 hours and involve a stop off (often in Singapore) for refuelling and refreshing. All major UK airports (including London airports, Birmingham, Manchester and Edinburgh), and the larger airlines (such as British Airways, Virgin Atlantic, Emirates and of course, Quantas) offer direct flights to Sydney from the UK.
How Long Should I Spend in Sydney?
Ideally, you'll want to spend at least a week in Sydney to see the sights and start to get a feel for all it has to offer. But if you just don't have that much time available, there's still lots you can do on a shorter visit.
We're going to cover both options here, starting with some ideas for a shorter 3-day stopover, and then going on to look at what you can do with a whole week.
What To Do in Sydney for 3 Days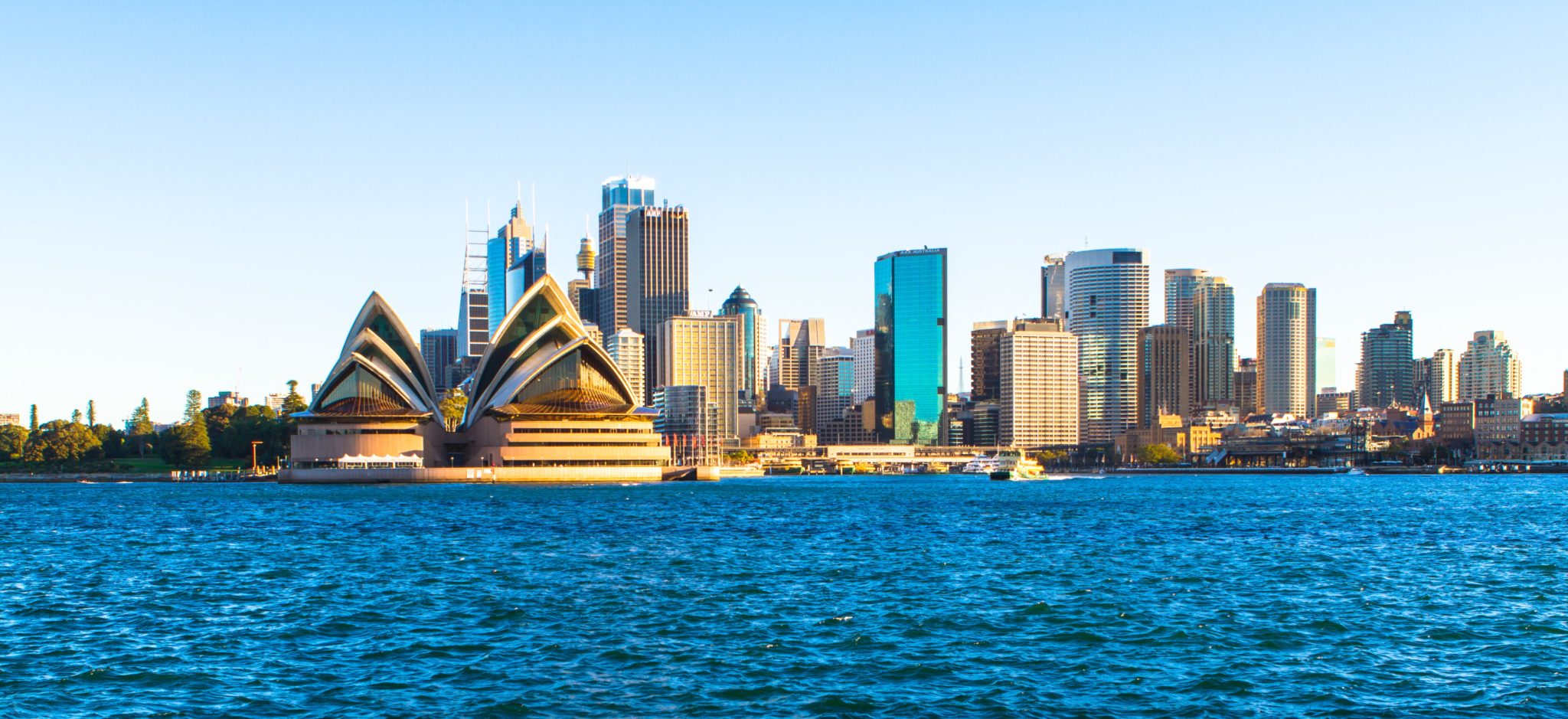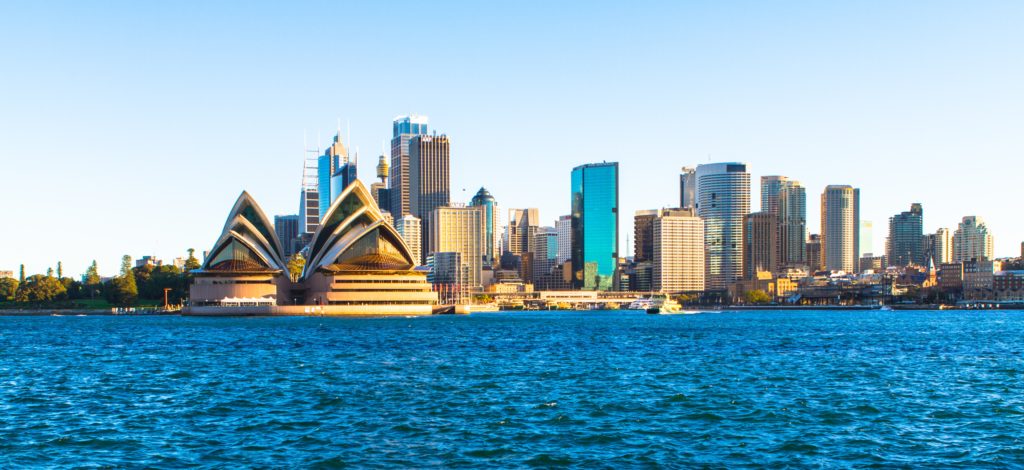 Photo by Holger Link on Unsplash
Arriving in a location as enticing and exciting as Sydney and only having a few days in which to "do it all" can be daunting, so the first task is to relax. Yes time is short, and you'll need to accept that perhaps you're not going to see everything you'd like to, but "doing it all" in a frenzied dash from pillar to post is never that much fun. Instead, look at your options, prioritise and enjoy!
Our first port of call, and recommendation for day 1 is the city itself. Sydney is chock full of incredible sights and you could do a lot worse than visit Darling Harbour where you'll find the Sydney Harbour Bridge and Opera House. The Opera House itself is a tremendous feat of architectural design and is great to see from a distance and up close, but we think the Harbour Bridge next door is just as mind-blowing – it's enormous! There are also some great galleries and museums in the city that are worth a visit: particularly the Museum of Sydney, which is built on the house of Arthur Phillip, the first Governor of New South Wales.
Sydney is famous for its beaches so you might want to spend your second day in Sydney visiting the coast. Of course, there is Bondi, but there are lots of others near the city as well including Manly, Coogee, Bronte and Tamarama, and our personal favourite: Neilson Beach – great for swimming and much quieter than Bondi or Manly.
A good option for day three is to get out and see a little of the beautiful surrounding Australian countryside. You have several options here including the Garigal National Park to the north, the Royal National Park to the south and the Blue Mountains to the west. All will give you a wonderful glimpse of natural flora, fauna and Aboriginal heritage and each is chock full with outdoor activities such as hiking, kayaking and creature-spotting. Garigal is perhaps the most accessible being only 12km from the centre of Sydney, while the Royal will offer you stunning coastline views, fishing and whale watching and the Blue Mountains will give you jaw-dropping vistas, waterfalls and adventure sports.
What To Do In Sydney in a Week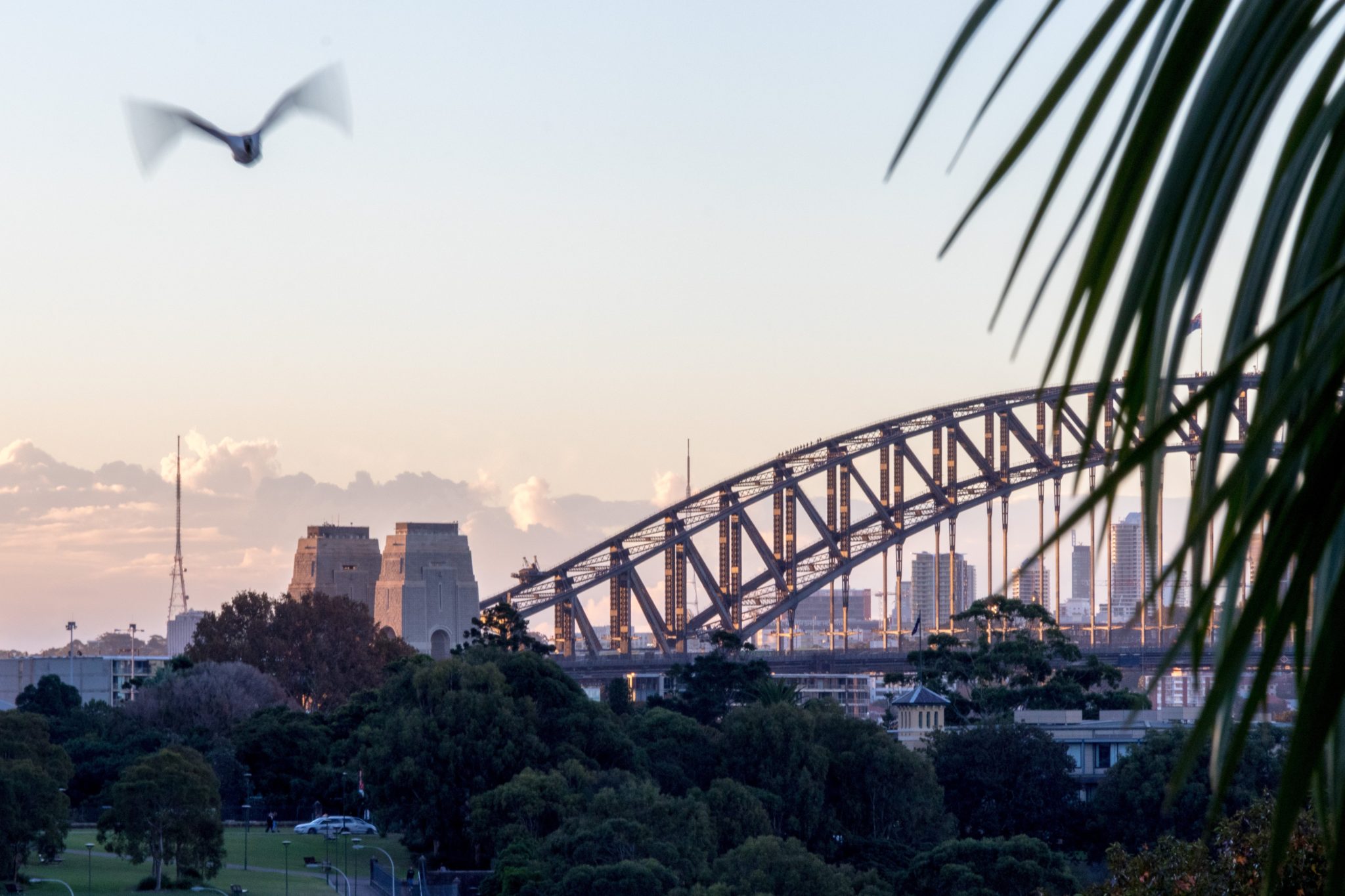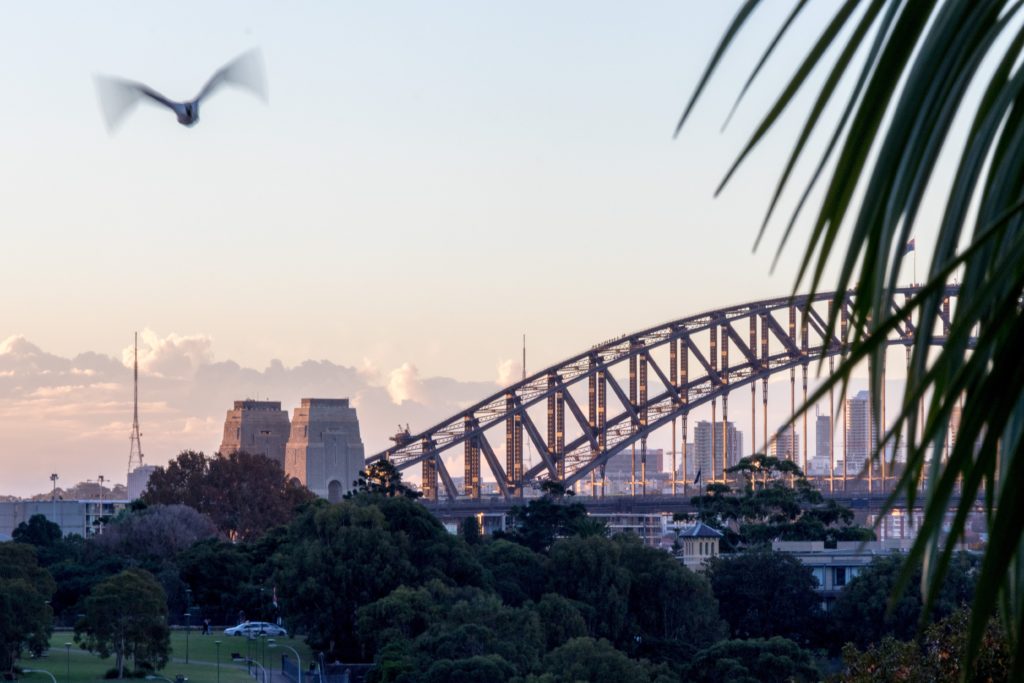 Photo by berenice melis on Unsplash
Spending a bit more time in Sydney allows you to relax into the Australian way of life a little more, whilst still seeing the hotspots. If you can stretch your stopover up to a week or so, you can spend more time indulging in the three-day itinerary above, or add some of the following gems to your experience…
Take a free city walking tour to get deeper into the historic, architectural and cultural life of the city. There are lots of free walking tours available in Sydney, but we'd recommend trying the I'm Free tour for its friendly guides and great coverage.
Find a little peace in the city with a visit to the Royal Botanic Gardens, just next to the Opera House, or Hyde Park with its fountains, memorials and even a huge cathedral!
Head down to the Strand Arcade or the Pitt Street Mall for a little shopping. These are two quite different places (although both will get you out of the Sydney traffic for a bit). Pitt Street Mall is a large shopping area with all the main retailers and a selection of malls to explore. The Strand Arcade is the last of the original arcades built in Sydney and is like stepping back in time!
Catch a show at the Opera House or Sydney State Theatre – an amazing building and a great programme all year round.
Take in the whole city at the top of the Sydney Tower Eye – Sydney's tallest building (with a 360-degree observation deck at the top!)
Check out the suburbs on the outskirts of town, from the arty Surrey Hills to the boutiques and restaurants of Newtown, and the stylish Darlinghurst (home to the Sydney Gay and Lesbian Mardi Gras) to the Saturday market at Paddington.
Visit the kangaroos (and a few joeys, if you're lucky) at the Taronga Zoo (although it is possible to see kangaroos in the wild in some of Sydney's outlying suburbs).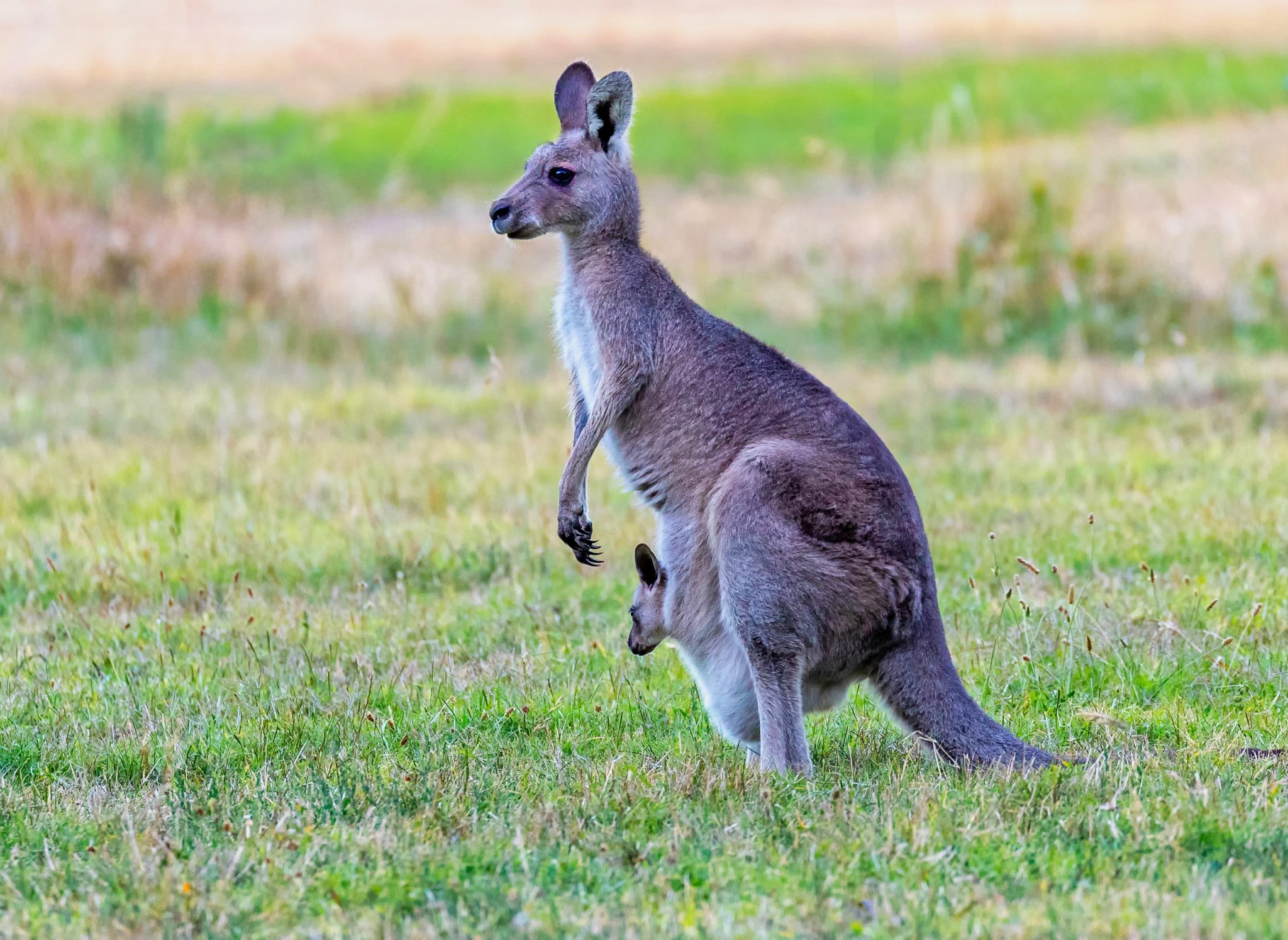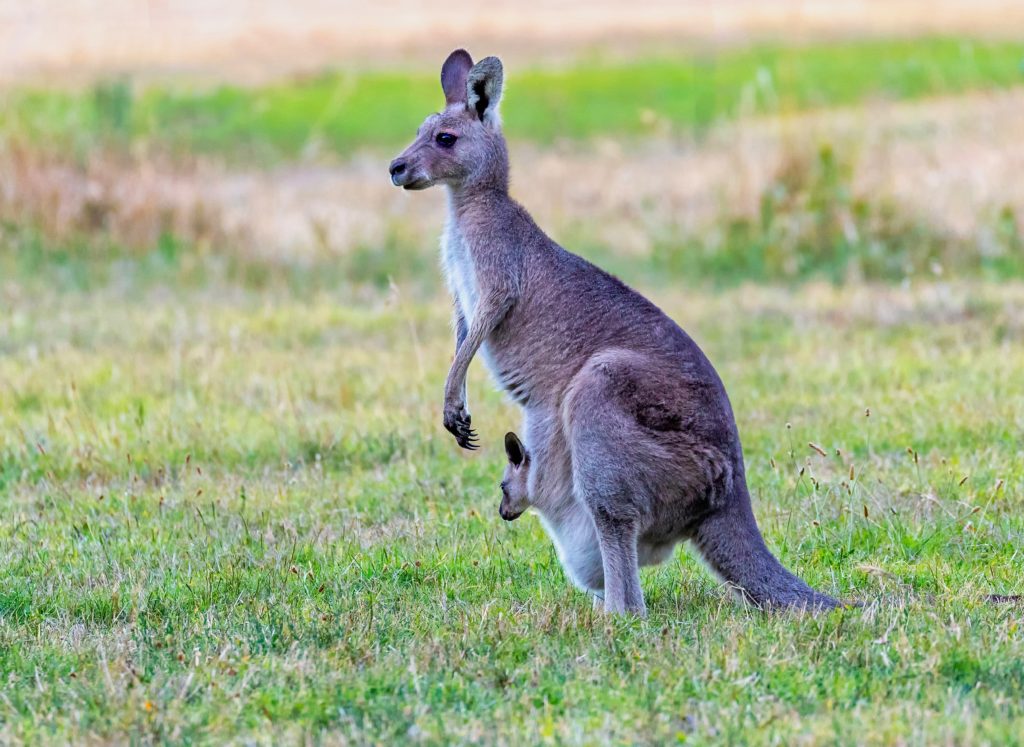 Photo by John Torcasio on Unsplash
Unless this is your very first visit to our little home on the World Wide Web, you'll probably know that we're all about New Zealand here at Silver Fern. However, being nutty for New Zealand has meant that we have broken up many a journey with a visit to Australia, and have over the years travelled extensively throughout the country. And what's more, we can help you to book an ATOL-protected package that includes flights, accommodation and tours in Australia as well as New Zealand, so drop us a line if you'd like to find out more!