Gosh, where has 2016 gone? I'm sure we all say it every year, but this year really does seem to have flown by! Our busiest time of year is well underway –  New Zealand is enjoying its summer time, and we're busy waving off travellers to enjoy an adventure of a lifetime exploring the 'Land of the long white cloud' – but we thought we'd take a few moments to share whats been happening here at Silver Fern Holidays over the past year…
2016 has been a busy year for us at Silver fern Holidays. We've helped more of you to plan your holiday of a lifetime in New Zealand than ever before – and received some wonderful feedback from returning travellers.
Recommended places to stay
We're constantly looking to add new special places to stay to our website and to be able to help our travellers to find the perfect accommodation, from small intimate B&B's to beachside retreats and wilderness lodges. New additions this year have included HaHei Horizon in The Coromandel, Lemon tree Lodge in Kaikoura and Eden House in Nelson.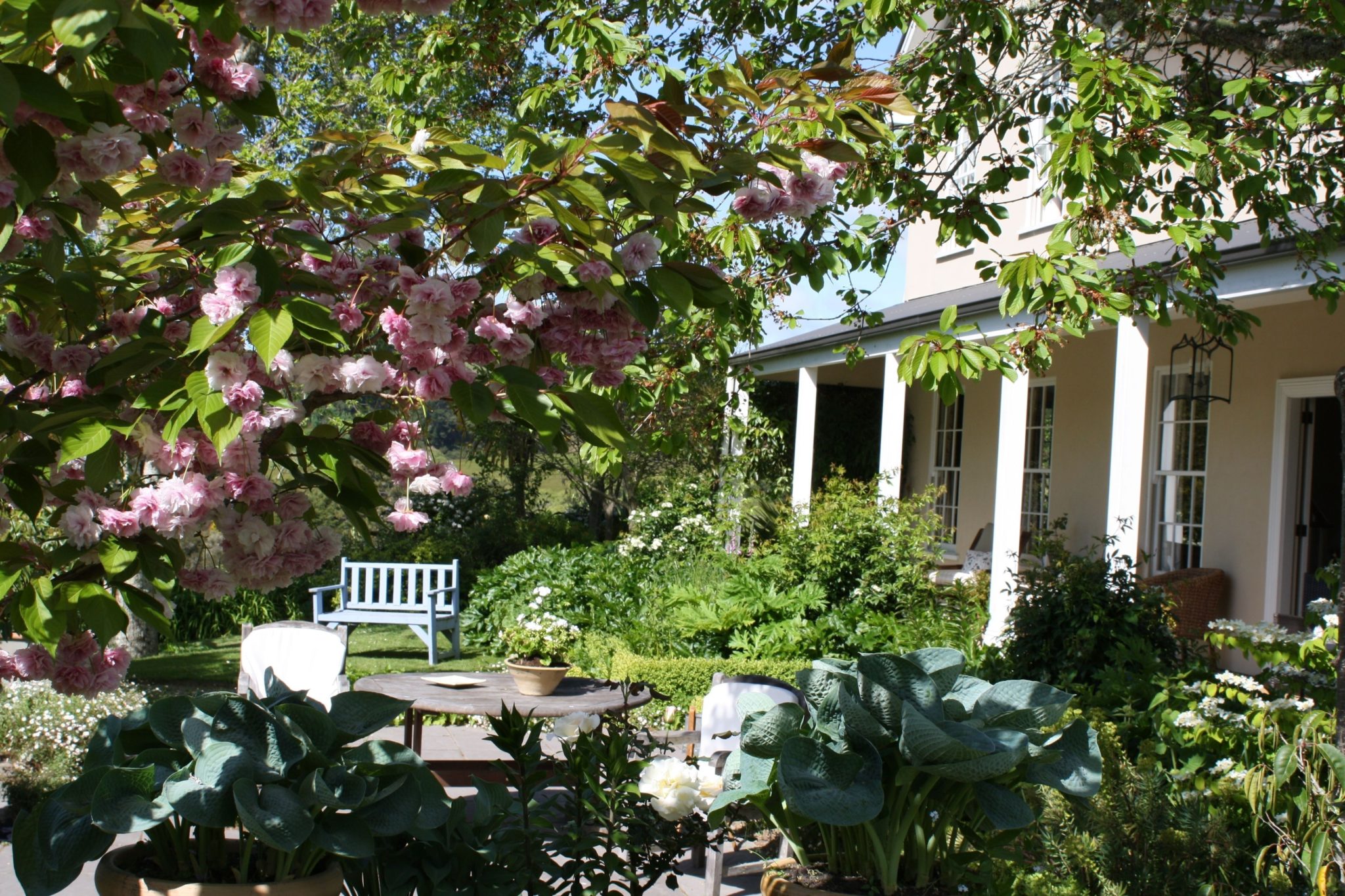 Special Interest itineraries
This year, we have also been working on expanding our special interest itineraries after receiving a growing number of inquiries from people wanting to spend their holiday tracking down some of New Zealand's most interesting bird life, exploring the magic of Middle Earth, or following some of the great New Zealand Wine trails – so you can now find a wider selection of special interest tours to download on the website.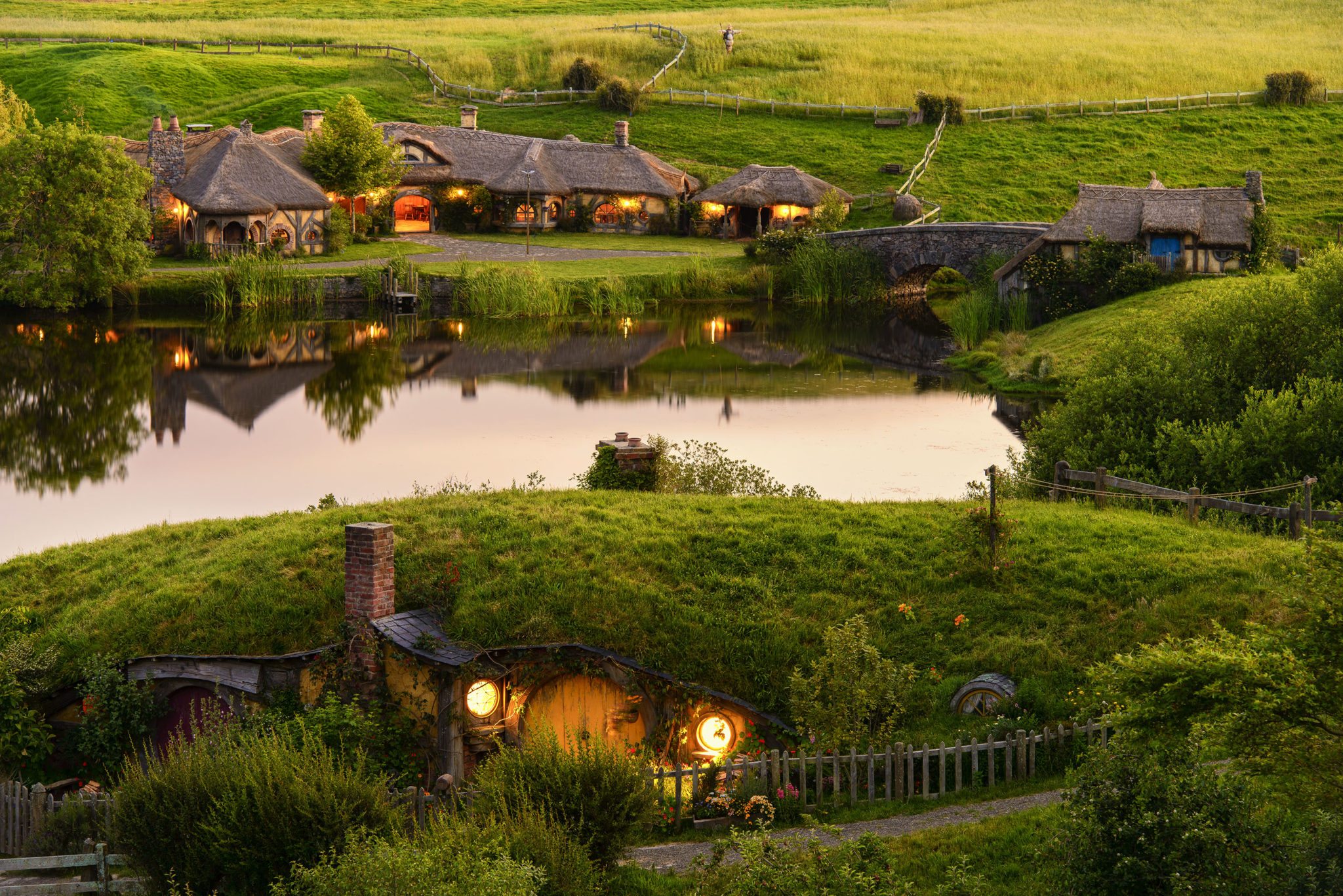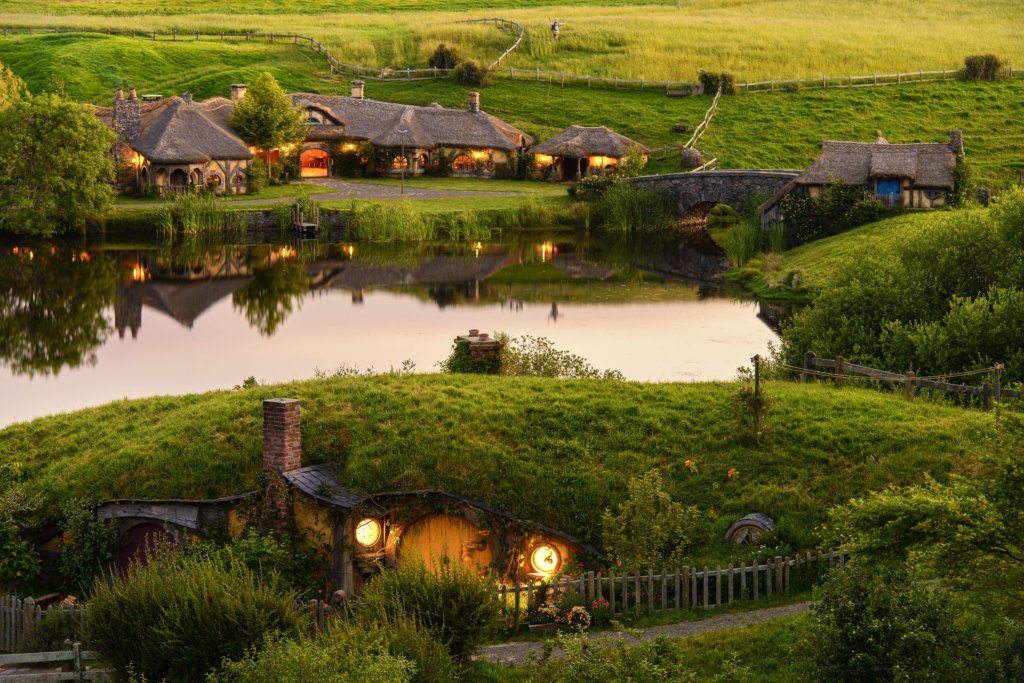 As we always say though, all of the tours and itineraries offer just a guide – our specialism and our passion is working closely with you to create the New Zealand adventure of your dreams.
Our team in New Zealand
We continue to work closely with our team on the ground in New Zealand, ensuring that we are not only able to put together your travel arrangements before you go away, but also offer full around the clock support once you're in New Zealand – giving you peace of mind and full security for the duration of your holiday. Towards the end of this year, with our New Zealand team we've been making some small changes to our Small Group Journeys programme to include some new and exciting places to go and things to see that we have recently discovered – even after over 25 years, we're still finding New Zealand secrets that we want to share with you!
Stopovers
Many of our travellers this year have expressed an interest in adding a stop-over on to their New Zealand holiday – something we strongly recommend to break up the journey and add an extra dimension to your trip.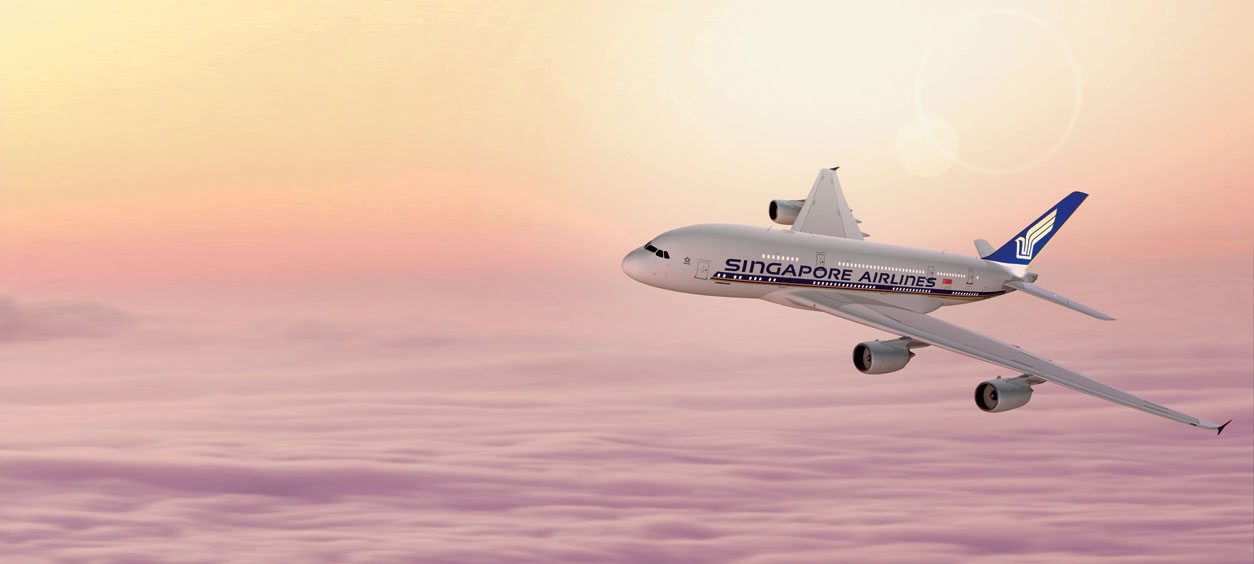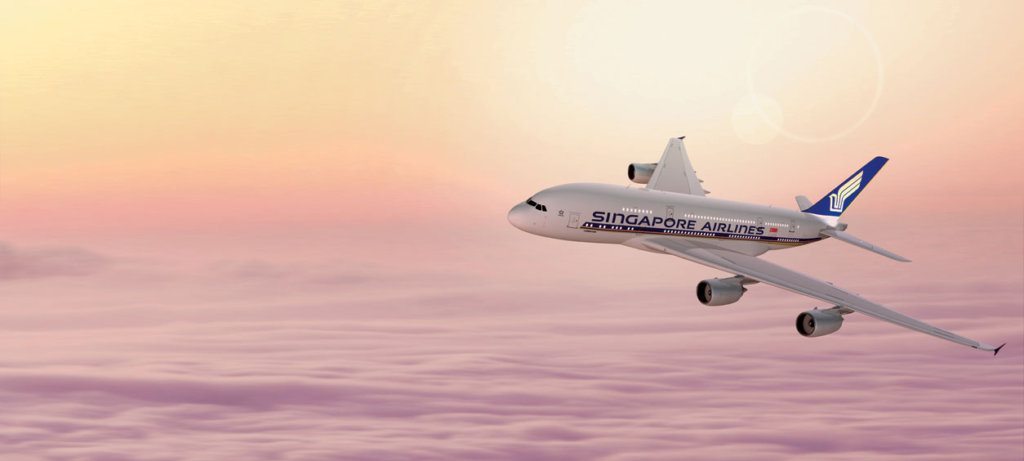 Our expanded Stopovers section on the website now has information on all the main stopover destinations, and we're working on a series of blog posts with our recommendations for how to spend your time there. You can read them over on the blog 
2017 and beyond!
Looking forward to 2017, We have lots of exciting plans. We'll continue to seek out hidden treasures of New Zealand to share with you when we head over in May for our annual visit, when we'll also be checking out some new accommodations wed 'd like to recommend, and new activities and trips that we've been hearing about.
Just around the corner, we're delighted to be exhibiting  and speaking at The Destinations Travel Show at Olympia again in February. Keep a look out for a blog post this week with more details and a link for you to download your free tickets – we'll see you there!
Thank you for all your support in 2016, it means the world to us to be able to share our knowledge and passion for New Zealand with you, and we look forward to continuing to do so in the future.
Happy New Year!