Well, we're well into January 2017, and our busiest time of the year, so it's all go here at Silver Fern HQ this week.
We're busy planning our annual trip to New Zealand in May to explore places we've not been to yet, experience some of the new trips, adventures and activities that have opened since we were there last year and check out some new boutique accommodations that have been in touch over the past months.
We've also been lucky enough to feature in a couple of publications this month too…..
Media features this week…..
Responsible Travel – New Zealand Travel Guide
Last year we partnered with Responsible Travel, a Brighton based company who (in their own words) 'work with the best specialist tour operators in the world' to encourage responsible tourism, and ensure that not only do travellers and holiday makers have a wonderfully memorable trip, but also that local people, industries and communities benefit from visitors too.
We we're delighted to be asked to write for their extended online New Zealand Travel Guide at the end of last year, its now online and well worth a read. Although we've written in several sections, it was lovely to have a little special feature with a photo in their Family Friendly New Zealand section. Our director, John has spend a lot of time travelling in New Zealand with his wife Barbara and daughter Sarah, so he has lots of travel tips to share!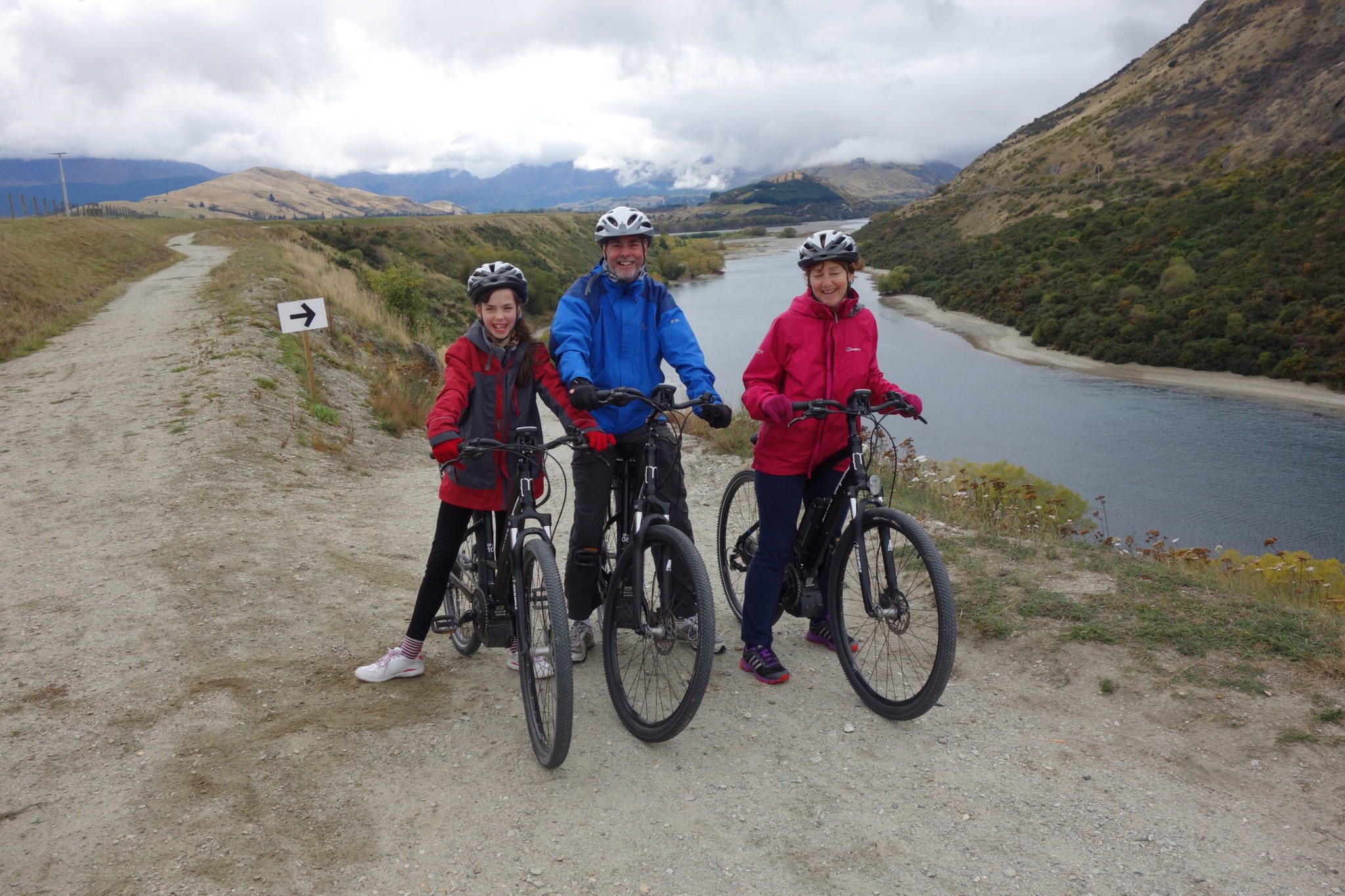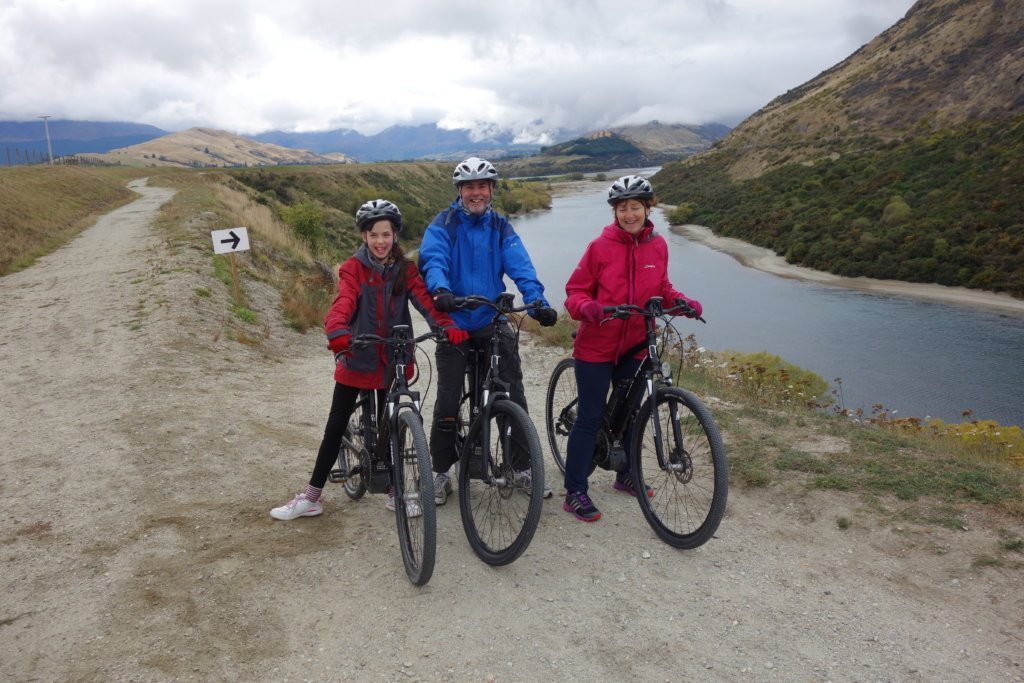 Wanderlust – Top 50 trips of 2017
This week, we've also been featured in the Wanderlust Magazine's Top 50 trips of 2017 – we're number 34 – ' Stroll the best of new Zealand' with our 23 night Easy Walks of New Zealand self drive tour, where as well as some of the more famous and well known New Zealand day walks, we also share some of our favourite lesser known walks such as the Pouaki Crossing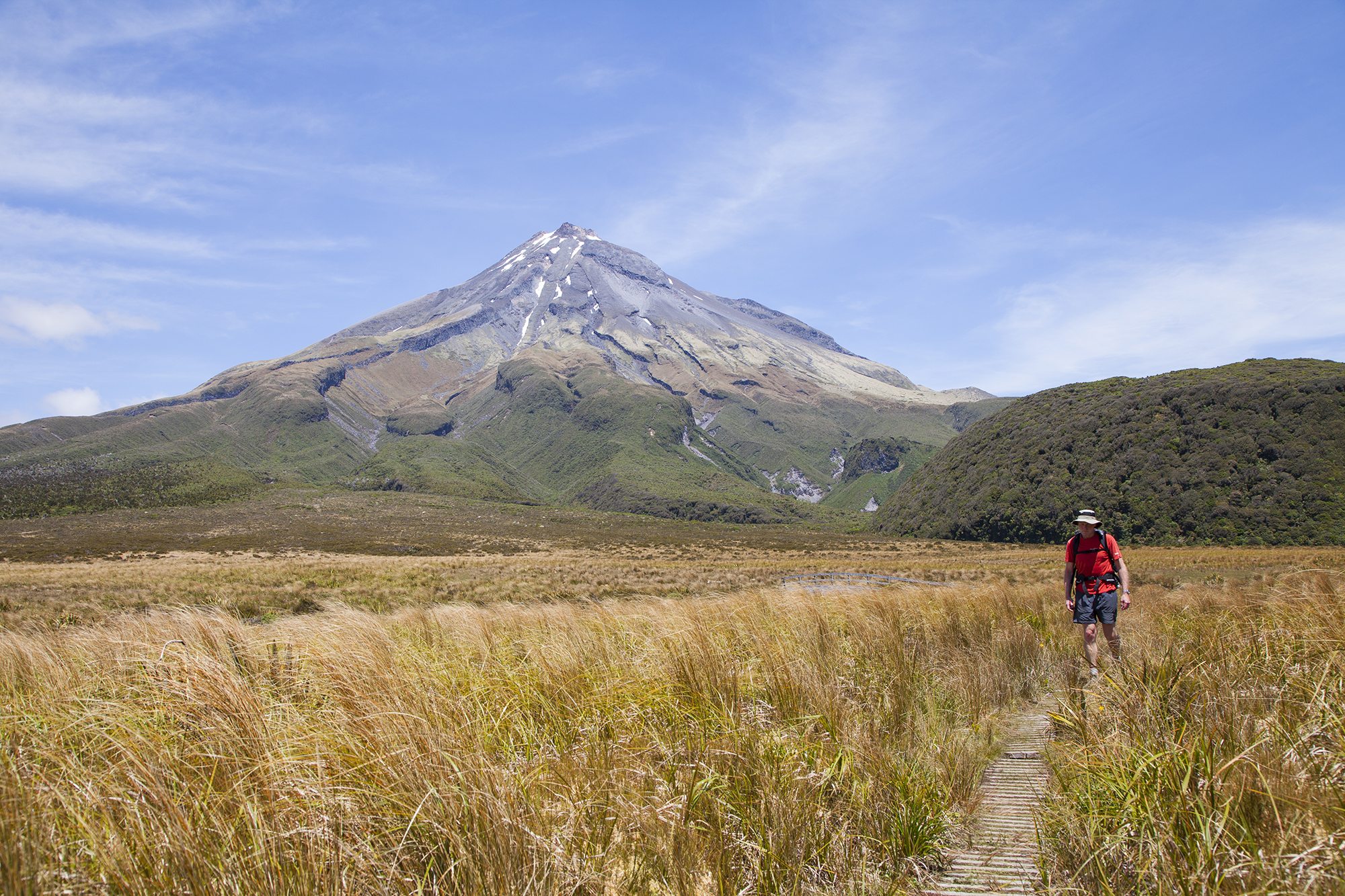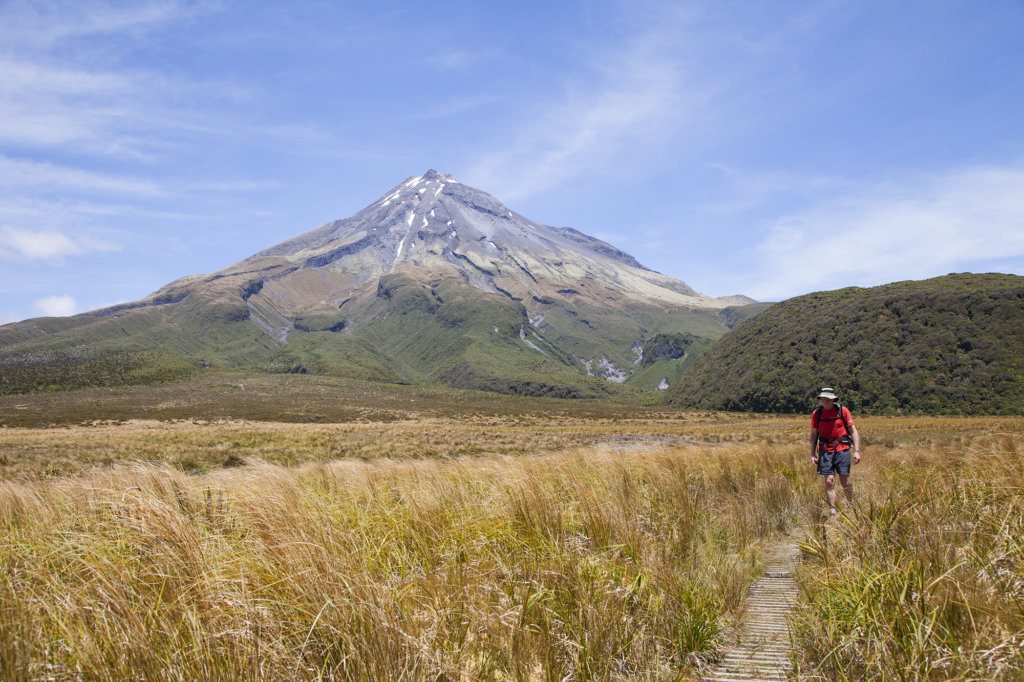 As always, for more information about any of the itineraries featured, or about planning your New Zealand adventure, do get in touch with us either via our website or by giving us a call at our office on  01636 813544.