New Zealand in May brings together the lush warm colours of autumn with the chills of early winter – it's magical! With New Zealand heading into its winter months, booking a trip here between the months of May and September will be very cost effective whilst giving you the true beauty of a New Zealand landscape. Visiting in May is definitely one of the better times of year to venture out of the comfort of your own home and visit this this extraordinary country.
What's New Zealand Like in May?
In May, New Zealand is heading in to its winter months, which is crazy to think, right? The weather is starting to close in, the nights are getting longer and the days are getting colder. But how cold is New Zealand in May?
New Zealand in May and June are the perfect months to visit if you're after a less tourist-y type of holiday. The average temperature in May has been recorded at 14°C, however this will vary depending on where in New Zealand you venture out to! If you're heading to the North Island, which is generally the warmer of the two main islands, temperatures range between 9-11°C. In the South Island, you'll be hit with with a fairly cold 6°C which is usually the average temperature for the south!
Wearing warm clothing is definitely a must if you're heading to New Zealand at this time of year but don't let the weather put you off your trip, New Zealand is absolutely breathtaking at this time of year.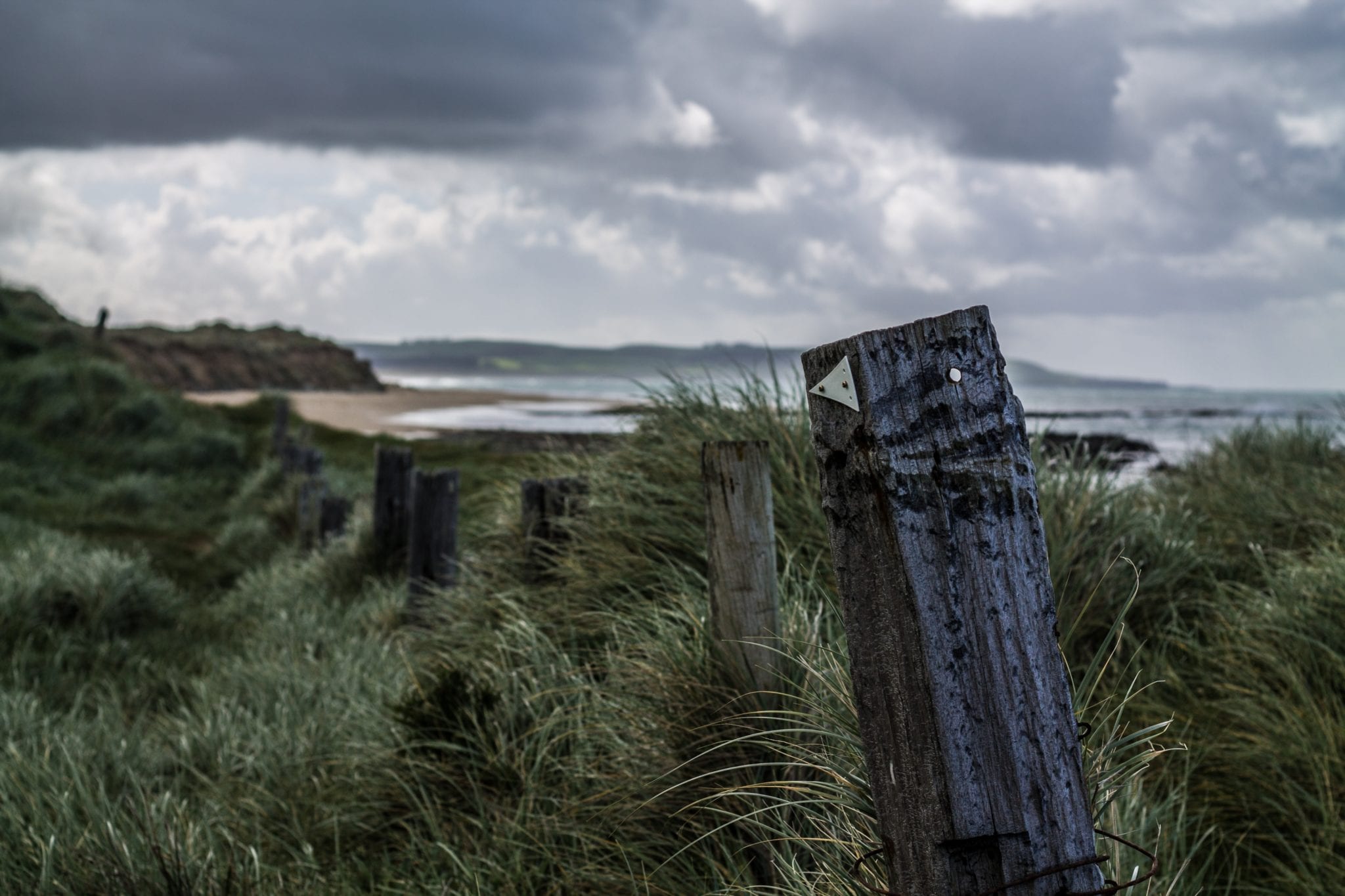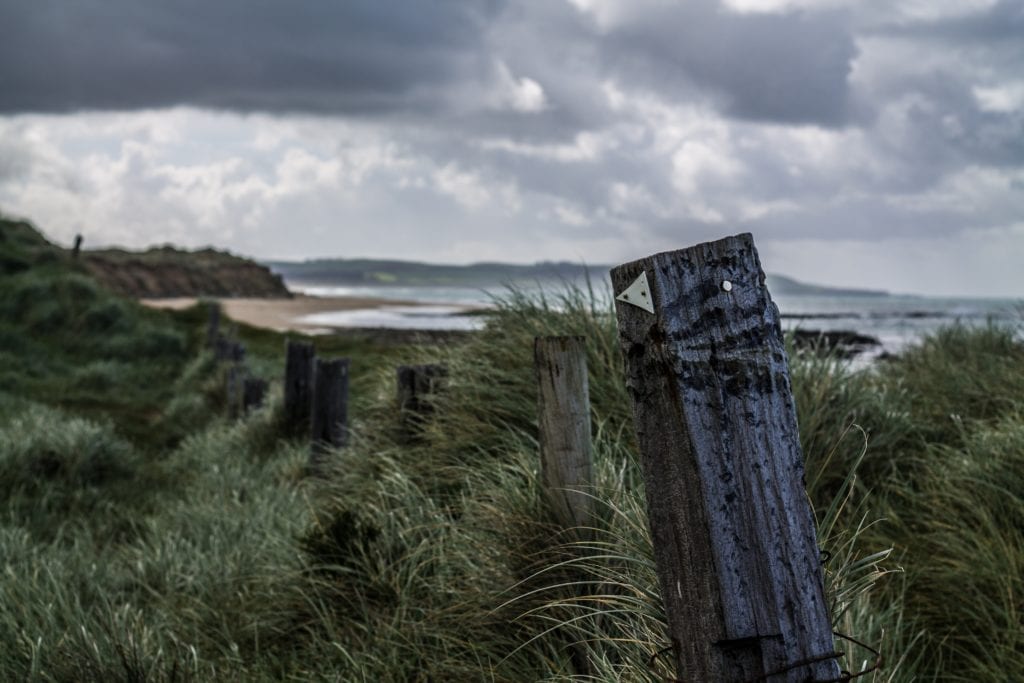 Things to Do in New Zealand in May
If you want to get the most out of your trip to New Zealand then the best thing to do would be to research and plan. Planning will include finding the best places around to eat, shop, sight-see and visit. But you'll also need to do a bit of research too – researching the area that you're in will help you determine how far away places that you want to visit are and you can then properly map out your days so you know exactly where you're going and when!
It'll also be really handy to plan ahead so you can make sure you get everything in that you've always wanted to do/see in New Zealand. So, what to do in New Zealand in May:
New Zealand International Comedy Festival

Bluff Oyster and Food Festival

Hot Sauce Festival

Lux Light Festival
New Zealand International Comedy Festival
The New Zealand International Comedy Festival is the biggest comedy specific festival in the whole of New Zealand. This years events will be their 19th year and will feature hundreds of comedians from all over the globe across a whole month! If this sounds like your thing, you'll find the International Comedy Festival in many locations across New Zealand with the main events taking place in Auckland, Wellington and Queenstown.Click here to find out the current lineup for May's International Comedy Festival. It's definitely one to catch if you're in the area!
Bluff Oyster and Food Festival
The Bluff Oyster and Food Festival is coming to New Zealand on the 25th of May and will be situated in, you guessed it, the seaside town of Bluff. This festival is everything oysters and Bluff Oysters are sought after across the whole of New Zealand. If you're not a fan of oysters then don't worry, the Bluff Oyster and Food Festival have many other types of fish on offer for you such as salmon, whitebait and scallops. And, if fish isn't your bag, you'll also find a abundance of meats: muttonbird, beef, pork and lamb – just to name a few!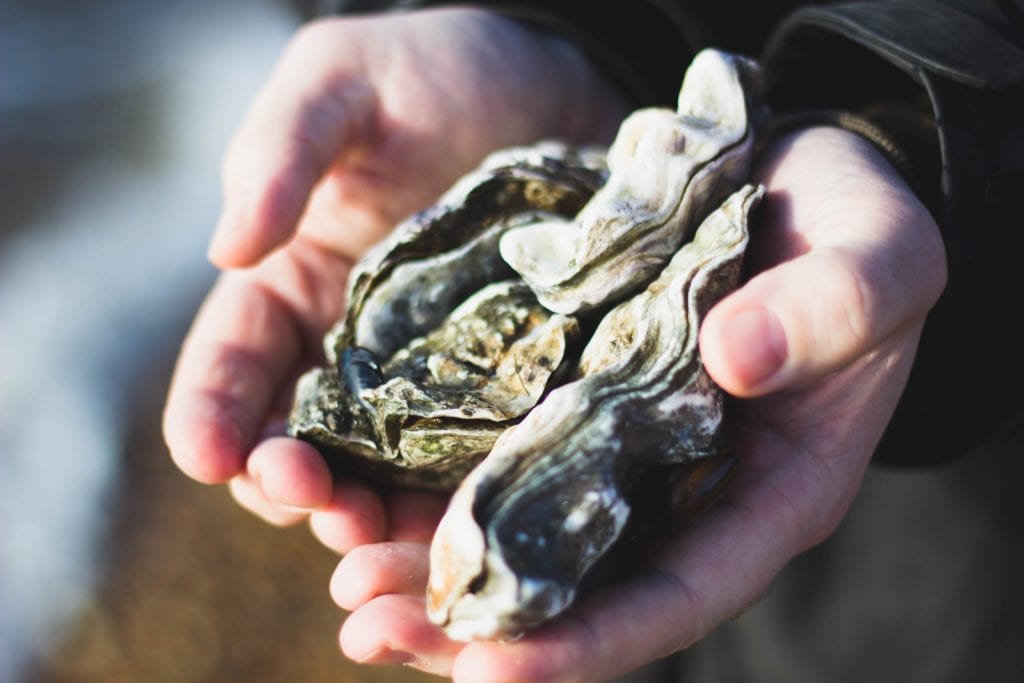 Hot Sauce Festival
This may sound like a slightly weird one, but the Hot Sauce Festival is extremely popular in New Zealand. Showcasing over 100 different sauces from creators across New Zealand this festival consists of, homemade hot sauce competitions, chilli beer and spicy foods. However, the event that brings in the crowds is the New Zealand Chilli Eating Championship where spectators get to enjoy contestants munching down on the world's hottest chilli, the Carolina Reaper! If this sounds like your sort of festival then you'll need to head down to the Sweat Shop Brew Kitchen in Auckland – the dates are yet to be confirmed for the 2019 event however they're usually within the last week of May. If you're interested, keep an eye on their site.
Lux Light Festival
The Lux Light Festival sits towards the end of May when New Zealand starts to creep into its winter season. A Wellington event, the Lux Light Festival the largest light event in New Zealand with it celebrating light, art technology and design. If you'd like an evening stroll through the bright lights then this event is definitely for you. What's more, it's free to attend! Dates are yet to be confirmed for 2019 so keep an eye on their website.
What to Pack for New Zealand in May
As with every country, New Zealanders tend to have their own style after all, you dress for the climate, right? The people of New Zealand tend to be quite laid-back when it comes to their choice of clothing. Often, you'll find that they don't deviate much between their day wear and evening wear! On a typical day, New Zealanders are pretty casual with jeans and a t-shirt being the favourite pairing.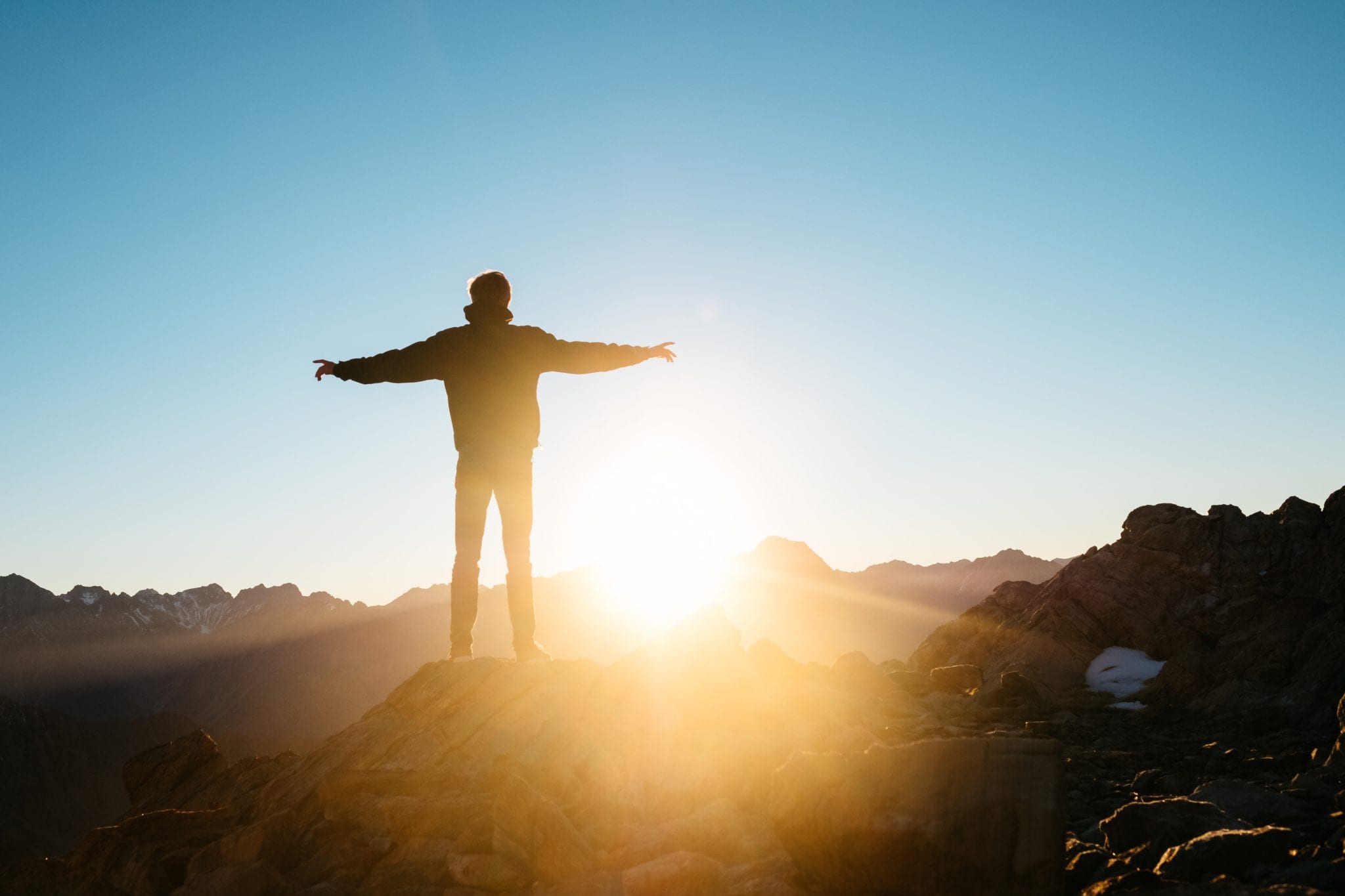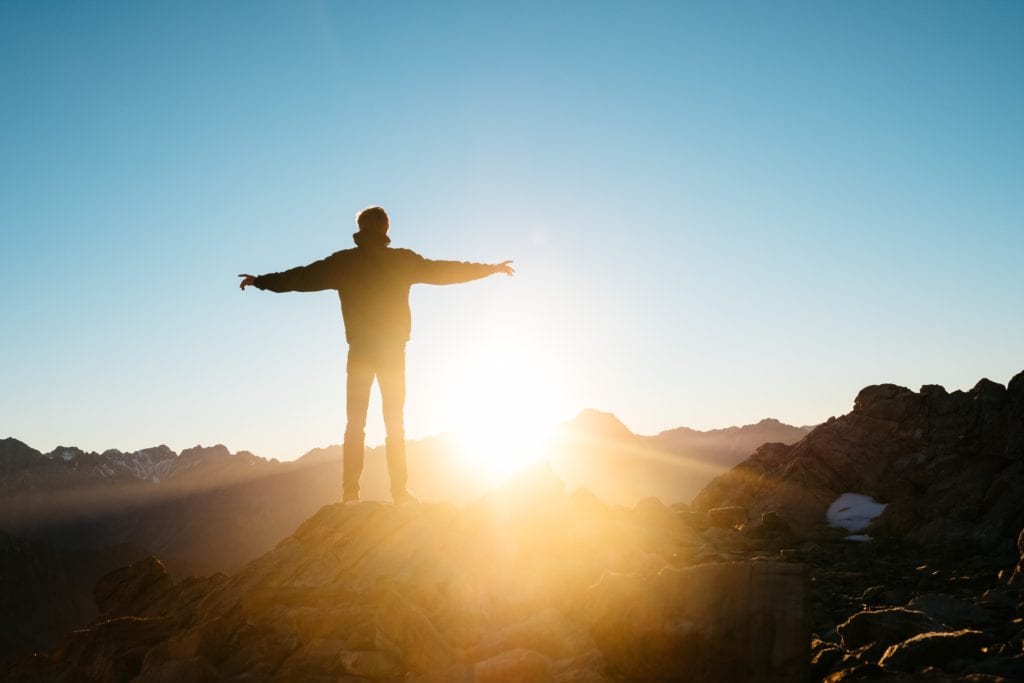 As for what to wear in New Zealand in May, you'll want to pack quite a few vest, t-shirts and long sleeved tops! As May is approaching the winter season, you'll need to do a lot of layering. Layer tops with jumpers and big winter coat for ultimate warmth and make sure you have suitable footwear and thick socks as it can become quite icy in the evenings.
When taking a trip to New Zealand there is plenty to do all year round. If you're more of a Christmas market, cold nights and warm cosy fire, type of person then we'd definitely recommend heading over there in May. It's not too cold that you end up frost bitten and not wanting to venture out, but it's cold enough that you can enjoy the sights and beautiful scenic routes. 
Featured Photo by Danny Postma on Unsplash