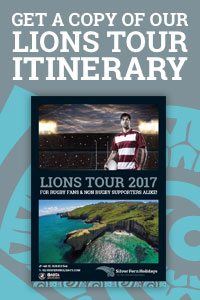 Although we've not even made it to summer 2016 yet (infact, we're not sure we've even quite made it to spring based on the weather recently!) excitement is already beginning to build in advance of a very exciting 2017 summer for rugby fans when the British and Irish Lions tour of New Zealand takes place.
In June next year the British and Irish Lions will embark on a 6 week tour across New Zealand, playing 10 matches in seven different host cities across the country.
As well as an opportunity for fans to enjoy some world class rugby, it's also a chance for travellers to experience some of New Zealand's most beautiful and diverse regions in-between game times and a wonderful opportunity to explore some of the country's most enchanting sights and sounds.
Of course, most of the focus is on the matches, and rightly so, but we think that if you're planning to travel all that way, it's worth making sure your trip isn't just about the game, as there's so much more to see and do, so we've put together an itinerary that makes the most of the sport and the scenery!
We cannot guarantee tickets to the matches but from past experience we should be successful in obtaining your requested allocation
Our itineraries differ a little from most of the official Rugby tour itineraries for a few reasons……
There's something for everyone, rugby and non rugby fans alike!
We'll make sure that the fans amongst you will be there on time to meet friends and head to the stadium for the big games but equally that those of you who are not so into the sport will be kept entertained by the wide range of activities and experiences that we can recommend at some of the match locations.
Complete flexibility
One of our favourite things to do when we're planning trips for our travellers is to mix and match transport to include journeys by car, train, bike, ferry or even horseback! It really adds something special to your holiday when you're able to see the landscapes from different types of transport, and by mixing a few different ways of getting around, you're guaranteed to see sights and experience adventures you wouldn't otherwise!
Lots of choices for accommodation
Firstly, for all our travellers, regardless of why they're visiting New Zealand, rather than staying in large corporate hotels, we always recommend staying in smaller bed and breakfast style accommodation. Returning travellers often tell us how much more enjoyable their holiday was because of the charm, comfort and personal service they experienced in B&B's, not to mention the chance to make new friends, enjoy the amazing breakfasts (often with homegrown produce) and have a true taste of the local lifestyle.
Of course if you do choose to stay in hotel accommodation, for convenience or personal preference, we'll happily arrange that too!!
We also thought it might be helpful to give you a little insider info on the seven main centres that the Lions Tour visits, just click on the links to read more in depth information about each area on our website.
Auckland
A vibrant and diverse city, Auckland is New Zealand's largest city. Often referred to as 'the city of sails' it centres on two large harbours. In the city itself, you'll find the iconic Skytower, and the busy main shopping district of Queen Street. Viaduct Harbour is a must, if not to visit to admire the super yachts then to sample some of the cities best food at the restaurants and cafes that are found there.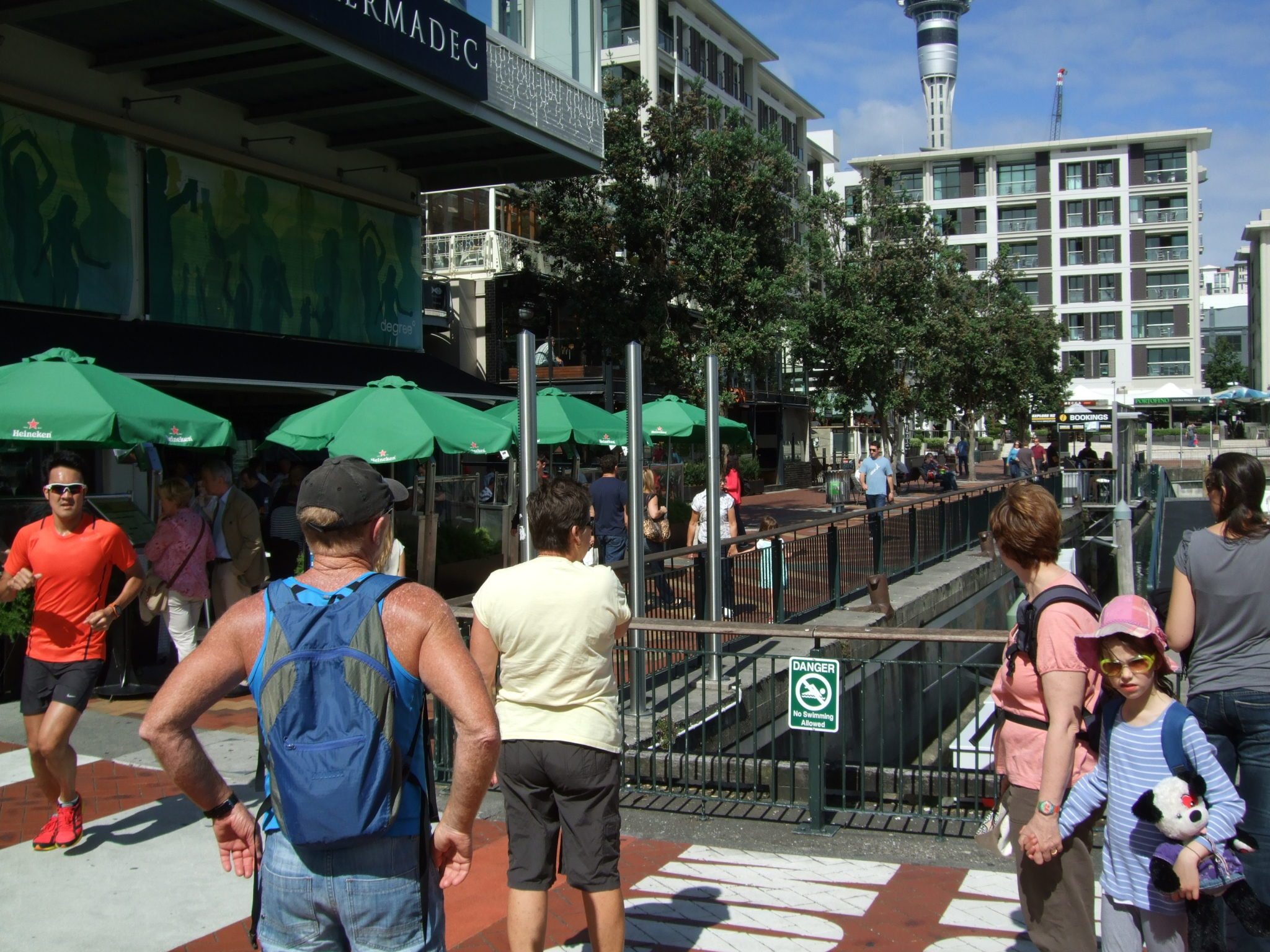 From Auckland you can also take trips to some nearby islands including the vineyards, olive groves and beaches of Waihiki, just a 35 minute ferry ride from the harbour, or the volcanic island of Rangitoto.
To read more about things to do in Auckland and see some of our favourite accommodation options click here.
Wellington
The capital city of new Zealand and home to the countries parliament, Wellington is at the bottom of the North Island and a vibrant and buzzing little city.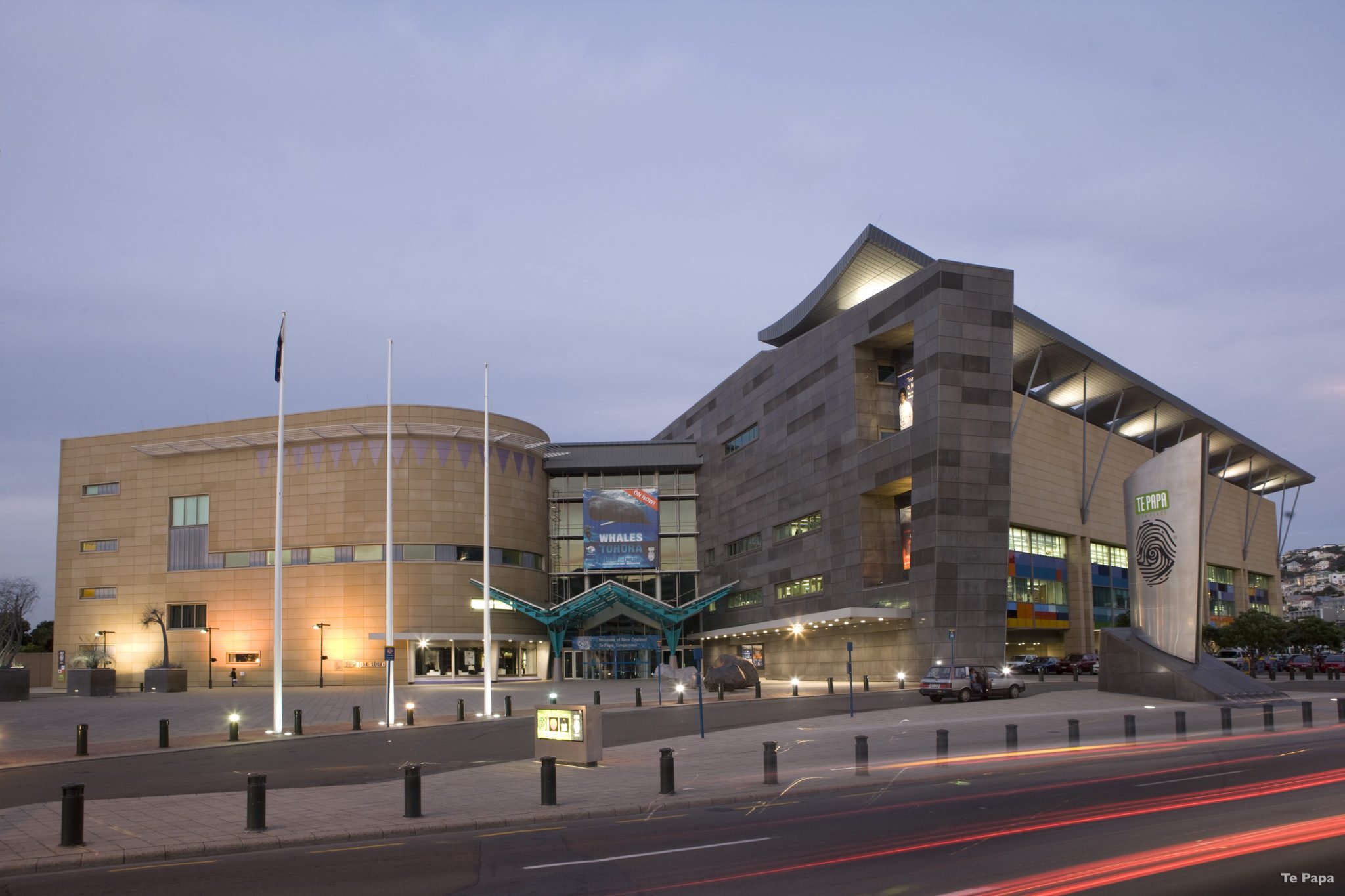 The National Museum here, te Papa is an absolute must, as is a walk around Oriental Bay, and for Lord of The Rings fans, a visit to the Weta Studios. We've written a whole blog post on our favourite things to do in wellington here 
Hamilton
The Hamilton region is famed for its rolling green hills, fabulous surf beaches and more recently, for being the chosen location for The Shire in the Lord of the Rings trilogy. You can read more about that here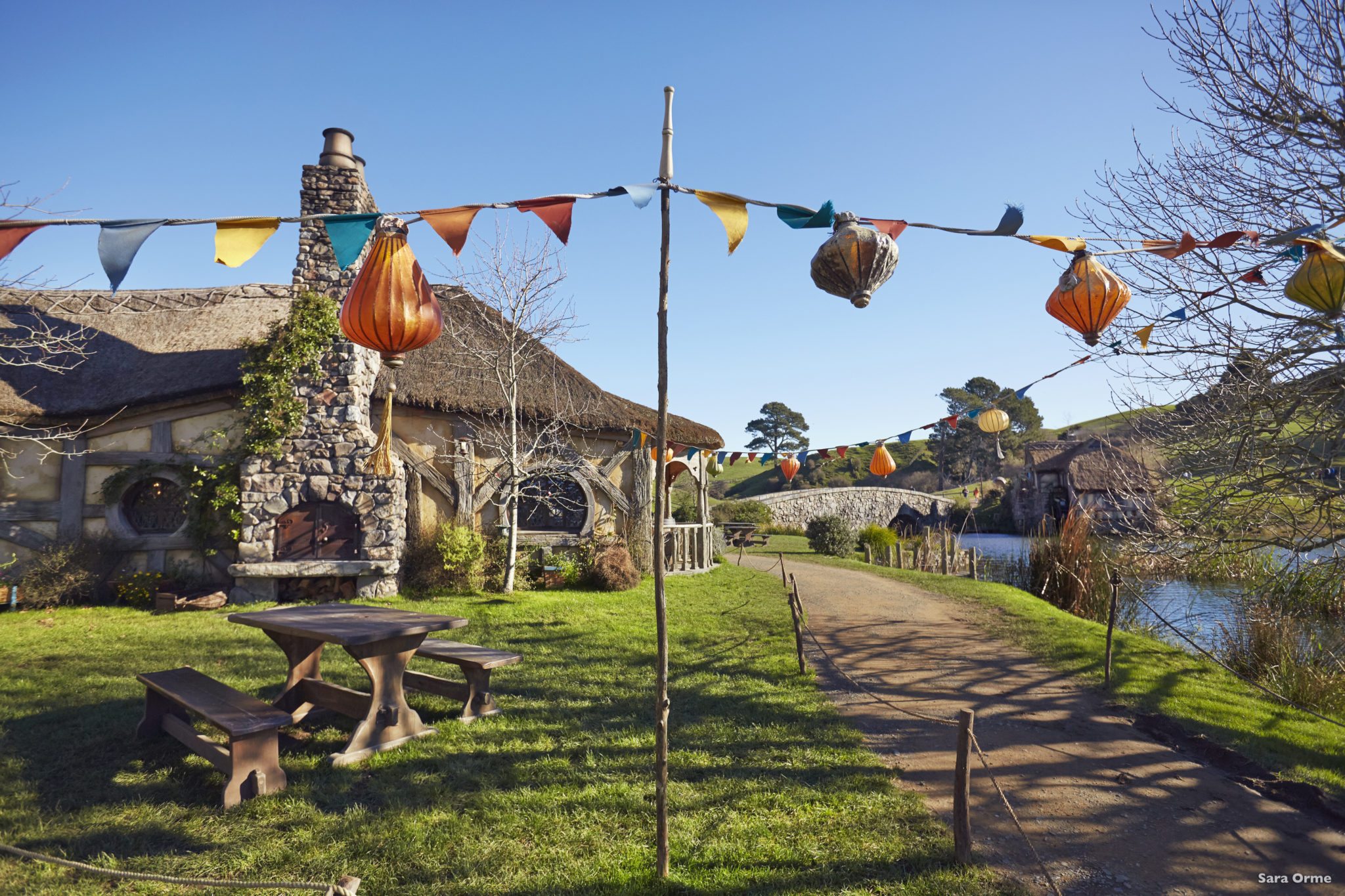 Natural wonders are aplenty here, and we recommend a visit to the Waitomo Glow-worm caves, and for adventurous types, a go at black water rafting or abseiling. There are options for keen walkers, cyclists and hikers from easy rambles to overnight adventures and some excellent mountain biking tracks.
Rotorua
Well known as the thermal capital of new Zealand, Rotoruas bubbling mud pools and exploding geysers make it a place quite unlike any other. Its also the place to go to experience some authentic Maori culture, as the spiritual home of Maori people, and it's a great destination to learn more about Maori culture and history.
Adrenaline junkies can also take advantage of its growth as an adventure destination, but for those who prefer a more sedate pace, there are wonderful forest walks and volcanic valleys to explore. Our top tips for what to do and see in Rotorua can be found here 
Whangarei
Right at the very top of Northland, you'll find Whangarei, the perfect place to kick back, relax and take it easy for a few days. Northland is a great choice for swimming, kayaking and cruising, and as the historic birthplace of New Zealand and the place that the Treaty Of Waitangi  was signed, it will fill your cultural cup too.
Christchurch
After the earthquakes in 2011 Christchurch is rebuilding itself with a vibrancy and energy that's really inspiring. We love the ingenuity of the RE:start shopping mall housed in old shipping containers, and every time we visit we're amazed at just how much progress is being made. We recommend visiting the Botanic gardens, at over 150 years old they house a wonderful collection of native plants and trees. Go punting down the River Avon, or head out to the Port Hills for some fabulous walking tracks and brilliant views. Click here to read more about our Christchurch recommendations
Dunedin.
New Zealand's University City, travellers from the UK feel at home here, as the city was modelled on Scotland! The city itself is full of impressive architecture, our favourite of which is the railway station (make sure you check out the mosaic floor!), and Lanarch Castle is rather impressive too!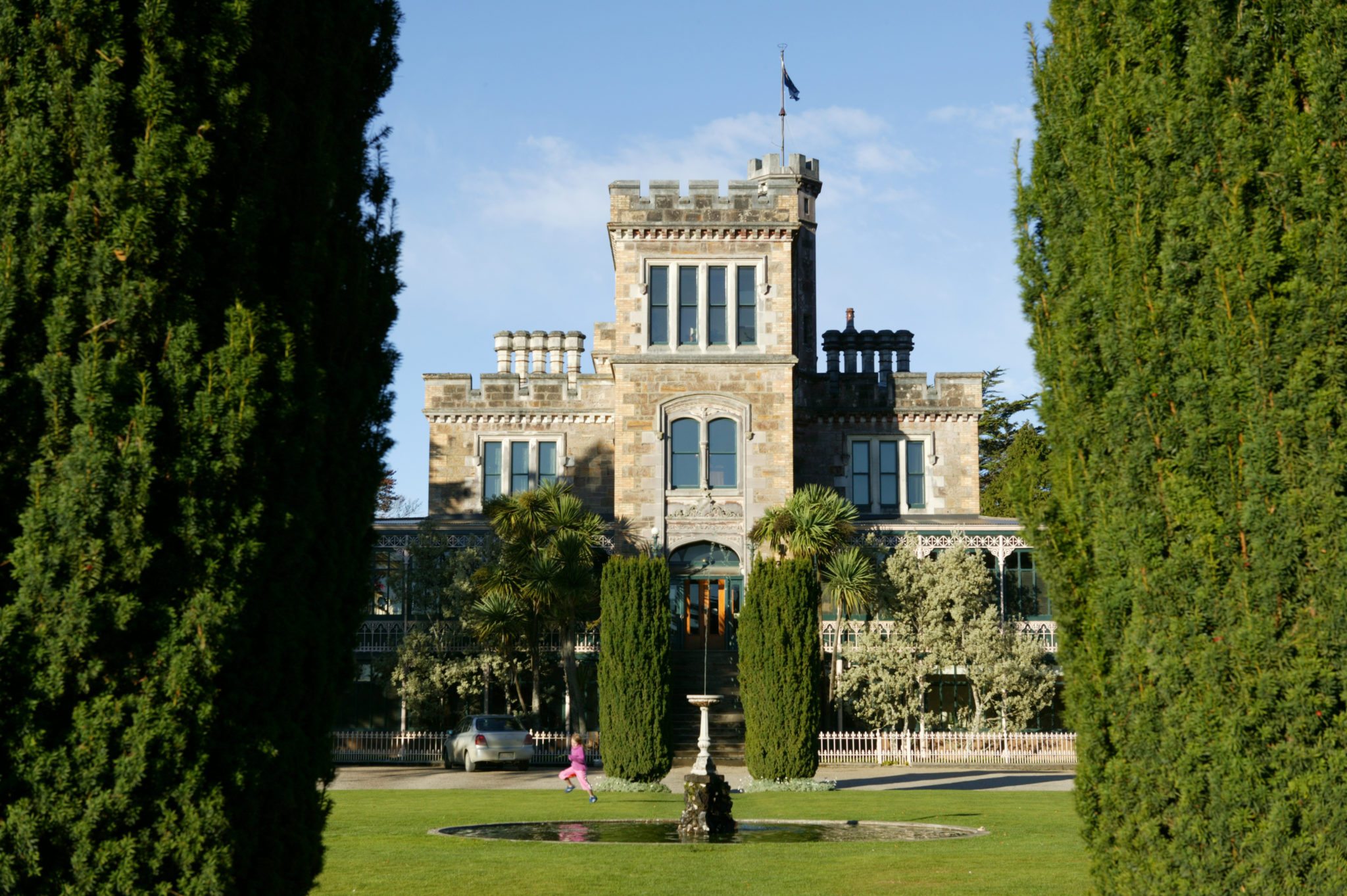 A short drive out to the Otago peninsula rewards visitors with a real abundance of wildlife from Penguins to Royal Albatross and seals.
Our must see highlights of the city and the surrounding area can be found here