New Zealand is known for its remarkable countryside. From volcanoes to alpine ski slopes, from rainforests to jaw dropping beaches and a host of wineries, farmland, glaciers and fjords in between, it's easy to overlook another of the country's main attractions: its cities.
Do you know how many cities there are in New Zealand? Over 40! And city life here has been voted amongst the best in the world. So if you've ever wondered which city to stay in whilst in New Zealand, which is the city with the best weather in New Zealand, or what is the most popular city in New Zealand, then today's article is for you as we share our favourite cities on the North and South Islands.
Auckland, Christchurch and Wellington are the major cities in the country and we'll begin today's adventure there.
Auckland


Auckland isn't just one of the best cities in New Zealand, we think it's one of the best cities in the world! It's New Zealand's largest city and may well be the one you see first as it is the primary air travel hub for the country. There are skyscrapers and 'Big City Life', two harbours full of yachts and sailboats, volcanoes offering incredible panoramas, art galleries, gorgeous beaches, surfing, parks, farmers markets, shops… the list goes on. It's an extremely vibrant, fashionable and multicultural place and a visit there is a feast for the senses, even for those not usually enamoured by city life. The outskirts offer hot springs, rainforests, wineries and lots of rich farmland as well as a magnificent series of islands just off the harbour (one of which emerged only 600 years ago). We think Auckland is hard to beat, and it's little wonder it has been voted one of the best places to live in the world.
Christchurch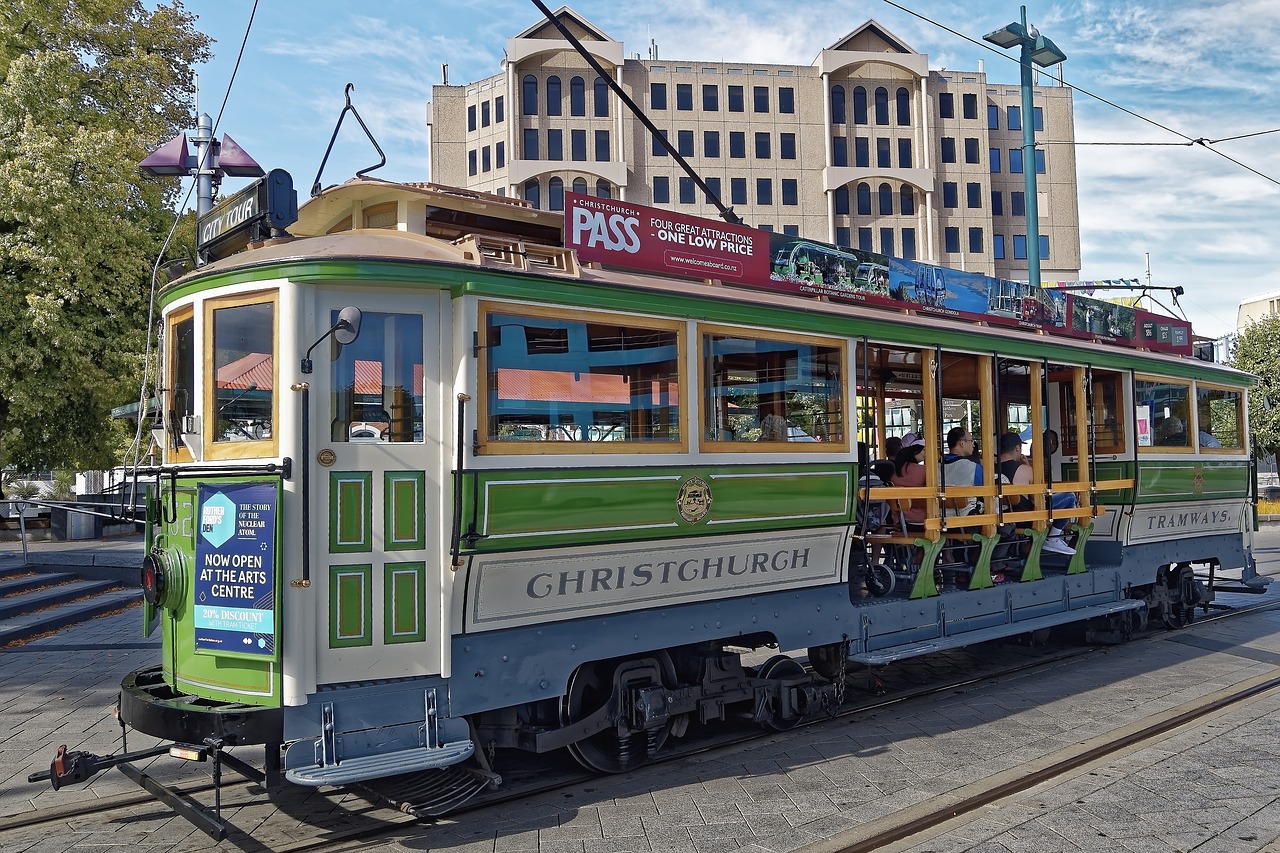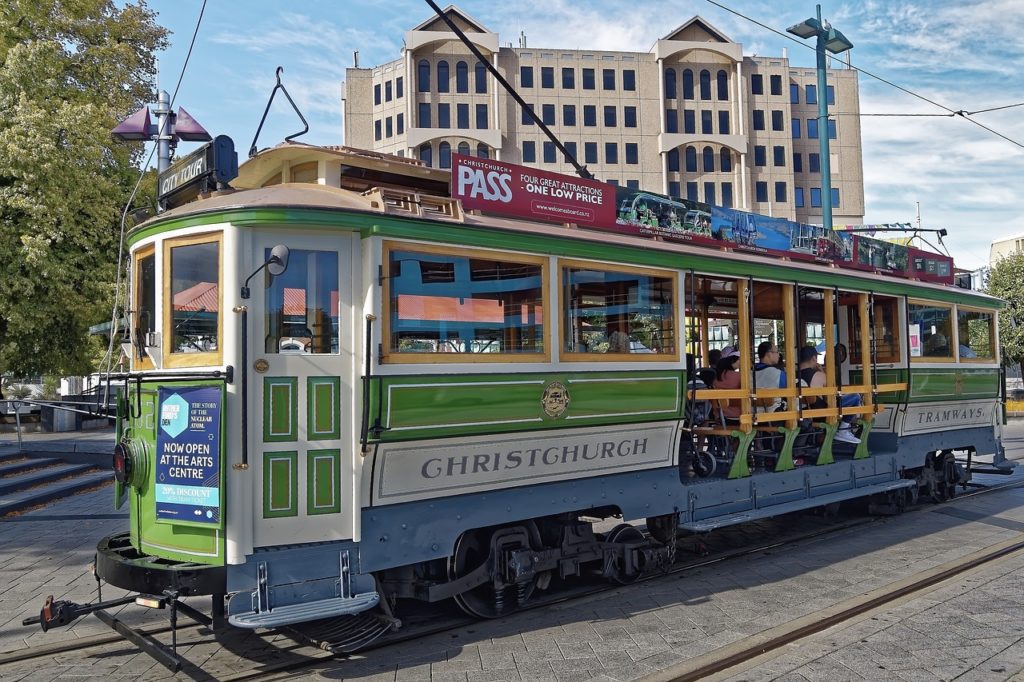 If there was a competition for which is the most beautiful city in New Zealand, we know that Christchurch would be in with a shot, and that's despite suffering four large earthquakes in 2010 and 2011! The rebuilding of the city has attracted new businesses and creative ventures, new buildings are springing up (such as the fantastic Re:Start shipping container Mall) and this city has an exciting, fresh and industrious feel to it. Known as the 'Garden City', Christchurch is home to marvellous botanic gardens and is a green and leafy place that many say feels a little like England. There's loads of culture to sample too in terms of museums, galleries, food and drink and Maori history, as there's a large indigenous population in Christchurch. And surrounding the beautiful city you'll find beaches, rivers, countryside and adventures galore!
Wellington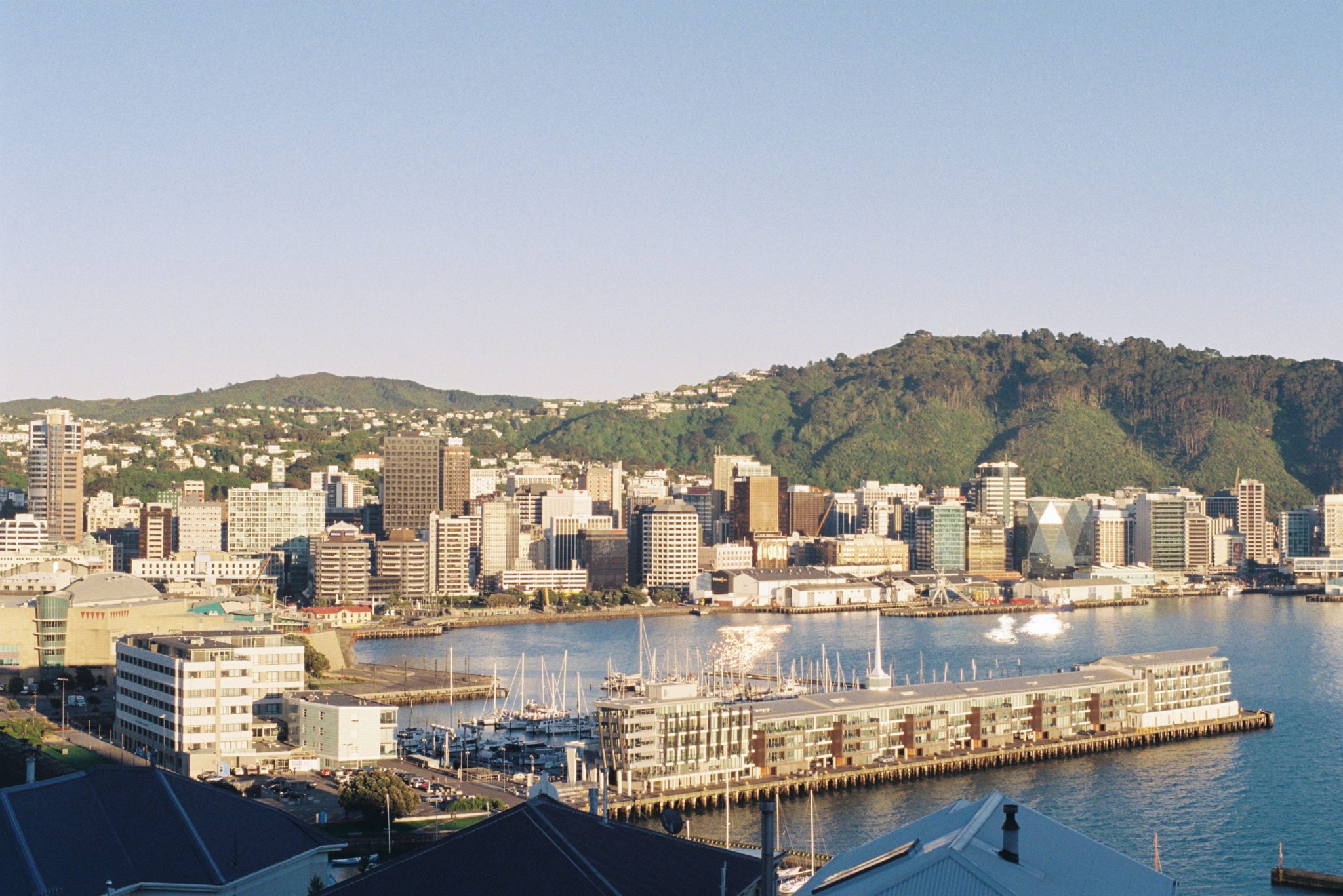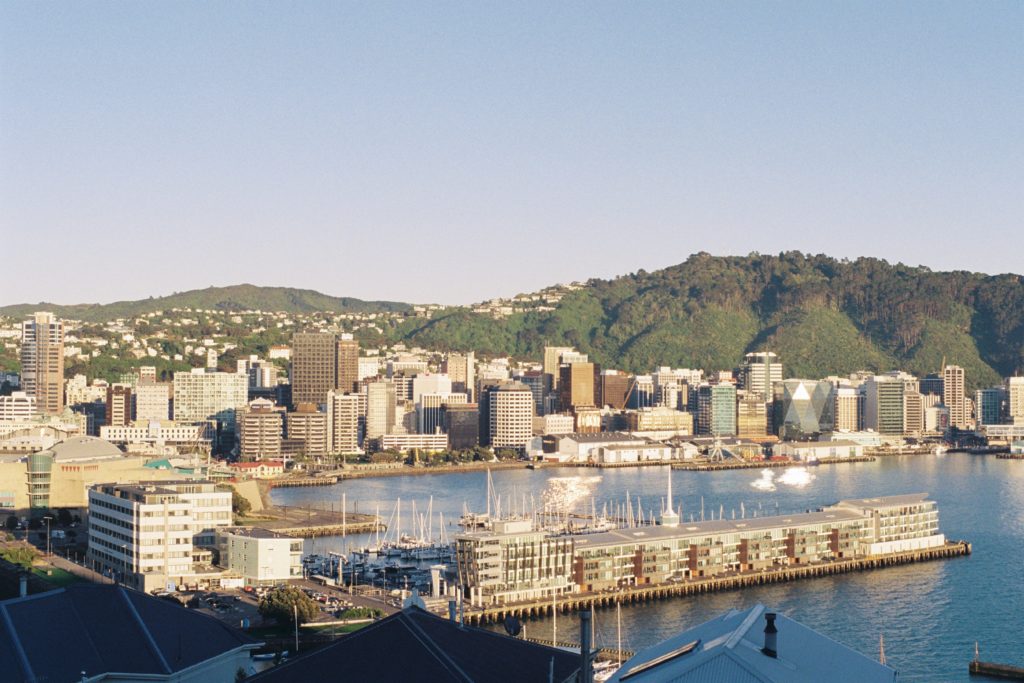 Photo by Wolf Zimmermann on Unsplash
'Windy Welly' certainly lives up to its nickname as one of the windiest cities in the country (the world even), but that does nothing to deter us or the thousands of visitors who return to this city again and again, and rate it their favourite in the country. It certainly has a lot going for it – it is often considered New Zealand's cultural capital (as well as its actual capital!) due to its vibrant arts scene. We love the theatres and museums (including the country's most impressive – Te Papa), and it is also a great place for food and drink with plenty of craft breweries, some world-class restaurants and an annual food festival that will have your welly-belly busting! It's also a very beautiful city, built around a harbour and surrounded by mountains that bring a cosy, private feel to the place. We absolutely love it!
Queenstown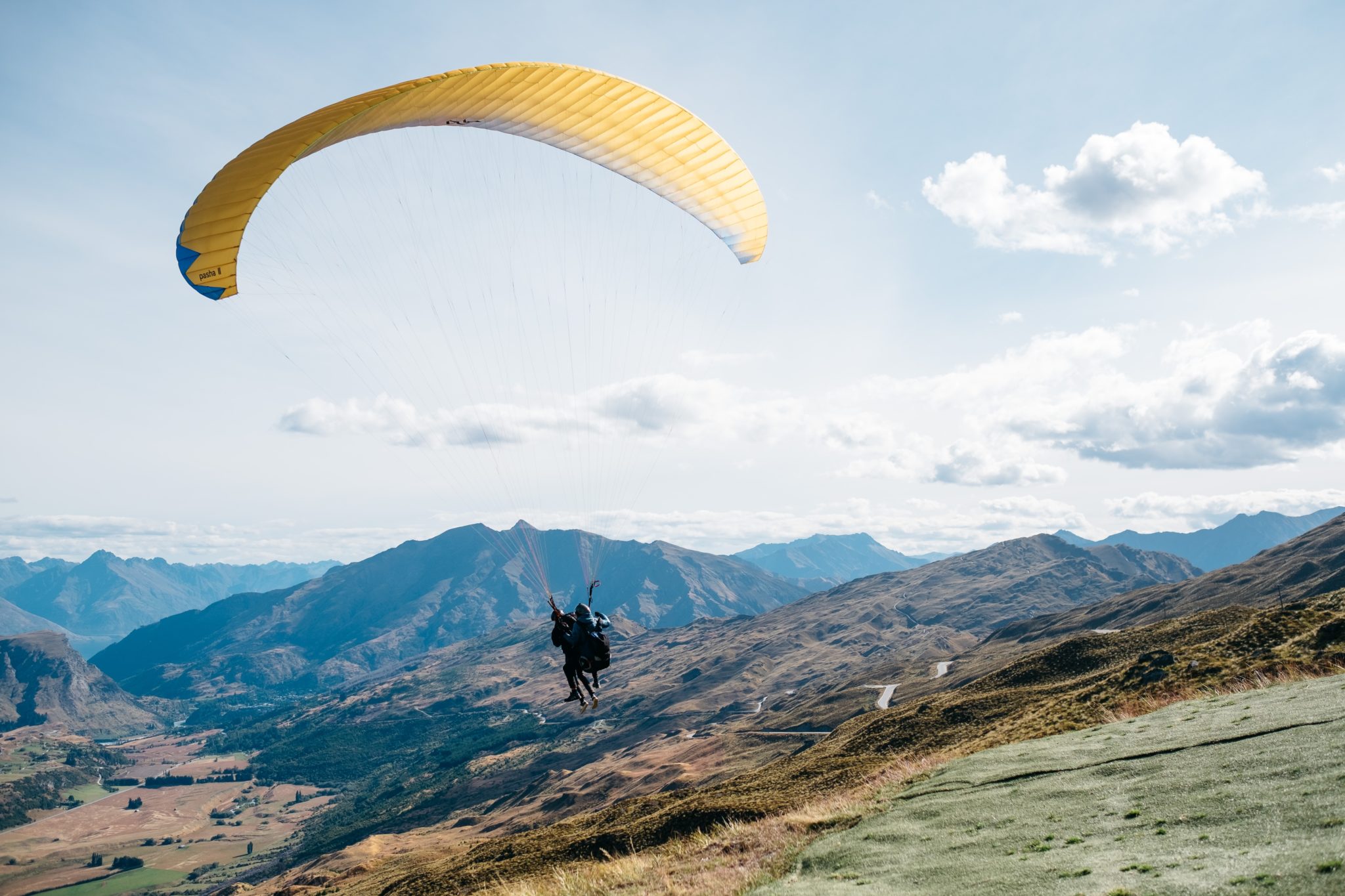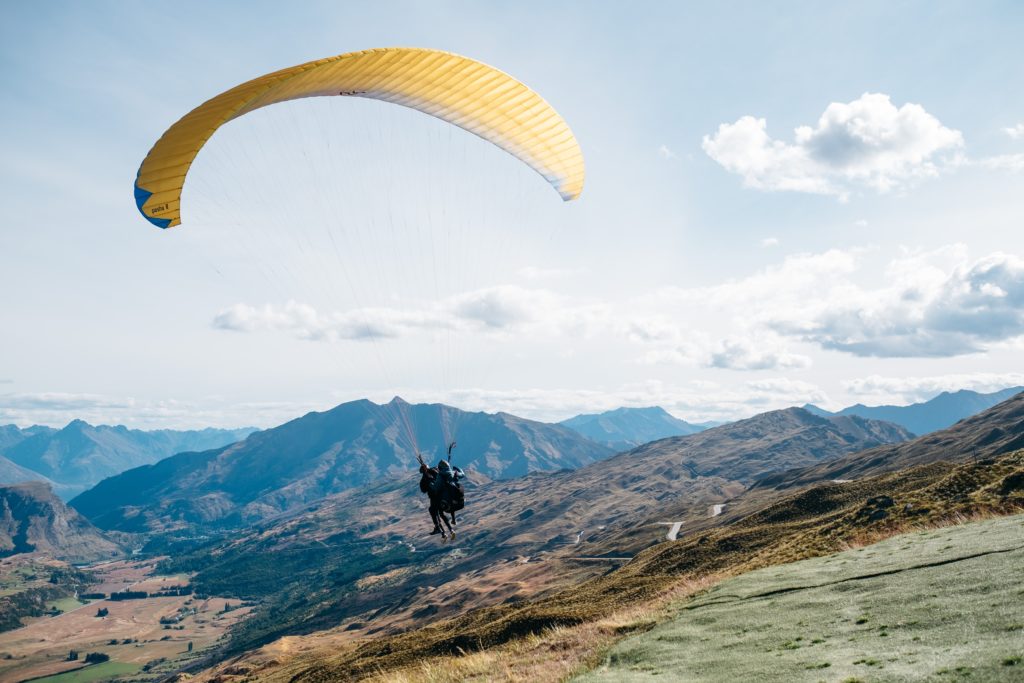 Photo by Pablo Heimplatz on Unsplash
Similar to Wellington, Queenstown is a city with a fantastic arts scene and a stunning setting. Located on the southwest side of the South Island, surrounded by spectacular mountains and nestled on the shores of Lake Wakatipu, Queenstown also has lots to offer in terms of bars, restaurants and wineries. But it's mostly for the adventure that tourists flock to the city in droves. Queenstown has been described as the 'adventure capital' of the world and is surrounded by exciting and exhilarating activities from zip lining to bungee jumping, and mountaineering to skiing. One of the few places you can be shot out over a canyon tied to a chair, you're never short of a thrill in Queenstown!
Rotorua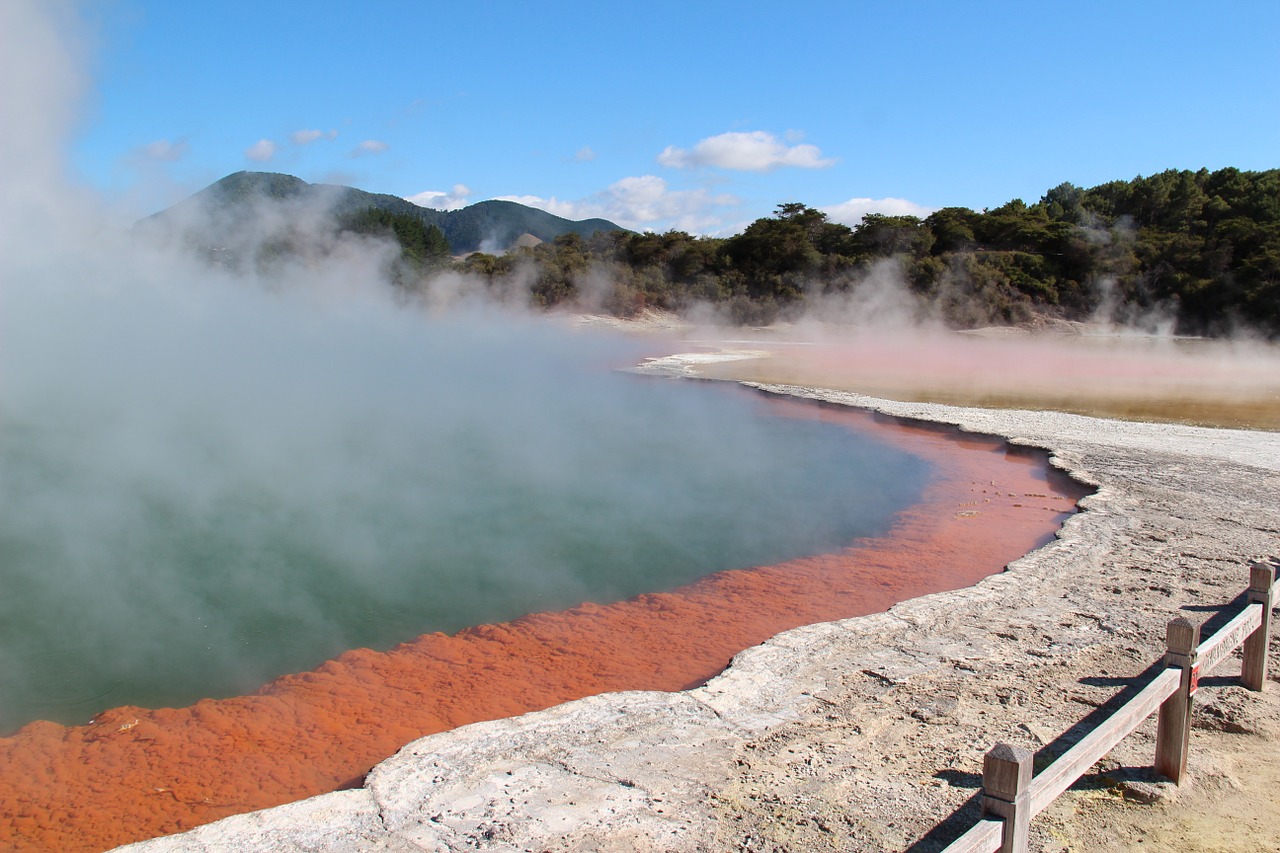 Rotorua offers something truly unique on this list as it lies in the heart of the Taupo Volcanic Zone. As such, you can find hot springs and geysers all over the place and the steam and smells of the volcanic activity permeate the streets. We've visited many times over the years and we think it's an absolutely incredible place to visit (and is actually the North Island's top tourist destination). Outdoor activities are king here, and you'll be spoilt for choice. Rotorua also has a large Maori population and is a great place to explore the indigenous art and culture of the country as well as its fascinating history.
Nelson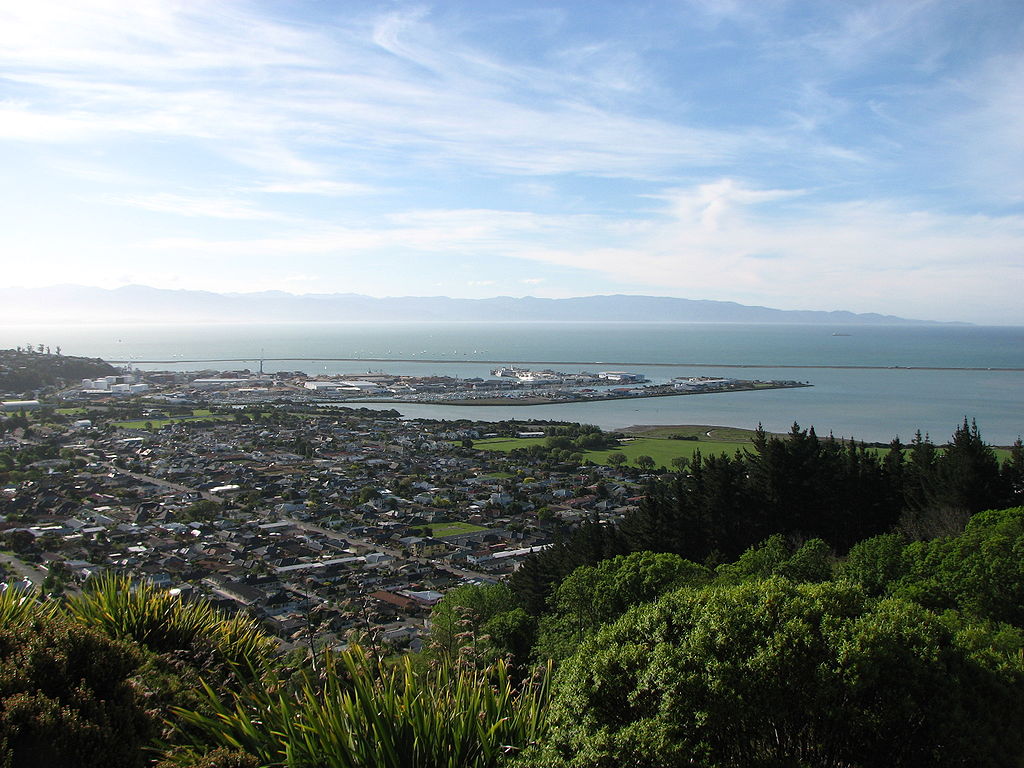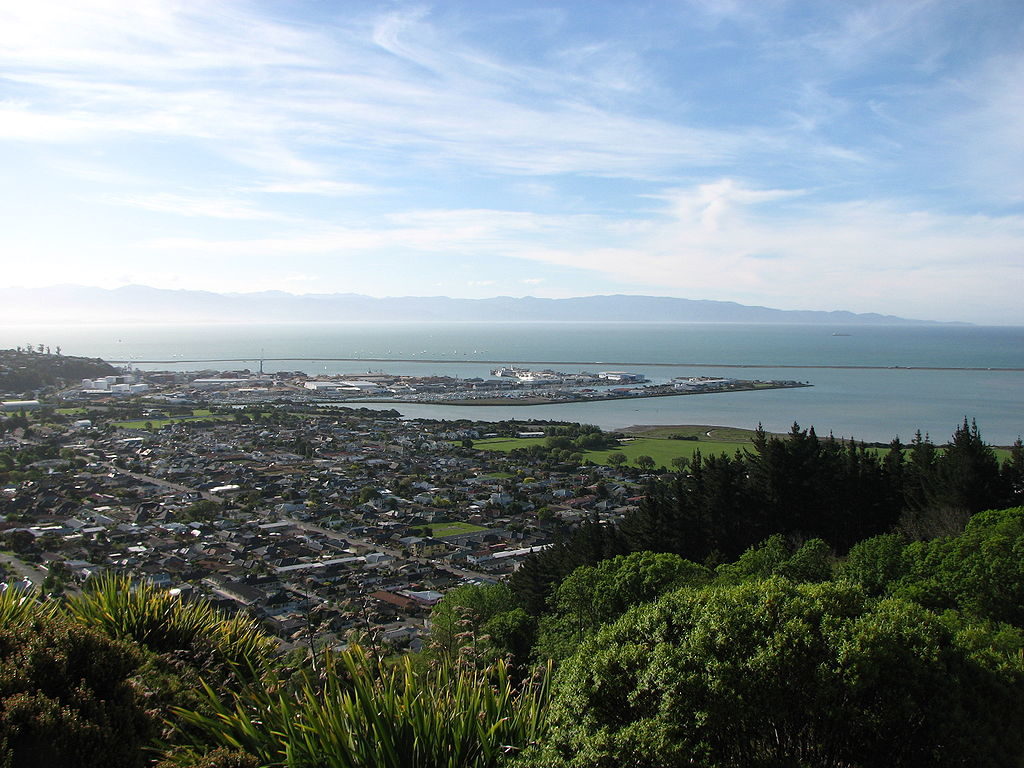 Photo by Markus Koljonen
Nelson is a 'triple-threat' city: it's got a beautiful coastline, a stunning national park, and mountains. And what's more – it's the sunniest city in New Zealand! Nelson is an absolutely stunning place to visit, with all its natural beauty within easy reach, and the two mountain ranges that cradle the city in constant view. But it's not just the beauty of Nelson that secures its place on our list and keeps us going back; it's also a real cultural hotspot! With craft breweries, great restaurants, and a famous art-scene, this is a place that truly feeds all the senses.  With so much on offer, Nelson can feel a bit like a one-stop-shop for all things New Zealand, and if you're only going to visit one city, we know this one should be on the list. But no one place can truly capture the whole of what New Zealand has to offer, so let's continue our journey and take a look at…
Hamilton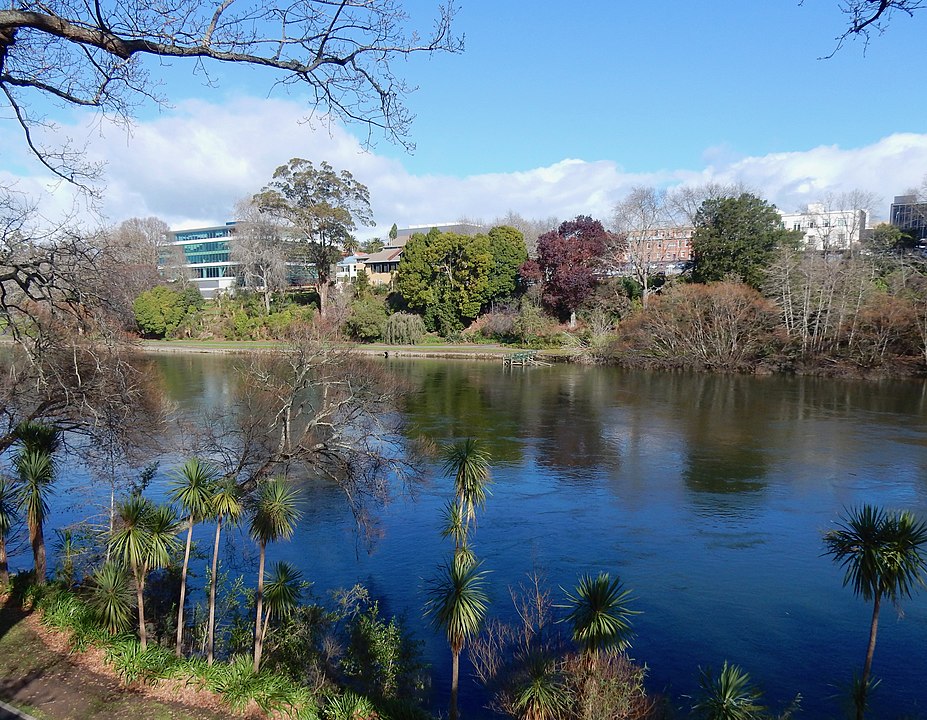 By Johnragla – pointed NIKON COOLPIX S9900 at subject and pressed shutterPreviously published: https://www.facebook.com/RaglanRamblers/photos/a.1430459486980795.1073742003.182142068479216/1430459853647425/?type=3&theater, CC BY-SA 4.0, Link
Not an obvious candidate for this list – no awesome alpine views, lush forest fauna or stunning beaches adorn this inland city on the North Island – but Hamilton is nonetheless one of our faves. Hamilton is a University town and as such offers a diverse and lively bar and café culture along with some top class restaurants and a roster of festivals that lasts the year round. But complementing this exciting aspect is another much calmer, tranquil one that we love. The majestic Waikato River flows through the city, which also houses the peaceful Hamilton Gardens, the wonderful Waikato museum, and a short drive out of town brings you to Mamata, the setting for the now world-famous Shire in the Lord of the Rings. Hamilton is a glorious mix of youthful energy and ancient tranquillity that deserves consideration on your itinerary.
Tauranga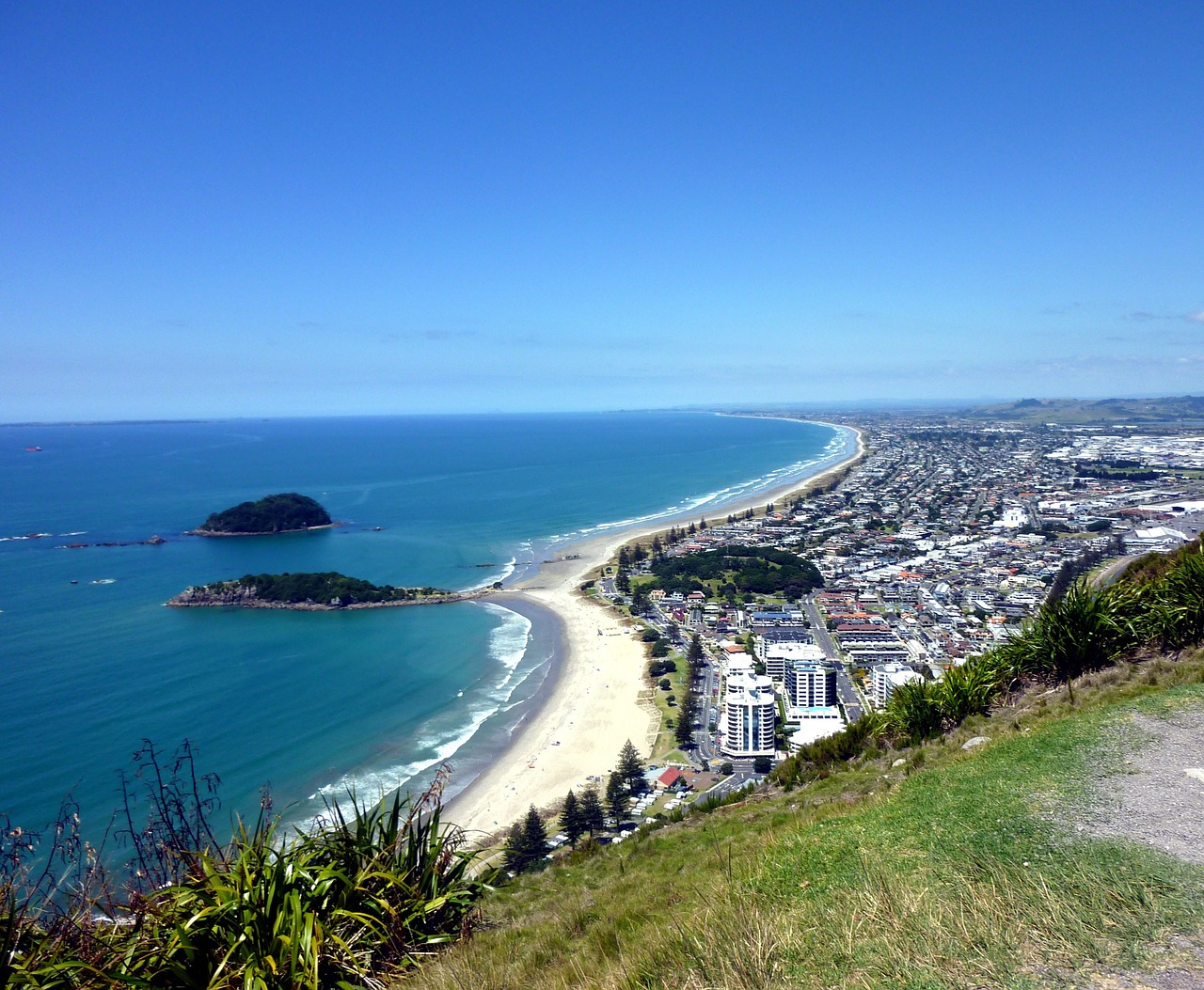 Tauranga is a coastal city, with a bustling port and a selection of world-class beaches. This is a city on the up, having historically offered young families and retirees cheaper housing options, it has now grown to become the fifth largest city in the country. There is an industrial edge to this young conurbation, so it's not yet the prettiest place on our list, but it is innovative, hungry and full of life so current beauty queens like Christchurch and Hamilton need to keep an eye on this youthful contender. With an exciting waterfront, loads of new bars and restaurants and an active volcano nearby, we think it's well worth a visit.
Napier

Perhaps the most handsome city on our list, a visit to Napier is like stepping back into the 1930s. Beautifully maintained art-deco buildings line the streets of this seaside town and lend it an air of romance, history, and charm. With its atmospheric cafes and beautiful seafronts it draws you in like a feel-good fairy-tale and when you leave, you wonder whether it ever really existed at all! But it did, and it does, and the only way of experiencing the magic of this place is to go and spend some time there. And while you're at it, why not pay a visit to some of the outstanding wineries that sit just outside the city?
Dunedin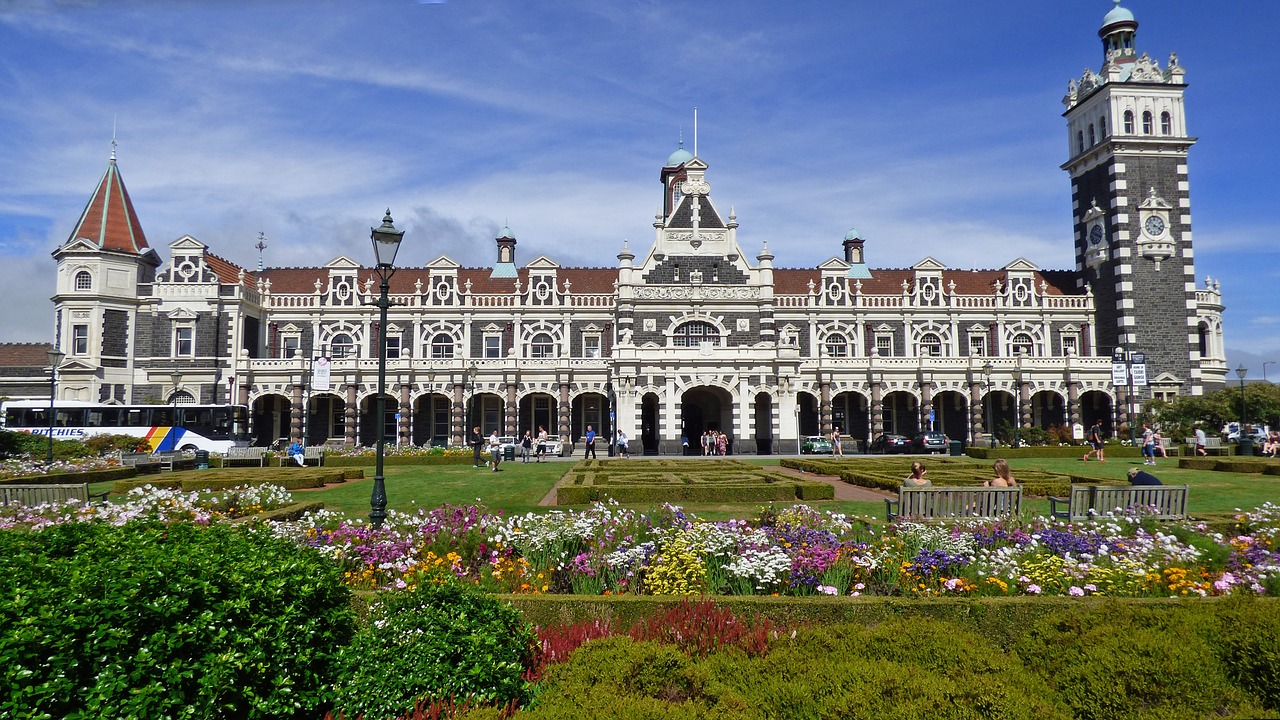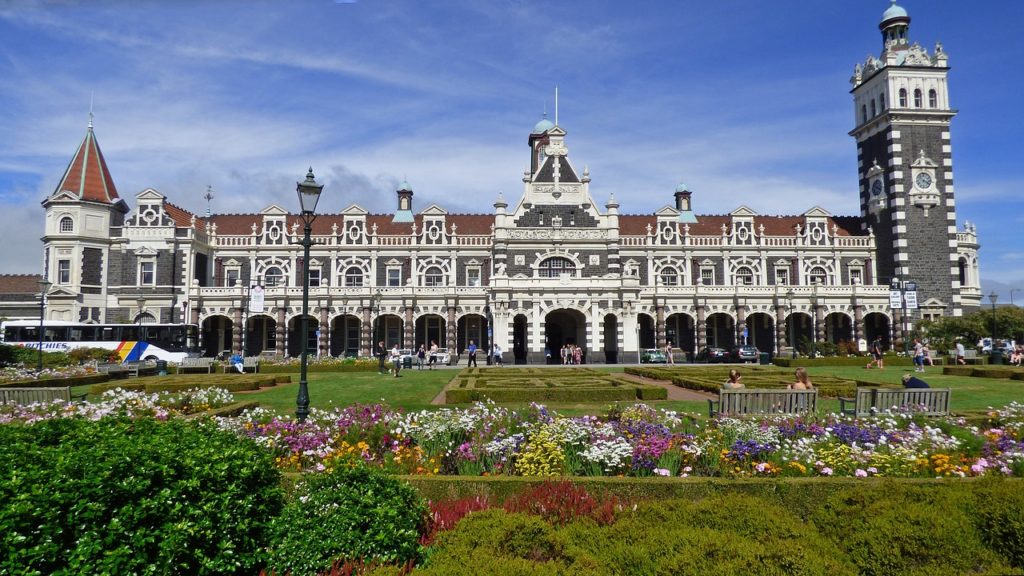 Dunedin is another university town and has a youthfulness and vibrancy that is immediately tangible. A great variety of bars and a lively nightlife lend vitality to this city, built around a port, that is very enticing. And all of this is beautifully contrasted by the distinctly Victorian architecture that lines the streets, the Victorian railway that may well be your first introduction to the place and the numerous statues of famous Scots! That's right, Dunedin has close links with Scotland (it is sometimes called the 'Edinburgh of the South'), and this connection is felt throughout the city.
For fans of cities, fans of New Zealand or both, experiencing the awesome urban life in the South Pacific is well worth the trip. Nestled in some of the most beautiful landscapes in the world, New Zealand's cities have everything you could wish for, and all presented in the charming laid back style uniquely native to these most beautiful of islands.