New Zealand, being on the other side of the planet, has a reputation for being slightly expensive. But this is a little misleading; it's more than possible to enjoy a great deal of what the country has to offer without spending over the odds.
Today, we look at ways to keep your spending under control, whilst making the most of this beautiful country.
If you're looking for a once-in-a-lifetime trip to a faraway land, then there are few places more attractive than New Zealand. It offers breath-taking scenery, and an inviting and friendly culture.
Free Activities in New Zealand
The best things in life, as they say, are free – and this rule applies just as much in the Southern Hemisphere. Most of the country's charm doesn't stem from theme parks or fancy restaurants, but from the unrivalled natural splendour on offer. So, while being the adventure capital of the world does come with a price tag, you'll be able to experience much of the country's grandeur without spending a penny.
Take a Walk
Among the best experiences to be had in New Zealand are to be had on foot, exploring its plentiful wilderness. Walking in New Zealand is one of the best ways to familiarise yourself with the country.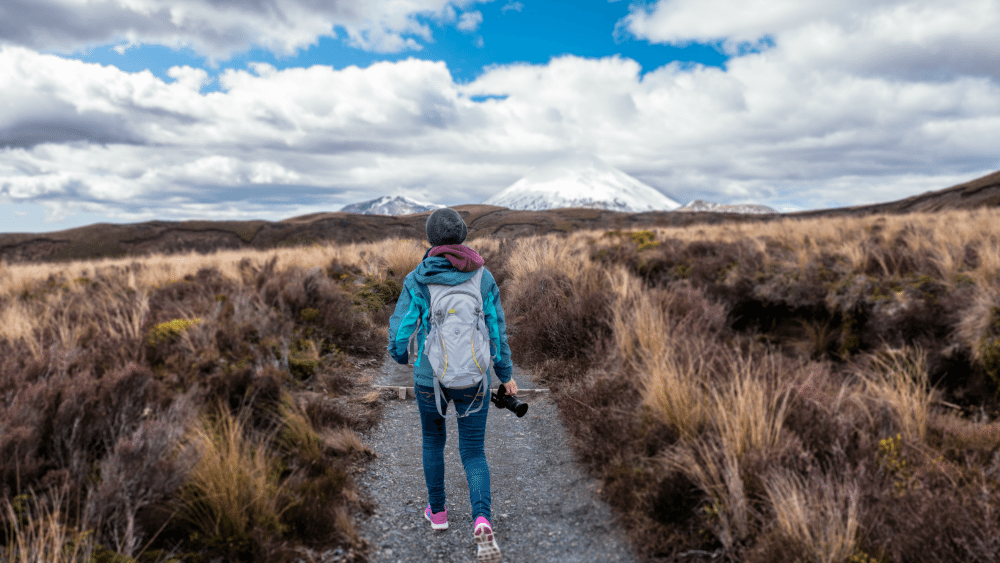 The hiking trails in this part of the world will take you through rugged hilltops, over mountainous peaks, amidst densely-packed forests and beside roaring rivers. What's more, much of this natural beauty comes without any price tag at all!
All walking and hiking trails are well-signposted, and graded based on difficulty, making it easy to navigate them on your own. Alternatively, you could embark on one of New Zealand's multi-day Great Walks with a guide for a true Bear Grylls experience.
Learn Something
New Zealand, as well as being home to vast amounts of natural beauty, is also a place where you'll find culture and history in abundance. And the best places to absorb both are the country's museums and art galleries.
The country's national museum is named Te Papa, and it's to be found in the centre of Wellington. The average visit lasts around two-and-a-half hours, making it an ideal place to spend a rainy day in the capital. General admission is free, and under-fives can tag along to a guided tour of the museum for free, too.
If you'd prefer something a little more unusual, then the National Tattoo Museum in Wellington might be closer to the mark. It's open six days a week, and will provide a fascinating glimpse into the country's history with body modification. Maori tattoos have proven particularly influential over the years, and this is a chance to glimpse their history in vivid detail.
If you're spending time in Auckland, you'll want to pay a visit to the city's art gallery. You'll be able to enjoy free entry to a range of exhibits, and the line-up changes regularly as new works are brought in. It's a perfect way to take in both traditional Maori art and more contemporary works.
Have a BBQ
One of the biggest chunks of any holiday budget will be food. Fortunately, you'll be able to save considerably on your food expenditure by buying raw ingredients and cooking them yourself. Like neighbouring Australia, New Zealand is dotted with public barbecue stations just ready to be ignited.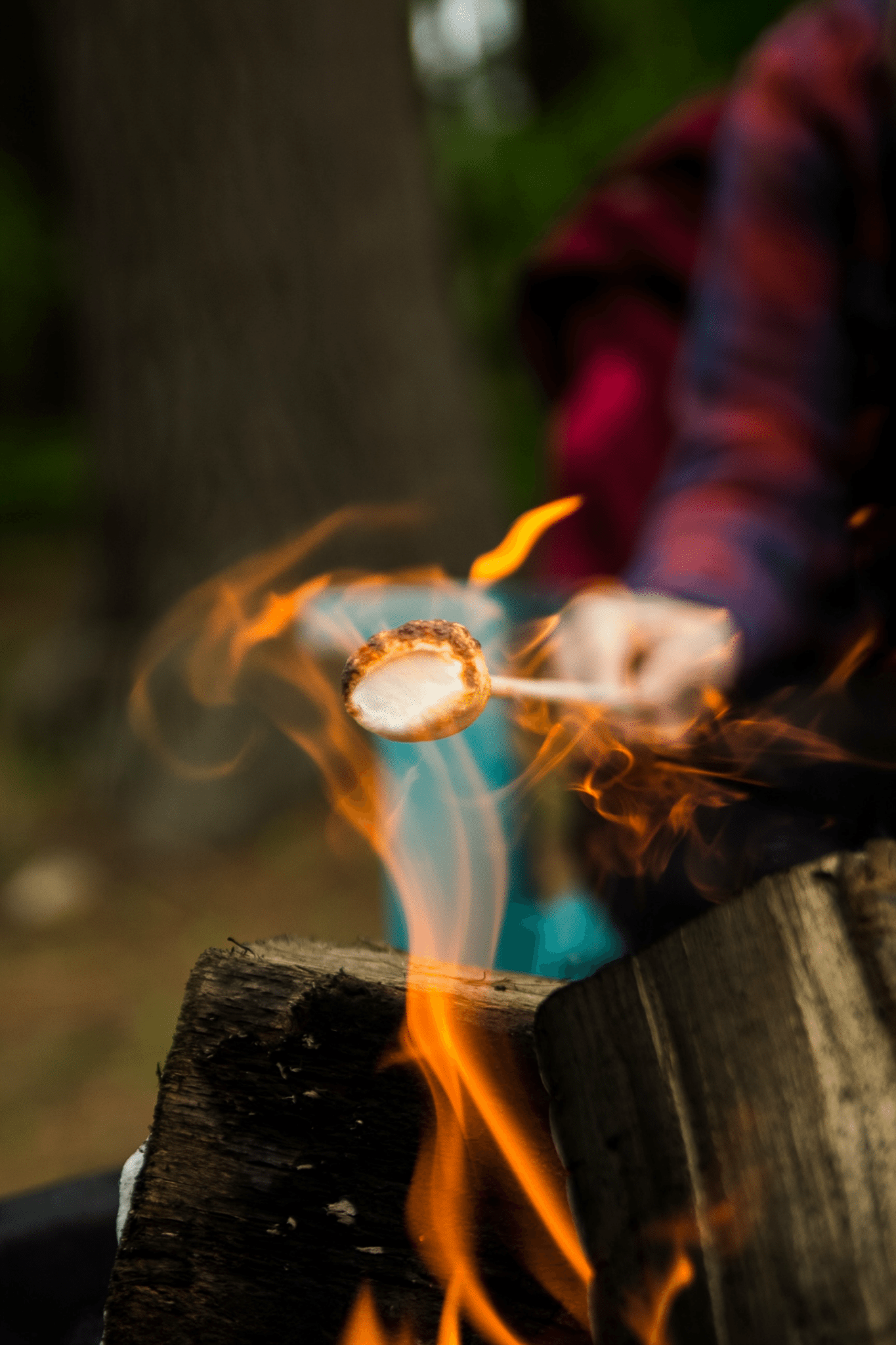 If you're camping at a Department of Conservation site, then you'll probably have access to a barbeque and a supply of wood ready to get it burning – and even smaller sites will have a small grill available. It might be that someone else is using the one at your site; but this is just another opportunity to spark up a conversation and make a new acquaintance along your travels.
Visit the Beach
One of the key merits of a break in New Zealand is that it'll provide a wealth of coastline to explore. If you're a committed surfer, it's a paradise. But even if you're not, you'll find a whole host of fantastic sandy beaches and rocky outcrops. Each beach is a public asset, so you'll be free to simply park up and go for a stroll – just remember to clean up after yourself as you go.
Hot Water Beach in the Coromandel Peninsula is a must-visit. When the tide is out, you can dig your way down to the hot springs beneath the sand and create your very own, free, hot spa to bathe in!
Make Use of Discounts and Deals
To get the biggest possible bang for your buck, you'll want to use a few tricks that'll let you get a fantastic experience for a much-reduced asking price.
Visit the Local i-Site
Knowledge, as they say, is power. The people whose business it is to know the immediate area will know where the bargains are to be found – and so consulting them wherever possible is sure to save you money. In New Zealand, i-SITE centres are the official tourist information hubs. They're staffed by people who are experts on their home town, and so you'll get insider information that no-one else can provide.  What's more, each i-SITE will be able to connect you with the next one, so you'll always be prepared for what's in store.
Hire a Motorhome
One popular means of travelling across the country is through the use of a motorhome. In this way, you'll be able to cut down on accommodation costs. It's worth bearing in mind, however, that if your motorhome doesn't have a built-in toilet, your options for camping will be restricted to approved sites.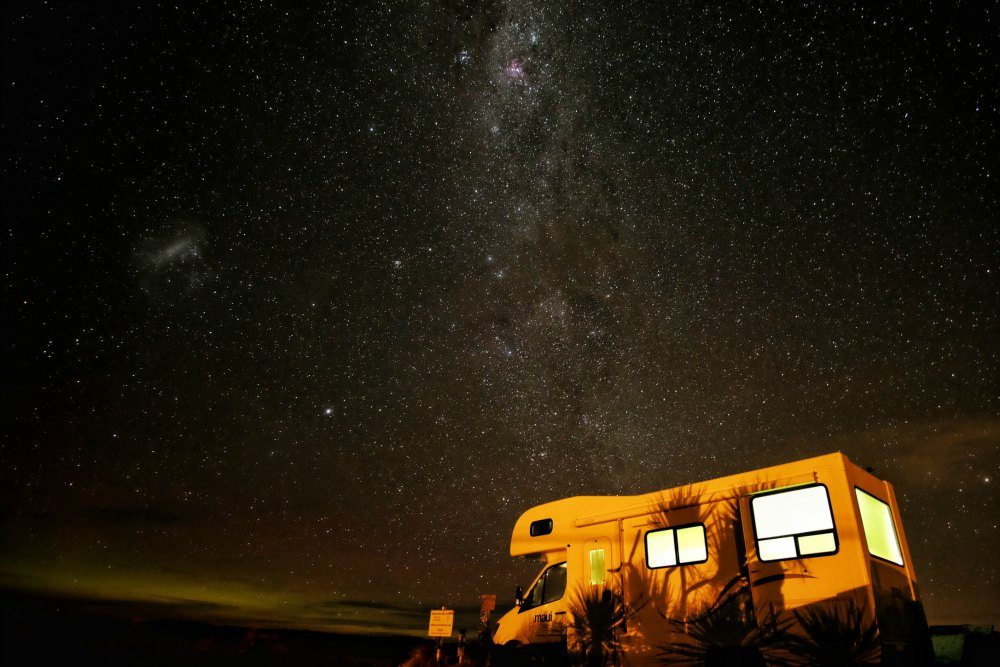 Depending on the sort of trip you have in mind, it's sometimes worth stumping up a little more for the campervan in order to access a broader choice of destinations.
Book with the Same Tour Operator
If you're buying in bulk from the same supplier, then you'll be able to more easily negotiate a discount. This principle applies to tour operators just as much as it does to every other business you'll encounter in life. If they don't offer you a discounted rate of their own accord, ask for one.
Fortunately, we're able to make this stage of proceedings that much smoother: having maintained excellent relationships with a number of different tour operators, we'll be able to secure the best possible rates on your behalf. Contact us today, and we'll help put together a tailormade itinerary designed to deliver the best experience of New Zealand for your budget.