Okay, so you're in Auckland and it's brilliant. You're living it up in the biggest city in New Zealand famed for its art, culture and general good time. And if variety were not the spice of life, maybe you'd stay here for the whole trip. But then the weather clears, you look out to the east and see in the distance an outcrop of land covered in lush green rainforest, and then you know. It's time to leave the city for a while, it's time for adventure, it's time to immerse yourself in nature. It's time to go to the Coromandel.
The Coromandel Peninsula is a natural wonderland and one of the best places to experience the diversity of the natural environment New Zealand has to offer. With sandy beaches, crystal clear ocean waters, a glorious forest park and the opportunity to dig your own hot tub on the beach, the Coromandel is the perfect Yang to Auckland's Yin. The town of Coromandel itself is a uniquely laid-back, relaxed, even bohemian place with a slow tempo and a beautiful outlook. Let's take a look at how to reach Coromandel from Auckland.
How Far is the Coromandel from Auckland?
The Coromandel is about 170 km from Auckland, but how long it takes you to get there depends on how you travel.
How to Get to the Coromandel from Auckland
Depending on your situation, there are a few different ways you can get to the Coromandel:
Drive
If you have access to a vehicle or decide to rent a car in New Zealand, a drive can be a great way to experience the journey at your own pace and with your own stop offs. You can make the journey from Auckland to the Coromandel on motorways and state highways, and it'll take you around 2 hours if you go straight through (though we'd recommend at least one stop off – Miranda's Hot Springs and Bird Sanctuary or Piproa are both good options).  Head south towards Thames, and then take the coast road North from Thames and enjoy the wonderful views along the way!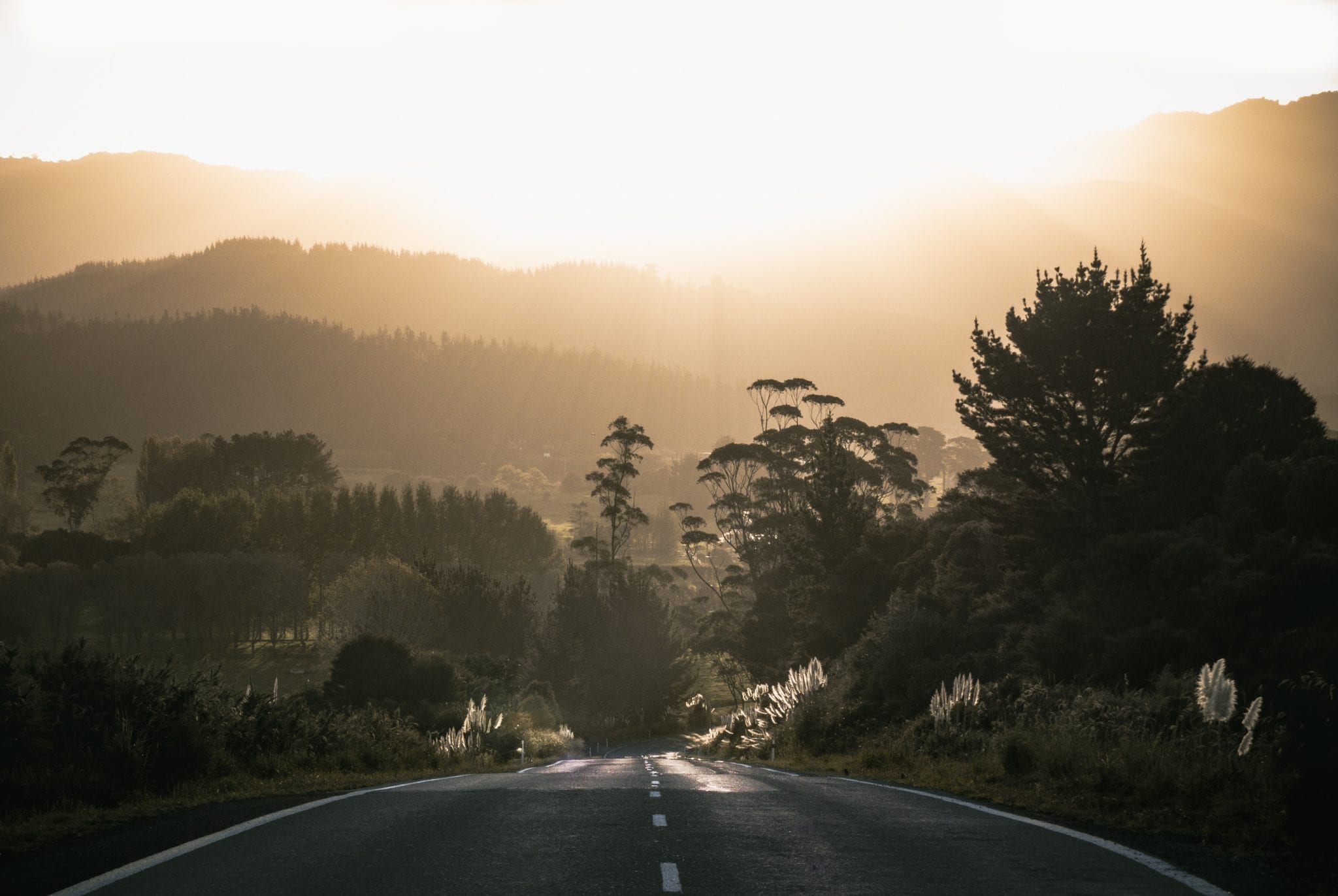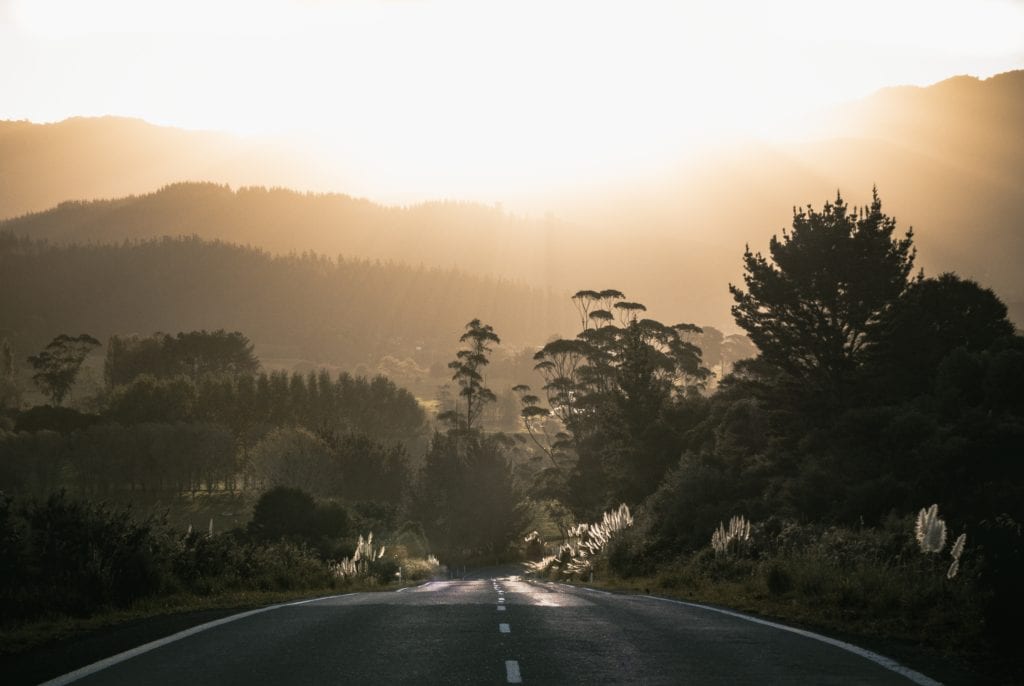 Bus
With pick-ups from the Sky City Terminal on Hobson Street in Auckland, the InterCity bus will get you to Coromandel in 4 hours. You'll need to transfer at Thames, but prices are really good, with some trips as low as $1 (plus booking fee). For a quick and easy solution for how to reach Coromandel, book your bus journey here.
Ferry
Possibly our favourite option for how to get to Coromandel is by boat. You can catch a ferry from downtown Auckland that docks near to the town of Coromandel in just two hours, offering you the chance to take in the splendour of the glorious Hauraki Gulf en route. The 360 Discover Ferry has a fully licenced bar and catering options to ensure you arrive at your destination refreshed and ready for adventure. Prices for the ferry journey are around $100 for an adult return ticket and $65 for a child's return.
However you do it, the journey from Auckland to the Coromandel is well worth taking. With two such wonderful and contrasting experiences on each other's doorstep, you'd be crazy to miss out on the opportunity to add a whole other level of experience to your trip for just a few extra hours and a few extra dollars. Enjoy!