The Hawke's Bay region, on the East coast, is one of our favourite areas of New Zealand's North Island, In fact, its one of our favourite areas in the whole of New Zealand! It's a special part of New Zealand, with a real focus on the fabulous food and wine the region produces (hmm, perhaps that's why we're so fond of it!)
Bursting with culture, fantastic wineries and more sunshine than anywhere else in the country it's hard not to fall in love with this special part of New Zealand, and we're going to share with you some of our favourite things to do during your visit.
Wine lovers, will have already made sure Hawke's Bay is on their 'must' see' list during a holiday, with many vineyards and award winning wineries to visit in the region. You can discover the wine trails  with a specialist company such as Grape Escape, or hire a bike and explore independently.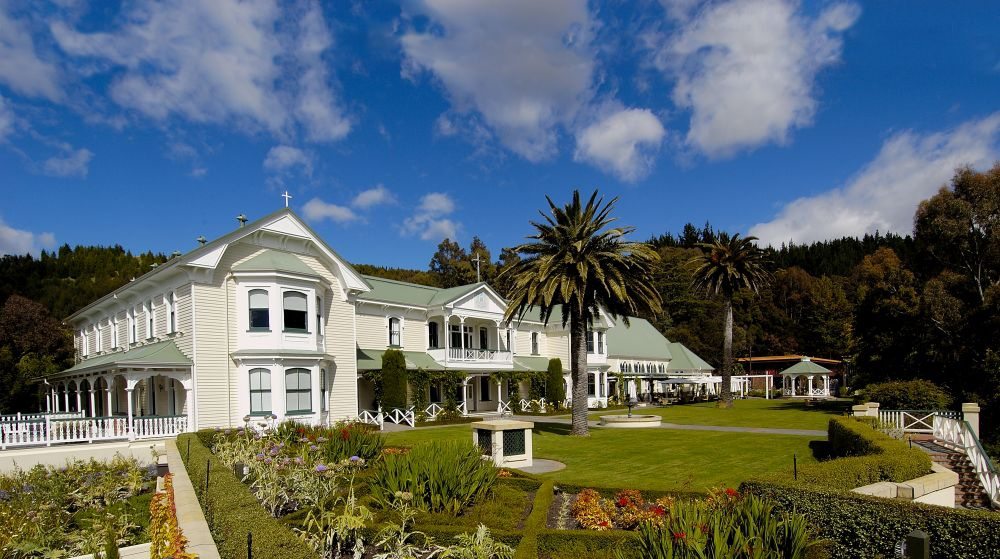 It's worth having a look online at the various wine related events that are scheduled through the year, such as the annual concert held at Mission Estate Winery in Napier. Previous musicians playing there have included Eric Clapton and Lional Ritchie. This year the Dixie Chicks are playing there in April.
In Napier itself you'll find lots of activities to keep you entertained, many of them for free. We highly recommend taking a walking tour of the City, to learn about the Art Deco heritage from one of the volunteers that lead the tour. After your tour, make time to have a browse in some of the many fabulous vintage boutiques around the town too.
On Marine Parade, the main street in Napier that runs along the seafront, you'll see some wonderful Art Installations, as well as the National Aquarium of New Zealand where you can feed the penguins or even swim with sharks!
Nature Lovers should drive out or take an organised tour, to The Cape Kidnappers Gannet Colony, half an hour from Napier. It's the largest, most accessible mainland colony in the world and home to over 20,000 Gannets. It's also really interesting from a geological point of view too.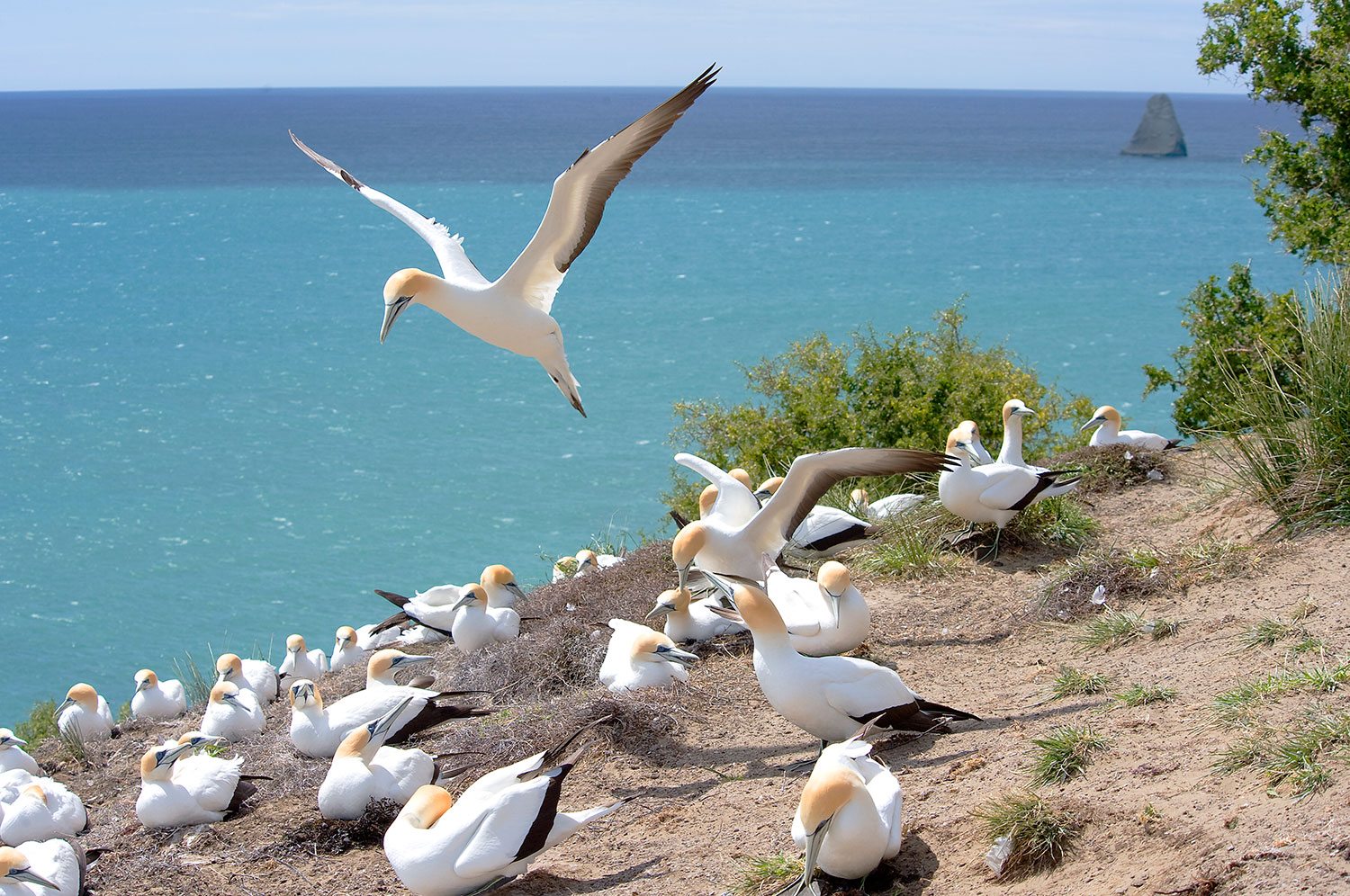 Just a 20 minute drive from Napier, Havelock North is home to some of the regions best wineries, including Black Barn and Te Mata Estate (Te Mata Estate Gamay Noir is one of our all time favourite summer red wines), as well as boasting a wonderful choice of great cafes and restaurants.
If you're in the area on a Saturday, you mustn't miss the Black Barn Farmers Market, (it only runs through the summer months) which showcases some of the regions best food and drink producers, and is a really lovely way to spend a morning.
You can walk off all that food with a hike up to the summit of Te Mata Peak (you can also drive up if you're not feeling that energetic!) There are many walking trails to follow and although its definitely a bit of a workout, the stunning views from the top make it worth every step.
If you haven't had enough of the regions amazing foodie delights, the Arataki Honey Centre is also well worth experiencing. With over 20,000 hives across New Zealand, their interactive visitors centre is informative and fun, and its free entry. Taste over 10 varieties of Arataki Honey and enjoy learning about all the different products that Arataki honey is an ingredient in, we challenge you to leave without a new face cream or gorgeous beeswax candle!
Also nearby is the town of Hastings, smaller than Napier, it has similar 1930's architecture and the centre of the town is literally surrounded by orchards and vineyard, many of which you can visit.
In the Summer months, Hastings holds a weekly night market on a Thursday night. As well as even more delicious Hawkes bay foodie treats, there are arts and crafts to browse, and live music to keep you entertained.
The area has lots of cycle trails, and you can easily hire bikes for a day to explore a little –  more details can be found on the New Zealand national Cycle trail website  http://www.nzcycletrail.com/trails/hawkes-bay-trails/
There are lots of other things to do in and around the area, for more information, or to have a chat about planning a trip to Hawke's Bay during your new Zealand holiday, give us a ring at our office, or get in touch via email.