This week, Trip Advisor has announced their Travellers Choice best restaurants in New Zealand – the top spots across the country to get some seriously good food, but don't worry if you're travelling to New Zealand on a limited budget – it's not all about the fine dining – there's also a list of top recommended 'cheap eats' too.
Many of the restaurants recommended are ones we've personally visited and can vouch for – so if you have any questions about any of them, or are planning a trip to New Zealand and want to have a chat about our own recommendations for where to eat during your travels, just get in touch.
The Top Ten were decided on using a whole years worth of reviews on the popular Trip Advisor website, to gain an overall verdict of the best quality and overall experience of eateries the length and breadth of the country.
Although the top spot was awarded to the wonderful to Auckland restaurant 'The French Café' – previously also ranked as one of the top ten restaurants in the world by Trip Advisor – it's great to read that there were plenty of other restaurants that made the top ten that weren't in the biggest cities in NZ, in fact one of our absolute favourite places to eat, Hopgood's restaurant in Nelson took the number two position.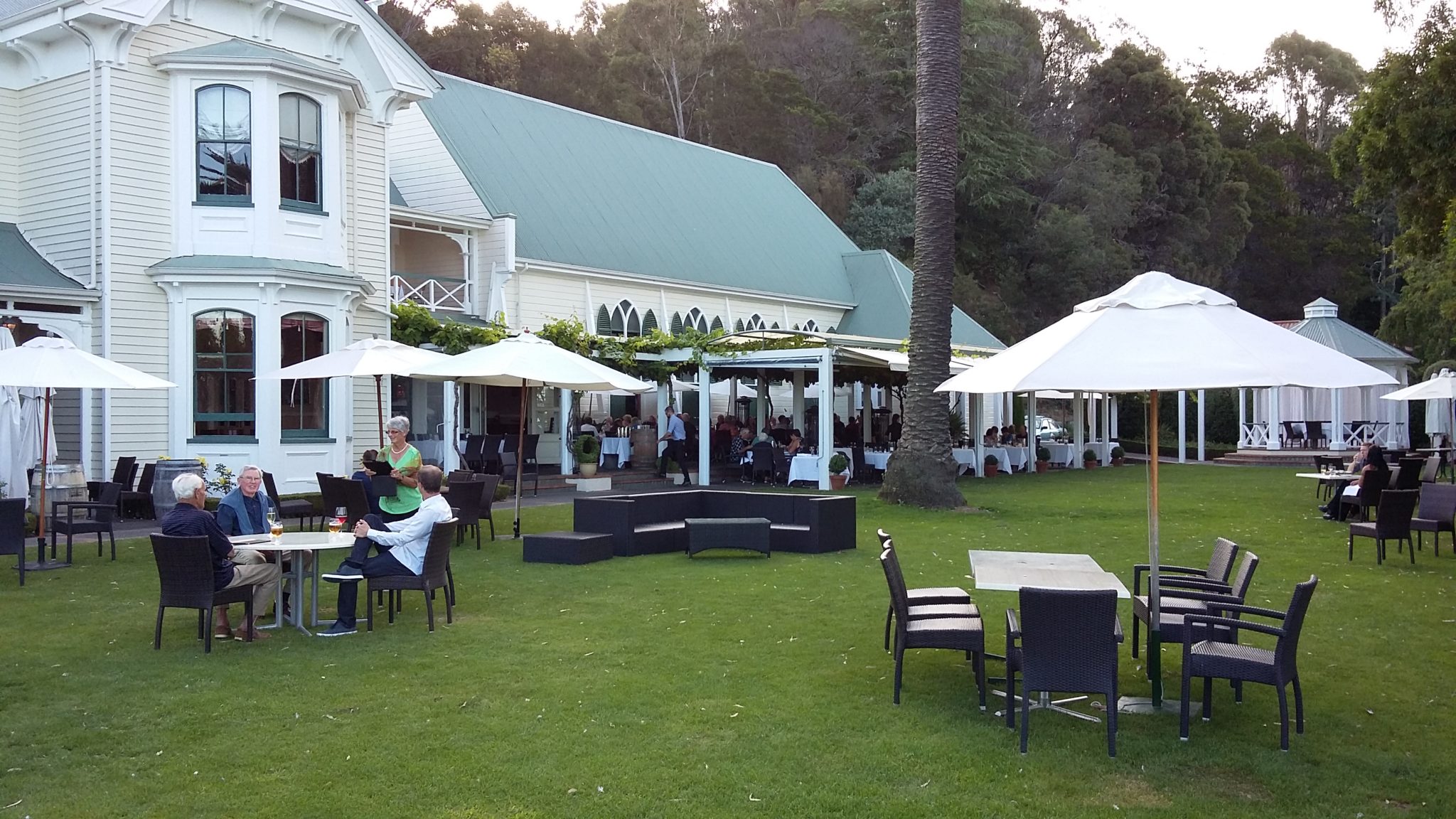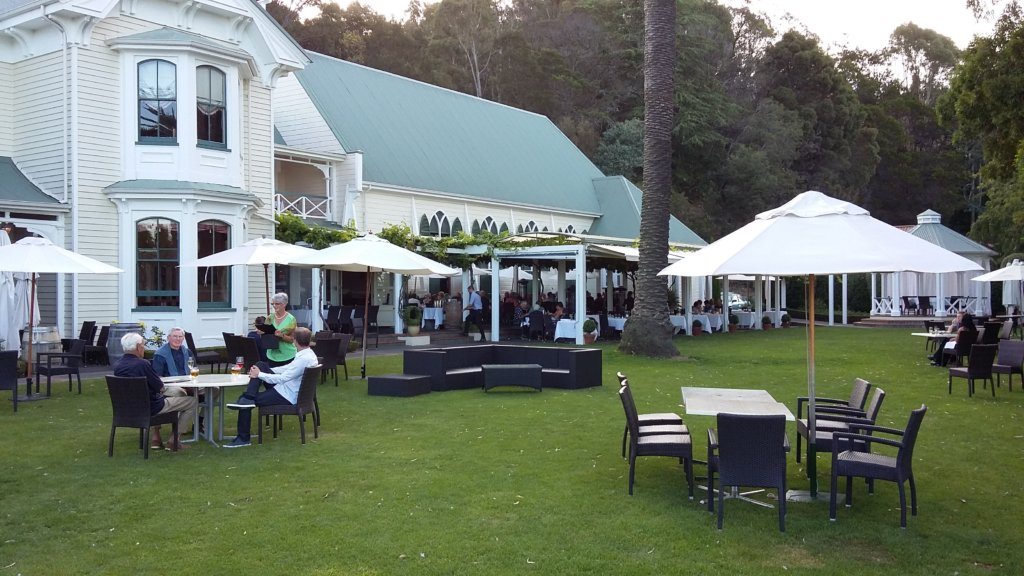 The Mission Restaurant at the Mission Estate Winery in Napier gained a place too, and rightly so. The food there is great, and the setting, up on the hill amongst the vines is beautifully picturesque. We suggest matching an antipasto platter with a bottle of their recommended wine and spending the afternoon enjoying the views and the atmosphere at the oldest winery in New Zealand – you can take a tour too.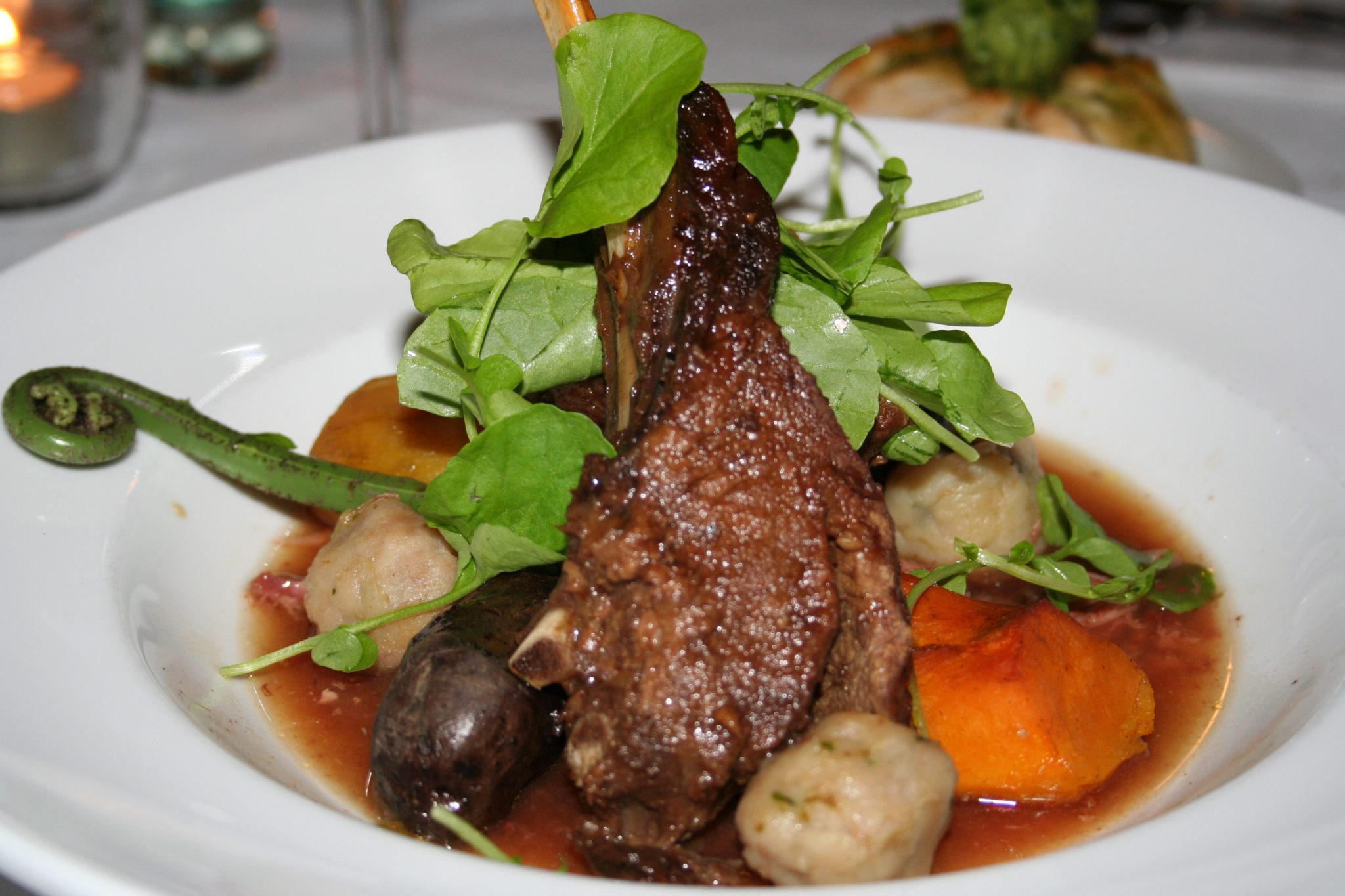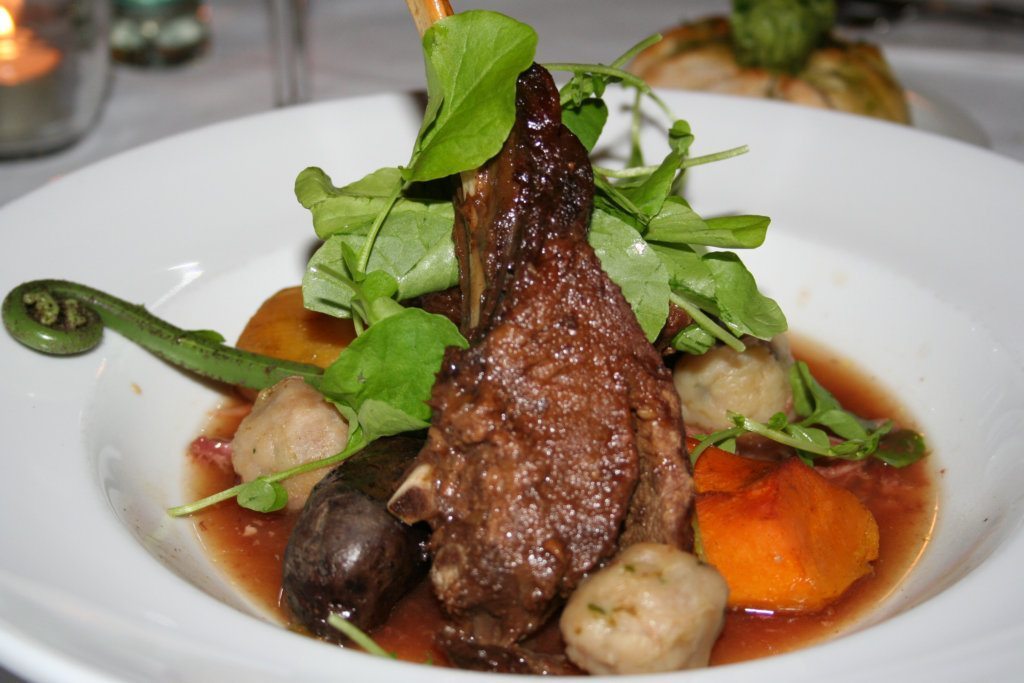 We're also really delighted that one of our old favourites Logan Brown in Wellington is in the top ten. One of our team members here at Silver Fern spent five years living in Wellington, and Logan Brown was always a favourite destination for celebrating a special occasion. Housed in an old bank on Cuba Street, its high vaulted ceilings and seriously stand out food make it an un-missable choice for fine dining during any stay in New Zealand's capital city.
There's also the list of top ten budget friendly places to eat too – which again, our New Zealand travel expert Caroline can definitely confirm top spot status, as she used to be a regular at all of the Wellington listings!
We've added the list of restaurants and links to their websites below – if you're a real foodie, get in touch and we can help to plan a culinary themed trip around New Zealand!!
Travellers' Choice top 10 fine dining:
1. The French Cafe, Auckland.
2. Hopgoods, Nelson.
3. Clooney, Auckland.
4. The Grove, Auckland.
5. Logan Brown, Wellington.
6. No.31 Restaurant and Bar, Hanmer Springs.
7. Mission Restaurant, Napier.
8. Hippopotamus, Wellington.
9. Rata, Queenstown.
10. Botswana Butchery, Queenstown.
Travellers' Choice top 10 cheap eats:
1. Ali Baba's Tunisian Takeaways, Rotorua
2. Sri Pinang, Auckland
3. Turkish Delight Cafe, Mount Maunganui.
4. Little Penang, Wellington.
5. Cinema Paradiso Bar & Cafe, Wanaka.
6. Aunty Mena's Vegetarian Cafe, Wellington.
7. KK Malaysian Restaurant, Wellington.
8. Pronto, Mount Maunganui.
9. Midnight Espresso Bar, Wellington.
10. Johnny Barrs, Queenstown.