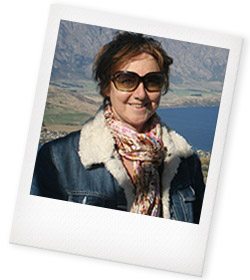 Our Team in the UK
BARBARA CRAY
Operations and Co-Director
Barbara is responsible for ensuring all our independent and group travel plans run smoothly – she is hailed as a 'logistical supremo' for her grasp of complex tour itineraries.  Her favourite place in New Zealand is the small village of Kaiteriteri, close to the Abel Tasman Coastline.  'It's such a relaxing place, and the starting point for many of our favourite walks and excursions along the coast.  Up the road is a little gem of a restaurant, "Hooked on Marehau" – lovely fish and the most friendly staff.'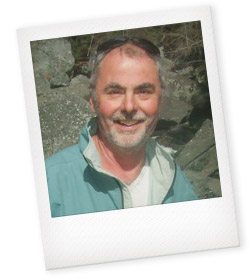 JOHN LIGHTWOOD
Founder and Co-Director
Born in the Midlands, John has ventured to New Zealand to lead many holiday groups over the past 30 years.  He loves to share his enthusiasm for the country with clients, and is renowned for waxing lyrical about the delights of walking the Abel Tasman Coastal Path, and The Routeburn and Milford Tracks.  Count on him to know someone who can arrange a private boat trip on the Sounds, an exclusive wine tasting in a Napier Vineyard, or a cricket match with a local club side.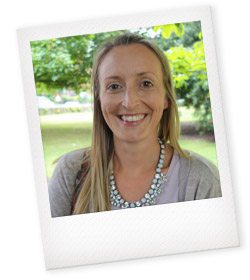 CAROLINE STAFFORD
Business Development Manager
Caroline spent four and a half years living in Wellington, and although now she firmly has her feet back on the ground in the UK, she still has a real soft spot for New Zealand and loves chatting to our travellers about her favourite places, and helping them to plan their trips. She joined the team six months ago, having run her own business for two years, and also looks after the Silver Fern social media accounts.
Caroline's favourite place in New Zealand is sitting in the sunshine at Te Mata Estate Winery in Hawkes Bay, enjoying a glass of Gamay Noir, and when she's not working, you'll find her out running with her two border collies or helping her husband Gareth out on their dairy farm.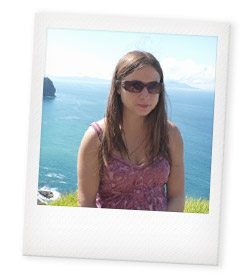 LAURA LING
Product Manager and Tour Planner

Having visited more than 50 countries across the 7 continents, Laura feels well qualified to declare New Zealand as one of the top holiday destinations in the world.  She has recently spent two years living in New Zealand and travelling throughout the South Pacific.
Laura has an extensive background in the travel industry, working for a specialist tour operator in London, and on a base in the Antarctic. She prides herself on excellent levels of customer service. The only way she can bear not being 'on the road', is to be heavily involved in our clients' tours, so give her a call or come in and have a chat and let her plan your trip-of-a-lifetime!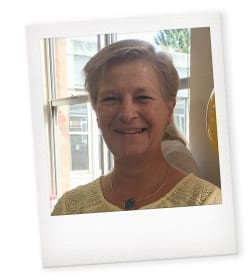 LINDI SPRENGER
Regional Sales Manager
My love affair with New Zealand began back in the 1990's and I have never found a destination to surpass it. I have lived and worked in New Zealand and was based in the Waikato region, working in the sports and leisure industry at that time, as General Manager for the Waikato Tennis Association.
I have also been fortunate to visit the land of the long white cloud over 20 times, travelling extensively across all regions. I have a great passion for this amazing country and its incredible people and consider it very much my spiritual home.
I have excellent contacts with Tourism New Zealand and also across a range of different Tour Operators, airlines and numerous suppliers.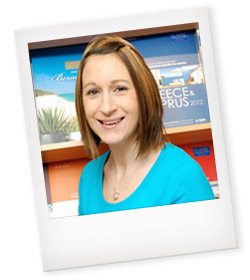 GEMAINE MARTIN
Tour Planner
We were very pleased to welcome Gemaine to the Silver Fern Holiday team in 2011.  Gemaine joined us from her previous position as Manager of Reader Holidays at the Newark Advertiser.  Her enthusiasm for travel is infectious, and she has quickly become a well regarded member of our tour planning team.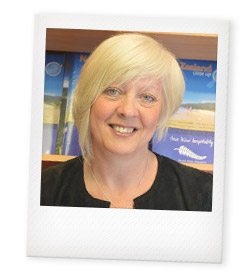 SUE BRAMLEY
Account and Finance Manager

Sue keeps all our accounts and finances in order, having worked with us for the past 10 years. She's a keen traveller and enjoys an annual shopping trip to New York with her girlfriends!
Sue has visited New Zealand and enjoyed exploring both the North and South Islands. Her favourite experience was enjoying the cocktails at the Matterhorn Bar on Wellingtons Cuba Street.
---
Our Team in New Zealand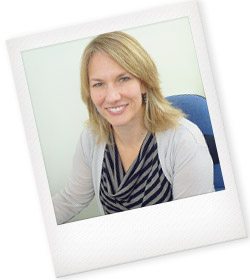 MARILYN EDGECOMBE
Senior Travel Planner – Groups
Marilyn is an experienced Tour Manager, and  loves introducing her favourite New Zealand places and 'Kiwi' experiences – like appreciating the sound of silence in remote Fiordland, a hideaway restaurant in vibrant Queenstown, or helping travellers with an understanding of Maori language and culture.
Her speciality is designing and operating customised special interest and general interest itineraries for groups of all sizes. 'Designing tailor-made trips combining travellers' special interests with the New Zealand experience to make unforgettable vacations for my clients, is extremely satisfying,' she says.
After-hours, Marilyn is addicted to yoga, and also loves swimming, training for triathlons, reading, playing tennis, watching movies, cooking, and travelling.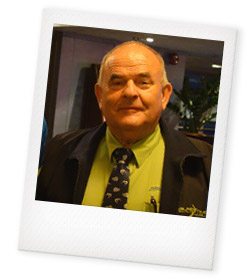 LES MEHRTENS
Group Director
Les is passionate about his favourite country in the world – New Zealand, and loves to share his knowledge accumulated in the 4 decades that he has been involved in the tourism sector. Les is married to Barbara and has 3 sons and 7 grandchildren.  In his spare time (not much of that) Les enjoys gardening, travel and spending time with his family.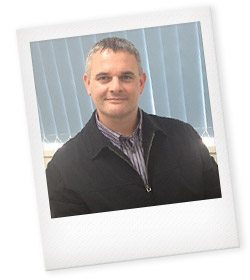 SCOTT MERHTENS
General Manager
Other than an extended overseas sabbatical for 4 years, Scott has been our General Manager since 1987, and oversees day to day operations.  Scott is married to Paula and together with their 2 daughters Emilee and Sophie live in Hamilton, New Zealand.  In his spare time Scott enjoys travel, spending time with his family, fishing, and when possible reading a good book.  Scott is also an active member of his local North Hamilton Lions Club serving on the committee as Club Secretary and enjoys working on community based projects.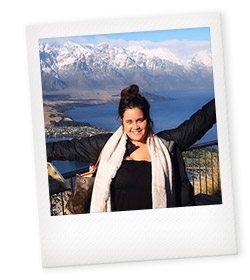 TINA OIEN
Tour Planner
Born in the Far North of New Zealand and raised in the Waikato, Tina became convinced that she belonged in the Tourism industry after returning from overseas. She combines her love of helping people plan their trip of a lifetime with her own desire to see and experience New Zealand. In her spare time she enjoys travelling through the country to extend her knowledge, socialising with friends and family, playing netball, and spending time with her pug dog Percy!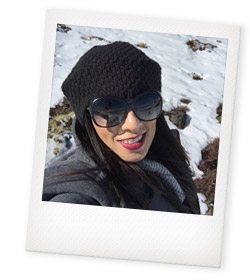 KALWANT KHATKAR
Tour Planner
Kalwant has worked for in the New Zealand Travel Industry since 2002. She has travelled extensively throughout New Zealand and counts the Coromandel Peninsula as one of her favourite NZ destinations. Kalwant says "the beautiful white sandy beaches, small beach communities and sense of remoteness of the Coromandel are unbeatable".  She loves putting together creative itineraries for clients and creating lifetime memories for them.  She hopes to skydive soon – and create an exciting memory of her own.  Kalwant has two children, Manaav and Mannat   Outside of work she likes to spend time with her family and friends – and shop!