In light of the restrictions imposed as a result of Covid-19, we've had lots of requests in recent weeks regarding the best time to go on a New Zealand holiday.
As a New Zealand travel specialist (with no hint of bias, of course!) we totally understand the attraction of New Zealand as a destination – it's fair to say that Jacinda Ardern and her government have managed this virus better than any other country in the world. 
If you're considering long haul travel, then a holiday to New Zealand would have to be near the top of your list! It's a safe, clean and welcoming environment but without the masks, screens or social distancing rules that have quickly become commonplace in the UK… and yes, there's also the sheer joy of travelling through the country's magnificent scenery and meeting the wonderful Kiwi people!
So, in this post we've tried to give you some pointers as to the way things are heading for international travel and what you should now take into consideration when planning your New Zealand Holiday.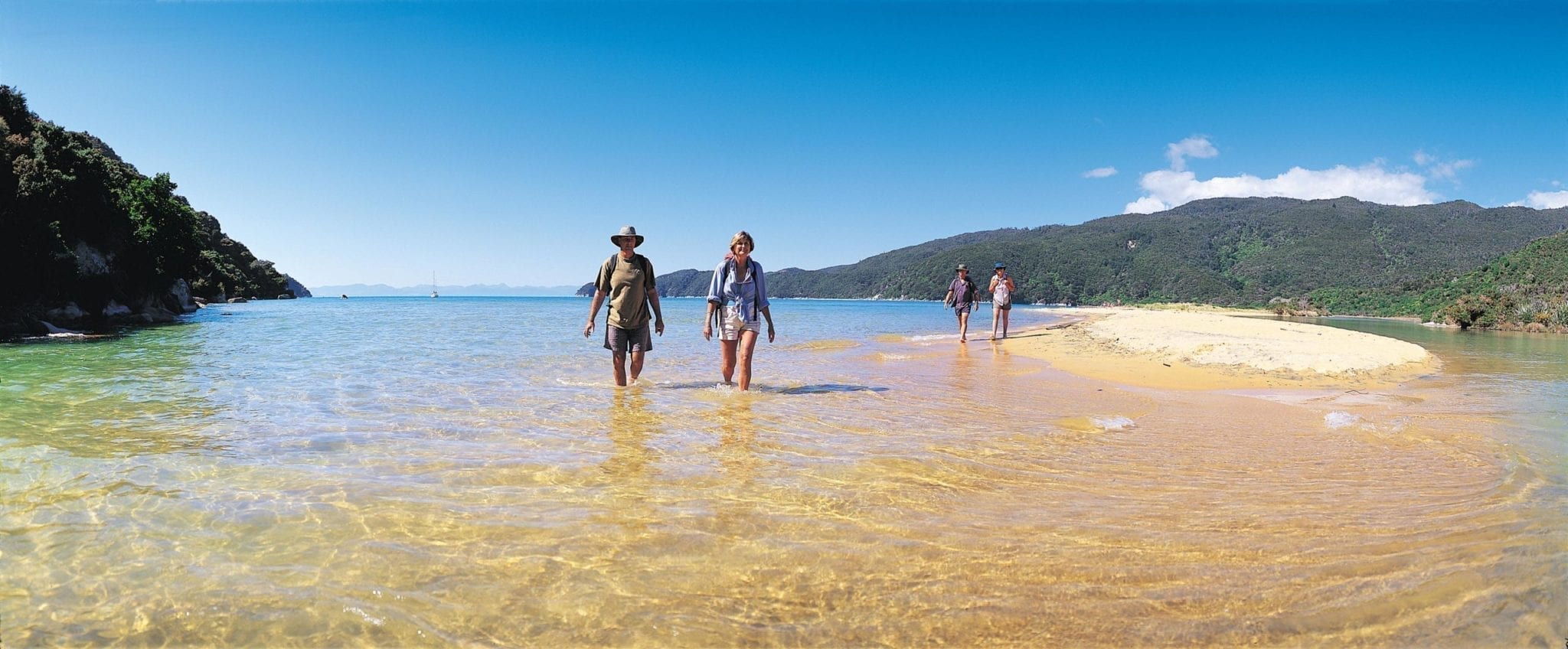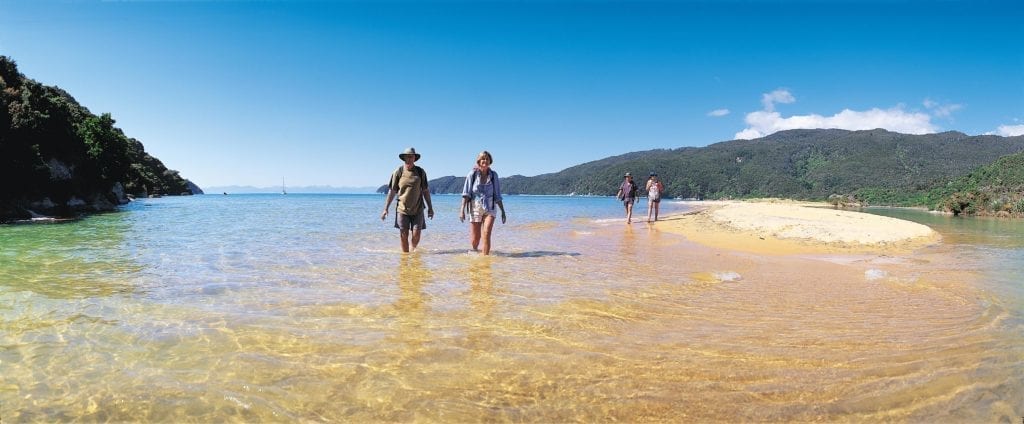 NEW ZEALAND HOLIDAYS 2020
A New Zealand Holiday in October or November is always a great idea, it's one of the best times to visit New Zealand. Spring has arrived, there's a freshness in the air, the lupins are out around Mount Cook and the mountain-tops still have a light covering of snow. You'll need plenty of storage space on your memory card to capture the stunning landscapes you'll pass through on both the North and South Islands, that is for sure!
But will you be able to visit New Zealand during these months in 2020?
There is a General Election in New Zealand on 17th October and we do not expect any announcement regarding international travel until the results of the election are known. The perceived wisdom then follows that there will be trials of a Trans-Tasman bubble to see if flights between Australia and New Zealand can take place without an escalation of virus transmission – and then air traffic to the Pacific Islands.
It's been said that Trans-Tasman flights "will be on the back burner for several months", making it highly unlikely that holidays to New Zealand from the U.K will be possible until the end of the year, at least. As a result of this, our recommendation at this present time is to push back your plans for a New Zealand Holiday into 2021.
NEW ZEALAND HOLIDAYS 2021
January, February and March are the peak Summer months in New Zealand. This is a great time to escape the British winter and enjoy some Pacific sunshine. If the international borders are open by then, we are certain there will be heavy demand for accommodation and availability could become an issue.
If you are considering one of our Small Group Tours of New Zealand, your accommodation is pre-booked and all our departures are guaranteed so you can be confident that your tour of New Zealand will go ahead without an issue. Our Silver Fern Holidays Covid-19 Promise offers further reassurance, since your New Zealand Holiday package can be cancelled at any time up to four weeks before departure without loss of your deposit.
For travellers who are interested in a more tailor-made holiday to New Zealand in 2021, then we suggest contacting us to arrange your accommodations as soon as you are clear about your travel dates. These can easily be amended as we work through your itinerary, but at least you can rest assured your holiday to New Zealand has been put in place – and if we, or you have to change your plans it will be  easy to do so.
NEW ZEALAND HOLIDAYS 2022
2022 is the year where everything points to a bumper season for New Zealand Holidays. It's far enough away for most travellers to feel confident that the Coronavirus transmission will be under control or a vaccine will be in place. With the pent-up demand for a memorable holiday after lockdown fast becoming apparent, we're confident that tours of New Zealand in 2022 will be high on many people's wish-lists.
Our prediction of heightened demand for New Zealand holiday bookings is based on the fact that very few accommodations or activity providers are offering any discounts or inducements to book at present, particularly in the peak summer months. Again, our advice would be to register your interest with us now so that you can keep your ear to the ground, so to speak. As always, we aim to offer you the best value New Zealand holiday available – personalised, supported and guaranteed – and we'll always do what we can to keep you in the loop with everything that's going on.
The Silver Fern Holidays New Zealand office in Hamilton is constantly in touch with New Zealand's tourism authorities and we'll keep you updated of travel developments through our blogs, e-shots and mail-outs.
If you haven't already done so, drop us an email or phone for ideas – the example itineraries in our latest brochure are a good starting point for those of you contemplating a tailor-made holiday and should provide you with all the inspiration you need.
We are also offering a saving of £250 per person on all our New Zealand Holidays booked by December 31st 2020, so that's something that's definitely worth taking advantage of, too!  
So, keep dreaming about that life changing getaway and whichever season you choose to travel to New Zealand, whether it be in 2021 or 2022… We WILL get you there! 
Have a question about New Zealand travel in 2021 or 2022? Give us a call or email us on , we're always happy to help.