August marks the last of the winter months in New Zealand, before September ushers in the spring. You might wonder what on earth would make people want to travel during the cold winter season, but in New Zealand, there are actually distinct advantages to doing so! With snow still crowning the mountain tops, the scenery is as jaw-dropping as ever, low season travel means fewer tourists and lower prices (flights to New Zealand in August can often be cheaper), and you'll find that actually many of the activities you can do in the summer are still on offer. And then there's the skiing… August is actually a great time to visit New Zealand.
In this article, we'll take you through the climate you can expect, some of the fantastic things you can do in that climate, as well as what to wear while you're doing it. So join us for a wander through the wonderful winter-wonderland of New Zealand in August.
What's New Zealand Like in August?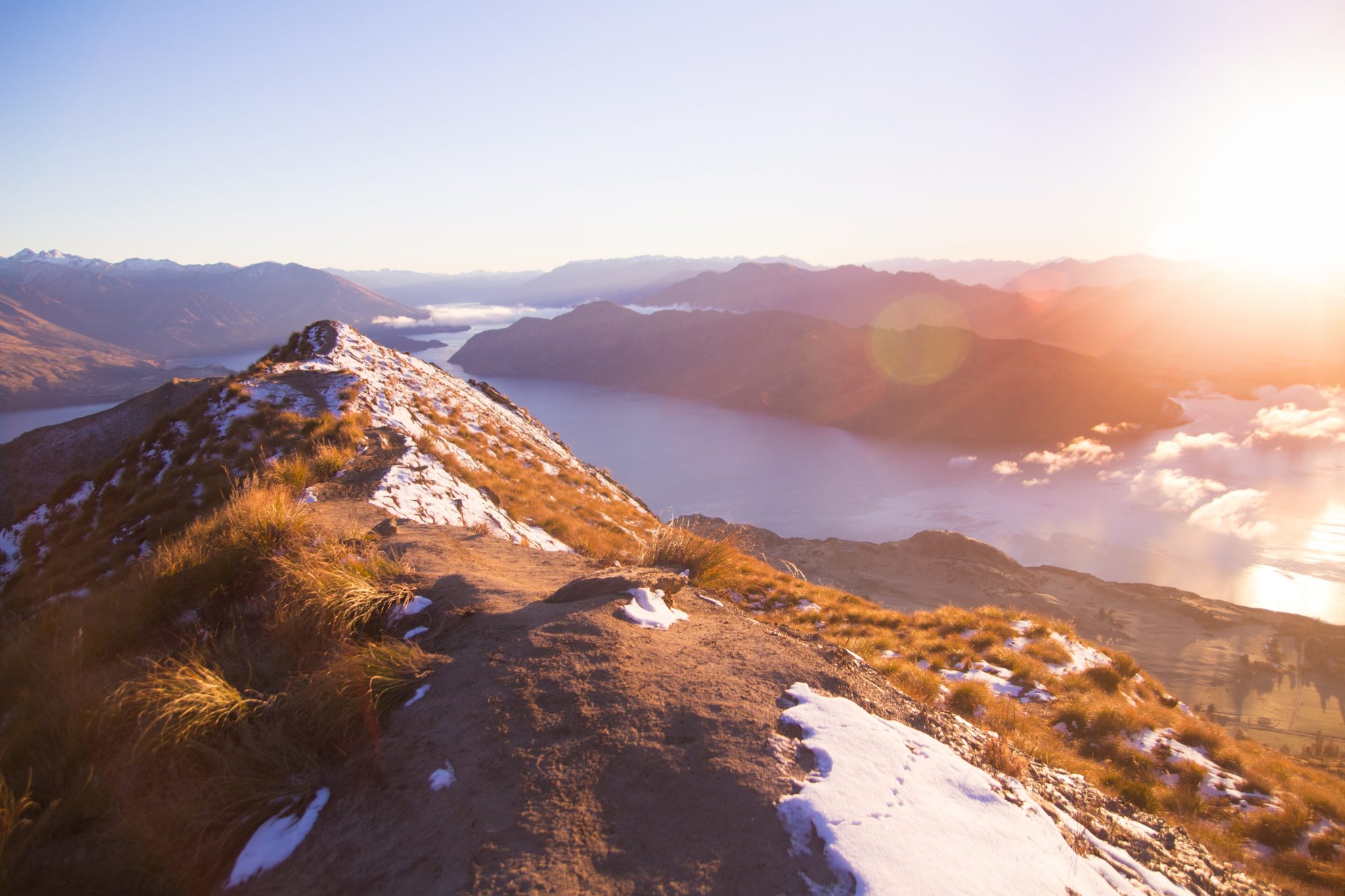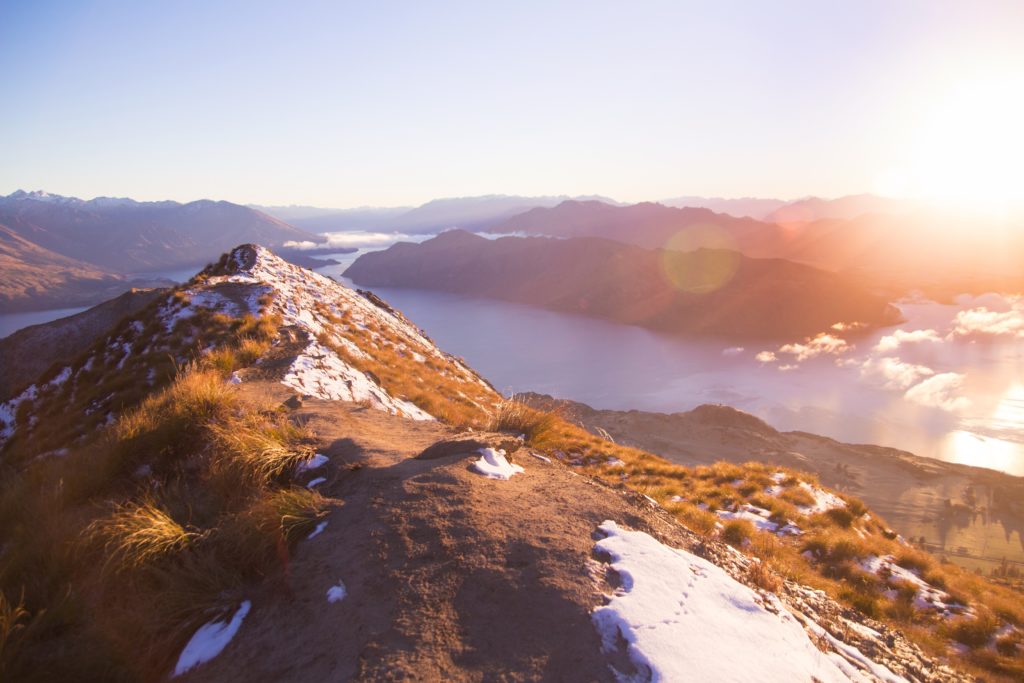 Photo by Jingwei Ke on Unsplash
One of the questions we're often asked about travel at this time of year is "how cold is New Zealand in August?" Well, it's still winter, so weather-wise, it's pretty chilly, though the climate on the North Island is a little milder than that on the South, with average August lows on the North Island sitting around 4° – 7° compared to 1° – 6° on the South. But it's not just about the lows – the August New Zealand climate can also bring highs of up to 16° – 17°! Check out the average highs in some of the main cities, for example:
Auckland – 15° (North Island)
Rotorua – 13° (North Island)
Wellington – 12° (North Island)
Nelson – 13° (South Island)
Christchurch – 13° (South Island)
Queenstown – 10° (South Island)
The more temperate Northern climate means you'll see more rainfall at this time of year on the North Island, as the winter weather starts readying itself for spring. Some parts of the South Island actually get hardly any rainfall at all though, so if you don't mind the cooler temperatures, August can actually be a wonderful time to get out walking on the mountains and glaciers the South Island has to offer.
What To Do in New Zealand in August
It may still be a little chilly out, but the cultural wheels continue to spin over in New Zealand. Here are a few recommendations for your New Zealand August Itinerary:
Go to the Audi Quattro Winter Games in Queenstown & Wanaka
Eat, Drink and be Welly at Visa Wellington on a Plate
Go snowboarding, skiing or Heli-skiing
Check Out the New Zealand International Film Festival in Christchurch
Have a crack at alpine climbing (or just go for a walk…)
The Audi Quattro Winter Games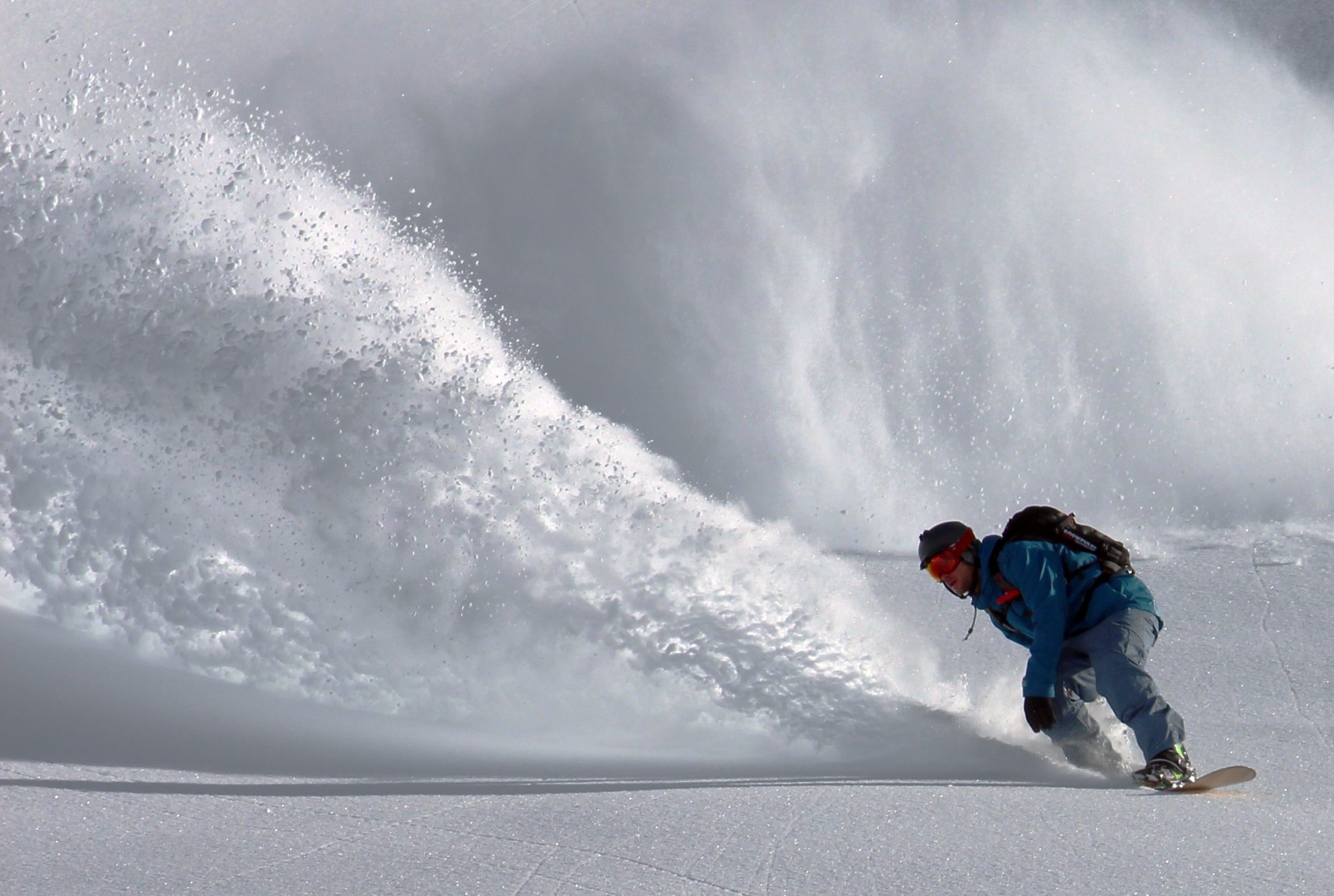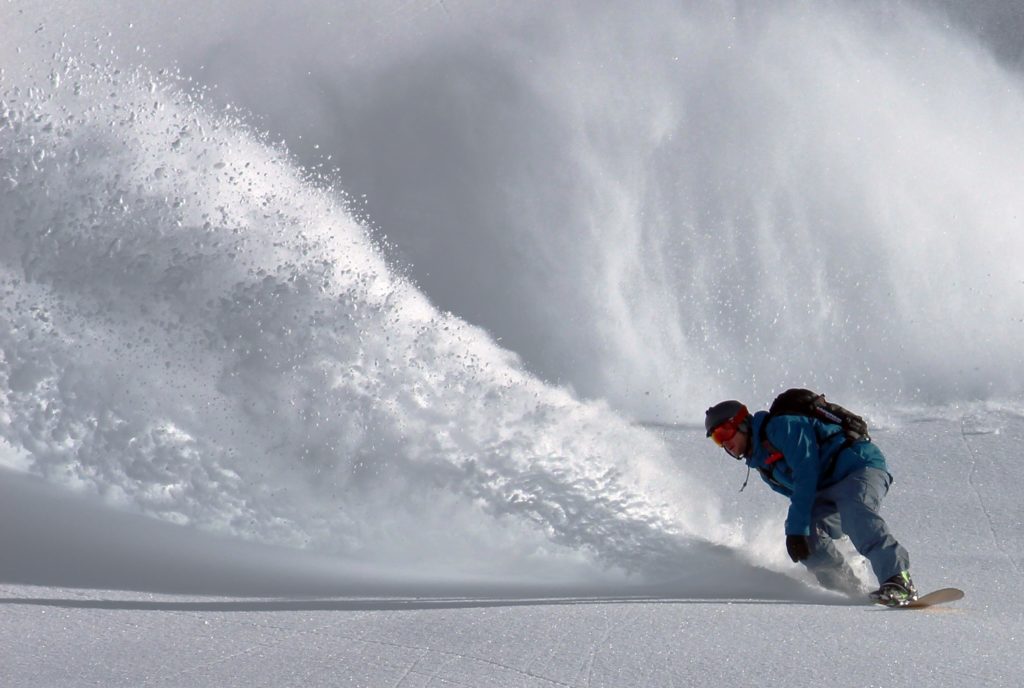 Photo by Johannes Waibel on Unsplash
If you're wondering what to do in Queenstown New Zealand in August, you could do a lot worse than visit the Audi Quattro Winter Games! Comprising skiing, snowboarding and curling, this is one of the top 5 winter sports festivals in the world! It's free to come and watch, as world-class athletes compete in this annual event in a number of freestyle, speed and skill categories. Just be sure to book accommodation well in advance as Queenstown gets very busy this time of year.
Visa Wellington on a Plate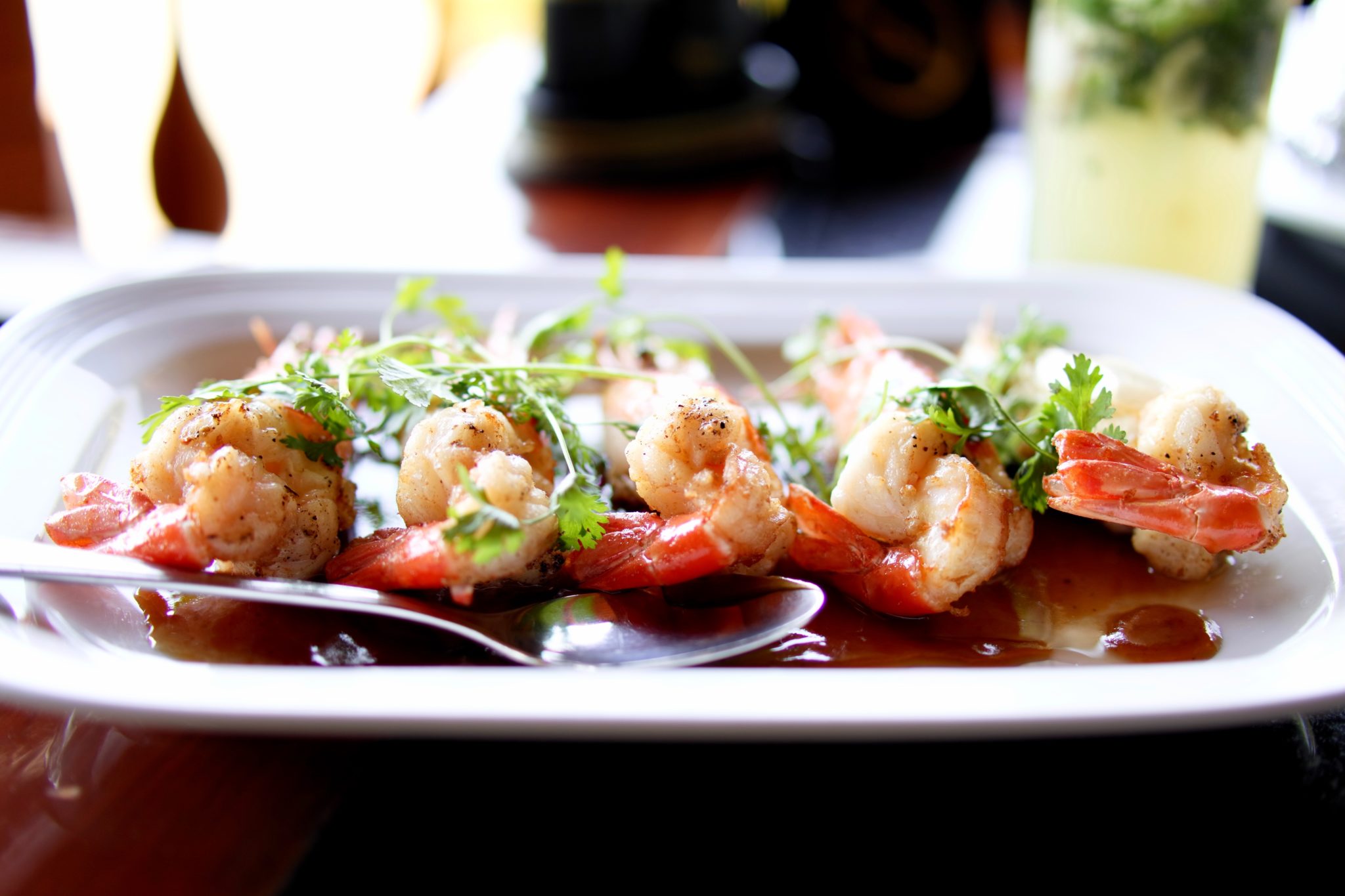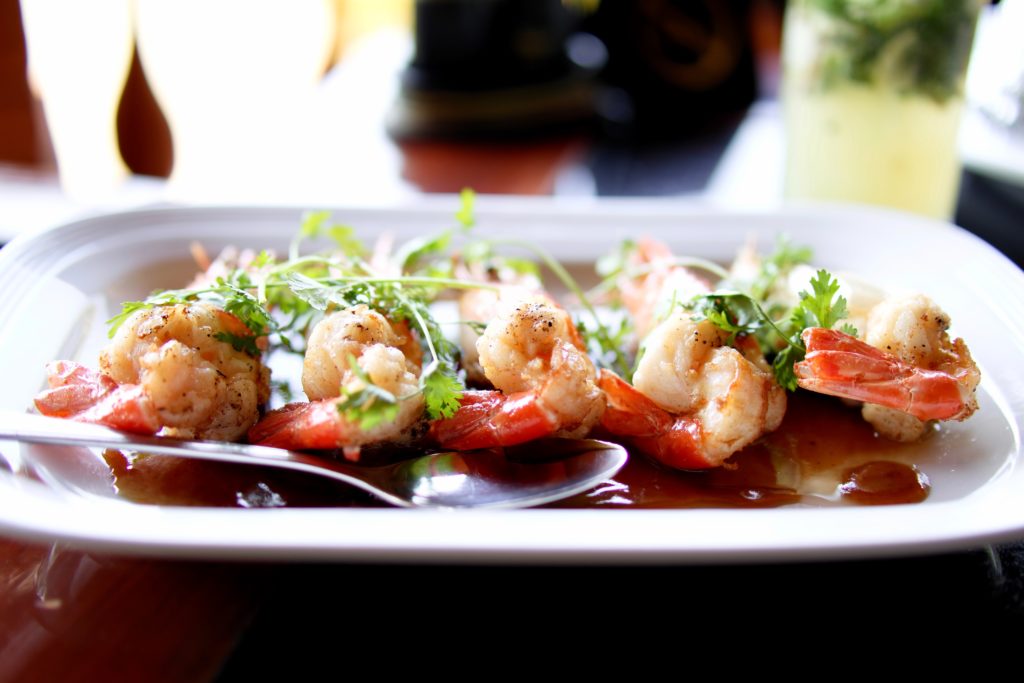 Food in New Zealand has been gaining quite a reputation over recent years, and winter sees kitchens across the country turning up the heat. For example, food lovers wondering what to do in Auckland New Zealand in August will be delighted to find the American Express Restaurant Month, and there's more lip-smacking fare further south as well. From 2019, the Visa Wellington on a Plate festival will be running for the whole month of August, and the festival is split into three main categories: dining, burgers and cocktails. Chock full of events from make-your-own to multi-course taster menus, this is a ten year old tradition that is going from strength to strength. And if cocktails aren't your thing, there's Beervana – a whole weekend dedicated to beer!
Snowboarding, skiing and … heli-skiing?
As the Audi Quattro Winter Games we mentioned above can testify – New Zealand is an international hot spot when it comes to winter sports. The winter holiday for New Zealanders finishes in July, so August tends to be a little quieter on the slopes. August is also known for periods of big snow dumping, so the snowboard and ski offer at this time is magnificent. Most of the ski fields in the country have different runs available to meet your skill level, so even if you're a complete beginner, you'll be well catered for. We'd recommend checking out Mount Ruapehu on the North Island and Cardrona, Mt Hutt and Treble Cone on the South.
And for something a little different – why not try Heli-skiing? Not quite James Bond leaping out of a helicopter in The World Is Not Enough, but rather being flown up to some of the best powder available and skiing down it as if it were your own private slope!
New Zealand International Film Festival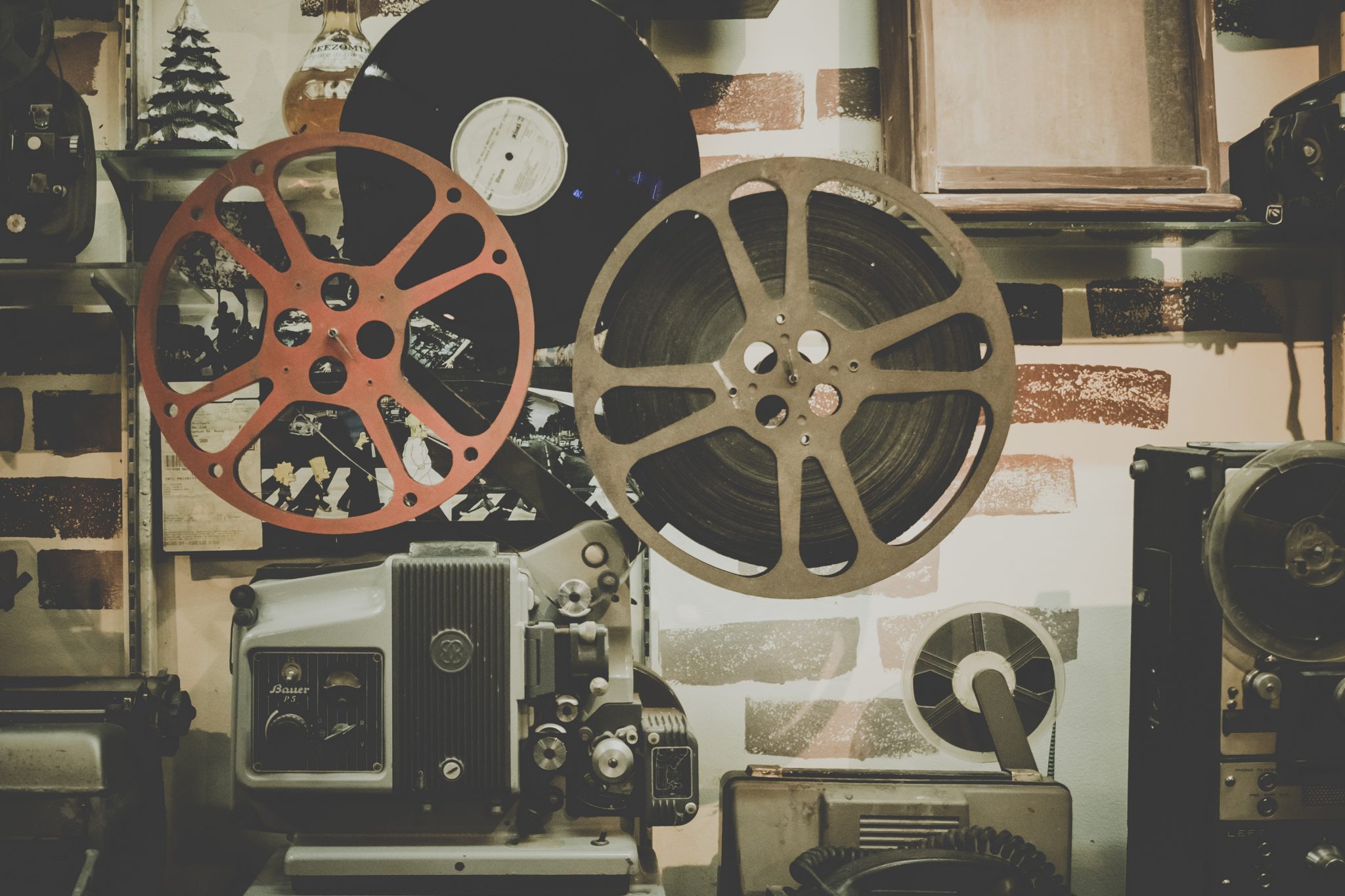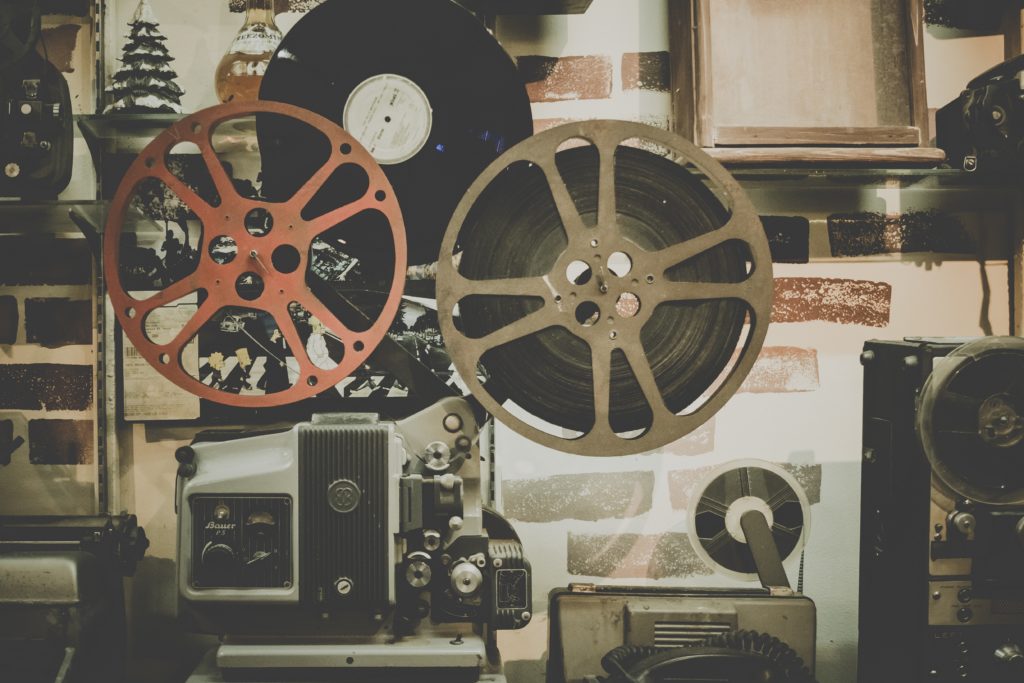 Photo by Noom Peerapong on Unsplash
Tourists wondering what to see in New Zealand in August will be pleased to find that one of the cultural highlights of the winter season is the International Film Festival. It begins in July and then spreads itself over the month of August and across 13 towns and cities. With a long tradition of supporting New Zealand filmmakers and cinema, the festival nevertheless takes a distinctly international approach, screening the latest and greatest films from around the world alongside historic treasures and classics. With features, documentaries and short films all featuring in a beautifully curated programme, the charitable trust that runs the festival also makes sure that a percentage of the box office goes back to the filmmakers.
Alpine Climbing and Walking
As you can see, there's no shortage of options when it comes to what's on in New Zealand in August, but sometimes, it's just nice to get out and about. Alpine climbing is about getting up into New Zealand's higher alpine regions, which are often significantly glaciated, and in wintertime also doused in fine white powdery snow. Snow and ice climbing is available all year round on the Southern Alps of the South Island, but winter also turns the North Island's volcanoes in the Tongariro and Taranaki regions into wondrous snow-scapes ripe for adventure. If alpine climbing is more adventure than you'd like, then just getting out for a walk at this time of year can reveal stunning scenery and unique vistas. While the Great Walks are not suitable for walking in the winter, places such as Milford Sound are perfectly accessible and the low season will mean you might even have it all to yourself. Beaches and coastal walks at this time of year will also show you a side of the country much more private than in the busy summer season.
What To Pack for New Zealand in August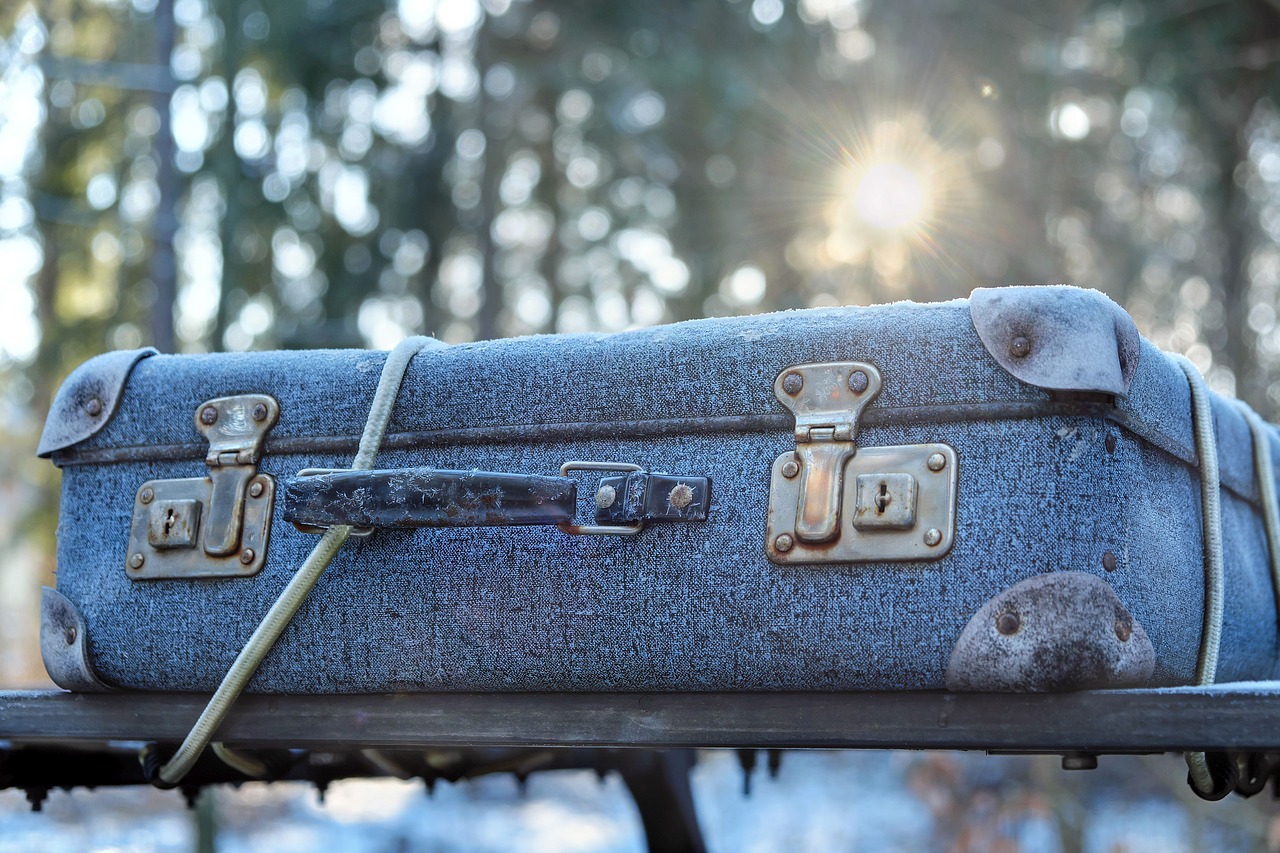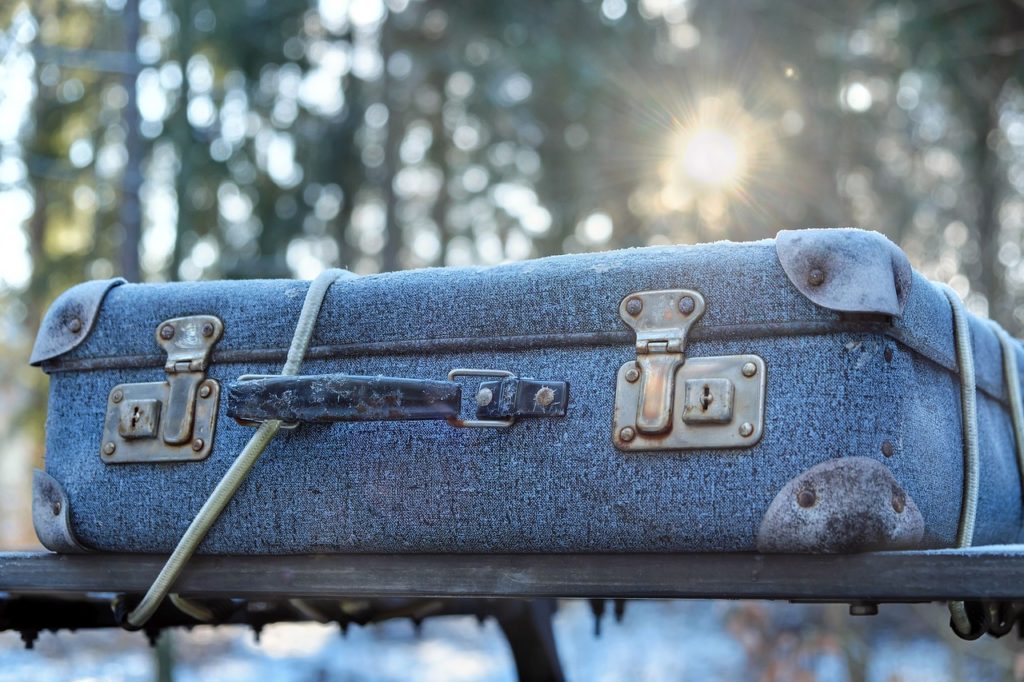 As it's a seasonal climate, the question, "what should I bring to New Zealand" is not always an easy one to answer. What to pack for New Zealand in August depends in no small part on the question of what to wear in New Zealand in August! First things first – it's cold. So we're thinking winter wear, and folks in New Zealand are pretty laid back so don't worry about too much finery. One snappy number for the fashionable North Island cities should be fine.
The winter can also be wet, so you'll want plenty of water-resistant outer layers to keep you dry as well as warm on the inside. Here are a few items the team at Silver Fern all agree should not be forgotten when packing for New Zealand in August:
Warm, waterproof jacket
Layers of varying thickness to help you manage changeable temperatures
Snow-proof trousers if possible (or at least a spare pair of jeans for when your fave gets wet)
Some lighter trousers for the North Island (and because some places won't let you walk the glaciers in denim)
Woolly hat, gloves and scarf
Warm socks
Zip up fleece
Slippers or slipper socks for feeling cosy in the evenings
Swimming gear (don't forget there are plenty of hot pools to bathe in)
Suntan lotion – it may be winter but that UV is still high enough to burn, especially on the dazzling white ski slopes.
Winter might not be everyone's first choice of season to go and visit another country – but New Zealand isn't like any other country! It really is a spectacle to behold all year round, and the magic and beauty of the last days of winter are as unique and glorious as any other time of year. Here at Silver Fern we've spent many a happy visit to New Zealand in August, so why not drop us a line and let us share our favourite New Zealand August tours with you?