Destinations – The Holiday & Travel Show is taking place at Olympia from the 4th – 7th February and we're going to be there!
If you haven't been to the event before, and are planning your next holiday or adventure to New Zealand, or indeed to anywhere in the world, Destinations – The Holiday and Travel Show is definitely worth a visit!
There are over 300 specialist travel companies attending Destinations this year, and we will be on hand throughout the four days to offer inspiration and advice for your holiday to New Zealand.
John (our big boss) will even be taking to the stage at 3.45pm on Sunday the 7th to give a talk on 'New Zealand – on and off the beaten track' so if you are visiting the show on the Sunday, make sure to stop by to see him!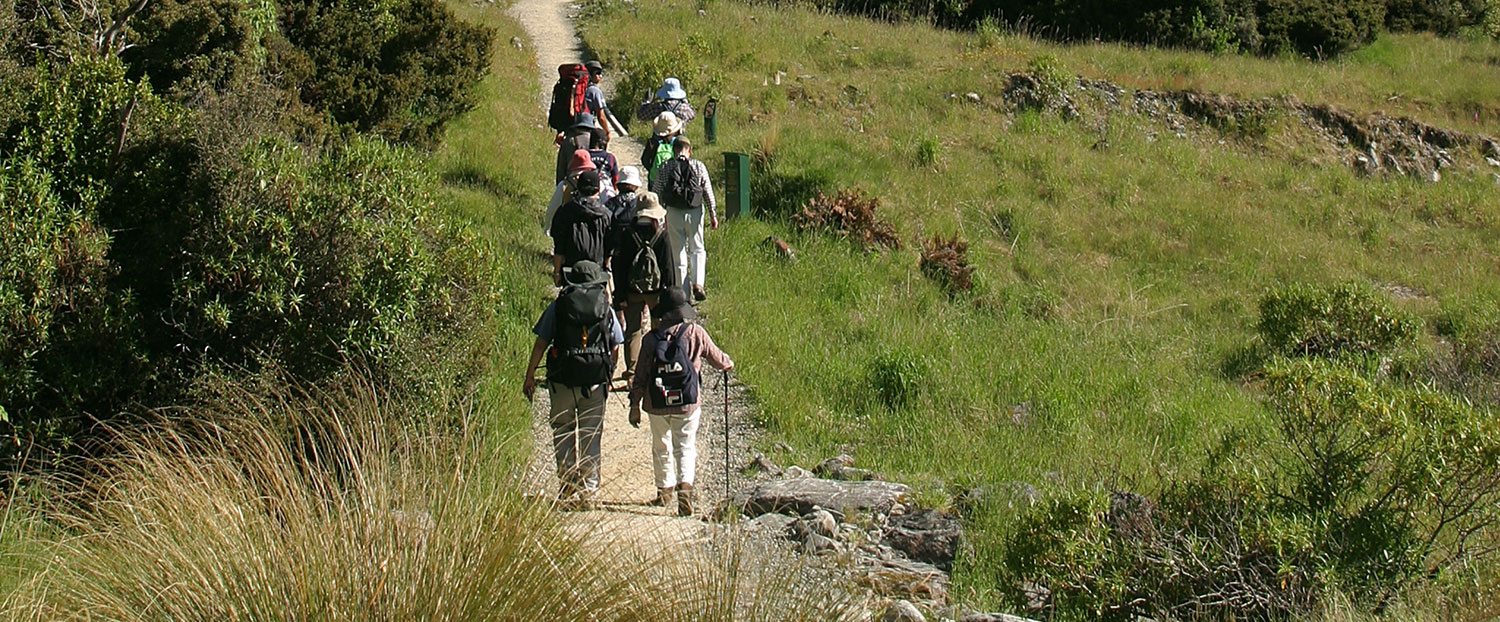 We have some exclusive complimentary tickets available just visit http://www.destinationsshow.com/london/form/registration and quote code DST72.
We'll also have a super competition to win a case of New Zealand wine if you come to see us – there's a reason if ever there was one!
See you there!!